BioMérieux: Long-time Industry leader in Innovative Diagnostic Solutions
The experts behind BioMérieux's innovative industrial microbiology business unit
bioMérieux's industrial microbiology unit was founded with the intention of improving patient and consumer health, and product safety by becoming the top choice in microbiology testing solutions.
With more than 50 years of experience with successful microbiology testing solutions, we understand that product manufacturers face multifaceted challenges in maintaining product safety and quality.
Our field application specialists and scientific affairs team, along with our research and development departments, work directly with customers to provide cost-effective and cutting-edge solutions.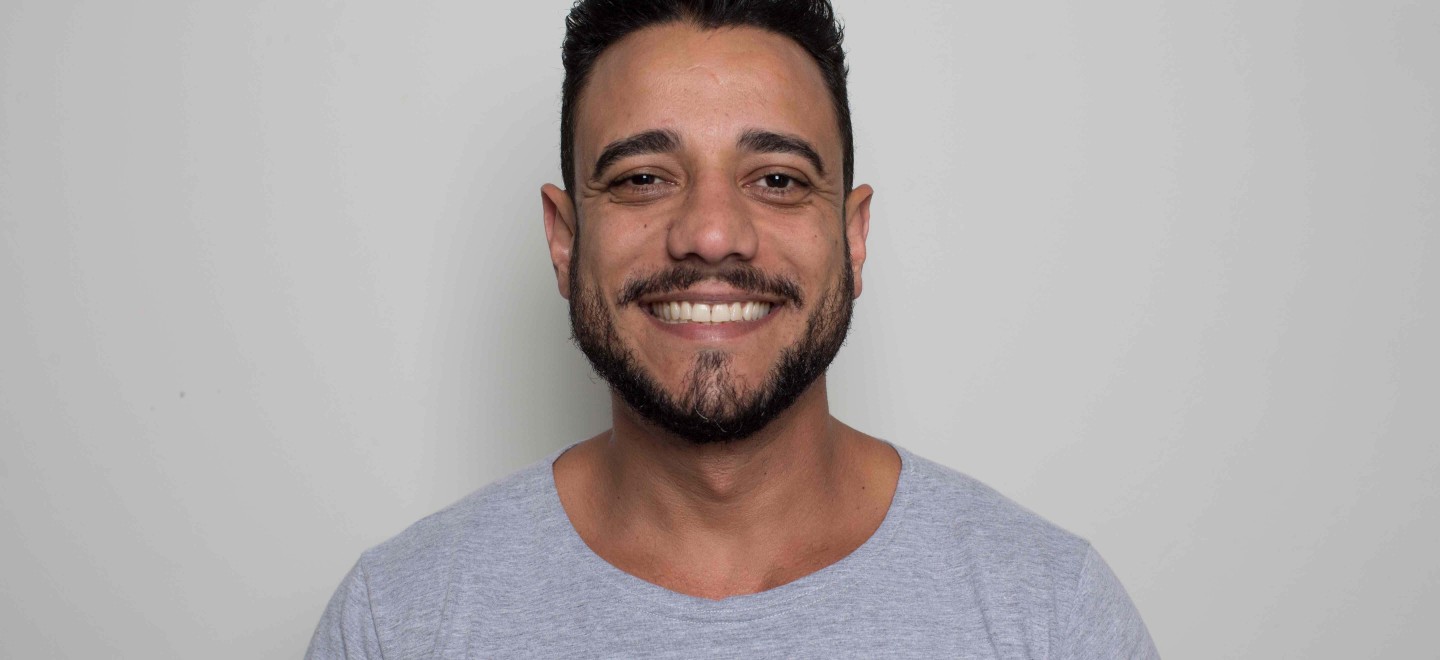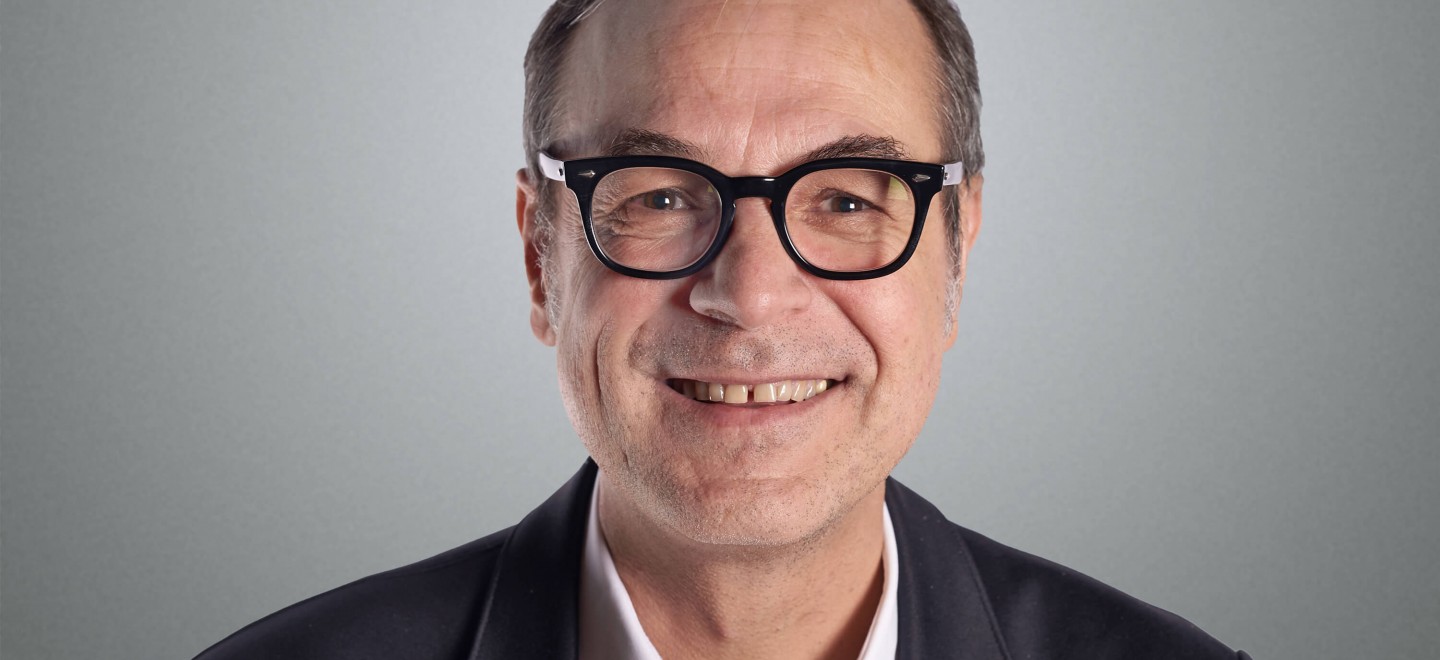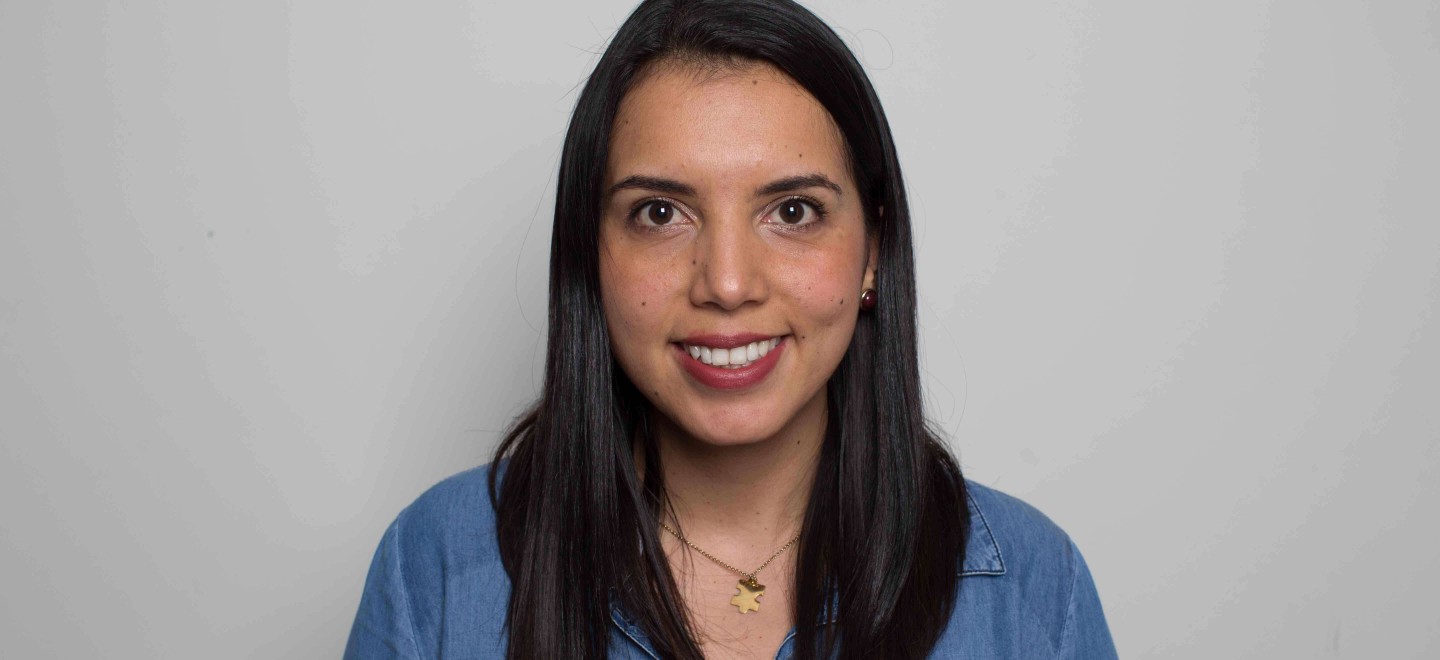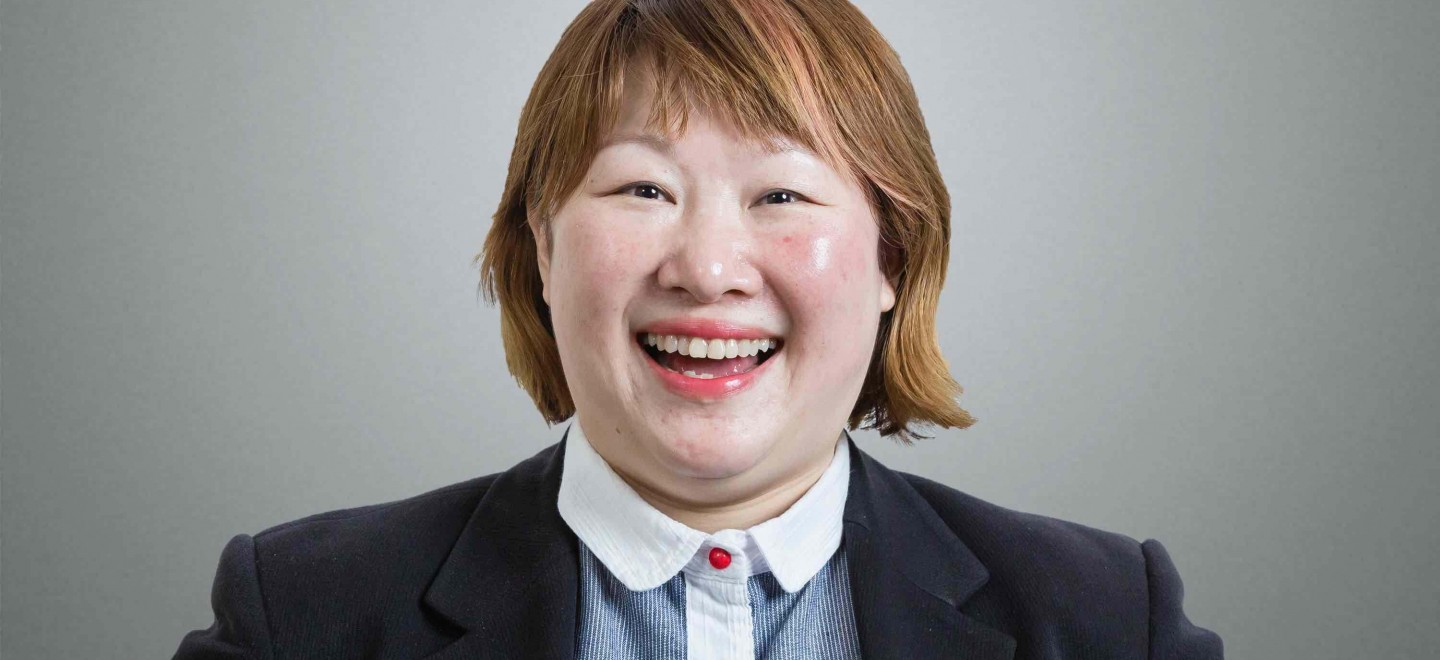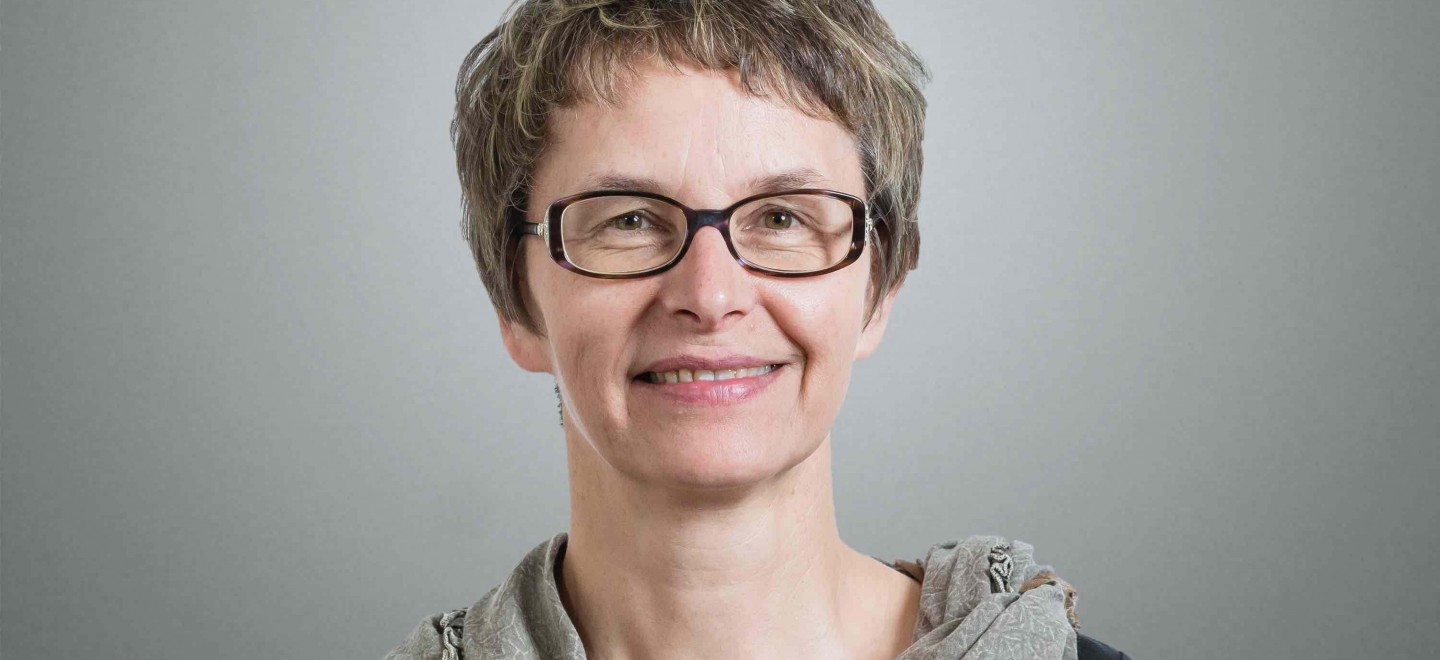 BioMérieux: state of the art technology with a customer focus
Cutting-Edge Health & Safety Products:
Sophie Cornu, the Microbiology Laboratory Manager at Häagen-Dazs®, refers to one of our solutions as "a revolutionary new tool for the laboratory." We have continually strived to strengthen public safety by providing innovative pathogen detection systems that help our clients make informed decisions about microbiological testing.
Business Productivity Improvements with Comprehensive Customer Service:
Our mission is to implement technological solutions that improve upon business productivity, reduce errors, and produce fast results. "We can always rely on consistently high quality products from bioMérieux," says Jessica Taylor, the Laboratory Manager at Young's Seafood Limited.
BioMérieux Priorities: people, science, products
People. With a long history of understanding the issues behind product safety and quality, we put people at the forefront of our mission. We prioritize solutions with individual needs in mind and strive to implement those solutions with comprehensive support. Our intention is always to enable worthwhile returns for each client.
Science. We were founded with a generation of expertise devoted to improving public health and safety. We have deeply ingrained knowledge to continually provide our customers with solutions that are scientifically proven to be precise, consistent, and profitable.
Products. Our products are frequently evolving to better meet the needs of our customers by providing solutions that are continually being enhanced. Our diagnostics experts focus on creating products that are adaptable and relevant for industry needs.
BioMérieux specializes in microbiology testing solutions in two major industries
Food & Cannabis
We develop adaptable and high-quality pathogen detection solutions that maintain the quality and safety of both food and cannabis products.
Learn more about our Food & Cannabis solutions
Pharma & Healthcare
Our mission is to provide pharma and healthcare industries with rapid and cost-effective solutions in order to ensure patient safety.