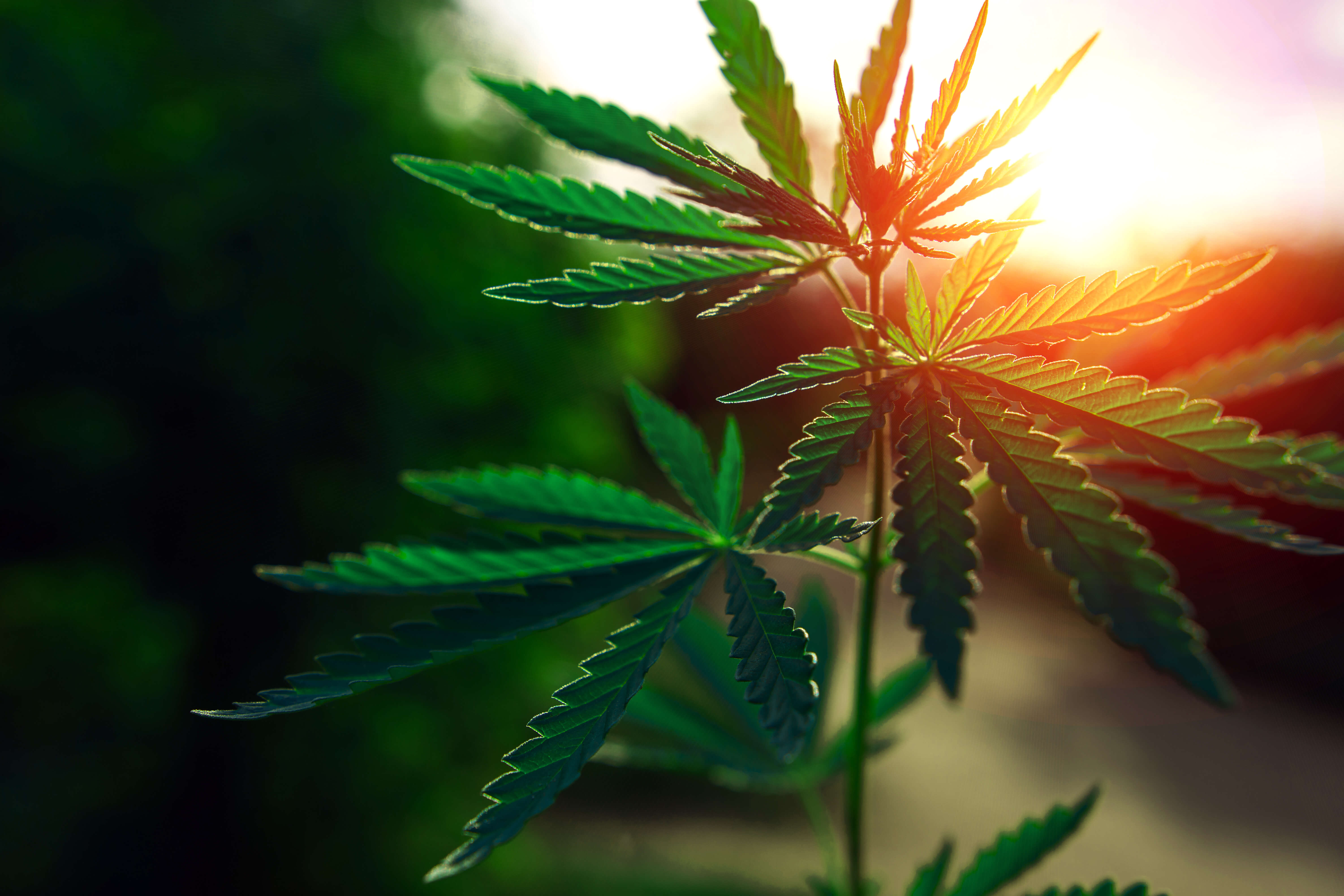 —
Cannabis Science Conference
The Cannabis Science Conference is the largest and fastest growing cannabis science event with industry experts, cultivators, research scientists, and more. Our experts will be manning our booth (#417), answering your questions about cannabis microbiology and showcasing our innovative, easy-to-use testing solutions. Stop by to chat or follow along on our Cannabis LinkedIn channel.
Don't miss! Add this session to your agenda.
Post Harvest Loss Mitigation: Aspergillus Across the Supply Chain
May 19, 2022 | 2:30 – 3:00 PM | Cultivation Room

There is a prevalence of Aspergillus contamination in cannabis cultivation and production, and proactive mitigation throughout the supply chain can have a direct impact on quality and profitability.
Don't miss your chance to learn about post-harvest best practices from a true Aspergillus expert, Renee Engle-Goodner. Renee will draw on her personal experiences in the wine and cannabis industries to discuss post-harvest microbiological controls that can help develop safer products.