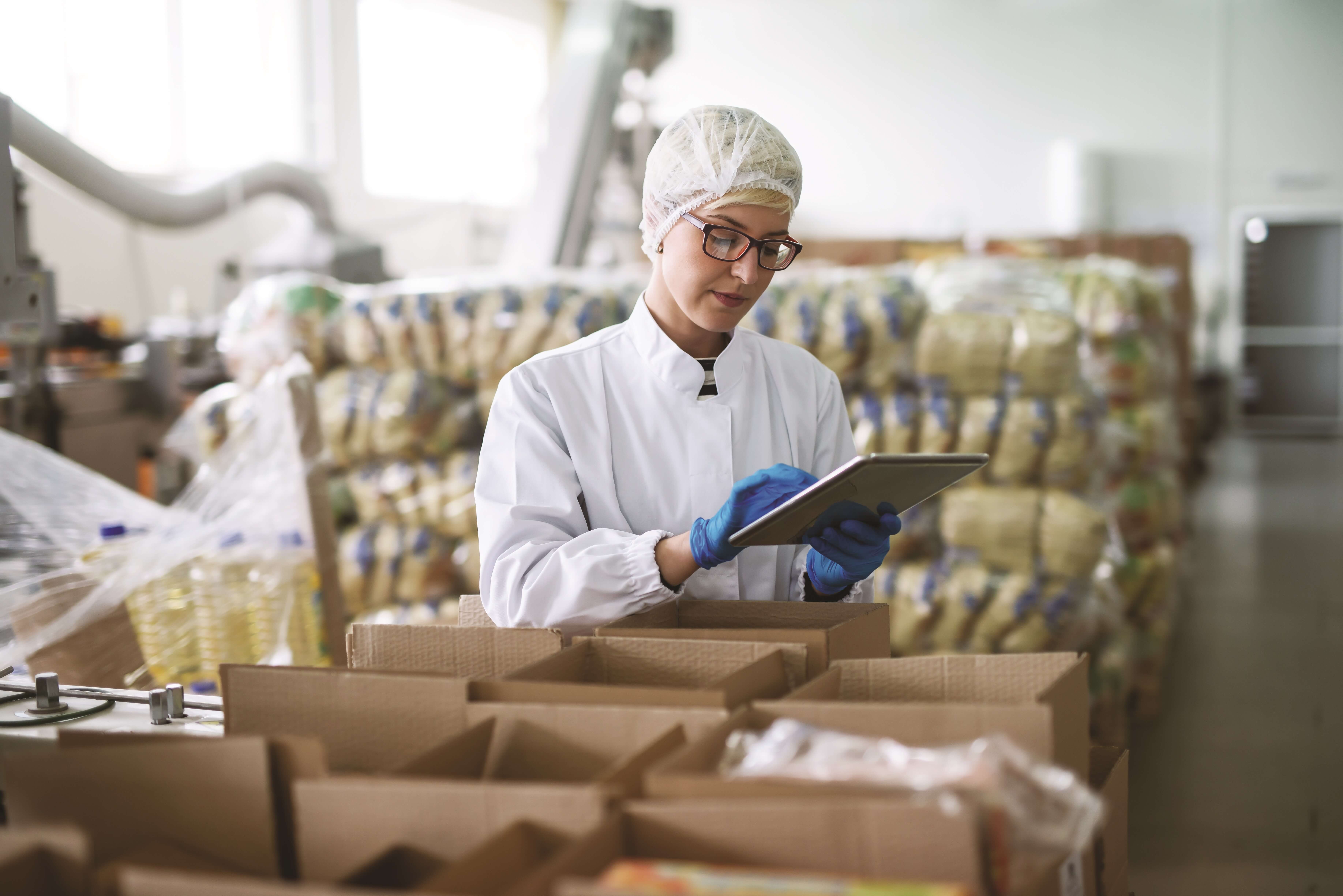 —
Food Safety Summit 2022
Connect with us at Food Safety Summit! This annual conference gives you practical business solutions that deliver the safest and highest-quality products to your customers.
Find us in the Exhibit Hall at Booth #614, where we'll be showcasing our innovative microbiology solutions and discussing how our Predictive Diagnostics approach is reshaping the food production landscape.
You can dive deeper into Predictive Diagnostics by attending our Solution Stage presentation, Changing the Game: Custom Diagnostic Solutions Become a Reality for the Food Industry. Learn how we're using the best minds and the best science to innovate custom diagnostics to meet the industry's unique needs.

Vikrant Dutta, Ph.D., Sr. Director of Scientific Affairs and Heath LaFevers, Market Access Manager, will lead the 30-minute session on May 11 at 11AM. Don't miss the chance to learn how you can predict and prevent problems in your facility.