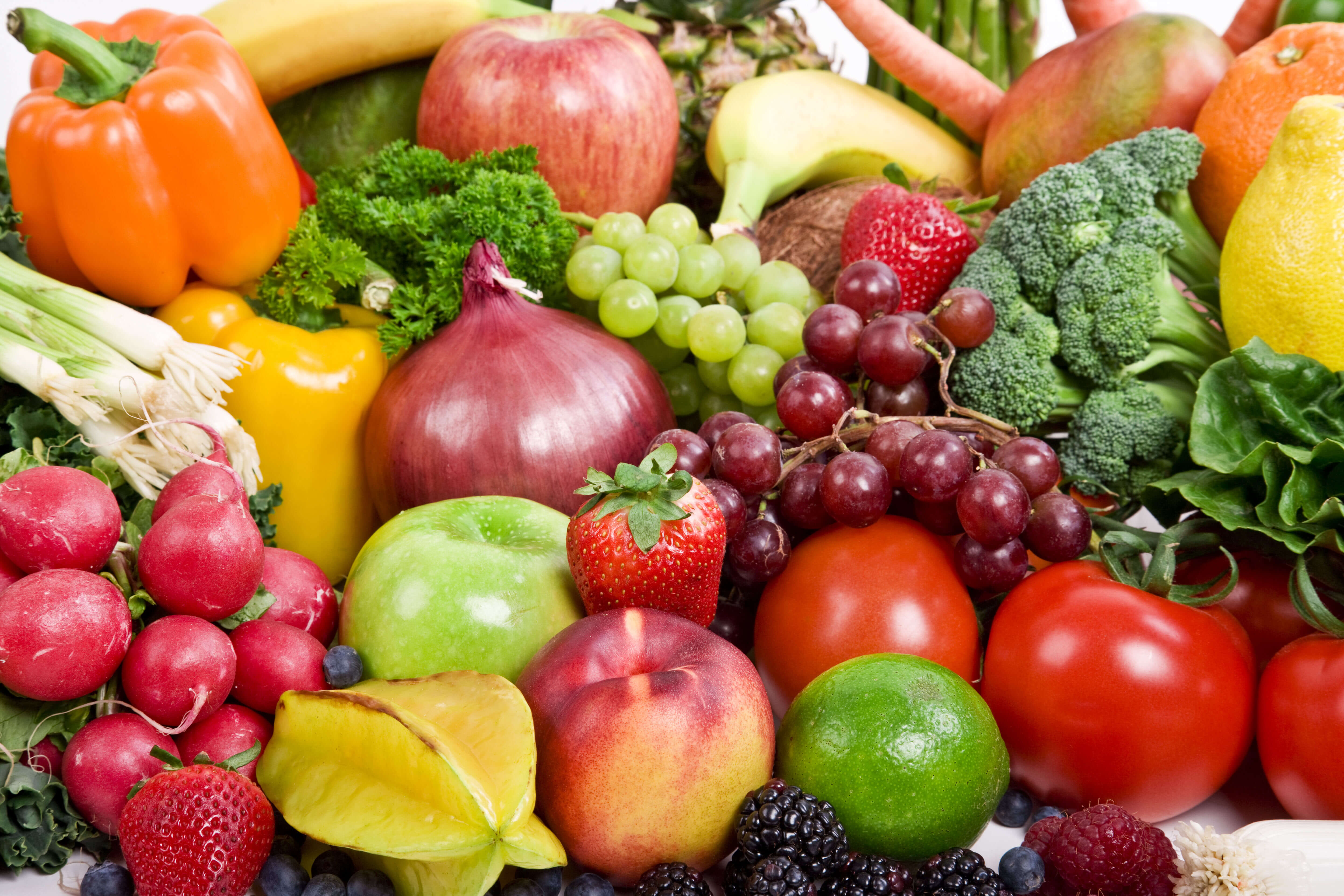 —
IAFP 2022 Annual Meeting
Each year, the International Association for Food Protection hosts an Annual Meeting, providing attendees with current and emerging food safety issues, the latest science, innovative solutions to new and recurring problems, and the opportunity to connect with food safety professionals around the globe.
We're excited to participate at IAFP in Pittsburgh this year, and we encourage you to connect with us. Visit our booth and discover new assays and solutions, immerse yourself in our scientific content, and more.
Stay tuned for more details as the date nears.