From Grape to Glass: Wine Quality Testing Solutions
Preserve the value of your wine with on-site detection of microbial contaminants. Our complete end-to-end molecular solutions for the wine industry help wineries optimize processes, protect their brand, conserve energy, and reduce waste from grape to glass.
Our wine quality assays are powered by VERIFLOW®, a game-changing platform that combines proven diagnostic principles for microbial detection and innovative, first-in-class scientific approaches.
VERIFLOW® VINOBRETT™
Preserve the Value of Your Wine
vinoBRETT brings affordable, onsite PCR testing to your winery. vinoBRETT makes it possible to conduct routine, proactive testing throughout the winemaking process to obtain accurate information about the presence and level of Brettanomyces at any time.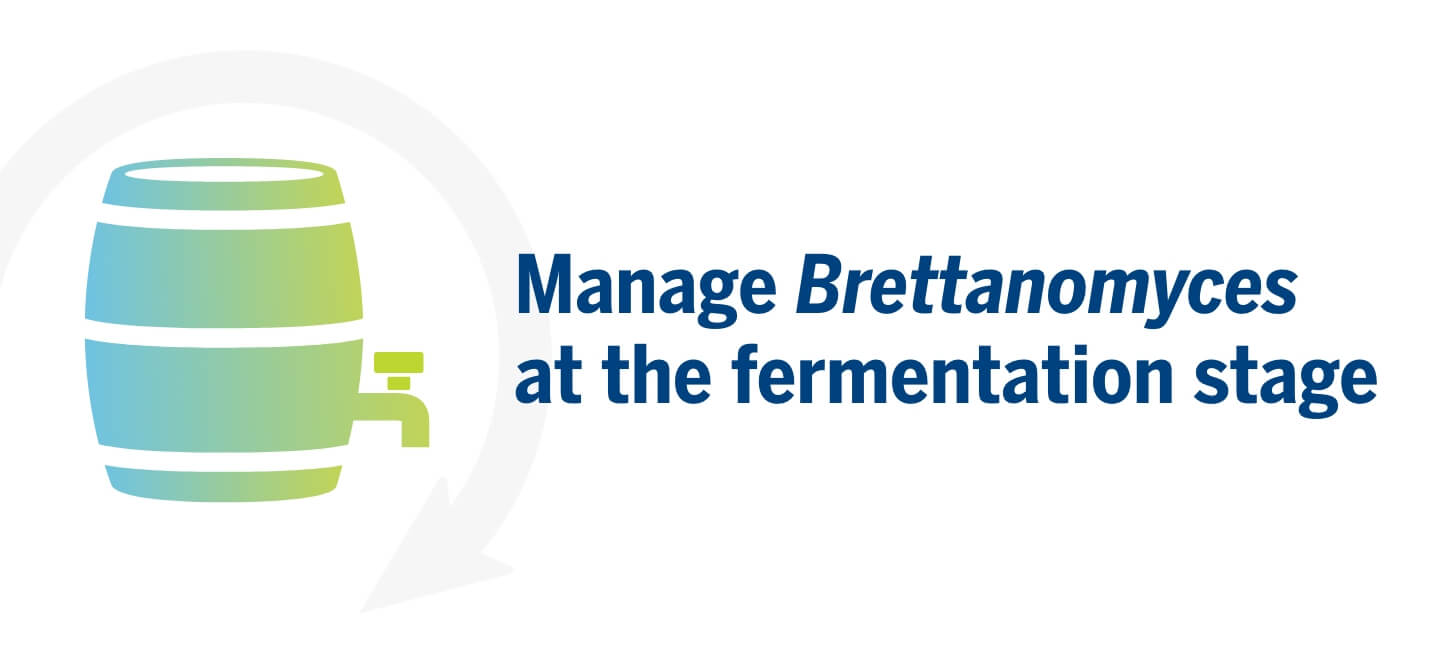 VERIFLOW® VINOPAL™
Proactively Manage Spoilage Organisms
vinoPAL provides accurate information about the presence and level of Pediococcus and Lactobacillus at any time, but especially during harvest and fermentation. These microbes can quickly multiply and cause problems in a matter of days.
Timely detection is critical - allowing for early management of the situation and immediate corrective action to assure that wine develops as intended.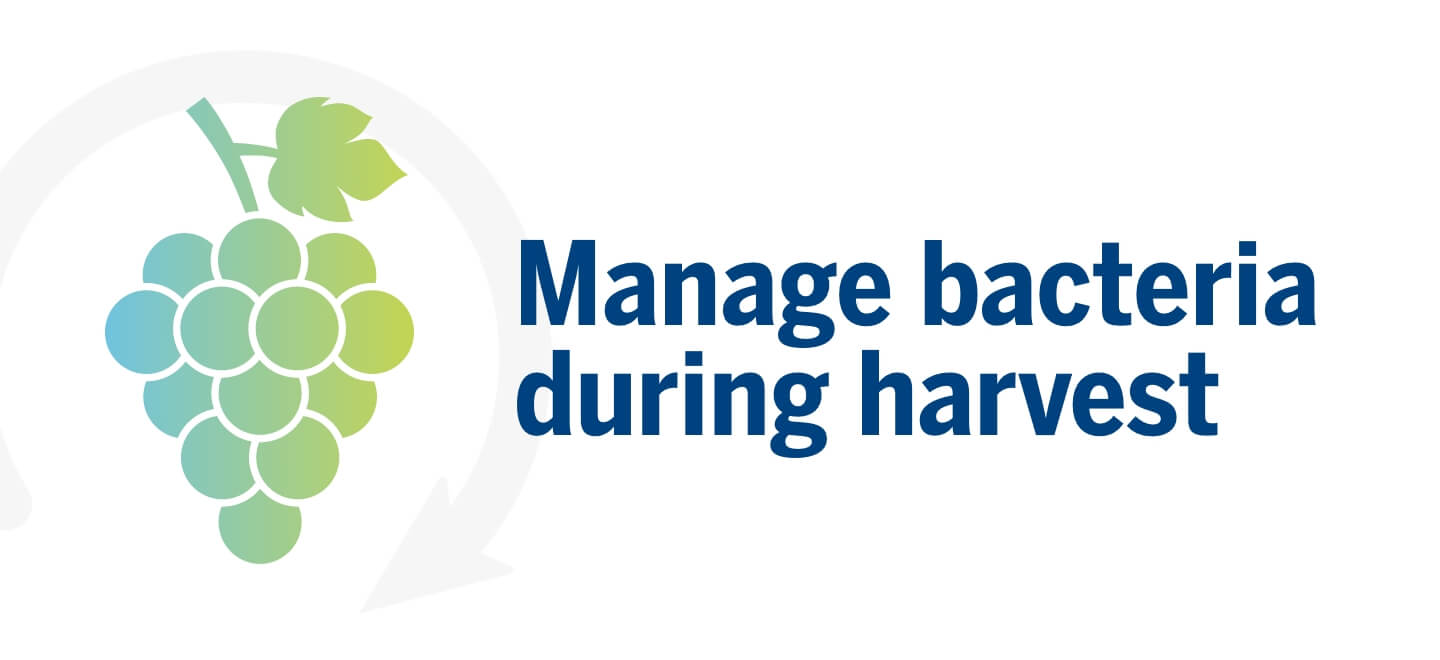 VERIFLOW® BOTTLESAFE™
BOTTLE WITH CONFIDENCE
Developed in partnership with Jackson Family Wines, BOTTLESAFE is versatile and rapidly detects common spoilers in both red and white wines before bottling. The innovative solution can be utilized by any size wine quality program.
Rapidly detect common wine spoilers before bottling in both red and white wines with BOTTLESAFE. The BOTTLESAFE pre-bottling quality tools validate filtration and help protect your carefully crafted wines from common spoilage bacteria and yeast, protecting your vintage bottles and your brand.