Pharma Quality Control
We help the pharmaceutical and healthcare industries unlock greater value from their organizations through expert, individualized consultations. We offer a complete line of diagnostic solutions that unlock simplified workflows for routine testing and better efficiencies in your laboratory.
With rapid results, we ensure you have safer and healthier pharmaceutical products.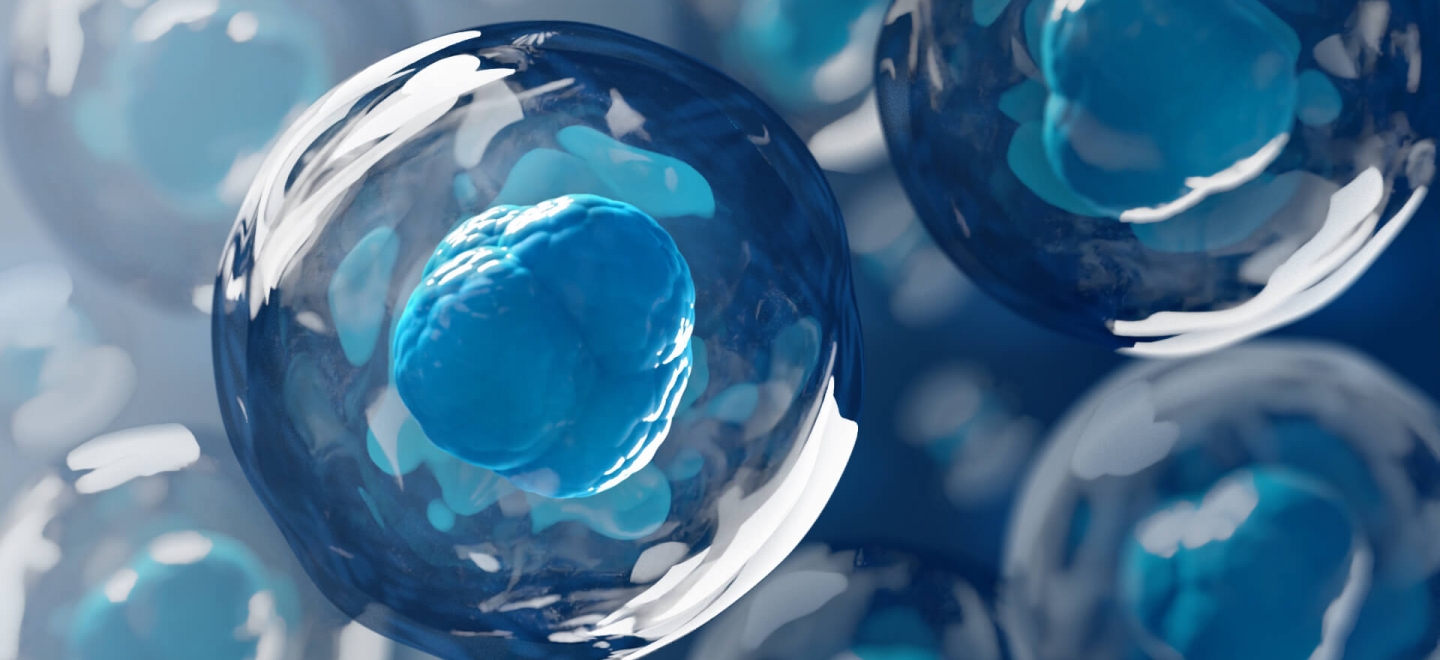 See all testing plans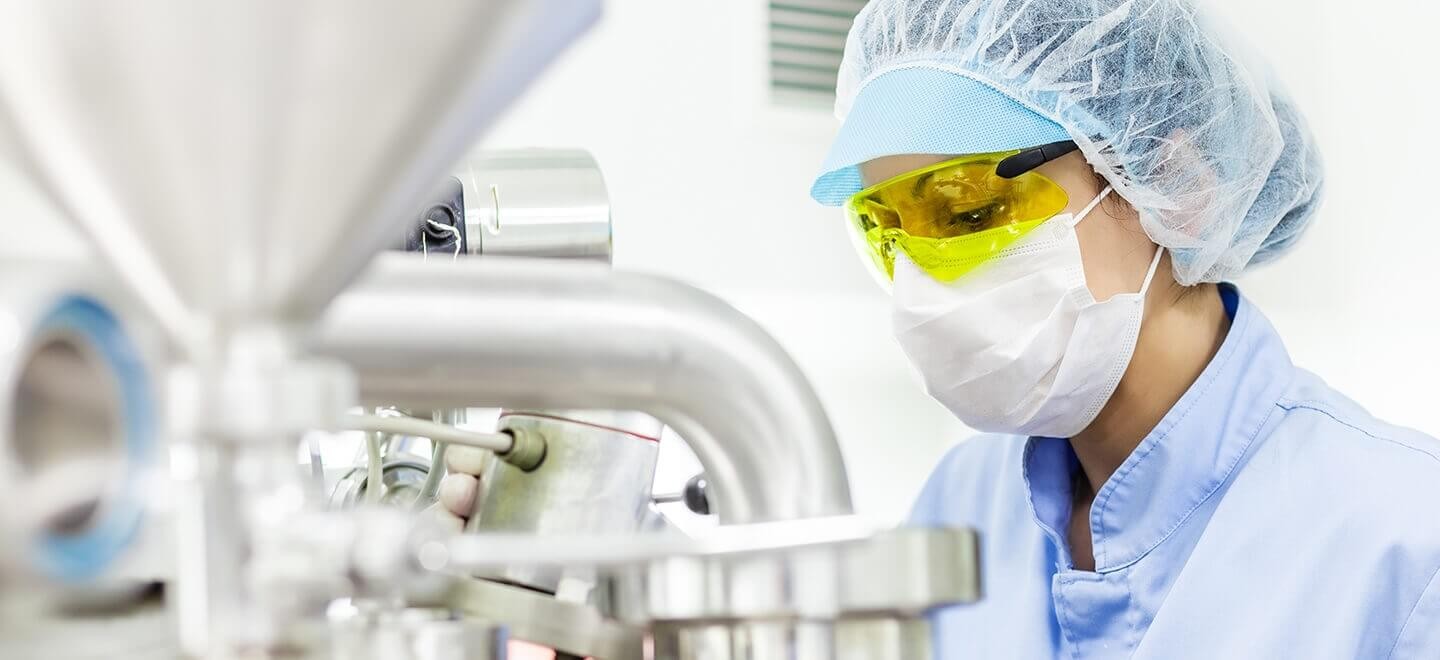 Bioproduction
Delivering Operational Efficiency Through Smarter Quality Monitoring
See all testing plans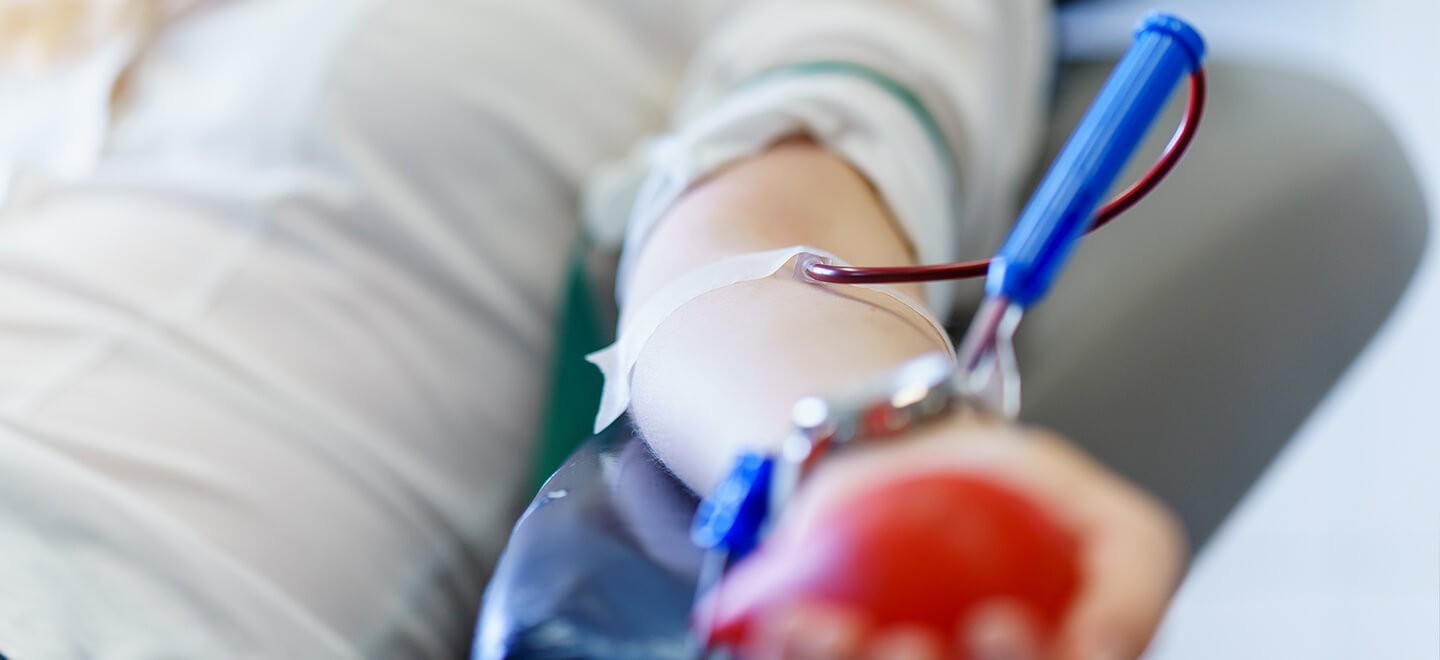 See all testing plans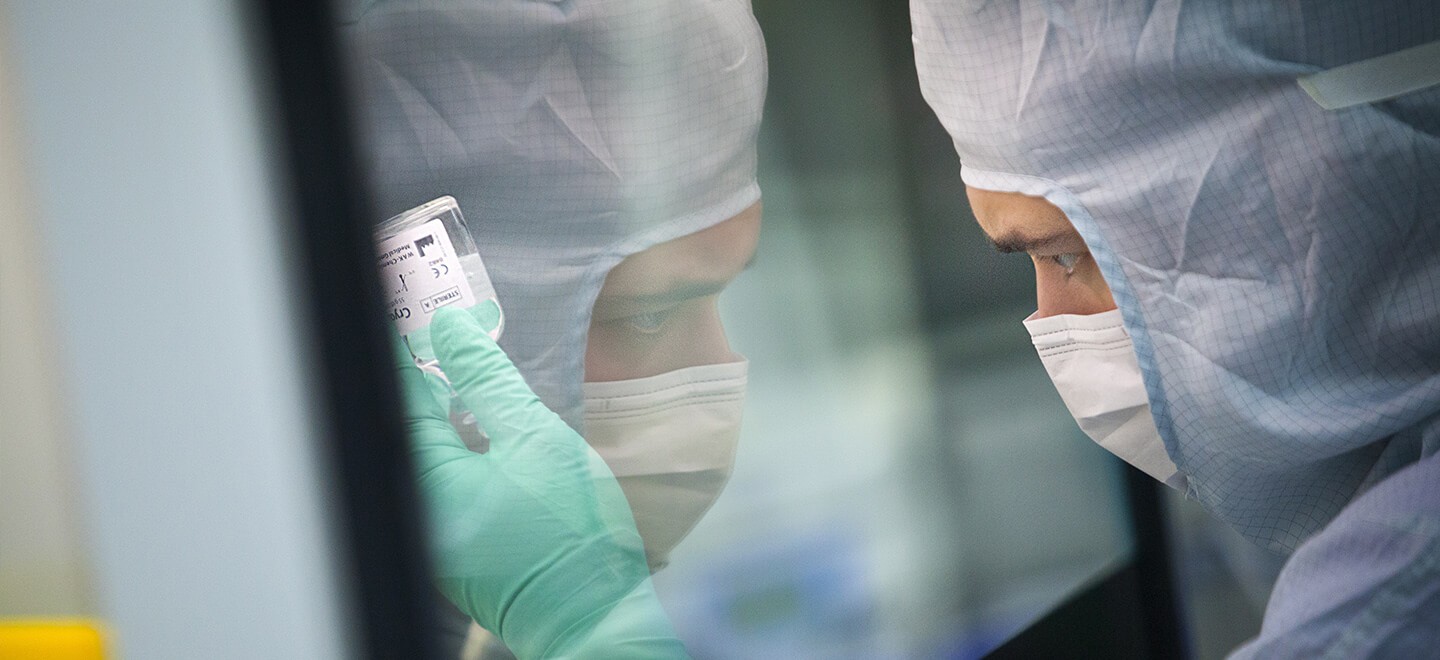 See all testing plans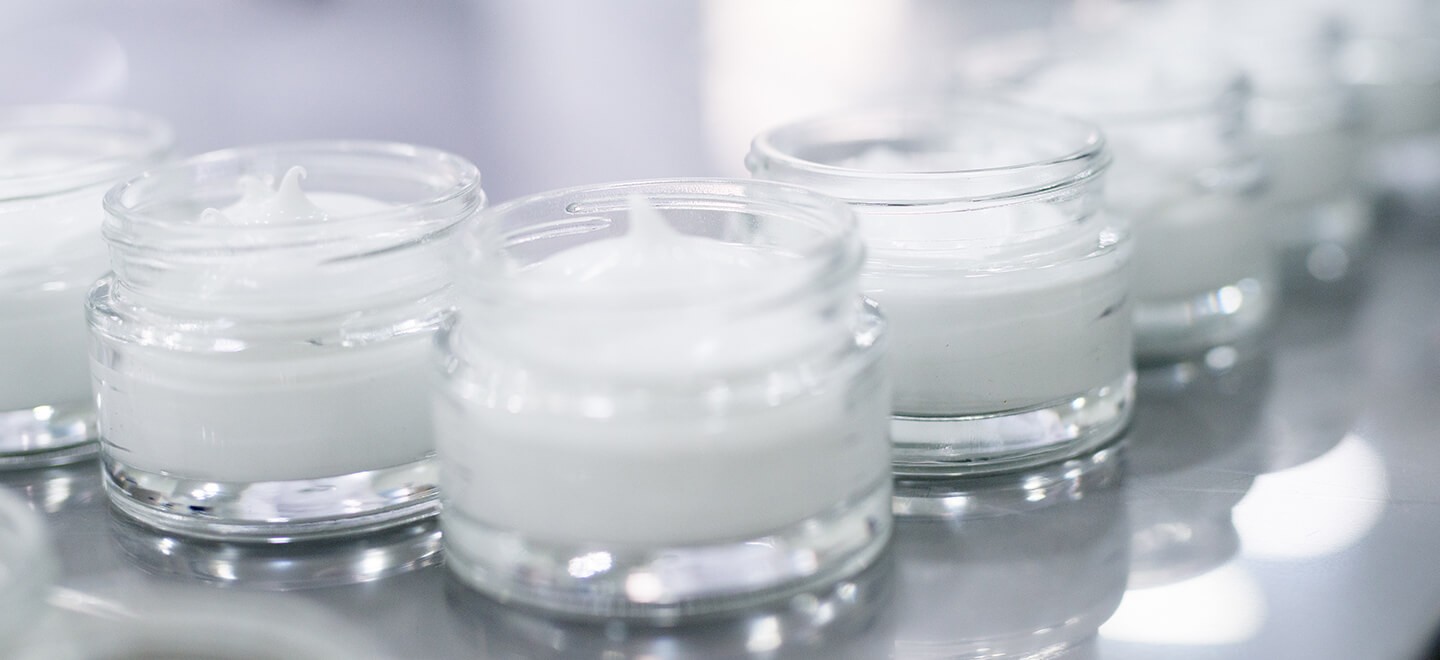 See all testing plans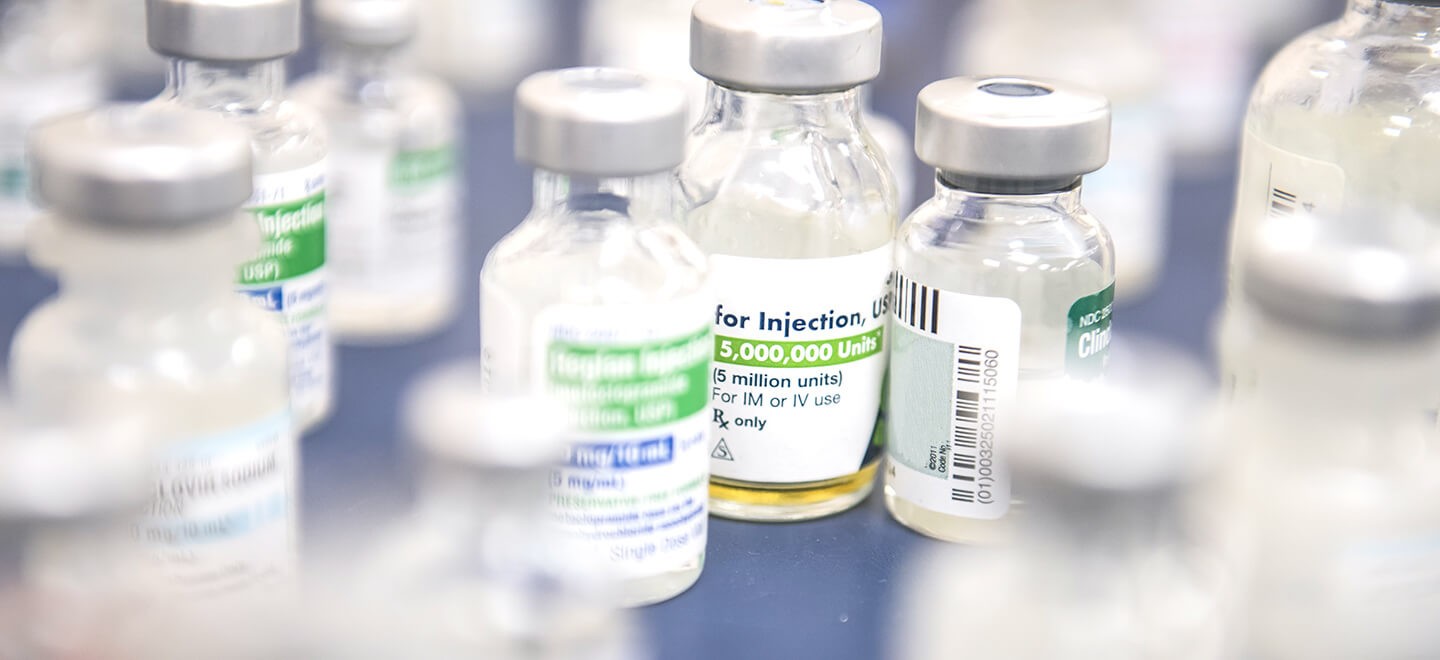 See all testing plans
A solution for every test