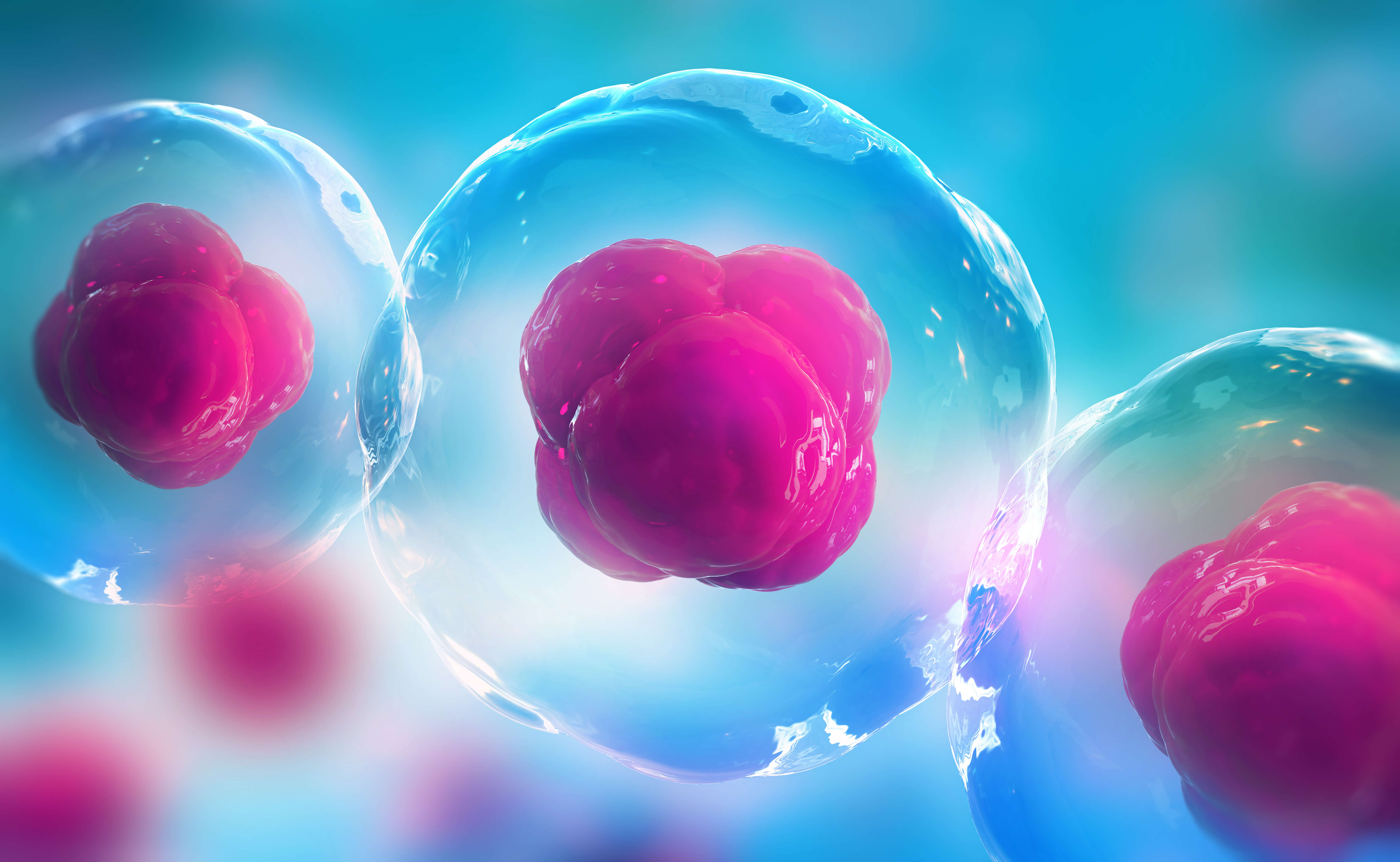 —
International Society for Cell and Gene Therapy Annual Meeting
We're excited to participate in #ISCT2022! The ISCT Annual Meeting is the largest global forum connecting cell and gene therapy professionals to educate, inspire, network, and collaborate. This meeting is a truly unique platform that addresses the biggest bottlenecks in cell and gene therapy development.
This year's theme, Bench to Bedside to Benefit – Creating Value for Patients through CGT Translational Science, will take an integrative approach across all stakeholders to address key topics spanning translational research and pre-clinical development through to clinical trials, regulatory approvals, commercialization, and ultimately patient access.
There's no time to lose when a patient relies on cell and gene therapies. Come meet us in San Francisco, CA to better understand how to streamline your quality control testing for safe, rapid, and efficient results.
Lori Daane, Sr. Director of Scientific Affairs, and Jeremy Robertson, Global Solution Manager for BIOFIRE® Mycoplasma, will be in-person and presenting a poster on a fast and simple way to test for Mycoplasma. And Felix Montero-Julian, Healthcare Scientific Director, will present "Mycoplasma contamination test in cell samples using the BIOFIRE® FILMARRAY® 2.0 Industry system" from 12:15-1230pm PST on Thursday, May 5.