Rapid Microbiology Methods
Rapid Answers for In-Process and Release Testing
When you need real-time results for the release of short shelf-life sterile products such as cell and gene therapies or compounded sterile preparations, you want proven sterility testing solutions that are safe, fast, and efficient. Talk to one of our RMM experts now. Contact Us >
       • Get real-time results and continuous monitoring with BACT/ALERT®.
       • Receive fast and reliable sterility verification in 4 hours or less with SCANRDI®.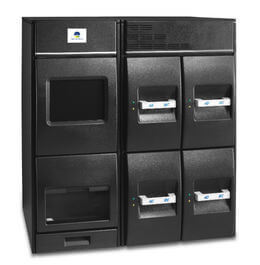 BACT/ALERT 3D DUAL-T
Continuous Monitoring. Real-Time Results.
    • Simple inoculate, load and go workflow allows testing on the production floor
    • Objective reading of difficult non-filterable and turbid matrices removes subjectivity
    • Continuous monitoring at two temperatures provides early contamination alert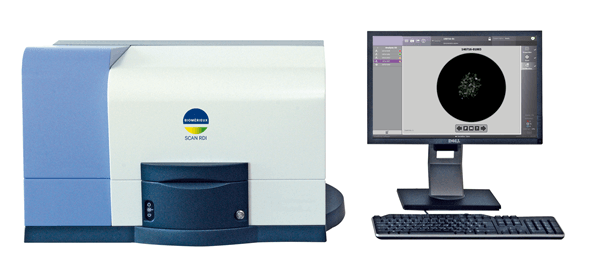 SCANRDI
Proven Solution in 4 Hours or Less.
     • Get final sterility results in as little as 4 hours for same-day release
     • Access wide detection range including stressed and fastidious organisms for results you can trust
     • Quickly investigate excursions and resume operations for minimal down time

Validation Services
We offer a turnkey service with our partner SequenceTM
Expedite implementation of your investment by reducing validation time and expense. Let us help you implement your new method so you can be up and running quickly to maximize your return on investment. Our validation protocols have been designed to comply with international pharmacopoeia standards and our support is fully customizable, providing everything from validation templates to on-site turnkey solutions.