3P® Environmental Monitoring Culture Media
Bring Confidence to Your Environmental Monitoring
Accurate and reliable environmental monitoring solutions will bring you confidence when making product release decisions, allowing you to protect your product and your patients.  
Learn more about our environmental monitoring solutions.
 

Main Benefits 
Enhanced neutralization characteristics 

Flexible storage conditions 

Longer shelf life 

No condensation 

Resists dehydration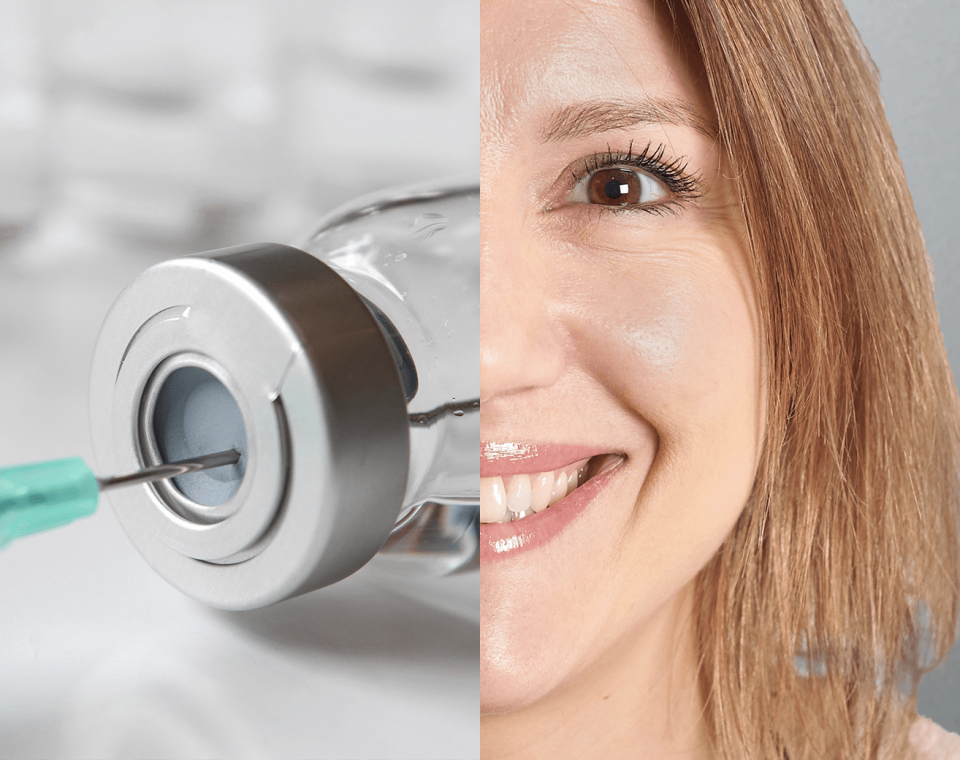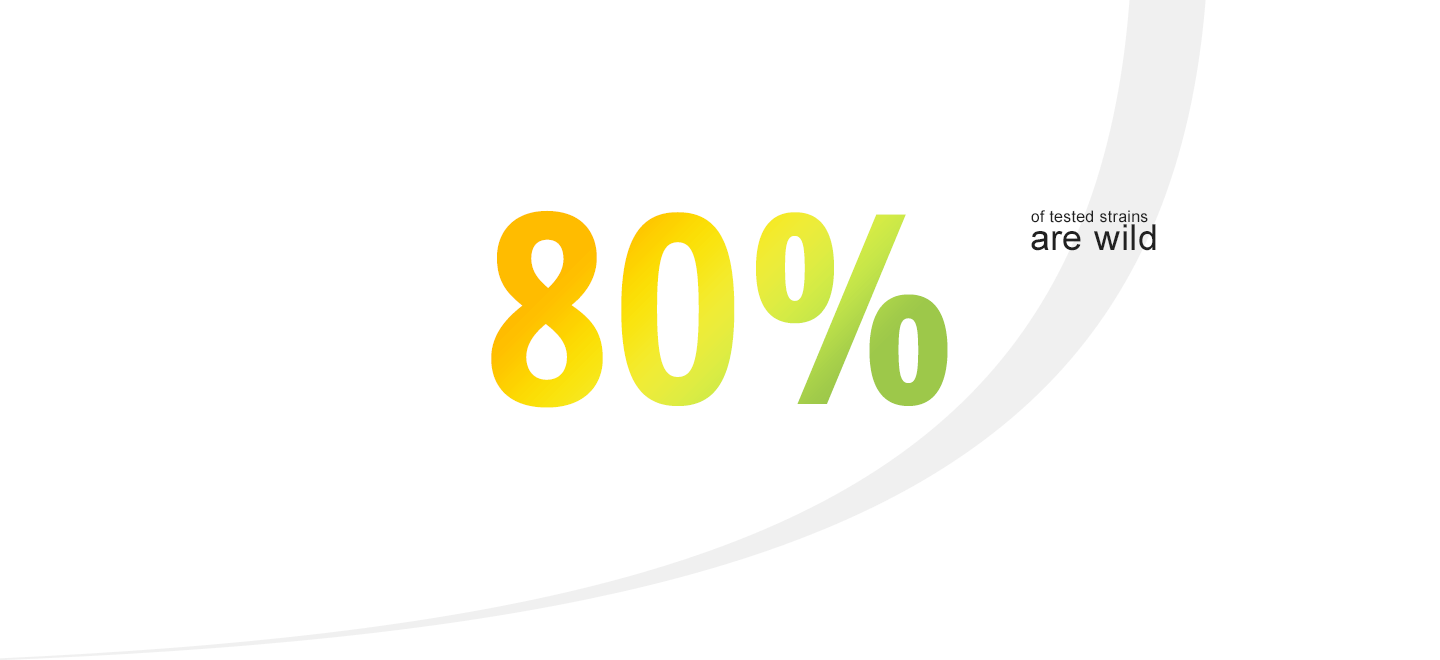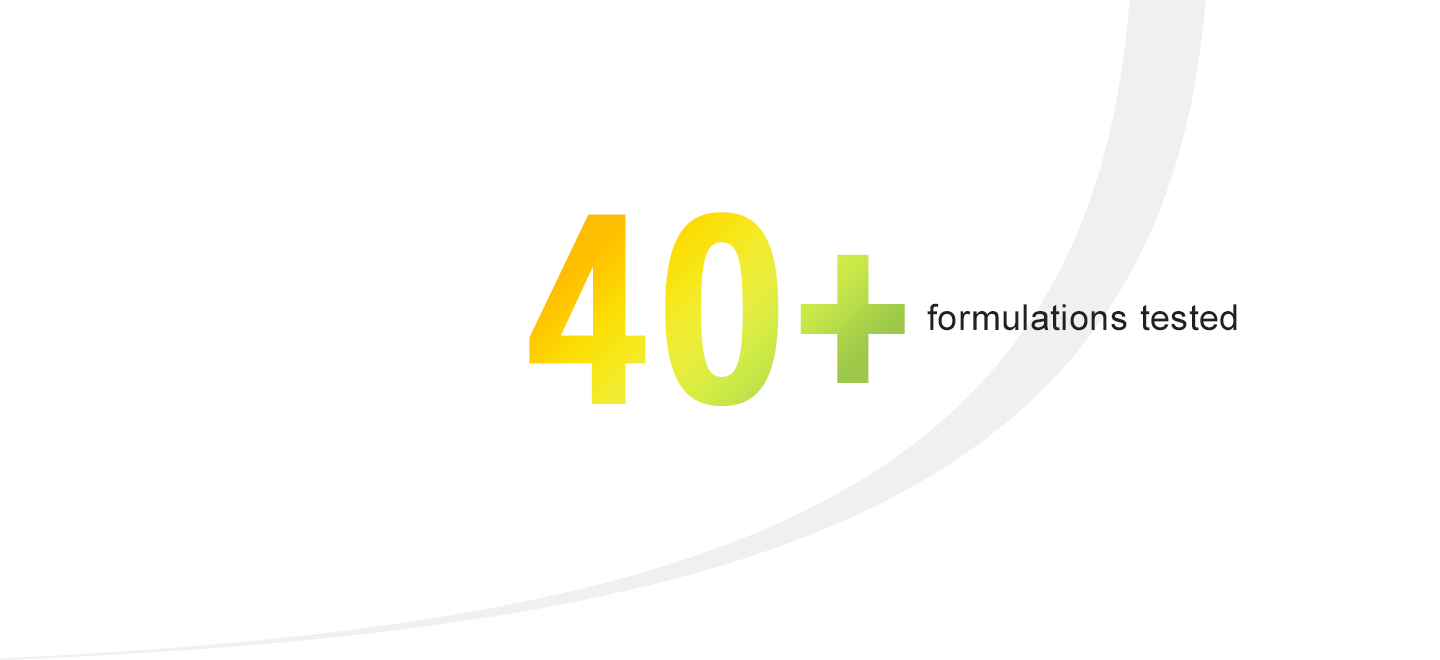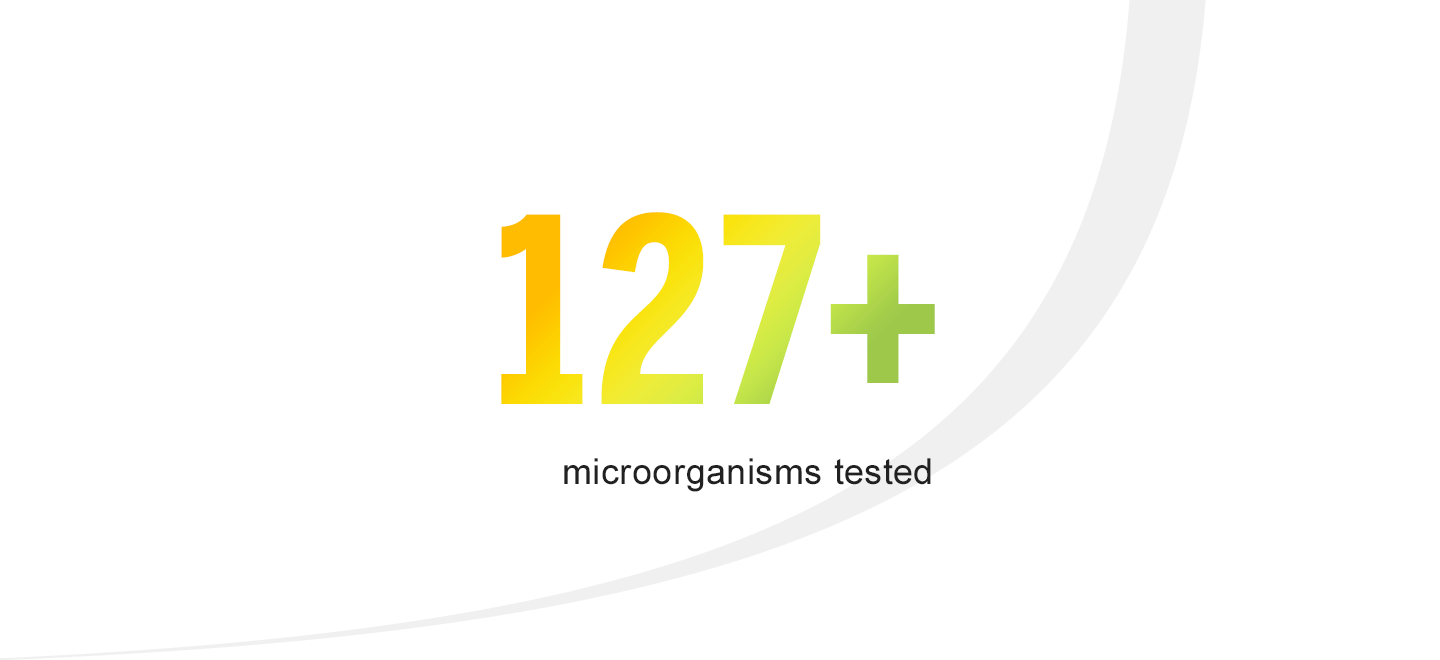 Features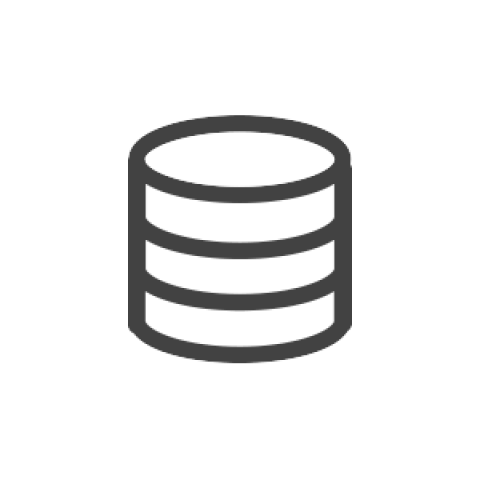 Comprehensive range of chromogenic media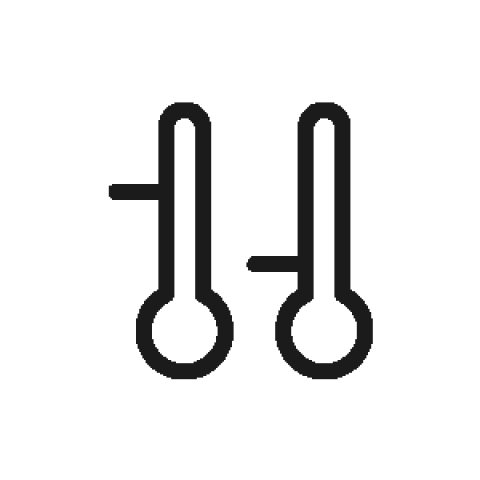 Flexible storage conditions between 2-25°C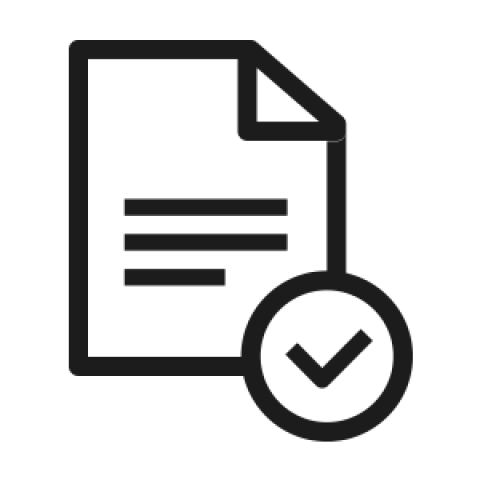 Growth promotion testing conducted with 100+ microorganisms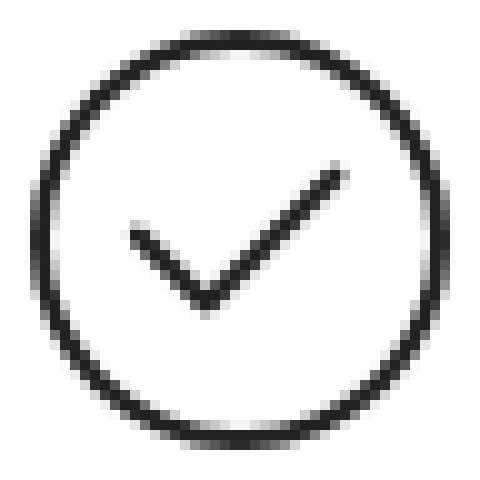 LOCKSURE® lids protect sample integrity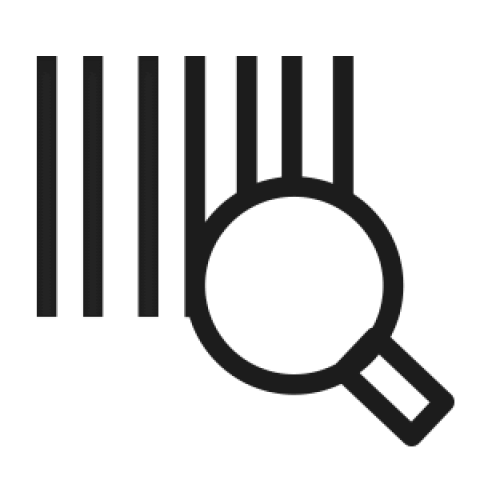 Validated against vaporous hydrogen peroxide and peracetic acid gassing cycles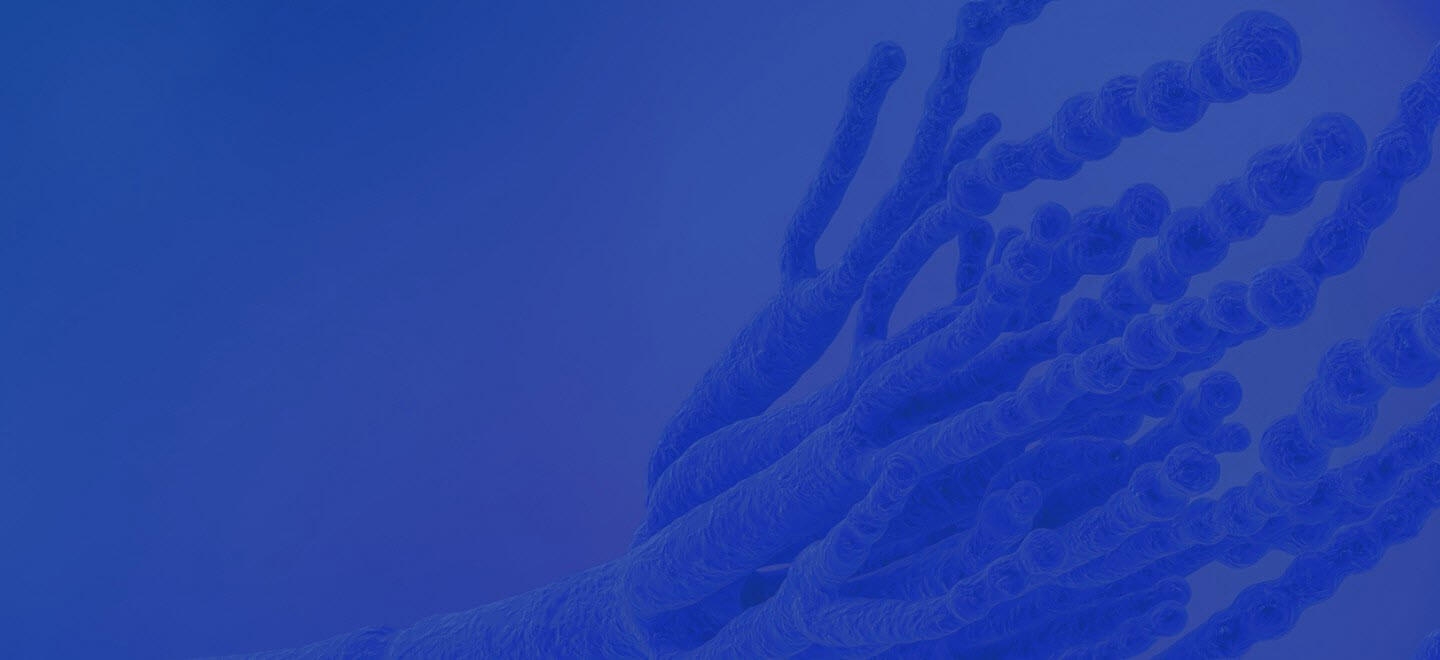 Tests
The 3P® range is our state-of-the-art culture media technology with enhanced formulation and robust packaging. 
GLOVE & AIR SAMPLING:
• 90mm plates 
• TSA 3P irradiated 
• TSA 3P with Neutralizers irradiated 
• Sabouraud 3P irradiated 
SURFACE SAMPLING:  
• 55 mm plate 

• Count-Tact 3P irradiated 
• Count-Tact 3P + B lactamase irradiated 

• Count-Tact 3P Sabouraud irradiated 

• Count-Tact 3P with Enhanced Neutralizers irradiated 
INSTRUMENTS & ACCESSORIES: 
• BI-BOX irradiated 

• QUANTISWAB® irradiated 

• COUNT-TACT® Applicator