BACT/ALERT® 3D Rapid Microbial Detection
Patented Colorimetric Technology
The BACT/ALERT® 3D was developed as an effective and safe solution for industrial sterility testing.
 
From its ease of use to its flexible data management, the BACT/ALERT® 3D is a state-of-the art microbial detection system suitable for any size laboratory, providing you with a reliable and objective alternative to traditional microbial detection methods.
 
Main Benefits
Modular system that grows with your sterility testing needs
Real-time results allow for early operational intervention
LIMS compatible for data tracking and compliance
Globally recognized by the industry and pharmacopoeias as an alternative sterility testing method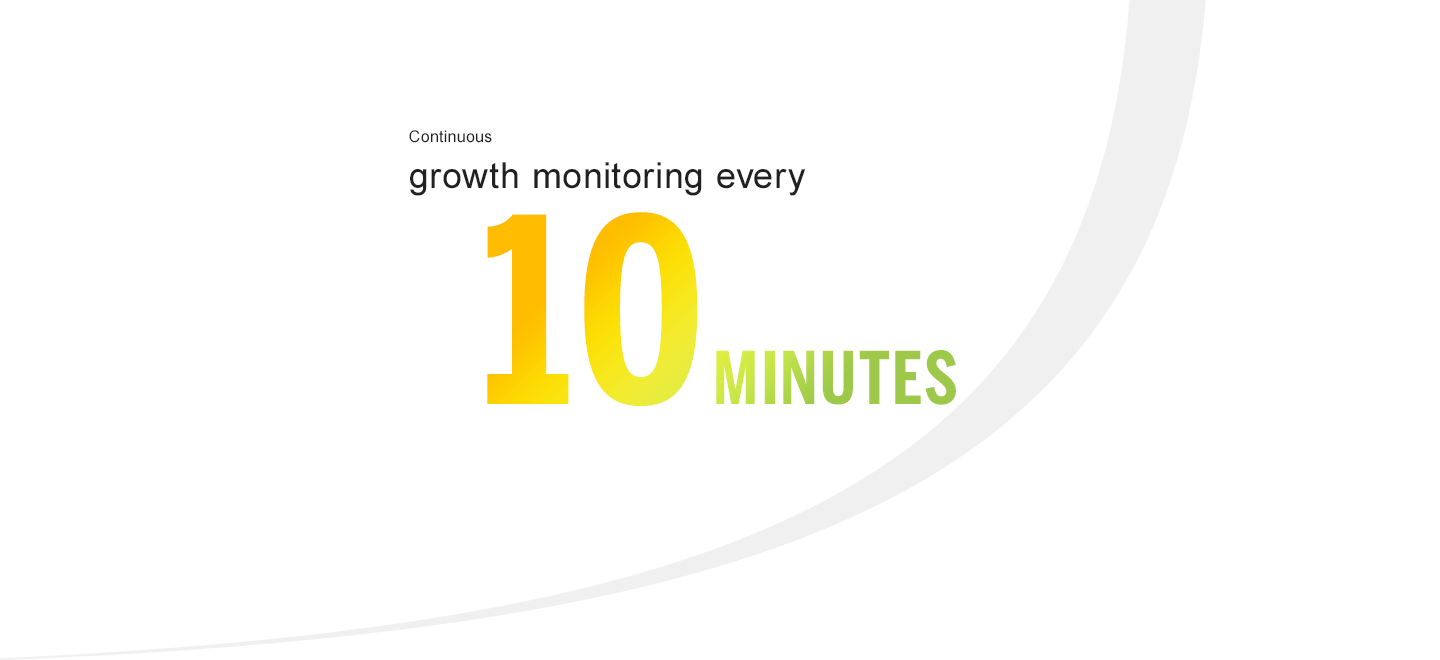 Features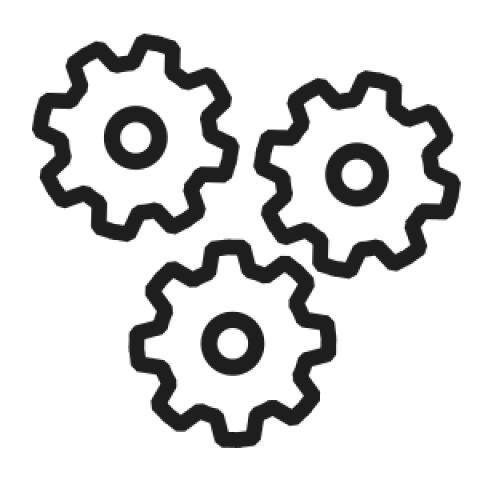 Automated, reliable, and objective microbial detection with built-in quality control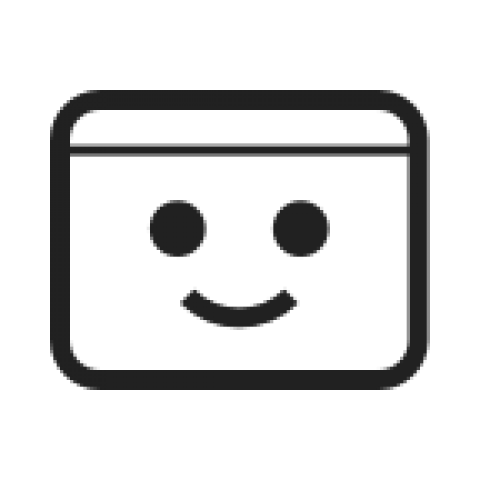 Easy-to-use for a streamlined workflow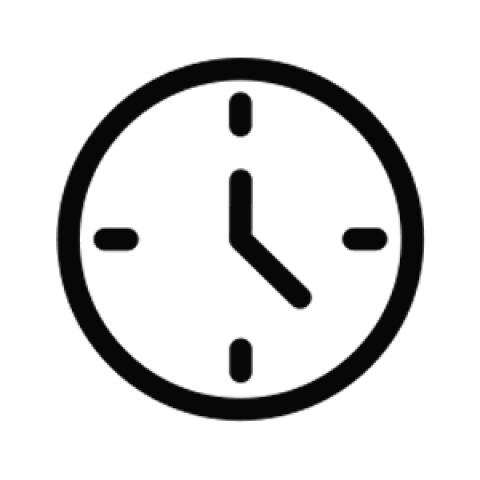 Ready to use media bottles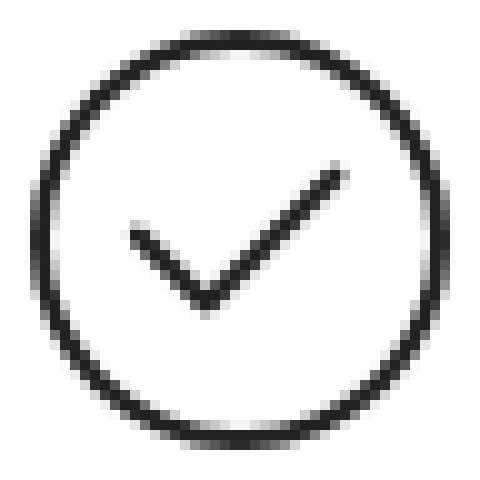 21 CFR Part 11-compliant data management system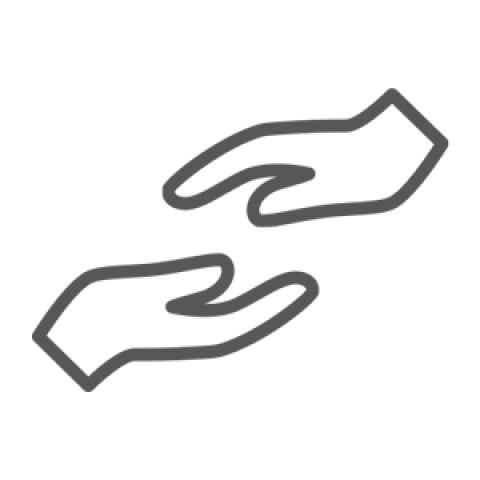 Non-destructive sterility testing for subsequent identification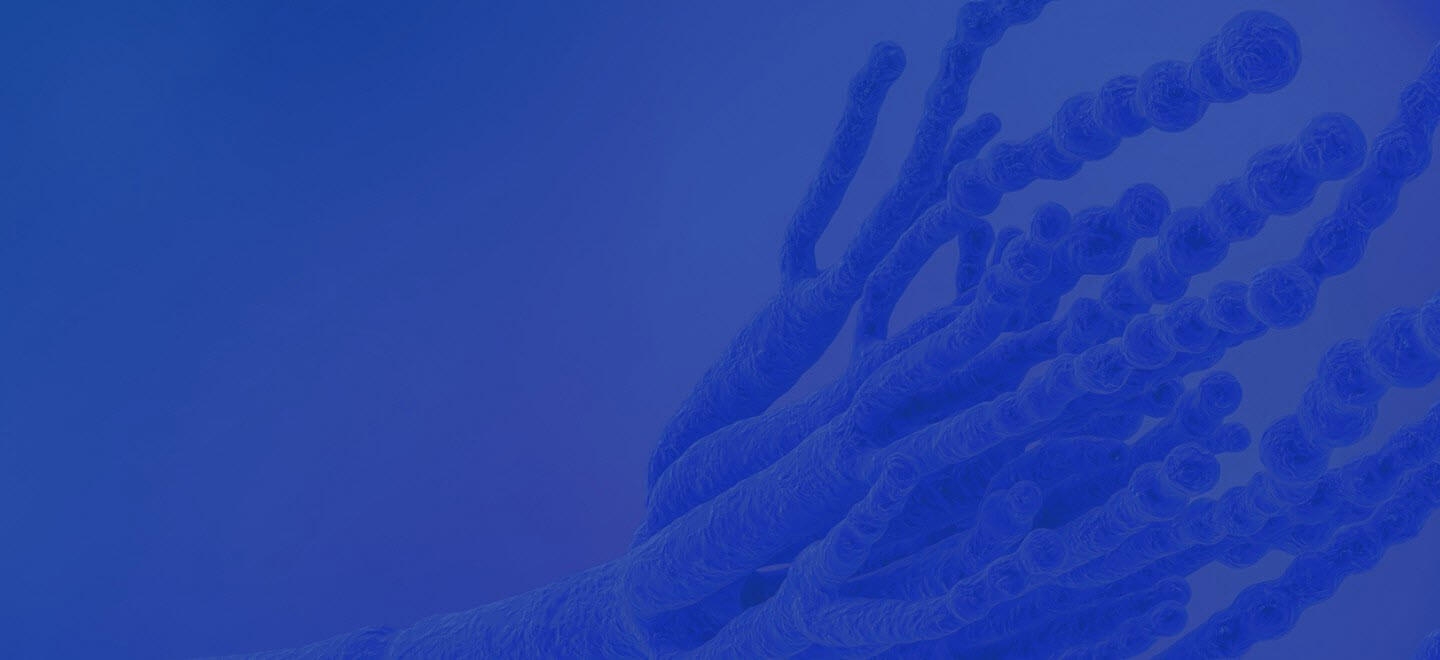 Tests
Using our patented colorimetric technology and the innovative BACT/ALERT® Culture Media Bottles, BACT/ALERT® 3D detects a wide variety of microorganisms, including bacteria, molds, and yeasts.
 ASEPTIC FOODS AND BEVERAGES
 ADVANCED THERAPIES AND MEDICINAL PRODUCTS
PHARMACEUTICALS -
TRADITIONAL AND BIOPRODUCTION     
BLOOD BANKS - BACTERIAL PLATELET QUALITY CONTROL:
• CE MARKING CERTIFICATION for quality control of platelets with BPA and BPN culture media bottles
• FDA 510(k) CLEARANCE (Blood Banks) for quality control testing and safety measure secondary testing of platelets with BPA and BPN culture media bottles