BACT/ALERT® 3D Rapid Microbial Detection
Patented Colorimetric Technology
The BACT/ALERT® 3D was developed as an effective and safe solution for industrial sterility testing.
 
From its ease of use to its flexible data management, the BACT/ALERT® 3D is a state-of-the art microbial detection system suitable for any size laboratory, providing you with a reliable and objective alternative to traditional microbial detection methods.
 
Main Benefits
Modular system customized to the capacity of your sterility testing needs

Real-time results that allow for early interventions

LIMS compatibility for compliant data tracking

Globally recognized by the industry and pharmacopoeias as an alternative sterility testing method
Learn more about BACT/ALERT® best practices, like which bottle to use for which application and how to properly inoculate and incubate your bottles. >
The ready-to-use media bottles, used in conjunction with the BACT/ALERT®, minimize handling and contamination and offer an optimized formulation to ensure robust growth of bacteria, molds, and yeasts. Explore how >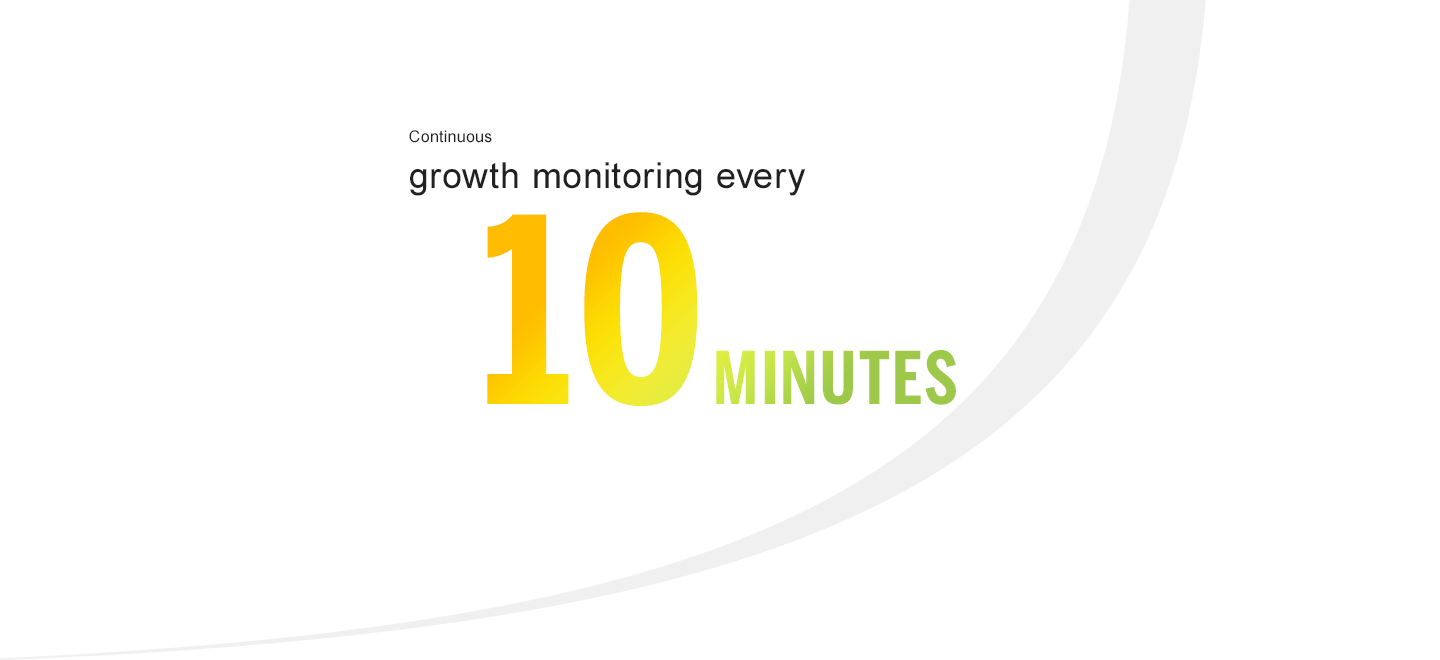 Features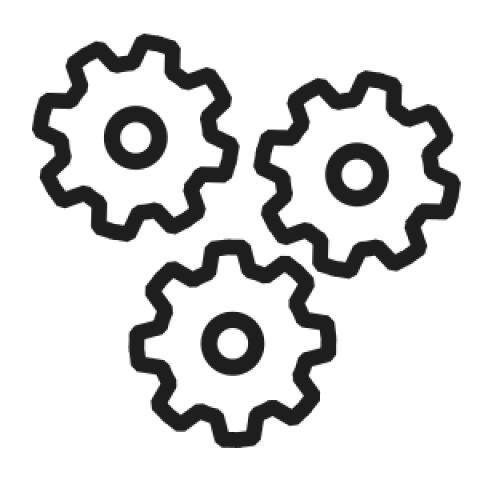 Automated, reliable, and objective microbial detection with built-in quality control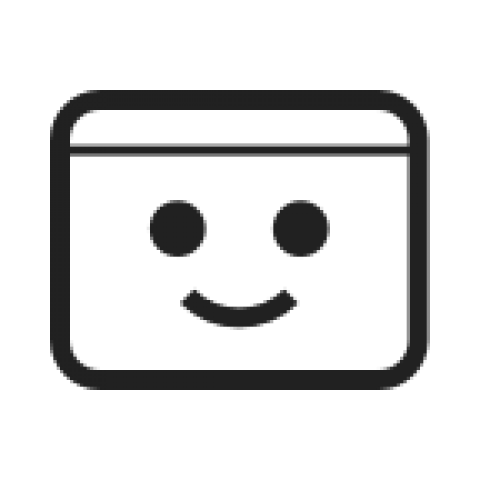 Easy-to-use for a streamlined workflow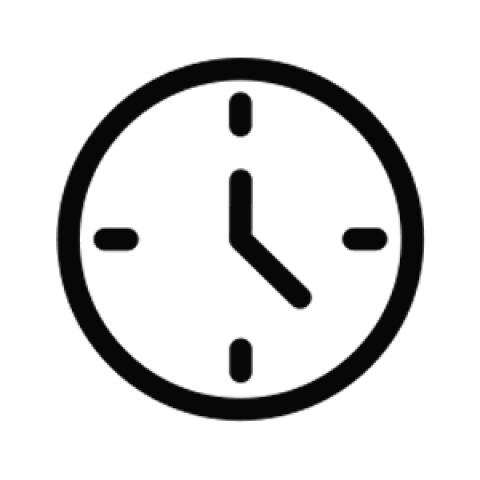 Ready to use media bottles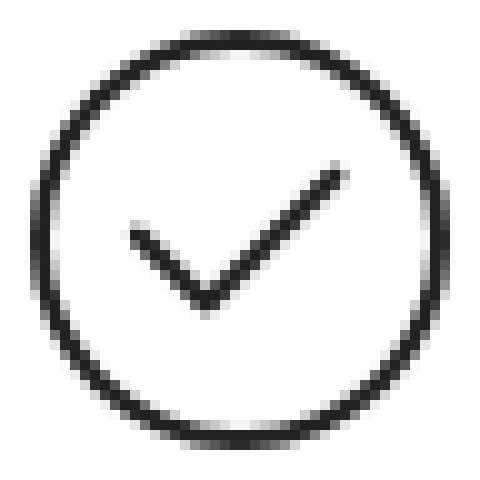 21 CFR Part 11-compliant data management system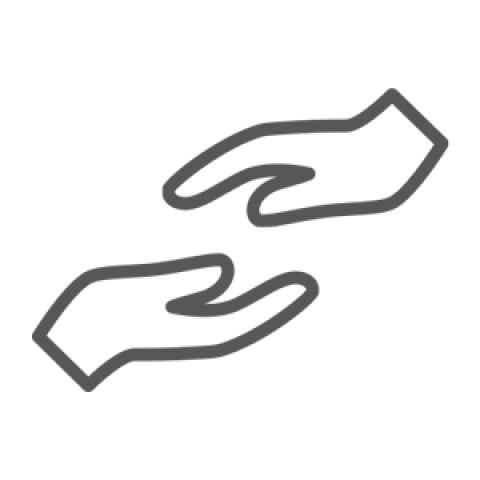 Non-destructive sterility testing for subsequent identification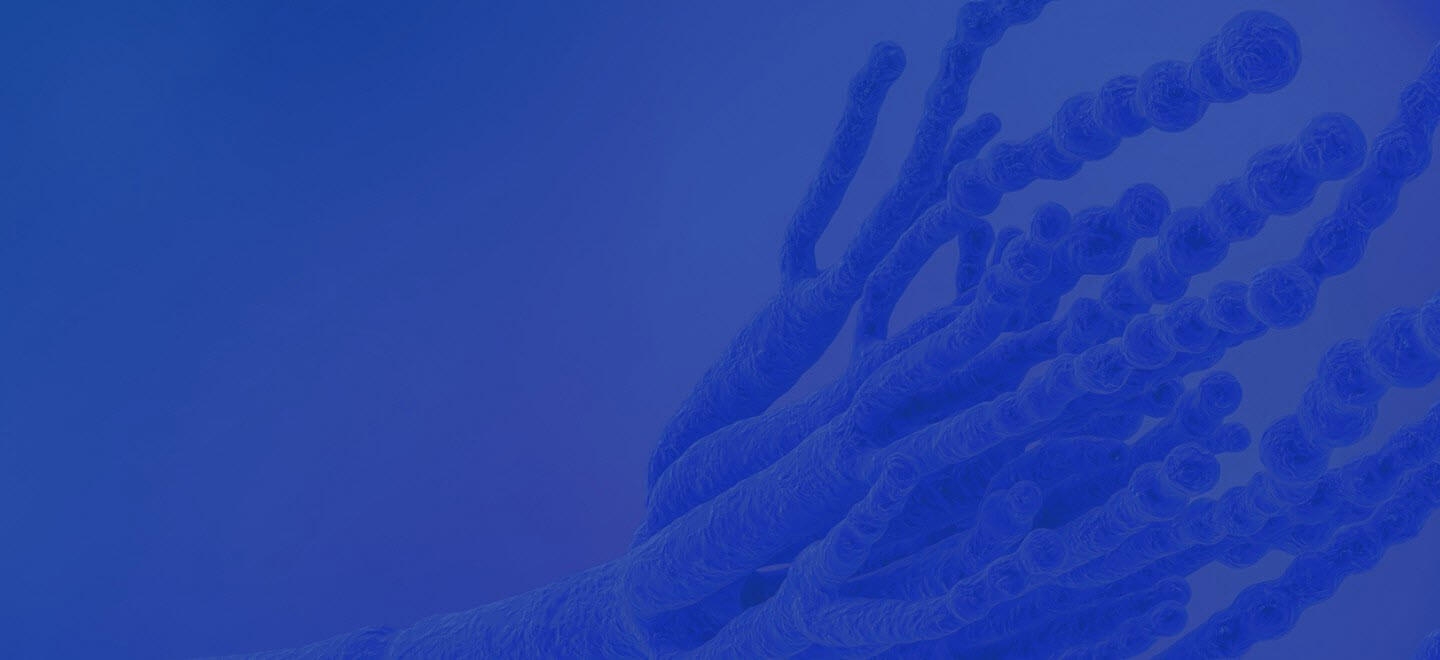 Tests
Using our patented colorimetric technology and the innovative BACT/ALERT® Culture Media Bottles, BACT/ALERT® 3D detects a wide variety of microorganisms, including bacteria, molds, and yeasts.
 ASEPTIC FOODS AND BEVERAGES
 ADVANCED THERAPIES AND MEDICINAL PRODUCTS
PHARMACEUTICALS -
TRADITIONAL AND BIOPRODUCTION     
BLOOD BANKS - BACTERIAL PLATELET QUALITY CONTROL:
• CE MARKING CERTIFICATION for quality control of platelets with BPA and BPN culture media bottles
• FDA 510(k) CLEARANCE (Blood Banks) for quality control testing and safety measure secondary testing of platelets with BPA and BPN culture media bottles