CHEMUNEX® D-COUNT
Ultra Rapid Microbial Testing
The CHEMUNEX® D-COUNT system is an advanced analysis solution for the rapid detection of microorganisms. With this extremely sensitive and ultra-rapid solution, you gain efficiencies on both the production floor and in the laboratory. Thanks to automated, objective results that reduce laboratory bottlenecks, you can feel confident you're releasing a safe product. 
CHEMUNEX Cell Labeling Technology ensures that all viable microorganisms, including those growing in conditions of stress such as nutrient-depleted process water, or in the presence of growth inhibitors, are labeled and detected. 
Main Benefits 
Operational efficiency on the production floor and in the laboratory 
Automated, objective results 
Minimizes the costs associated with potential in-process contamination 
21 CFR Part 11 compliant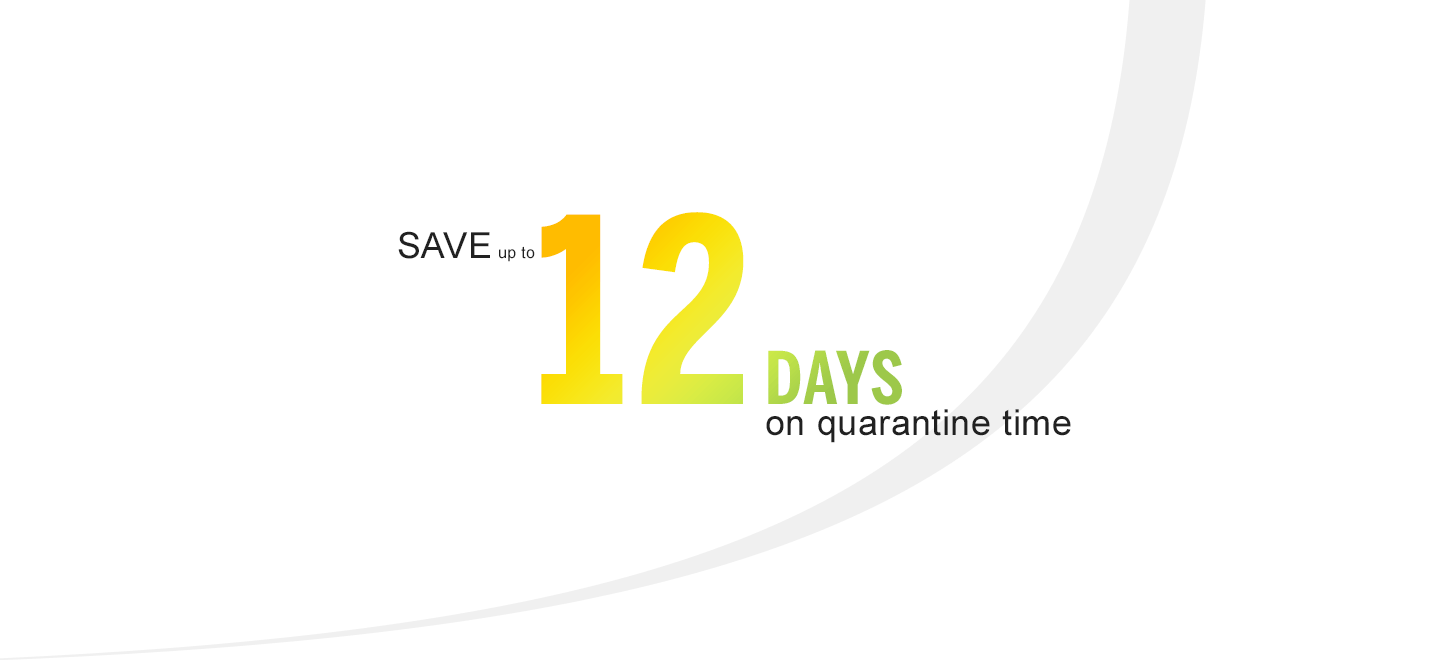 Features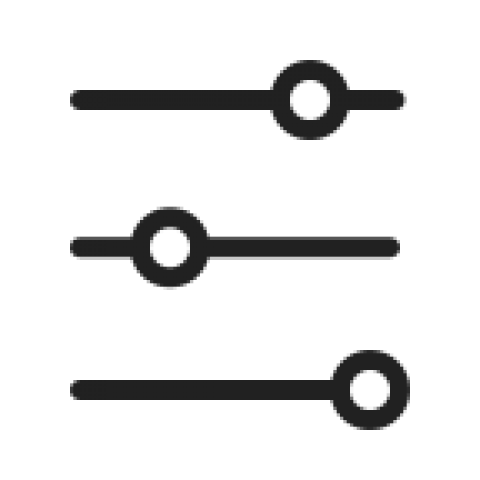 Method flow cytometry and automated viable cell labeling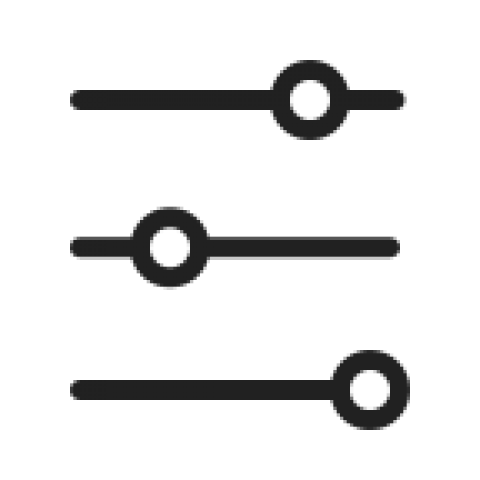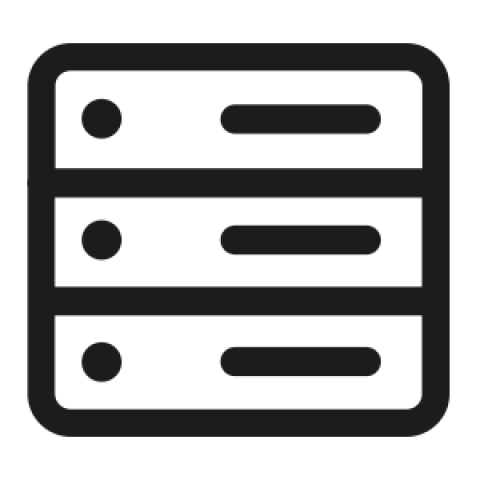 4 batches per 8-hour shift, 3000 samples in 24 hours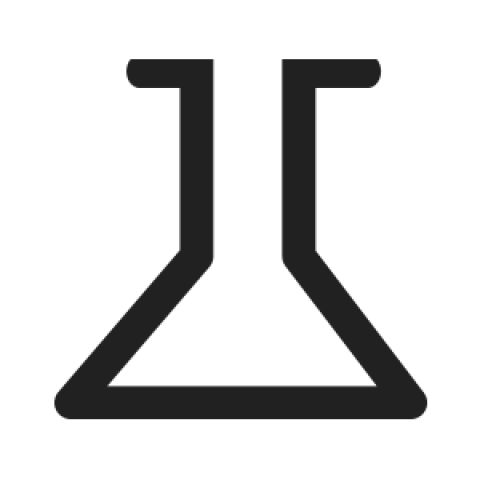 Sensitivity down to 1 microorganism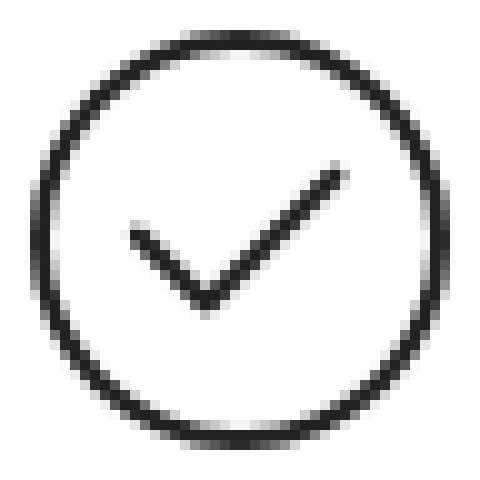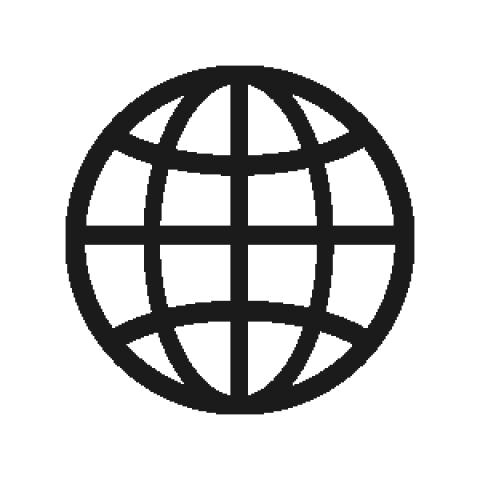 LIMS-kompatibel for data tracking and compliance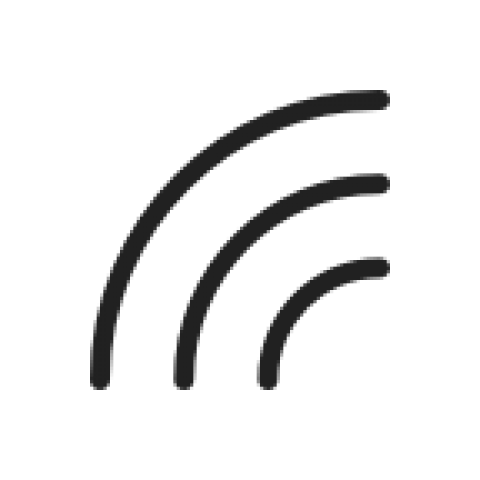 Remote maintenance and support with VILINK®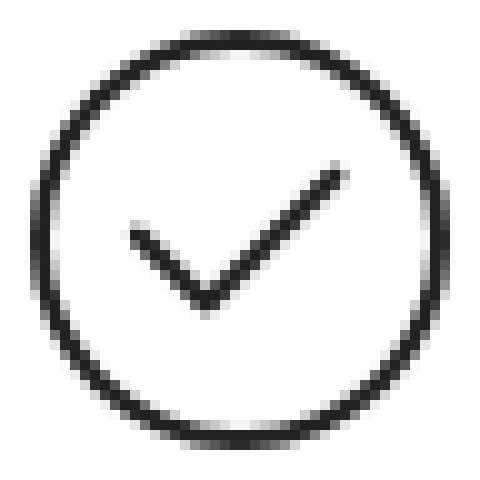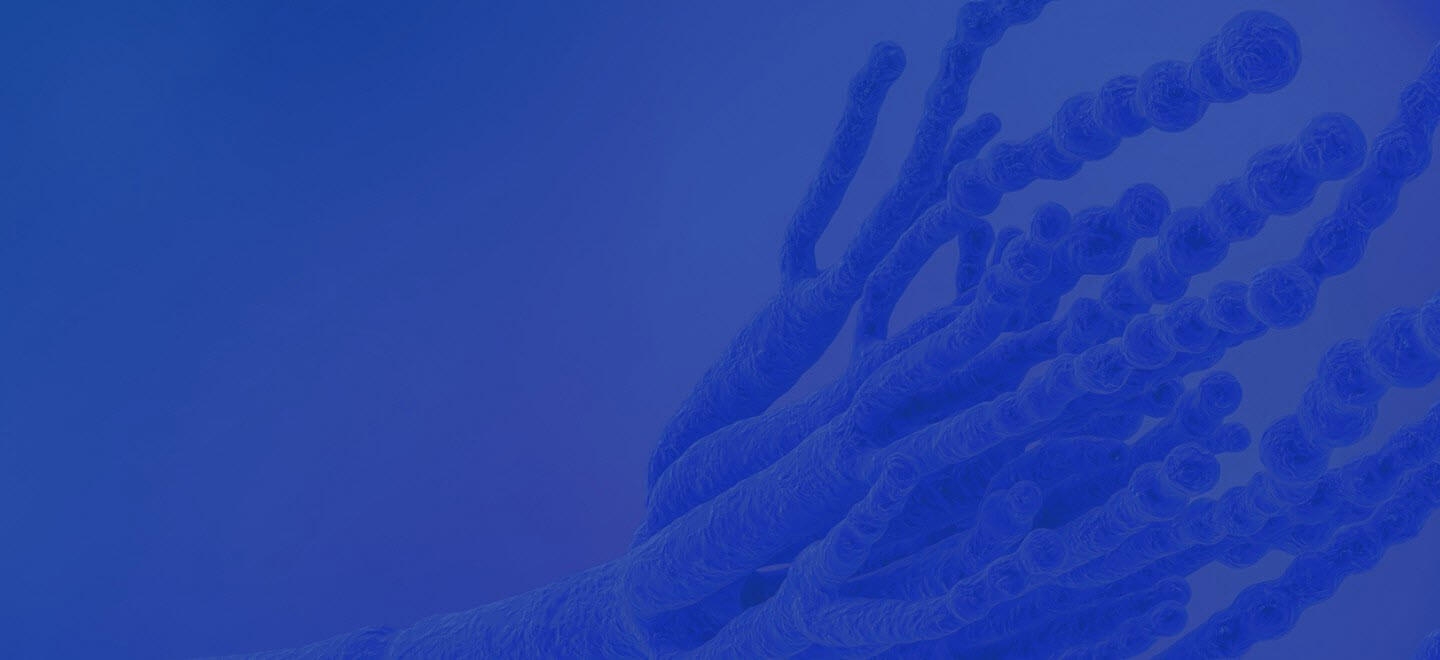 Tests
Increase your manufacturing and supply chain productivity through the objective, robust, and rapid microbiology testing solution that allows for significant reductions in quality control quarantine times.  
Detect bacteria, yeasts, molds, and spores in finished, in-process products, and raw materials. 
• Yeast detection in fermented milk products 
• Yeasts and molds in fruit preparation, fruit juices, and filterable beverages 
• Sterility testing for UHT, ESL milk, juices, and other beverages 
• Sterility testing for dairy and plant-based desserts 
• Bacteria in fruit concentrates