Feasibility Study
Quickly confirm your product compatibility and method
A feasibility study is probably the single most important consideration when it comes to changing your method of application. Saving you time, resources, and energy, it's a vital aspect of ensuring compatibility. 

We're known for providing high-quality products, and we apply these same exacting standards to our feasibility studies, ensuring the same meticulous attention to regulatory compliance and quality of results.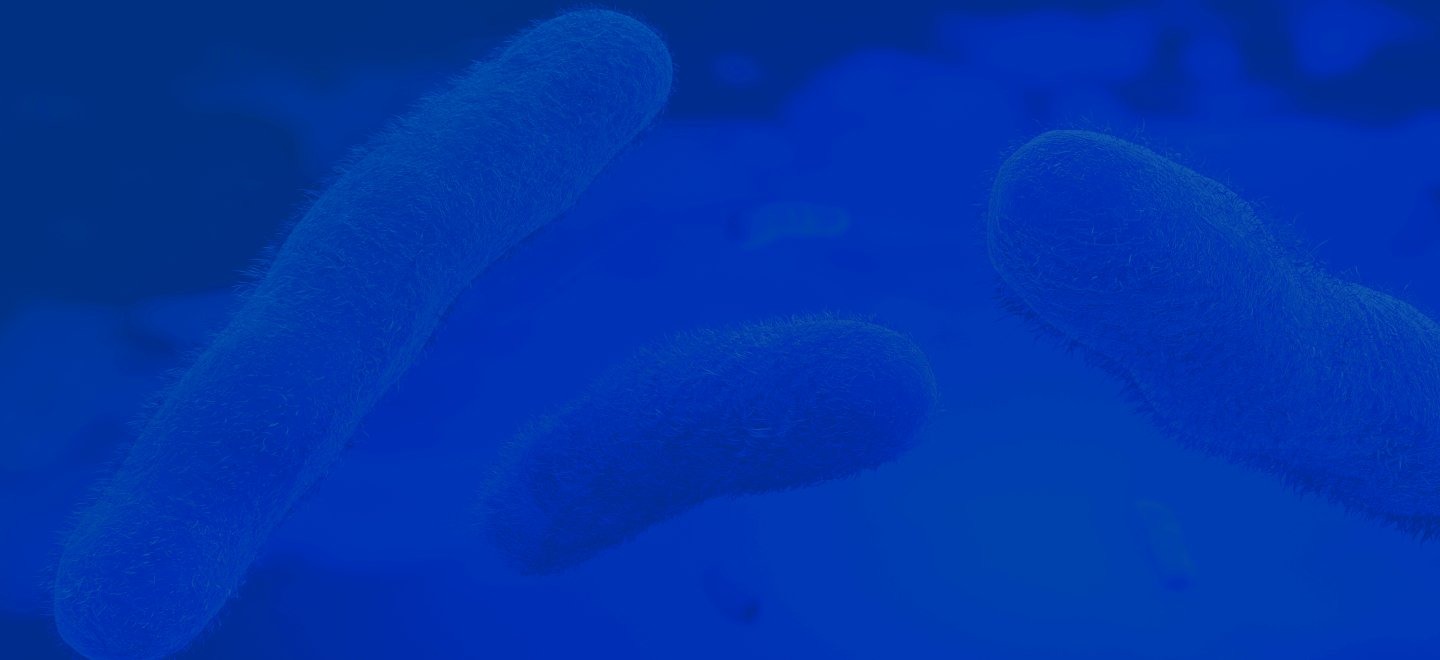 Feasibility Services
These experimental studies are performed in our application laboratory using your samples and microbial strain(s). Depending on the scope of your project, we will assemble a team of experienced scientists with the right expertise. We can also offer an on-demand study for specific needs or requirements you may have. Our experts can design, perform, and provide you with all the necessary documentation for your peace of mind.
Product compatibility assessment
Service includes 1 product and up to 2 strains
Additional products and/or strains can be quoted as an option
Deliverable: customized presentation and/or study report