GENE-UP®
Automated Pathogen Detection
Molecular pathogen detection has never been simpler, faster, or more flexible. For over 50 years, GENE-UP® has provided an intuitive, real-time PCR solution. Our real-time PCR solution simplifies workflows, decreases cross-contamination risks, and gives you rapid results that speed up critical manufacturing decisions.
Main Benefits 
Simplified training and workflow 
Decreased cross-contamination risks 
Rapid results to speed up the decision process 
Overall improved manufacturing efficiency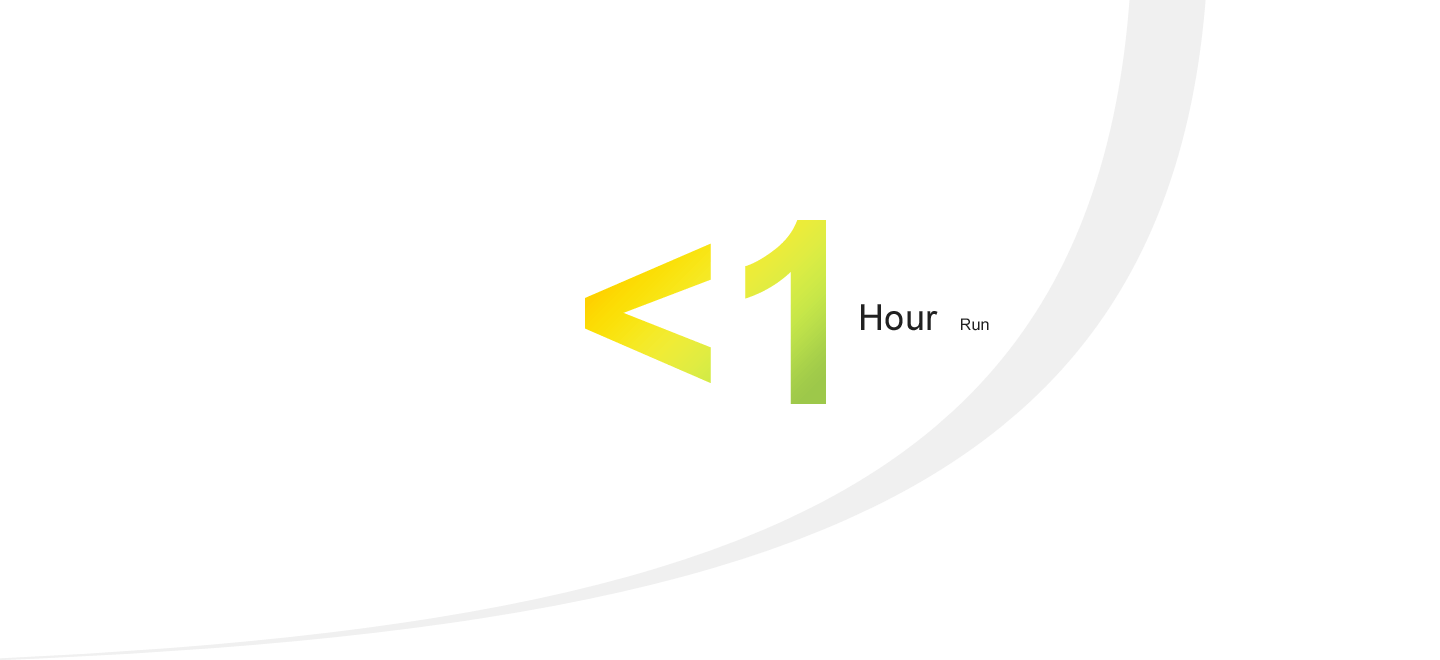 Features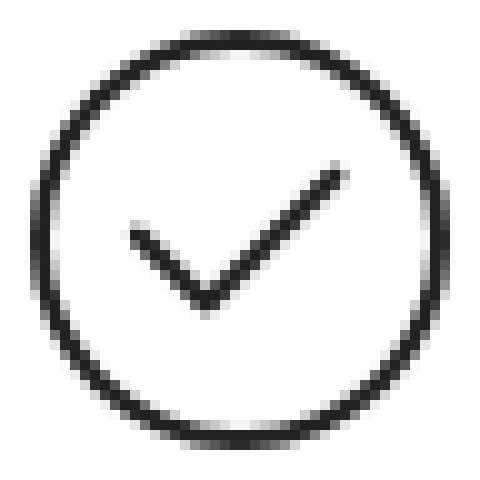 Simple to use with standardized protocols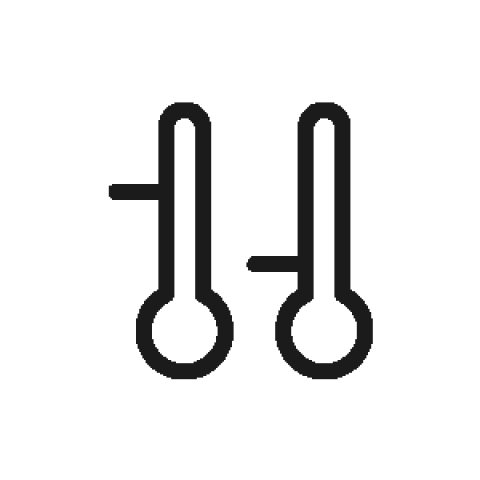 Room temperature storage for reagents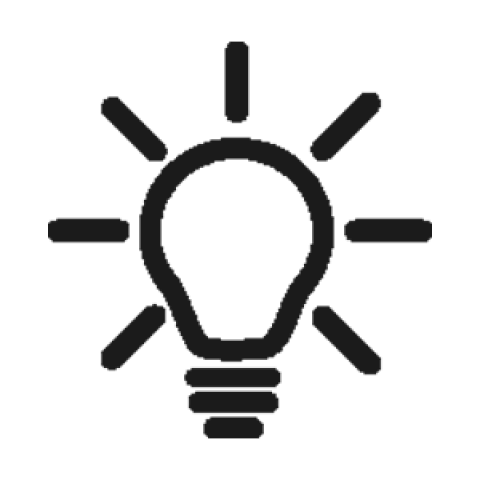 Patented Magic Cap®  eliminates capping and de-capping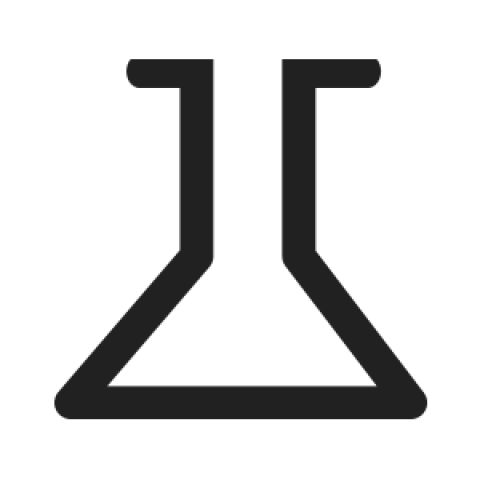 High specificity with rapid and reliable results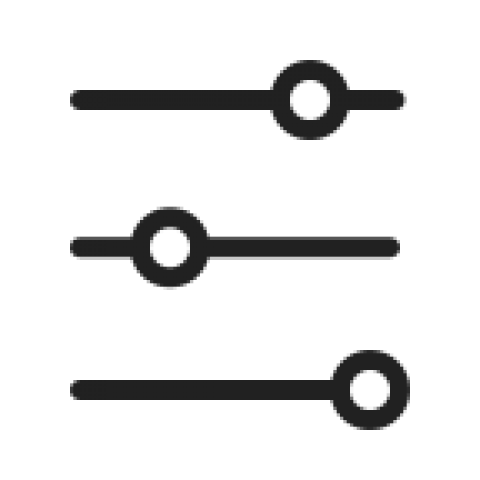 Internal controls in every test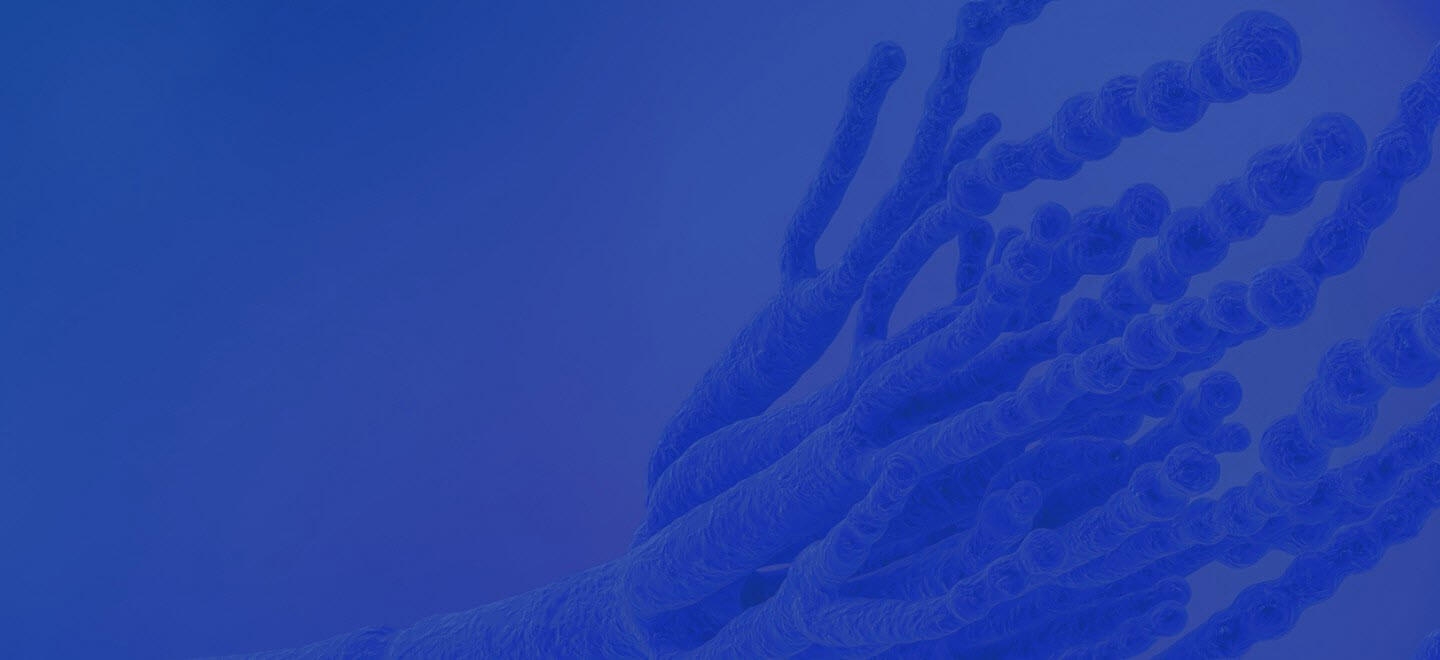 Tests
GENE-UP®  gives you AOAC, AFNOR, and Microval Validated ready-to-use test kits for your most pressing food safety concerns. The simple workflow is consistent with each test, minimizing training and improving efficiencies.
CURRENT TEST KITS INCLUDE:
• Salmonella and Quantitative Salmonella 
• Cronobacter 
• Listeria spp 
• Listeria monocytogenes 
• E. coli O157:H7 
• Pathogenic E.coli 
• STEC stx & eae (EH1) and Top 6 (EH2) 
• Aspergillus