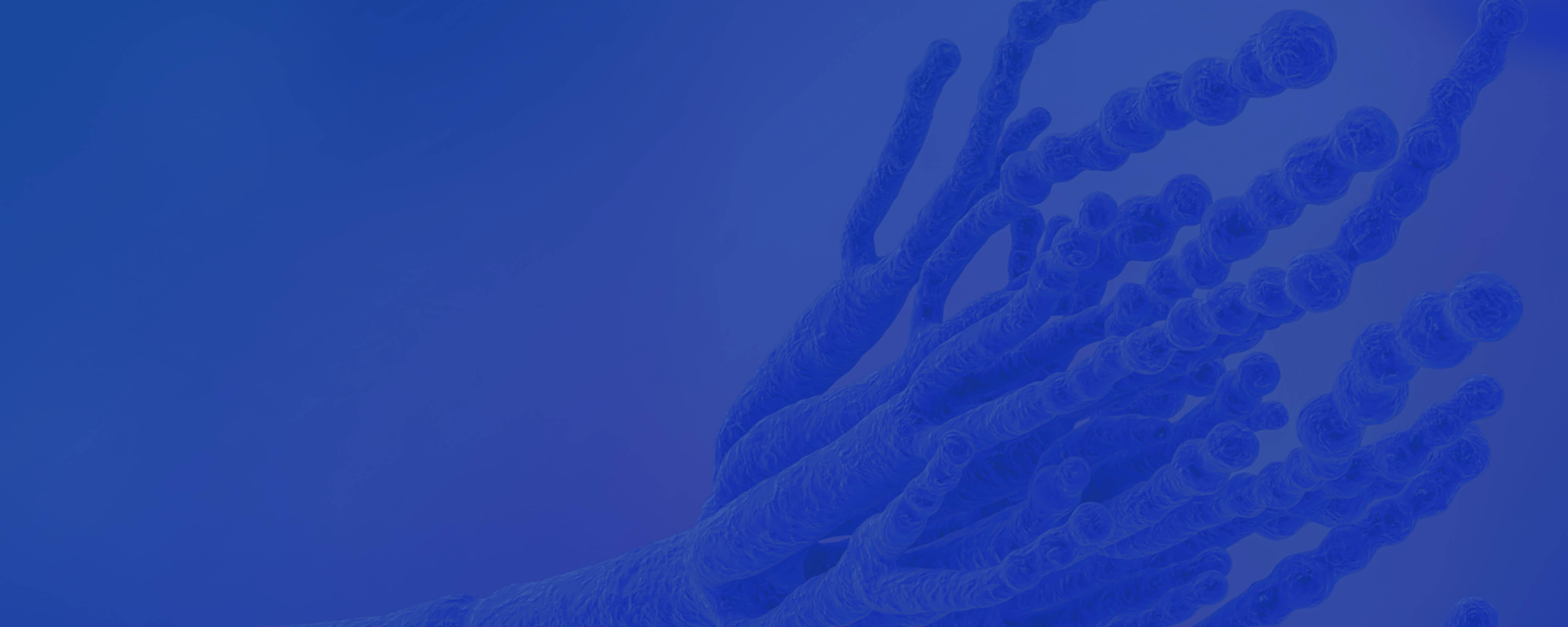 With a strong demand from industry (32% new exhibitors), Forum LABO in LYON expands its exhibition area by 25% and already displays complete with 220 exhibiting companies. Forum LABO thus confirms its position as leader of the Francophone exhibitions of the Laboratory profession.
Major scientific meeting, Forum LABO LYON will be the showcase of innovations of the Laboratory for 3 000 researchers, engineers, buyers and expected decision-makers from the Rhône-Alpes / Auvergne but also from Switzerland, Italy and Belgium.
The main asset of Forum LABO LYON: a format of 18 training sessions offered by exhibitors, 10 scientific conferences led by 12 learned societies and more than 700 business meetings accelerating business opportunities for research professionals, which combines conviviality and innovation for two days.
The 2020 edition gives us the opportunity to host the CLARA Forum (French Cancéropôle Lyon Auvergne-Rhône-Alpes). The CLARA forum is aimed at all cancer-related players, whatever their sectors of activity and scientific disciplines. A varied program is proposed to them, mixing scientific conferences, business meetings, pitch of projects open to collaboration, poster prices, public evening dedicated to nutrition.
Forum LABO LYON is a human-sized exhibition, a friendly space for meetings and exchanges, which promotes direct dialogue between all the actors of Research, Analysis and Control for all sectors of activity ranging from academic research, to control food, cosmetics, life sciences and the environment,..

visit the website