One major challenge in the beer brewing process is the lack of immediate, accurate and actionable test information. Traditional testing methods are dated, and limited by wait times. The expense and complexity of conventional molecular technologies can be daunting. These limitations make it impossible to address spoilage organisms in real-time – and can result in facility contamination, production inefficiencies, or shipping beer with contamination risk.
Our detection tools allow brewers to protect beer quality by providing onsite detection of spoilage organisms at any stage of production and in any style of beer. The brew products allow for the detection of a wide range of organisms and help maintain your product quality.
Please select your search criteria above
No solution matches for your search
A solution for every test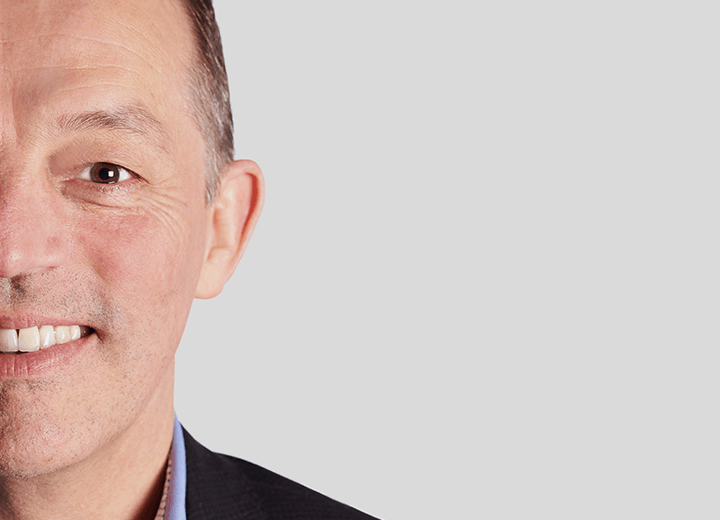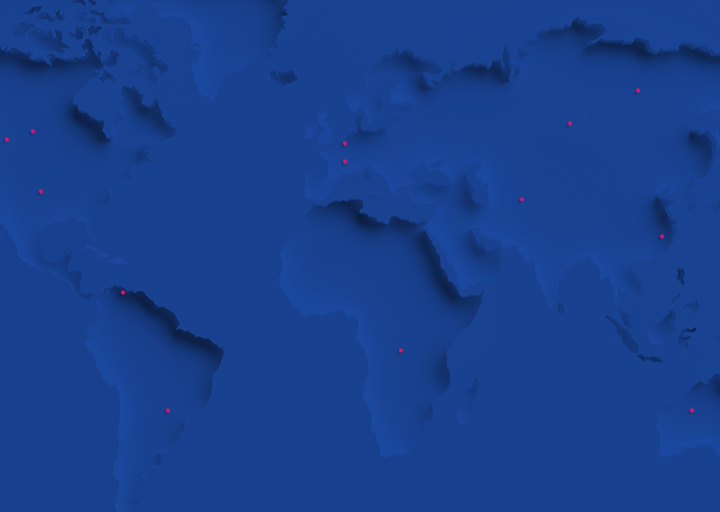 Do you need to talk to our microbiology experts to find the right solution for you, to know if the product is available in your country ?