GENE-UP® and CEERAMTOOLS® Foodborne Viruses Detection Solution
We provide analytical equipment for foodborne viruses and parasite testing suitable for a wide range of food and environmental matrices. With GENE-UP® and CEERAMTOOLS®, we offer an integrated solution for accurate foodborne virus detection including Norovirus GI, Norovirus GII and Hepatitis A Virus in Food samples, according to the ISO15216 standard.
Our portfolio of proven, high-quality services, equipment and reagents can support foodborne infection and foodborne viral pathogens detection workflows in many application areas. In addition, our ultra-fast automated DNA extraction systems help to build more efficient supply chains by achieving faster, safer foodborne detection results for final product microbial safety verification.
Reinforce Quality & Secure Data: Make Lab data management real thanks to Connect-Up!
enrich with eGENE-UP

®

Lysis and RNA/DNA Purification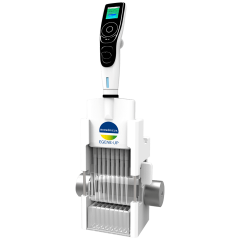 High-quality Lysis and RNA/DNA purification 

Semi-automated extraction platform
See the product
detect with GENE-UP

®

Real-time Food Pathogen Detection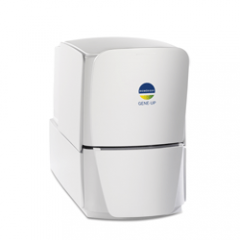 Rapid – speed up operations with quick pathogen detection

Reliable – for consistently high-quality results
 

Simple and intuitive to set up- Run in less than 1 hour
See the product
VIDAS® Automated Food Pathogen Detection Solution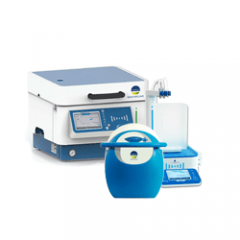 SAMPLE PREPARATION
enrich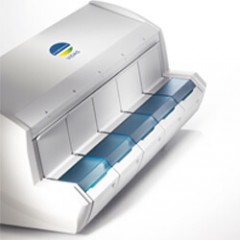 VIDAS
®
High Performance Food Pathogen Detection
detect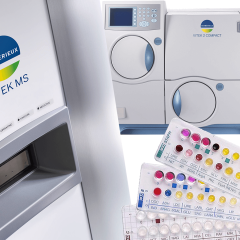 IDENTIFICATION
identify
GENE-UP® Rapid Microbial Detection Solution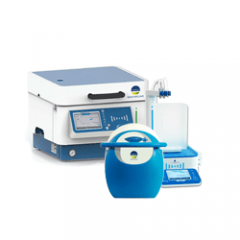 SAMPLE PREPARATION
enrich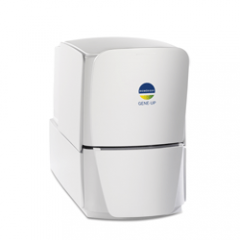 GENE-UP
®
Real-time Food Pathogen Detection
detect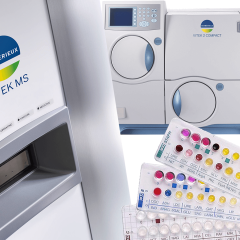 IDENTIFICATION
identify
CULTURE MEDIA SOLUTION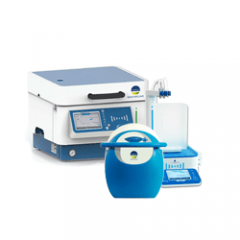 SAMPLE PREPARATION
Enrich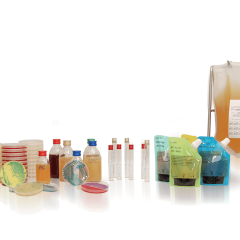 CULTURE MEDIA For Food Applications
detect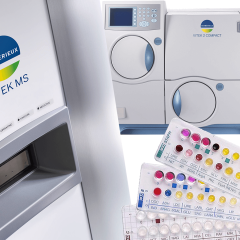 IDENTIFICATION
identify
A solution for every test