Fruits are an important part of the human diet, bringing many nutritional benefits. Fruit consumption is growing all over the world due to their availability and a greater awareness of their health effects. However, fruits are delicate and are grown and transported at a high microbiological risk. Food-borne viruses, bacteria and spoilage effects can impair fruit safety and quality during harvesting, processing and distribution. Every minute counts in fruit product testing - fresh fruit has a short shelf-life and businesses cannot wait for lengthy microbial analysis. The rapid detection of pathogens and viral contaminants is essential to keep fruit companies moving, while precision testing is needed to keep consumers safe. View our portfolio for more.
Please select your search criteria above
A solution for every test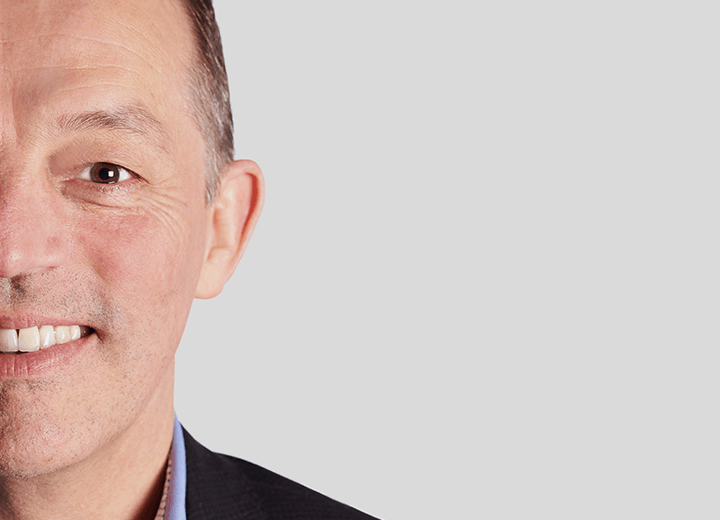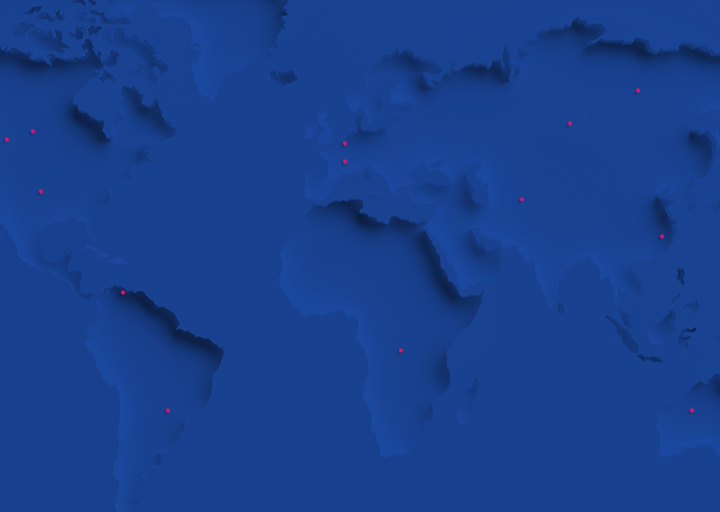 Do you need to talk to our microbiology experts to find the right solution for you, to know if the product is available in your country ?