TEMPO® Automated Solution for Food Quality Indicators
Maintaining food quality and safety standards in a busy lab requires accurate, comprehensive and real-time monitoring. Typical hazard analysis and critical control points (HACCP), food quality indicator and food safety testing regimes can be boosted through automated analysis, provided by the bioMérieux TEMPO® system. With intuitive operation and simple sample preparation, the system provides objective results with high traceability for many common quality and hygiene indicators. TEMPO® can be connected to common laboratory information management systems (LIMS) and adapted to a wide variety of different food quality testing workflows to deliver rapid quality indicator enumeration in food products.
Reinforce Quality & Secure Data: Make Lab data management real thanks to Connect-Up! See the product webpage
Detect with
TEMPO® Food Quality Indicators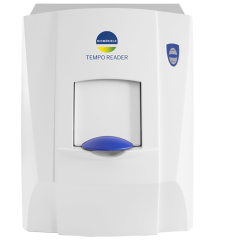 Automated platform for the analysis of food quality indicators.

10 parameters only 1 protocol, no confirmation.

Globally recognized by validation bodies including AOAC and AFNOR.
See the product
CHEMUNEX® D-COUNT® Ultra-rapid Microbiology Detection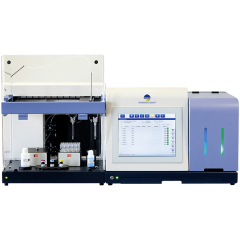 CHEMUNEX
®
D-COUNT
®
Ultra-Rapid Microbiology Detection
detect
CULTURE MEDIA SOLUTION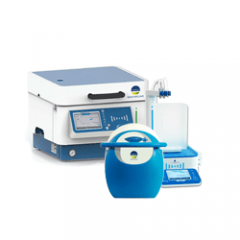 SAMPLE PREPARATION
Enrich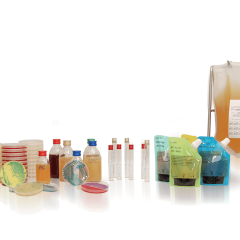 CULTURE MEDIA For Food Applications
detect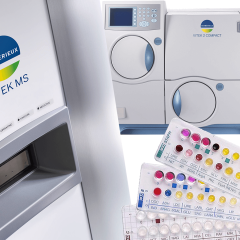 IDENTIFICATION
identify
A solution for every test