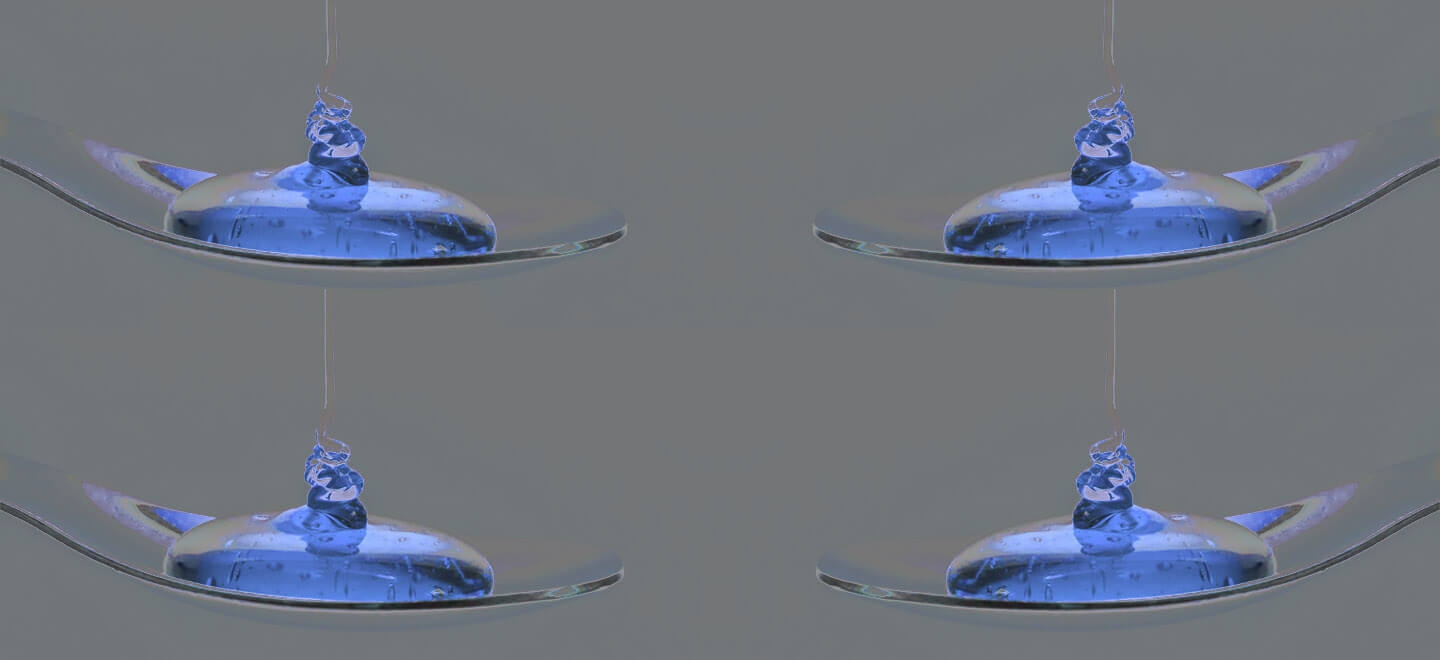 Partnership between Tereos & bioMérieux
Introduction
To ensure the safety of their Maltodextrin and dried glucose syrups, Tereos has heavily invested in both production facilities and a cutting edge, on-site lab featuring several microbiology testing solutions by bioMérieux.
1. Guarantee food safety on-site - Gilles LAZAR (Plant Director)
Hear from Plant Director, Gilles LAZAR, on how these solutions help Tereos achieve 'five-star plus' quality assurance.
What customers are initially looking for is a long term relationship built on trust
2. Evolve the quality control in your facility - Vincent JAZERON (Production Manager)
Vincent JAZERON, Production Manager at Tereos made significant changes to the central lab including the adoption of cutting-edge microbiological testing solutions from bioMérieux.
Watch Vincent discuss how these solutions have allowed Tereos to better assess product safety and make faster process decisions.
The central lab has changed significantly in the past three years
3. From off-site to hands-on - Audrey DUFRENNE (Lab Manager)
Prior to adopting bioMérieux's easy-to-use PCR solution GENE-UP®, and the turnkey data management platform CONNECT-UP™, Tereos required the use of an outside lab to handle its testing volume.
Hear how Tereos is now able to take a streamlined hands-on approach to product testing
We opted for bioMérieux package offering for pathogen testing and data management
4. Confidence from results you can trust
Tereos is able to save 120,000 Euros per year by combining GENE-UP® for pathogen detection and CONNECT-UP™ for data management.
bioMérieux's solutions help save money by being simple, easy, and accurate, reducing time-to-result and cost of additional testing. Hear more about the financial benefits below.
CONNECT-UP™ and gene-up save us
120.000€ per year
MORE INFORMATION
If you require more information or for a sales representative to contact you, please complete this form:
SOLUTIONS
GENE-UP®
The GENE-UP® PCR solution for real-time pathogen detection helps speed up food analysis and product release. Simplifying workflows with our easy-to-use automated food pathogen detection system can improve overall lab productivity. With GENE-UP®, limited training is required, cross-contamination risks are decreased, and rapid results speed up the decision process — improving overall manufacturing efficiency..
PREDICTIVE DIAGNOSTICS
Predictive Diagnostics is a more complete way of improving food quality and safety. We use traditional core solutions alongside data science, sequencing applications, and predictive modeling to move from just detecting and responding to issues to predicting and preventing them.