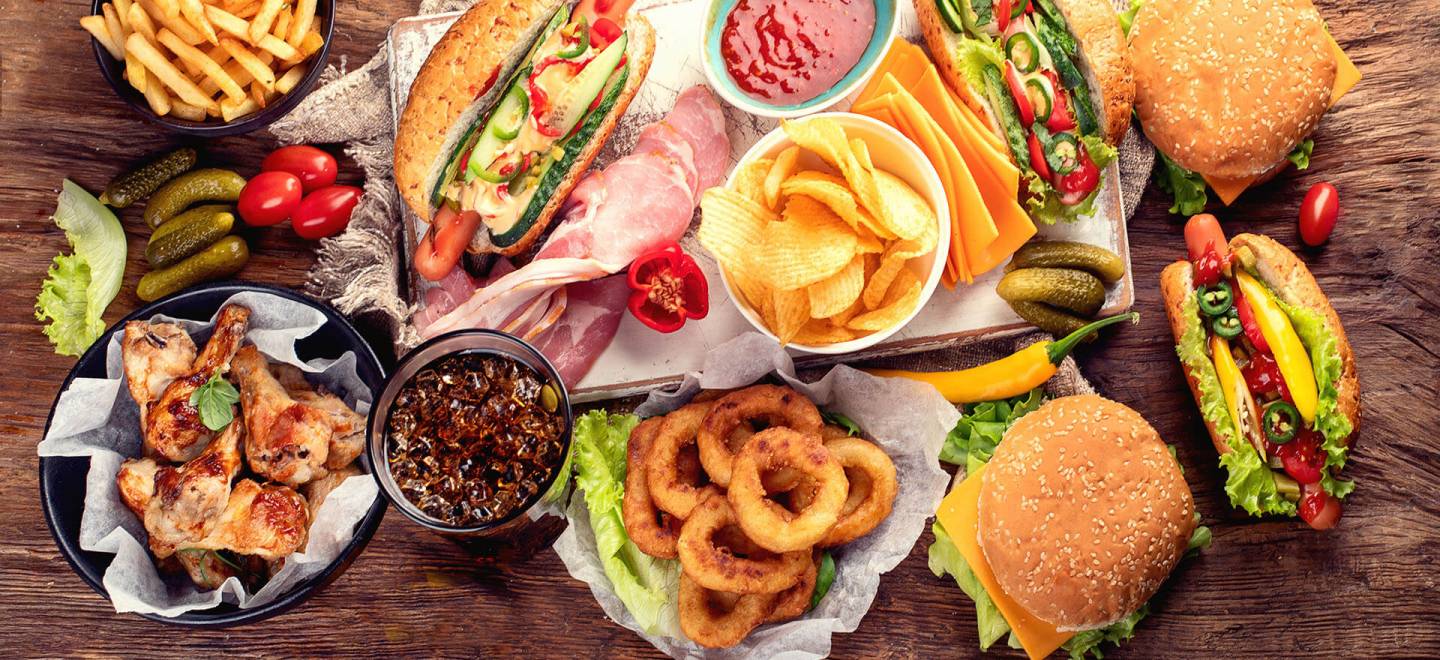 CONNECT-UP™ helps Monogram Foods Optimize Operations
Introduction
Monogram Foods has grown its production facilities to six locations across the United States since it was first founded in Memphis, Tennessee in 2004. Their broad portfolio of meat products, snacks and appetizers has kept them on the Inc. 5000 list of the fastest growing privately held companies for 10 consecutive years. They are passionate and committed to maintaining an impeccable record for food safety.

Monogram recently implemented CONNECT-UP™ from bioMérieux - a laboratory data management solution that simplifies workflow by connecting every step - from sample to decision. With our solutions, Monogram optimized their operation even further. Hear from Kristy Johnson, Monogram Microbiology Manager, how digitizing and connecting their data had a direct impact on profitability.
Why was it important to connect and digitize your data?
Before 2018, we processed around 50,000 samples per year. Knowing our number of tests per day would increase, we needed more connected and digital solutions, and that's where CONNECT-UP™ came into play. We now run over 150,000 tests per year.
What other improvements have you discovered since using CONNECT-UP™?
Our turnaround time has been reduced by over 24-hours. And the automation of TEMPO®, VIDAS®, CONNECT-UP™, DILUMAT®, and MASTERCLAVE® have given us the time to develop a broader scope of testing.
Management is happy because we are confident that we are audit-ready, we are saving money, and we are saving time
What was the reaction to these solutions throughout the organization?
The laboratory staff is thrilled with the entire suite of solutions: TEMPO®, VIDAS®, DILUMAT®, MASTERCLAVE® and CONNECT-UP™. They have less redundancies, more efficiencies, and a dramatic elimination of subjectivity and risk for error.