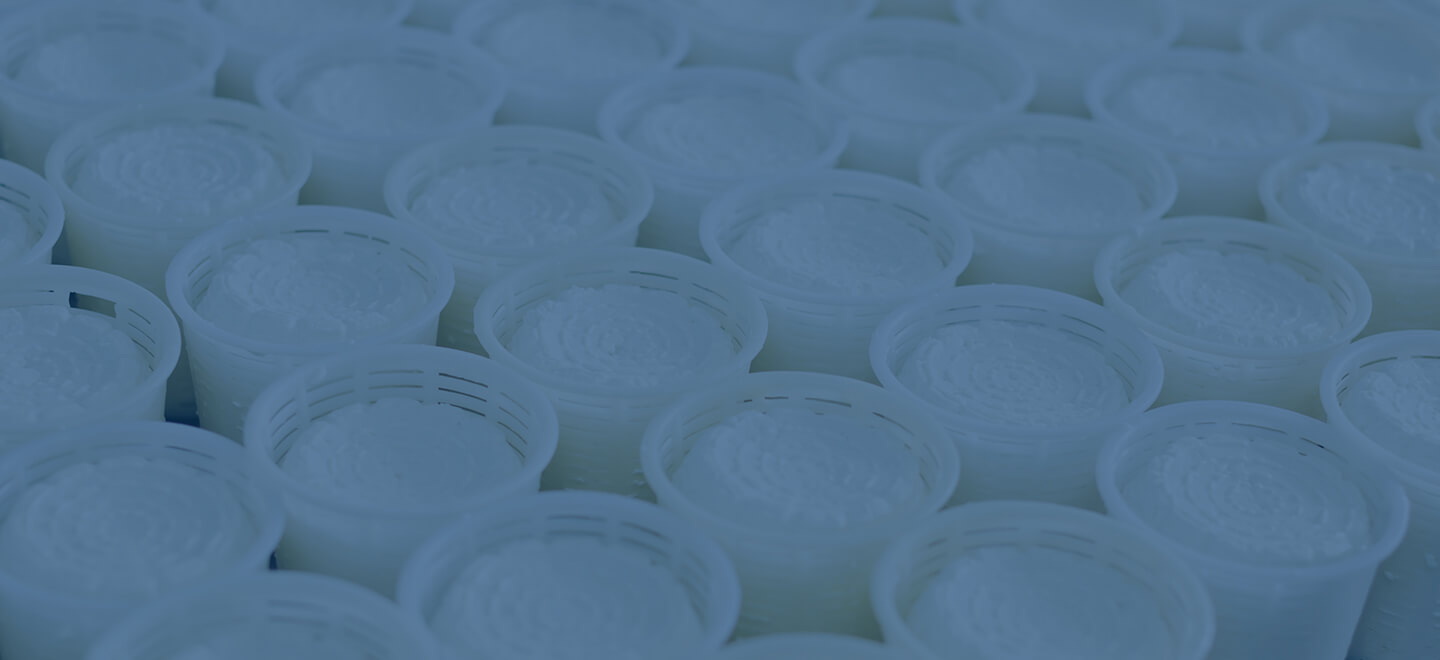 2
nd

EUROPEAN DAIRY QUALITY CONFERENCE
Amsterdam Schiphol
,
Netherlands
Welcome to the 2019 edition of the Dairy Conference
Pioneering diagnostics since 1963 and committed in the One-Health initiative, bioMérieux is happy to announce our 2019 European Dairy Quality Conference.
This one-day conference addresses all stakeholders in the food industry with a specific focus on Dairy. All organizations involved in food safety and food quality, milk quality and control, dairy producers and retailers, production, supply - and laboratory managers as well as institutes watching over public and animal health are kindly invited to participate.
Hot topics in the dairy industry will be touched upon various points of view. You will have the opportunity to discover the latest insights and advances developed to protect your brands and the health of the people that consume dairy products as well as the optimization of processes within your company. There will be excellent opportunities to network and exchange ideas for all professionals with core interest in the dairy industry within Europe. Lectures will be given and moderated by renowned international speakers highly committed in food safety, food microbiology and animal welfare.
Program
9h00 - Welcome Coffee 
10h00 - Opening and Introduction 
Grégoire Bonnefois, bioMérieux, EMEA Food Marketing Director
François Bourdichon, Food Safety Microbiologist, Chair of the Standing Committee on Microbiological Hygiene, delegate of France at the International Dairy Federation
10h15 – Dairy product-specific microbiological risks and regulatory impacts 
Isabelle Desforges, Global Scientific Manager - Member of french normalisation comitee AFNOR V08B and elected member for France at ISO/TC Food microbiology
11h00 - Environmental Pathogen Management - Working Towards a Preventive Model 
Jack Van der Sanden, International Food Safety Advisor
11h45 – From Grass to Glass 
Eric Timmermans, Friesland Campina, Corporate Quality Director 
12h30 - Networking Lunch 
14h00 - 1 + 1 > 2: why collecting genomes matters, big data entering into augmented diagnostics
Hannes Pouseele, Applied Maths, Senior Expert in Bioinformatics and Data Science
14h45 - Spores in milk powders – a practical method for enumeration and linking levels with spoilage of heated reconstituted products
 
Marjon Wells-Bennik, NIZO, Principal Scientist Food Safety 
15h30 - Break 
16h00 -  Biofilms in dairy: a novel approach for measuring the response to sanitizers
Pieter Gouws, Professor in Center for Food Safety at Stellenbosch University, South Africa
16h45 – Round table: From reactive to pro-active: Limits of finished product testing for risk management and new proposed options
François Bourdichon 
17h30 – Conclusions and closing statements
Grégoire Bonnefois & François Bourdichon
18h00 - End of the conference and networking drink
[Full- Registration is no longer possible.]
Practical Information
Venue: Hotel HILTON, Amsterdam Schiphol international Airport 
Date: 2019 November, Thursday 14th 
Official language: English
Hotel HILTON is located directly in the Amsterdam Schiphol Airport. A short flight from all major European cities will allow a one day return trip. A train station is also located directly inside the terminal building. The hotel can be easily reached by feet via the covered walkway from the central "Plaza" in Schiphol airport (follow the Hilton sign) and for those coming by car, parking can be found in the basement. Why not take the opportunity to extend your journey to enjoy the culture and cityscape of Amsterdam during the week-end? 
Fee : Conference is free of charge. 
A certificate of participation will be given upon request.

[UPDATE] Registration: Event is full. It is no longer possible to register.