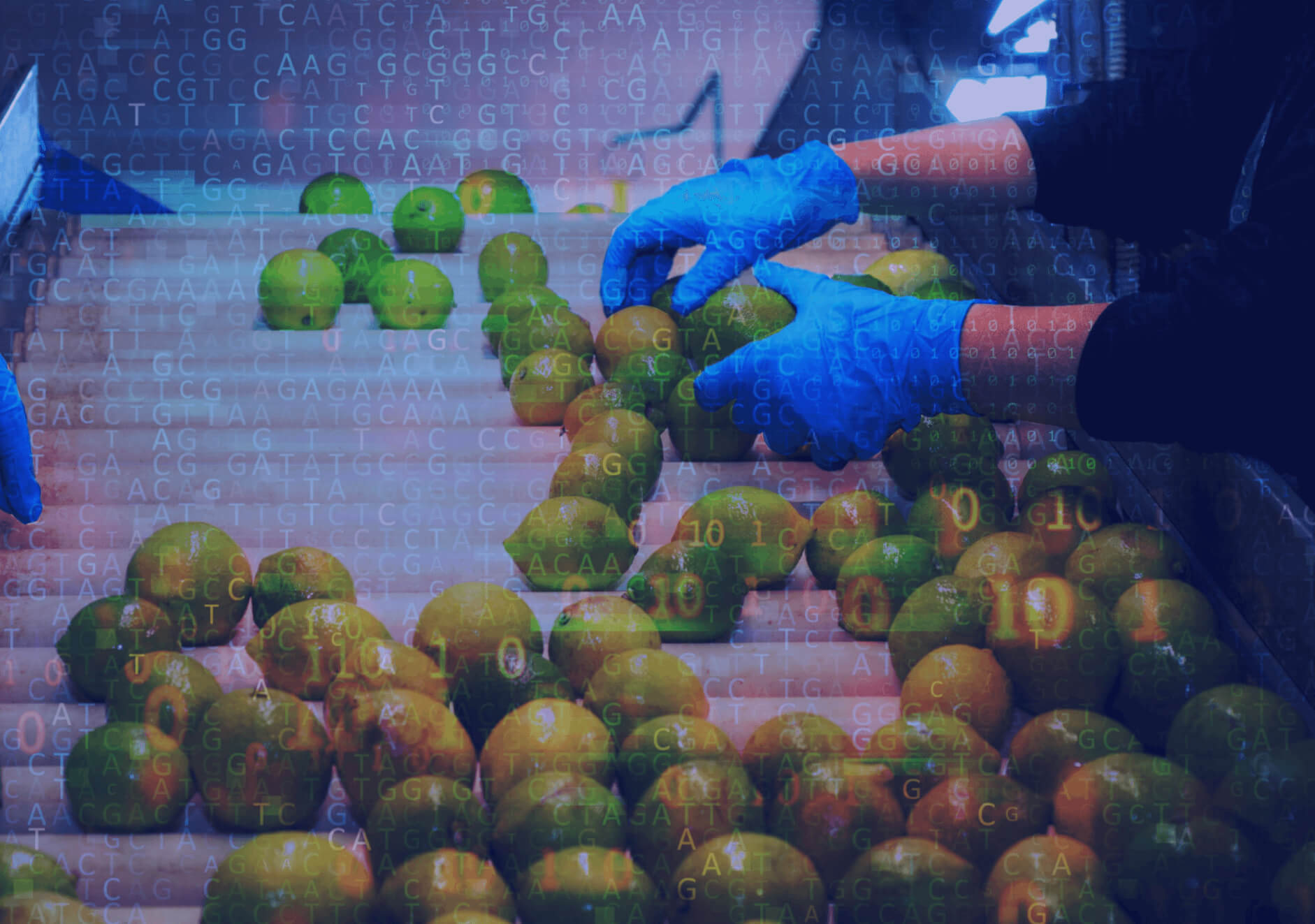 Predictive Diagnostics Webinar Series. Session 2: Pathogen mapping - a tool to identify root causes
We are delighted to invite you to join this second session of a Webinar Series dedicated to Predictive diagnostics. In this webinar, we will discuss how pathogen mapping can reduce costs in the event of contamination in your plant.
Date / Hour
Thu, Jan 13, 2022 1:00 PM - 2:00 PM CET

Who will be your speakers during this session?
João André Carriço, Bioinformatics Data Scientist at bioMérieux
Katleen Vranckx, Bioinformatics product specialist at bioMérieux

Moderators:
Benjamin Kaempf, Marketing Director EMEA at bioMérieux ​​​​​​
Guillaume Dancoisne, Predictive Diagnostic Expert at bioMérieux

The webinar will be followed by a Live Q&A Session.