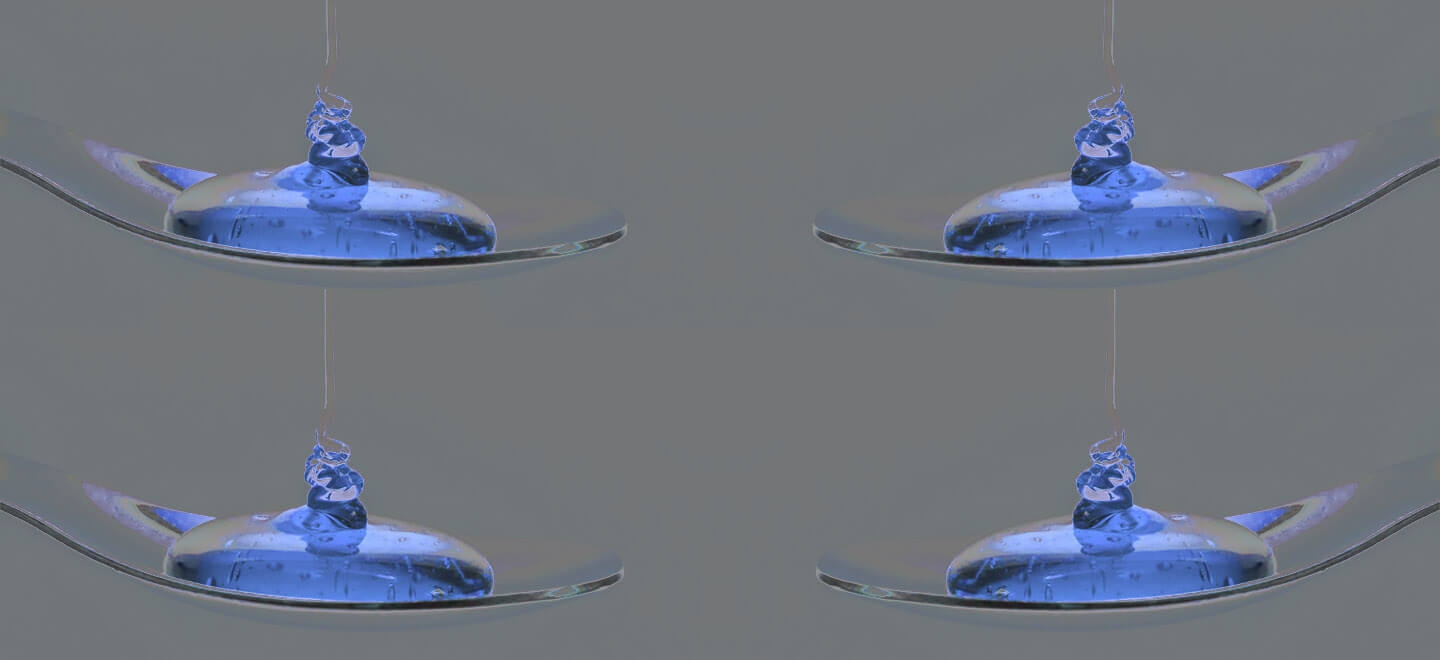 2 - Evolve the quality control in your facility - Vincent JAZERON - Production Manager (TEREOS)
Introduction
Vincent Jazeron, Production Manager at Tereos made significant changes to the central lab including the adoption of cutting-edge microbiological testing solutions from bioMérieux.
Evolve the quality control in your facility
Watch Vincent discuss how these solutions have allowed Tereos to better assess product safety and make faster process decisions.
MORE INFORMATION
If you want more information or a sales representative to contact you, please complete this form.