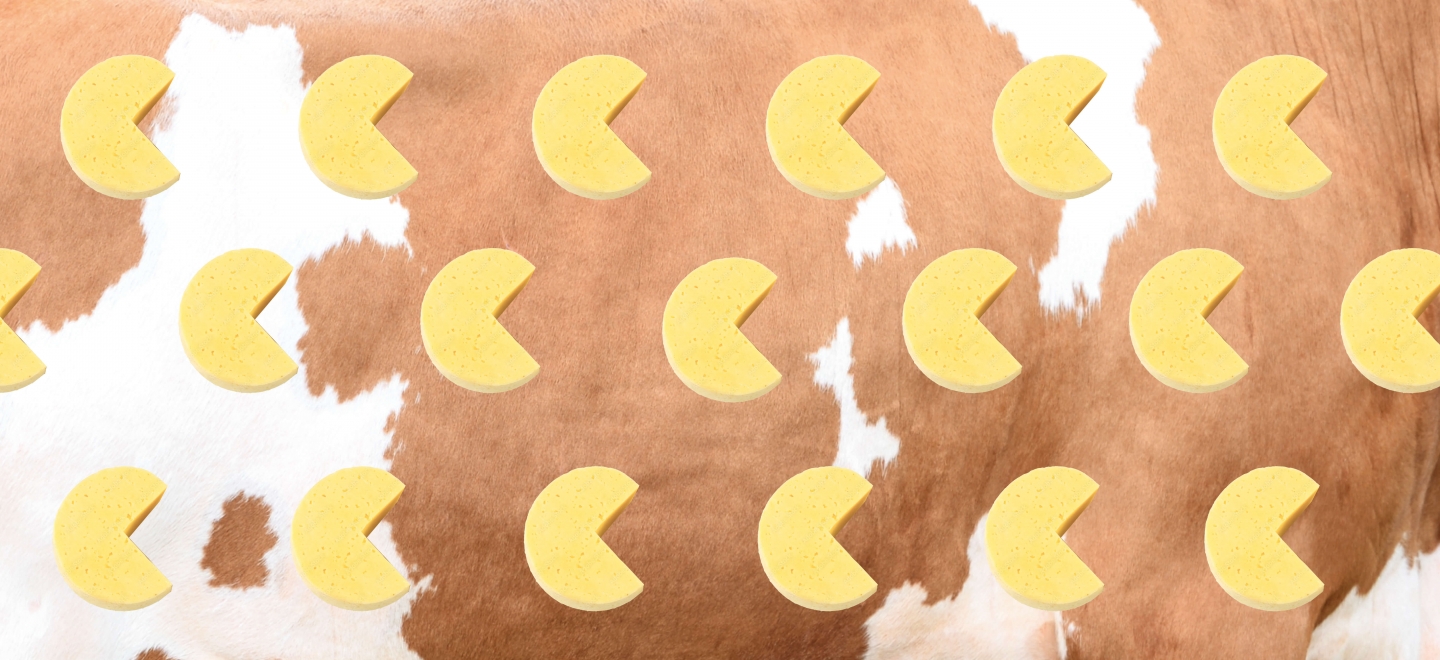 3. Rapid Diagnostics Help Save Time And Protect Consumers (SIMMENTAL)
Introduction
Simmental Switzerland AG produces authentic Swiss cheese at the foot of the Niesen mountain peak. Simmental sources their milk from 1,800 family businesses in the surrounding area.
The company places an emphasis on innovation—not just within their final products, but also throughout the production process. Read below and watch the corresponding videos to learn more about Simmental's ways of working in exclusive interviews Ernst Arn, CEO.
Rapid Diagnostics Help Save Time And Protect Consumers
Simmental utilizes an in-house laboratory that relies on simple tools with high flexibility and rapid turnaround capabilities. With everything in-house, results are swiftly analyzed and valuable time is saved.
With different types of milk, we need to produce a quite constant, high quality."
MORE INFORMATION
If you require more information or for a sales representative to contact you, please complete this form: