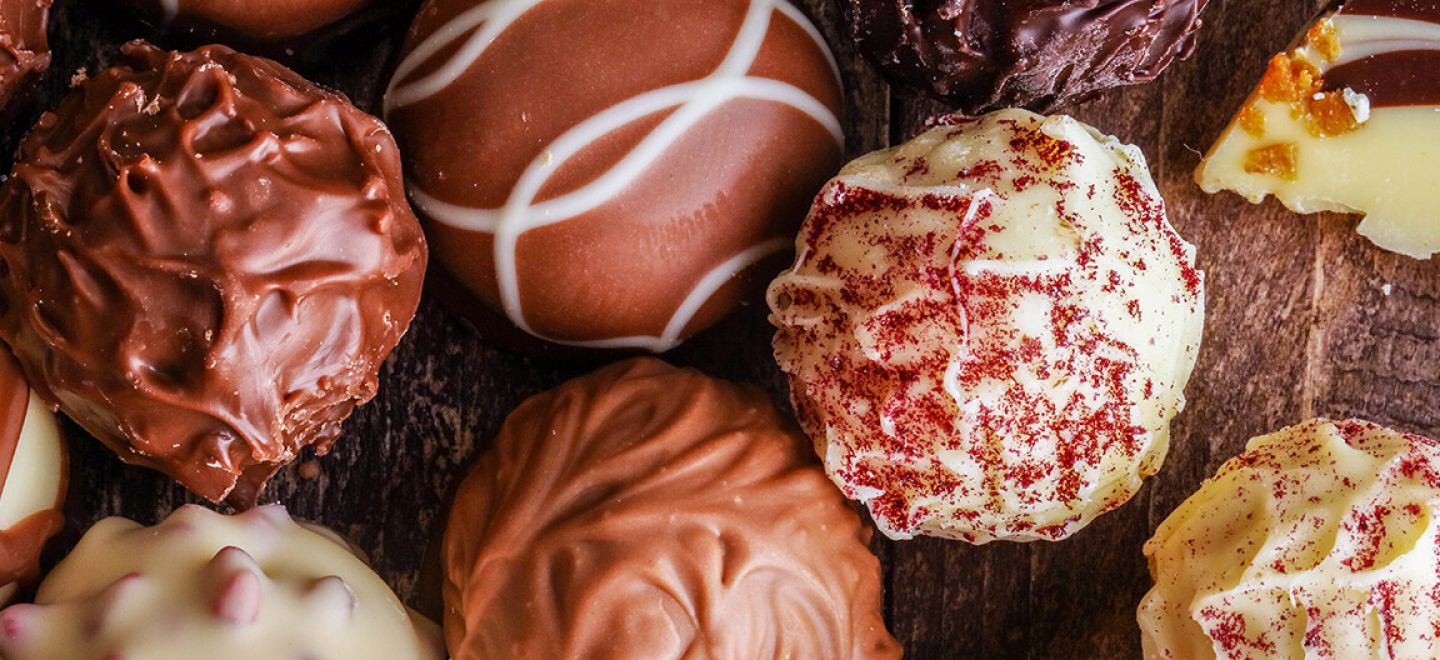 #2 - Time for some Listeria Hysteria? Environmental Pathogen Monitoring - Introduction Guide
Listeriosis is a serious microbial infection, fatal in 20 to 30% of cases, caused by eating food contaminated with the bacterium Listeria monocytogenes. Lately, the food industry has faced an increased number of Listeria incidents: from preventive recalls to the deaths of dozens of people.
Surprisingly, whilst we thought that Listeria could only affect high risk food products, it is now popping up in new food categories that were traditionally not implicated, such as melons or frozen vegetables.
Jack Van der Sanden, our food safety & quality expert, discusses this unexpected spread and shares some thoughts on management of Listeria in food factories...