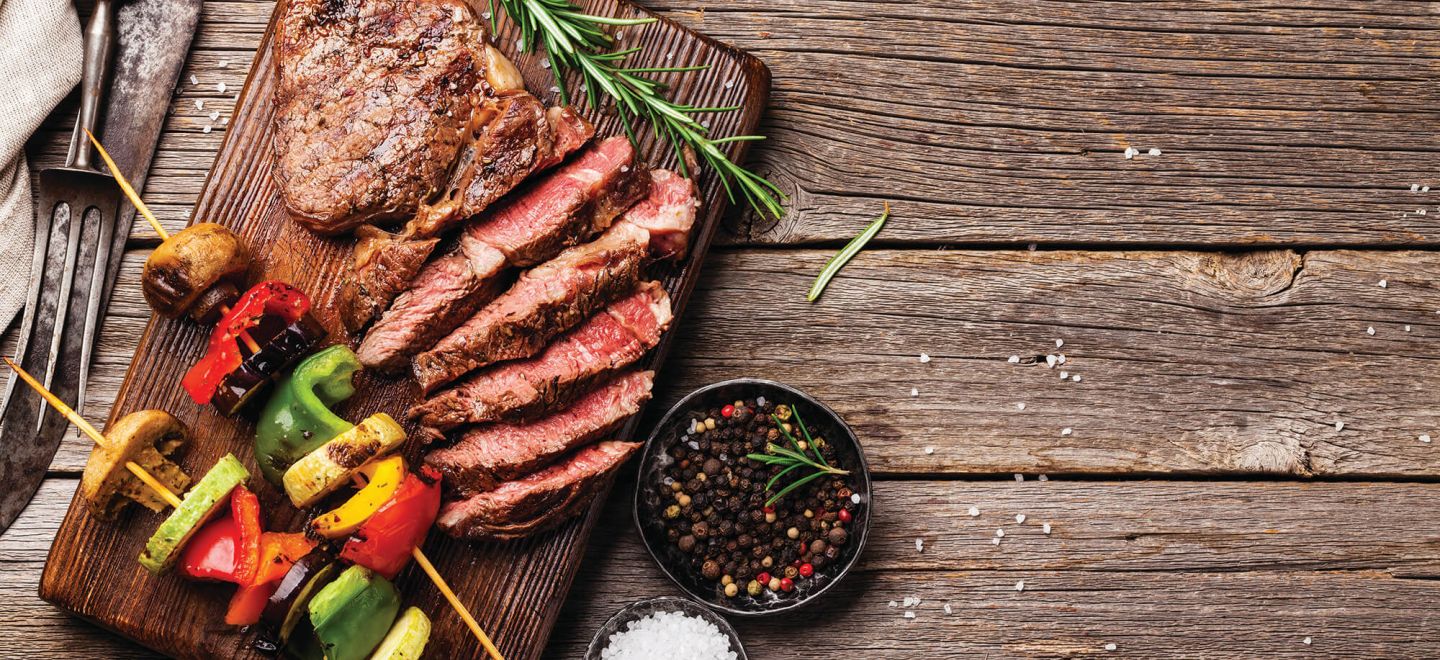 #3 - What Are We Looking For ? - Environmental Pathogen Management
When it comes to pathogens, there have always been two categories of food: low risk or high risk. Traditionally, this distinction was based on the potential of pathogens to contaminate and, subsequently, grow in  the  product.

However, an increased number of food poisoning outbreaks have occurred with foods like, fresh and frozen vegetables, ice cream, cereals and peanut butter, which has challenged our view of "low risk" foods.

In this third article from our short series on environmental pathogen management in the food industry, Jack van der Sanden suggests that no factory is truly safe, and that it is important to establish a tailor-made pathogen surveillance program based on the type of food that is being made.