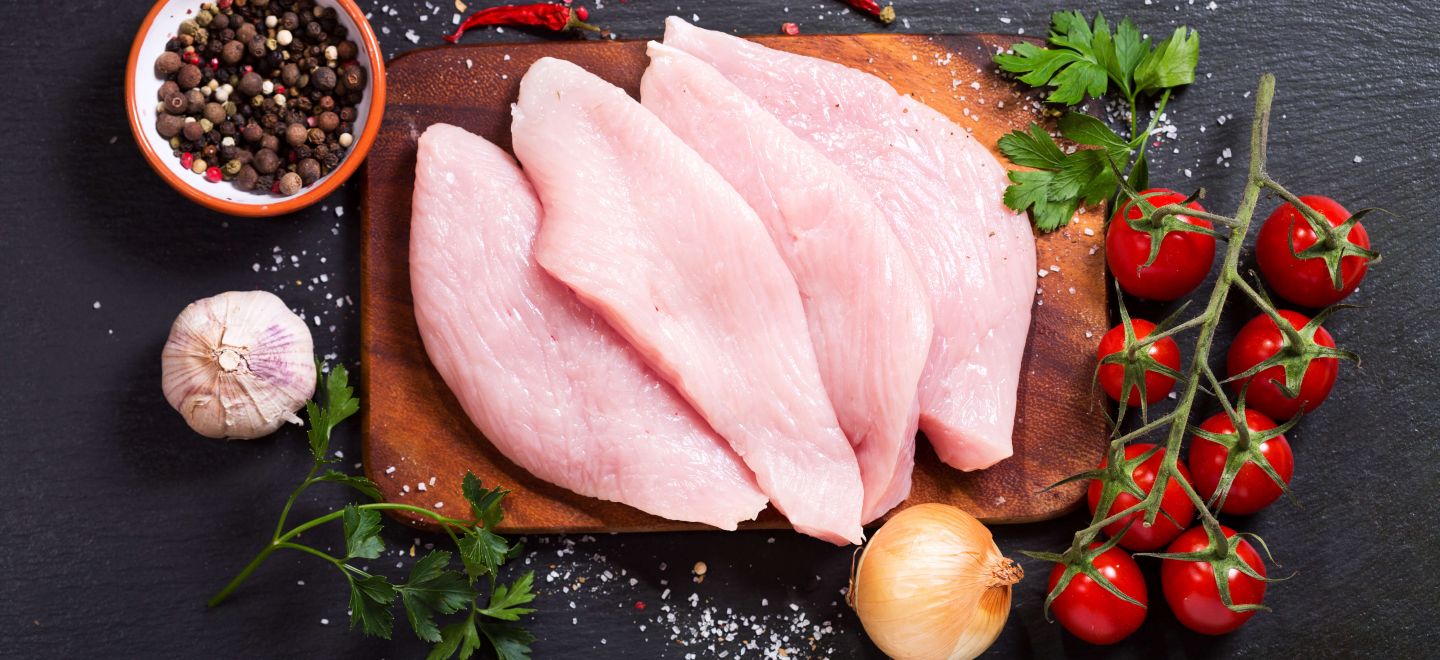 #4 - How to Plan a Pathogen Hunt ? Environmental Pathogen Management
Going on a pathogen hunt without a plan is like travelling without an itinerary: you'll never know where you end up.

Without a plan, you take the risk of setting up and paying for an environmental pathogen monitoring program, which may not detect pathogens and give you the illusion that your plant is healthy, when it may be contaminated.

In this fourth article in our short series on pathogen management, Jack van der Sanden introduces a risk-based approach to set up your program ; how to define your sampling points, their numbers and their frequencies.