LABGUARD
®

Measure, Monitor and Record the Physical Parameters
Your Environmental Monitoring Partner
Interactive & comprehensive solution designed for your specific needs to measure, monitor and record the physical parameters of your laboratory, storage and production areas.
A clear choice to guarantee the quality control in analysis and industrial production by monitoring the environmental conditions of samples, reagents, raw materials and finished products to reduce the risk of financial loss.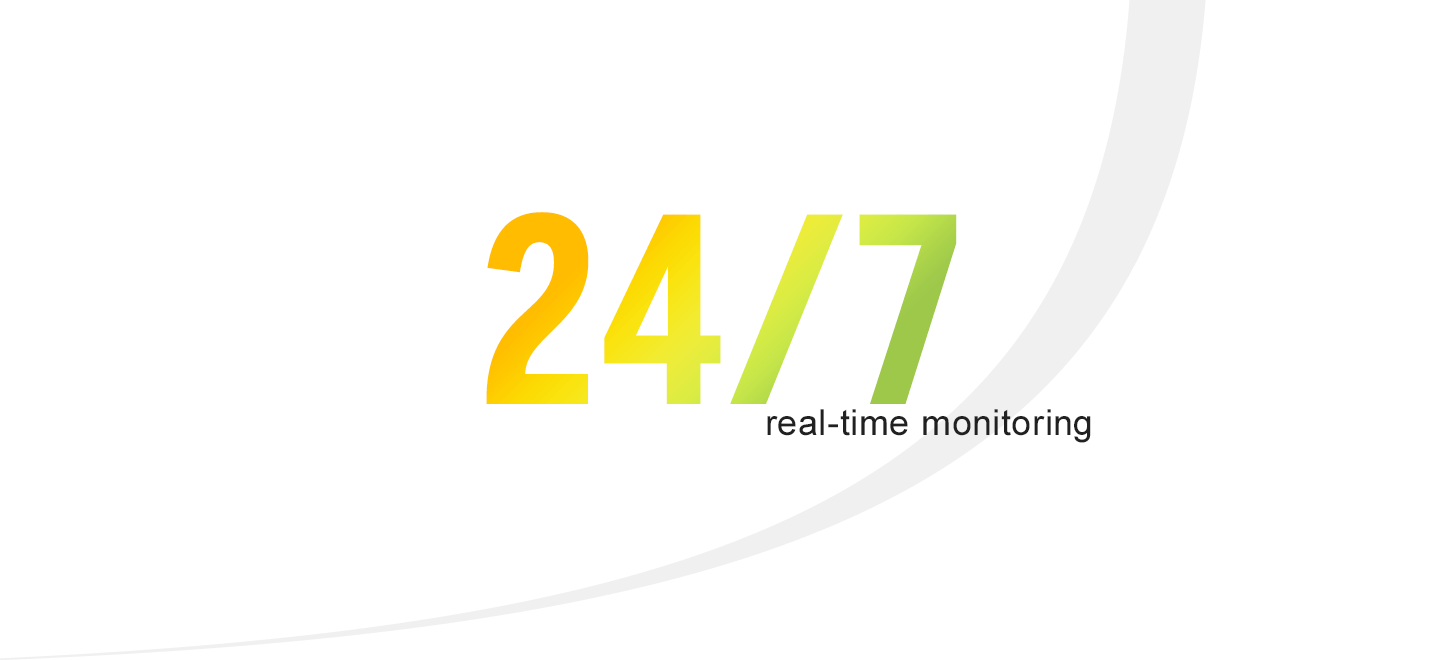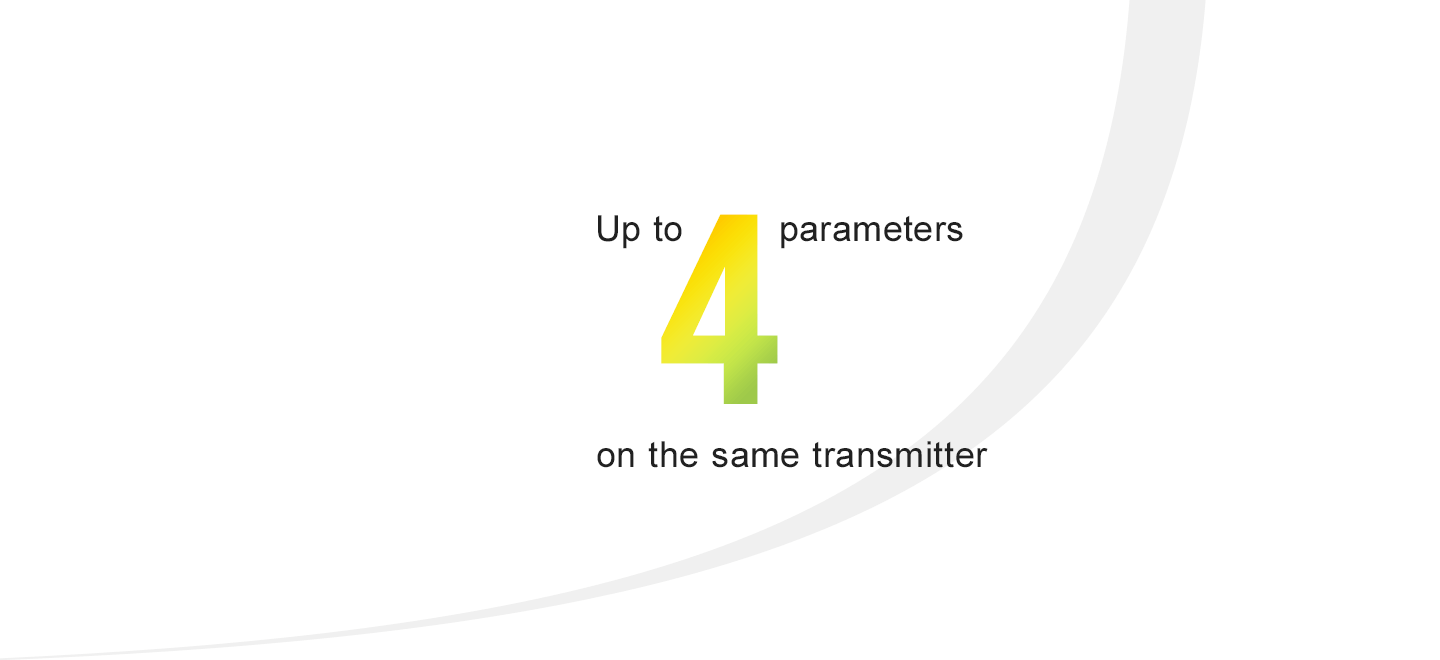 特長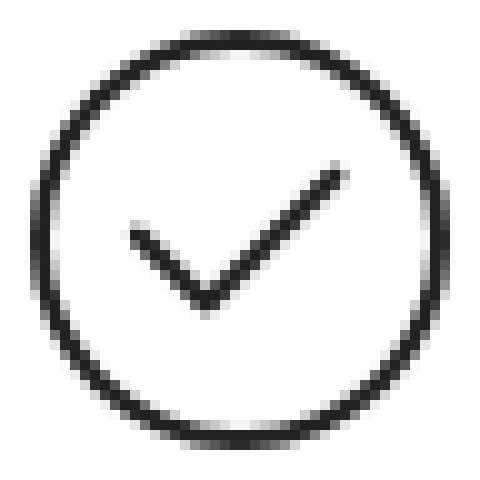 Available audit trail features to make easier your audits and accreditations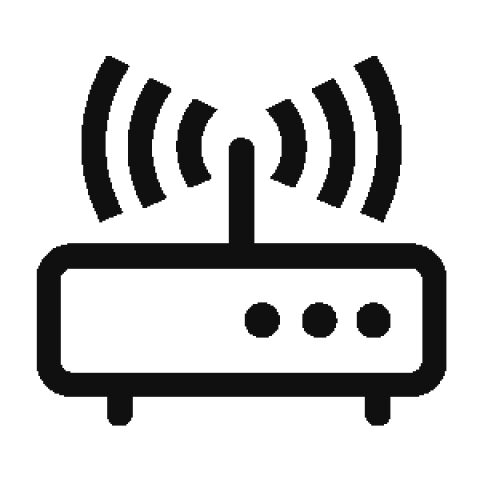 Data transmitted by Ethernet or radio with action range in all frequencies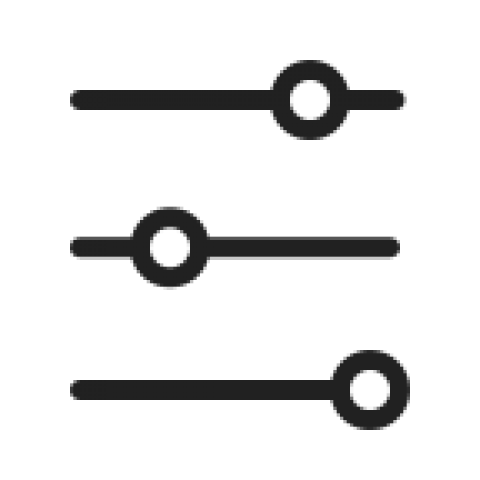 Diversity on alarm transfer mechanisms: Text messages (SMS), e-mail, and phone calls.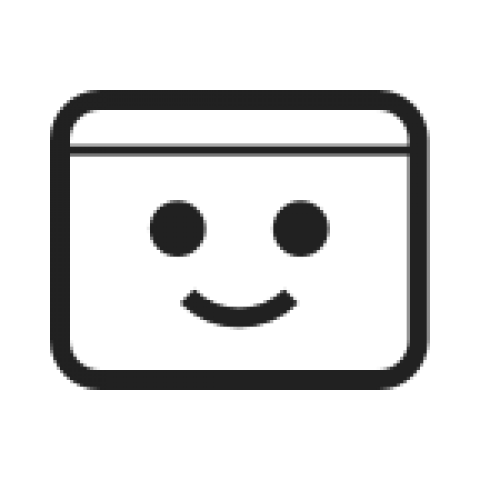 Ergonomic and web based software with multiple user access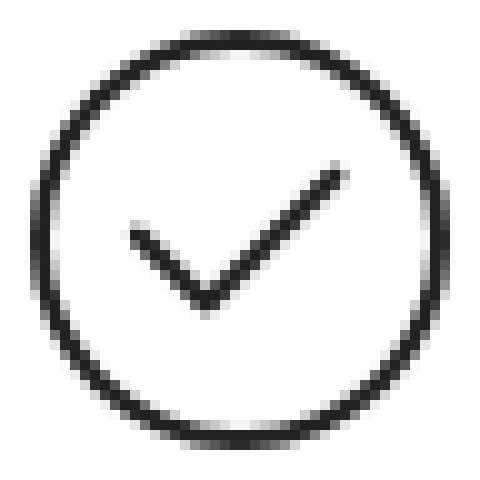 Hardware with unique and innovative design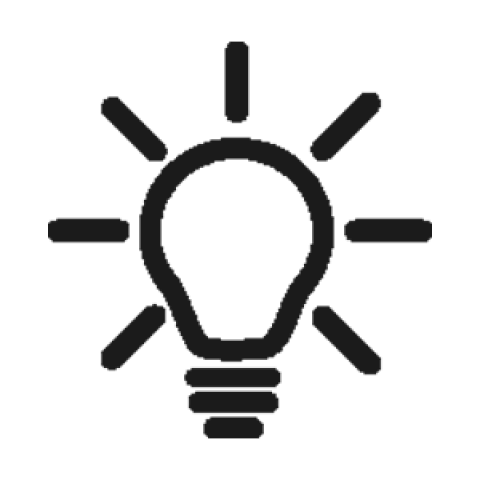 High-tech and real time visual alarms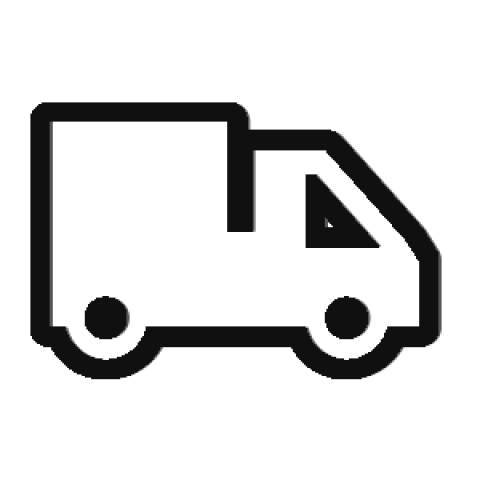 Mobility option available to measure temperatures from -30°C to +60°C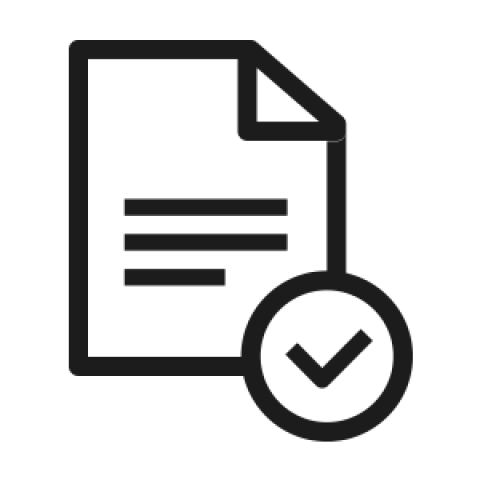 Qualification guide available (IQ, OQ, PQ)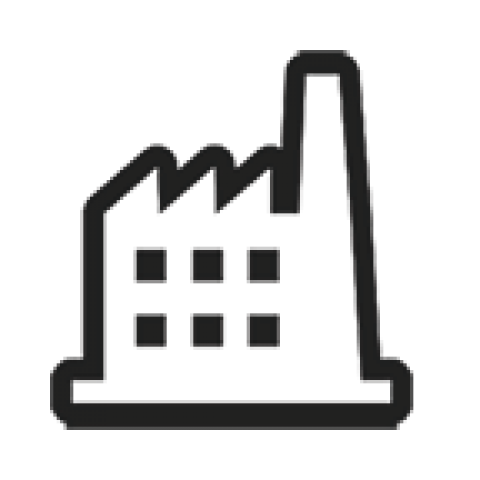 Suitable for multi-site deployment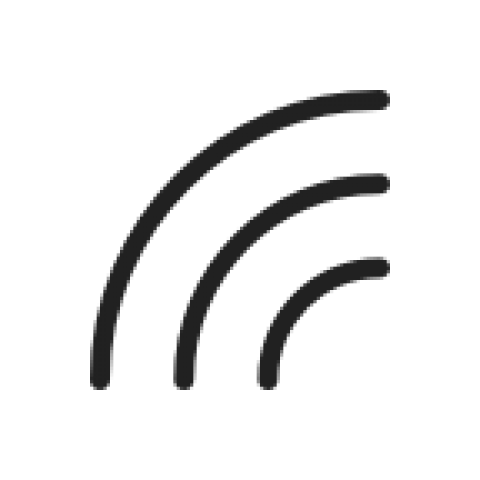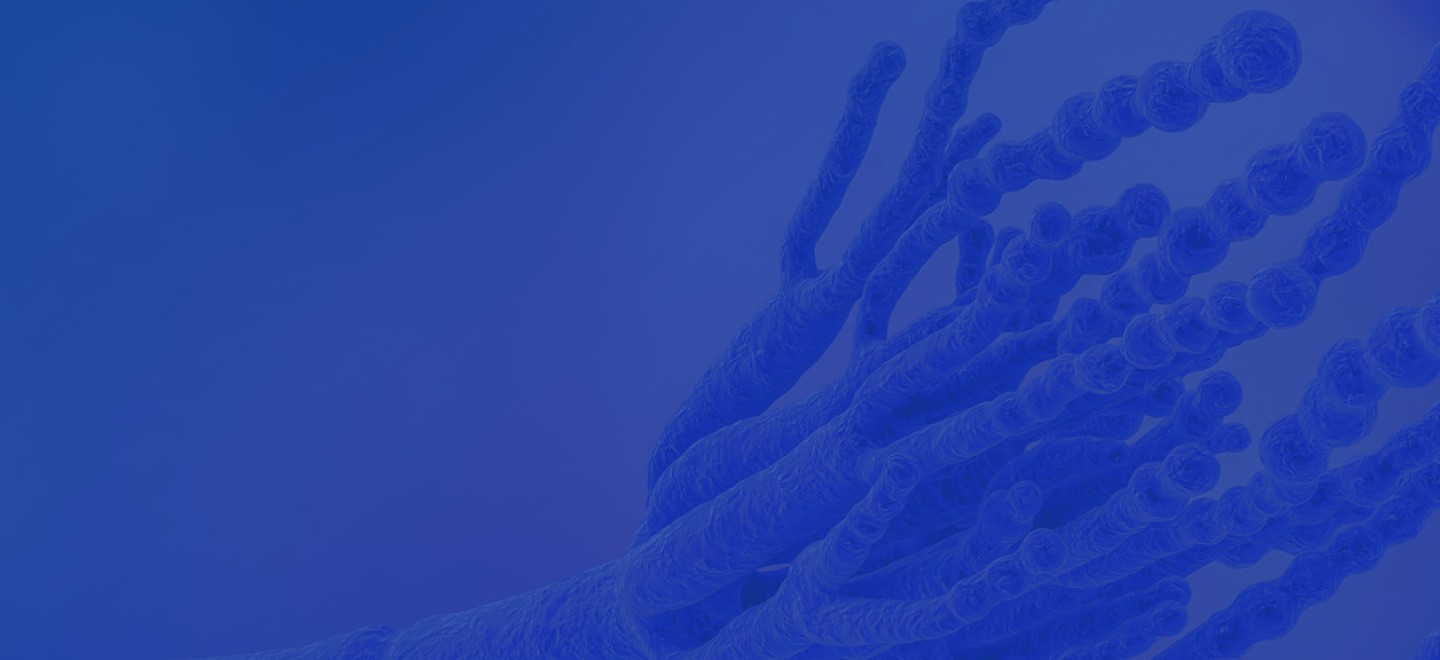 検査
LABGUARD® is a solution to automatize the monitoring and control of your incubation, production and storage conditions