VILINK®
Smart remote support solution
VILINK® provides on-line assistance for monitoring, updates, proactive maintenance, issue diagnosis and resolution. With high security and data protection standards, this remote solution allows you to rapidly diagnose and solve issues remotely with minimal lab disruption.
Today, more than 14,000 instruments are connected worldwide, participating in the increase of the overall testing productivity.
View the video: VILINK®, a smart remote support solution to ensure the continuity of your operations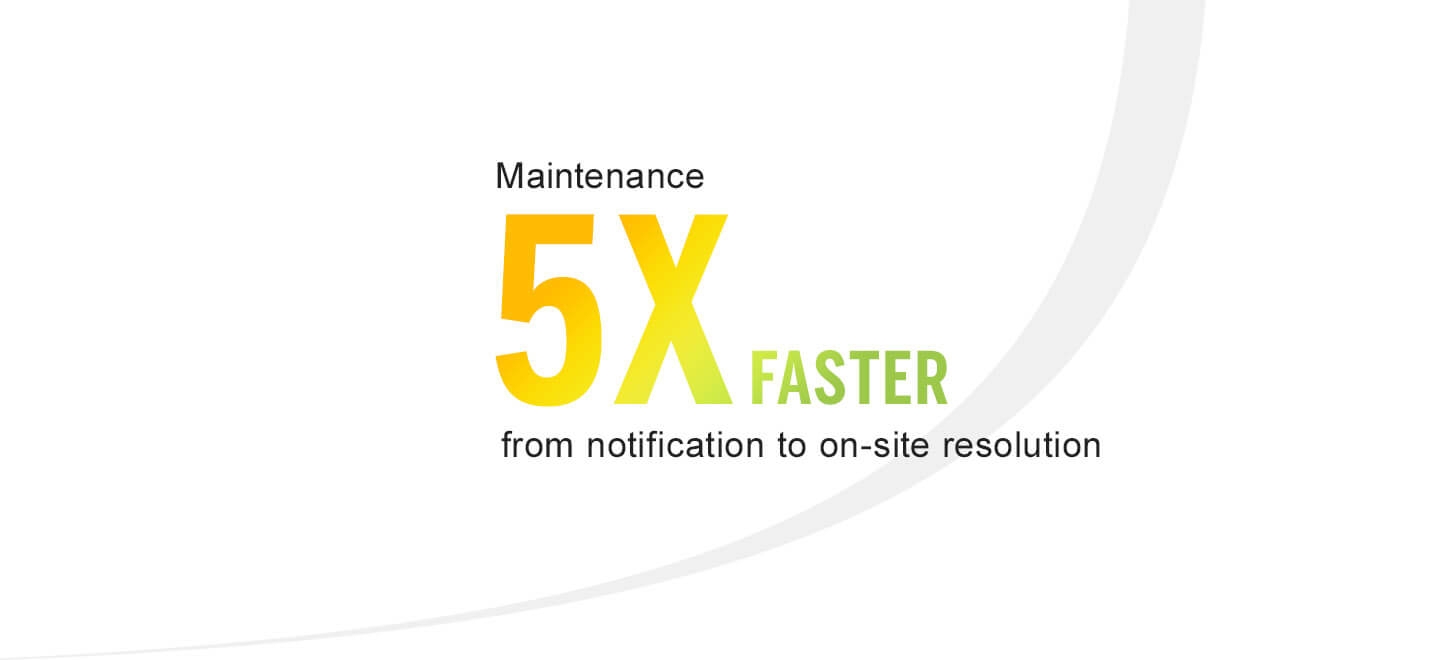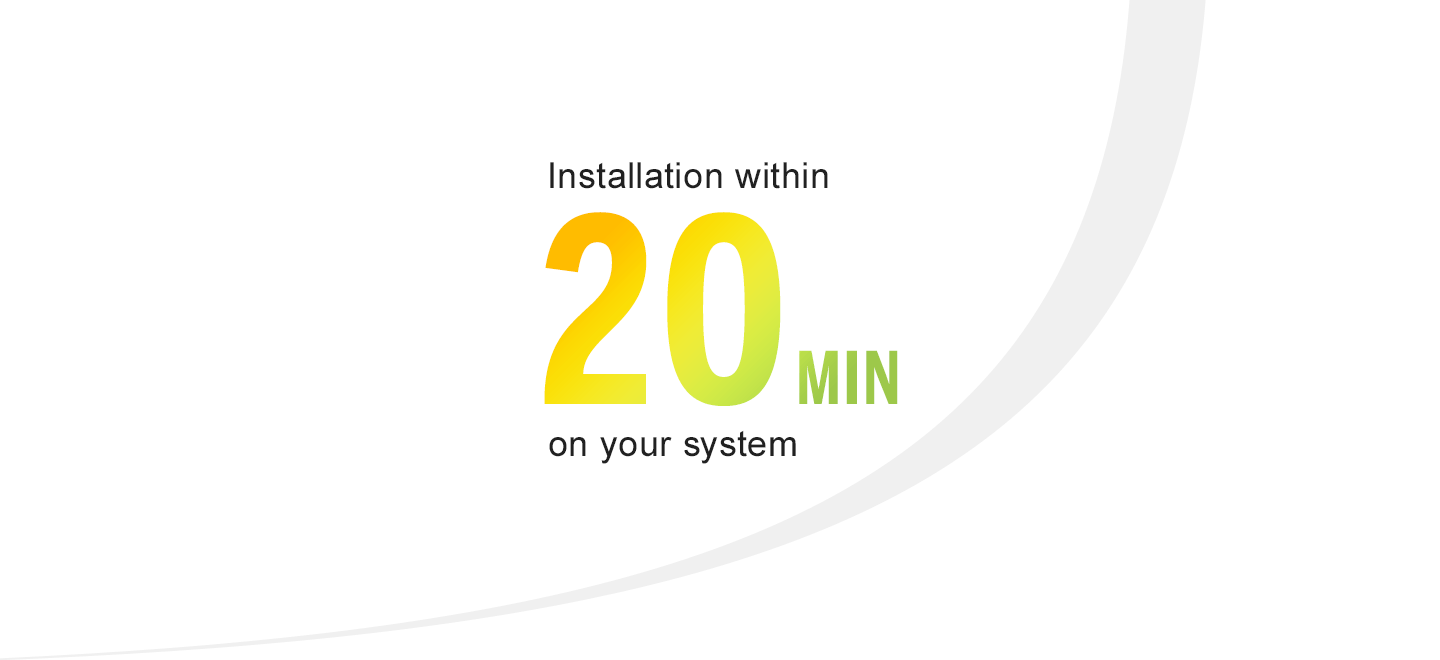 特長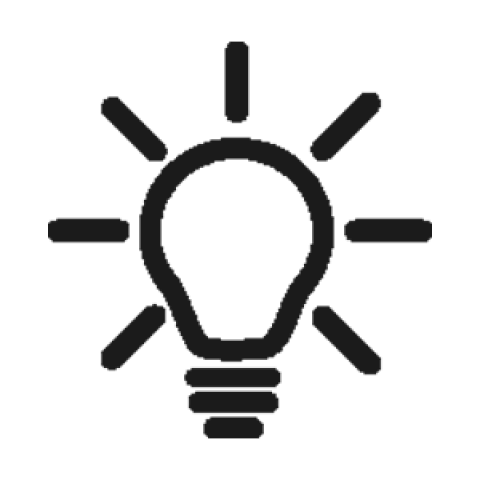 bioMérieux expertise just a few clicks away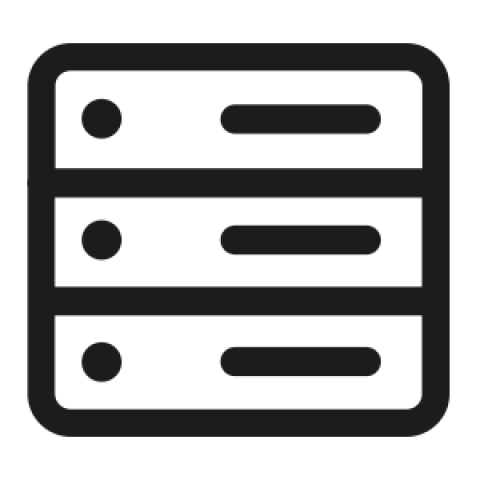 Experts to assist with IT questions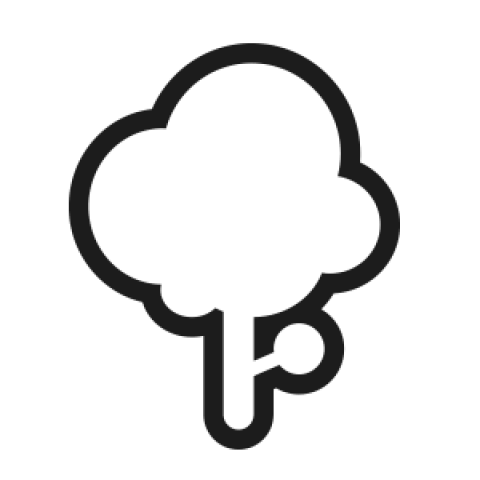 A greener support thanks to reduced technicians travels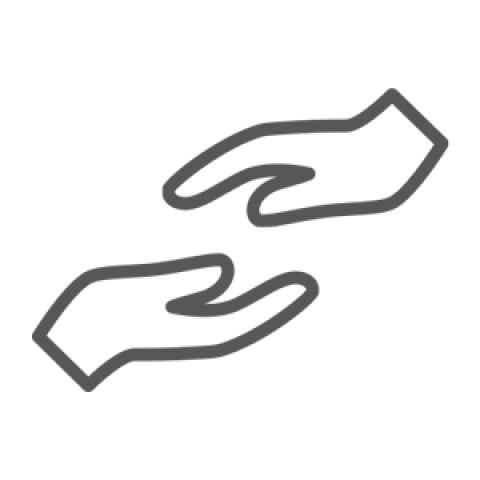 Latest systems updates with limited impact thanks to immediate support, scheduled installs and online training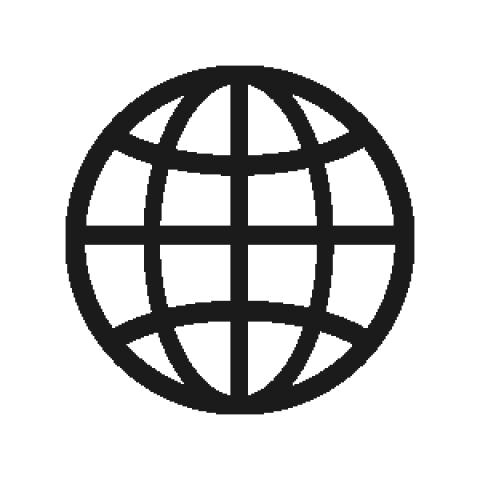 Only a connection to internet is needed to get VILINK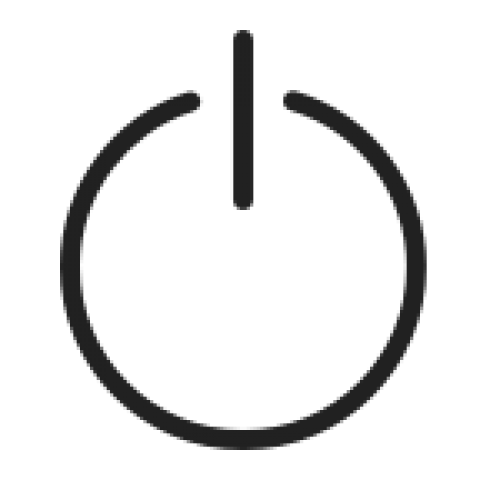 Proactive support of key technical parts for some systems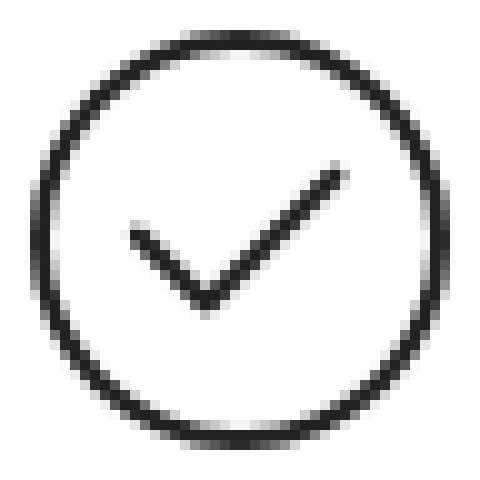 Real-time troubleshooting with minimal interference of lab workflow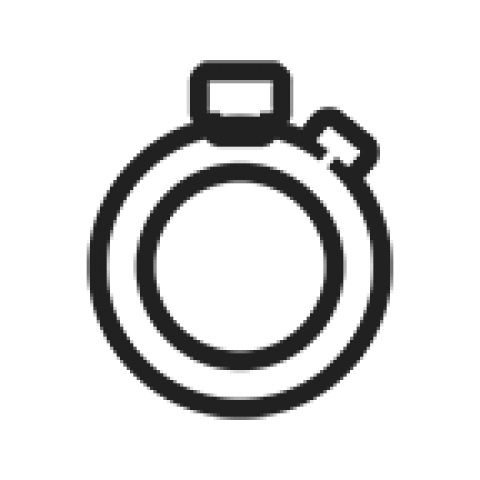 Reduced downtime with faster support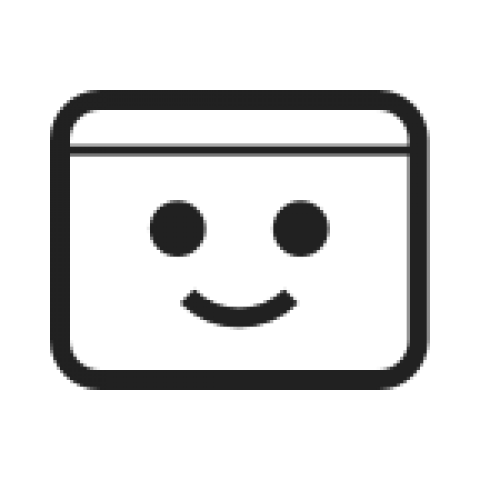 Simpler support with automatic transfer of error logsa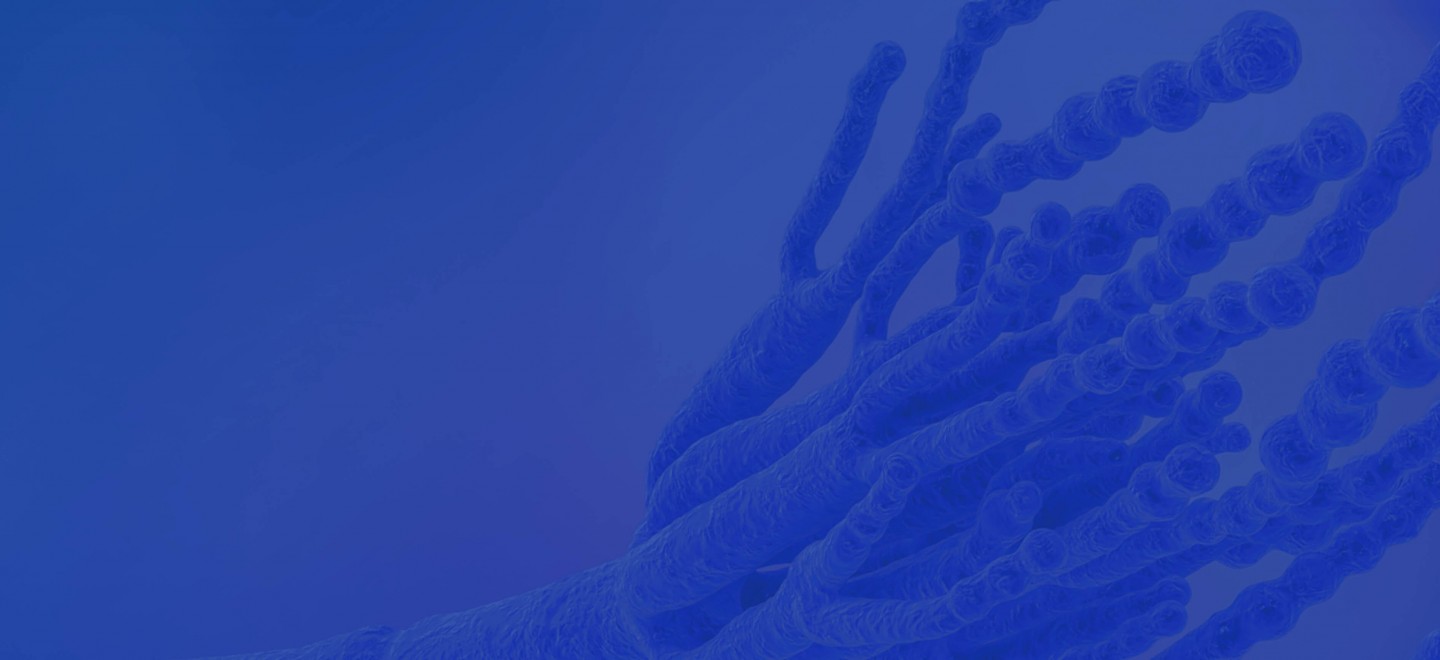 検査
VILINK® is a highly secured modular solution compatible with your organization's security systems by following the requirements of validated security compliance standards: 21 CFR Part 11, HIPAA, FDA, FIPS and EU GRPD. 
Electronic acknowledgment
bioMérieux virtual private network