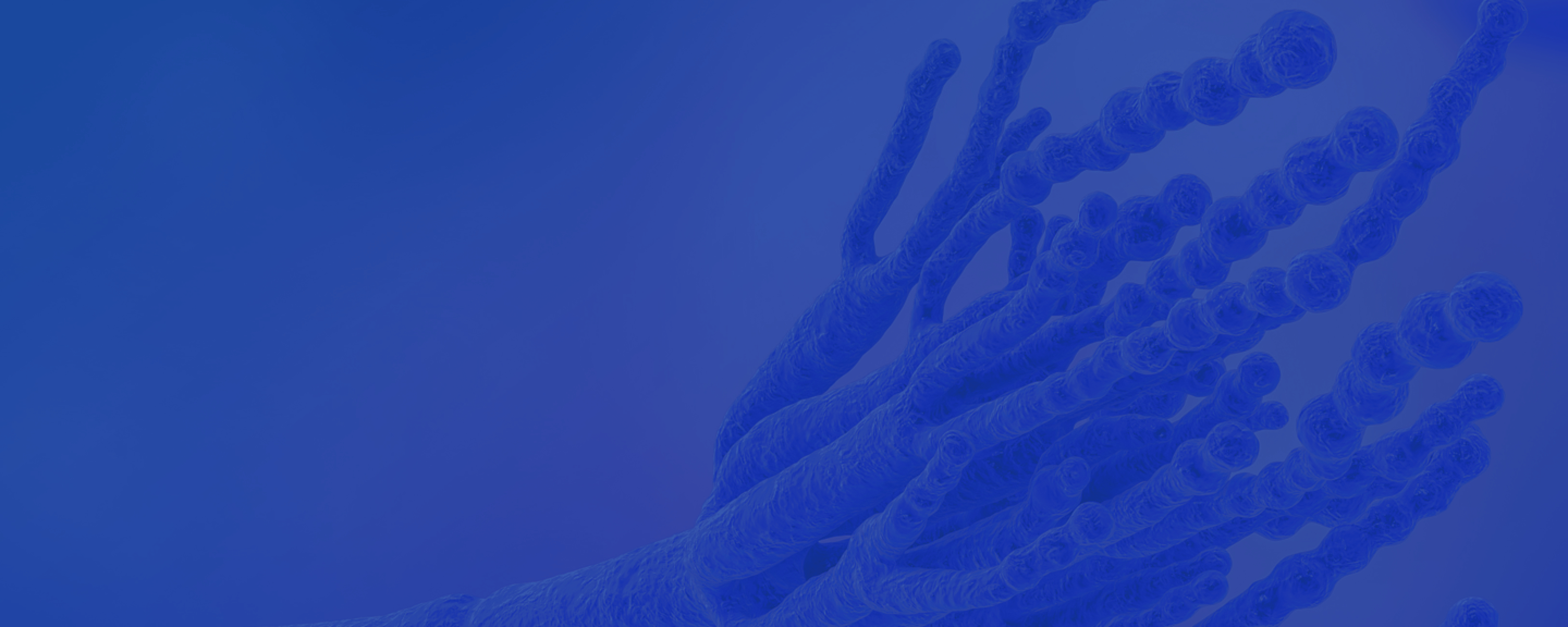 The event will take place in Milan at the Enterprise Hotel, Corso Sempione 91, from 25 to 26 September 2019.
Here the agenda with details of the planned interventions and information on logistics. On the same web page, moreover, there is a section dedicated to registration at the Congress with the specifics on the costs to be incurred.

The structure of the two conference days has been designed to offer practical management tools for the most interesting issues in the industrial microbiological field.

The first will focus on general aspects and will include contributions from the academic and inspection / regulatory worlds without neglecting issues such as biotechnologies, processes related to sterility testing, mycology and its impact in terms of risk factors in the industrial environment .
The second, instead, will be dedicated to responding to the need for process efficiency through the application of Rapid Microbiology Methods as an alternative to traditional methods. Also in this case we have tried to cover all the "hot topics" of the moment.
The various sessions of the program will be interspersed with interactive workshops that cross the various topics covered. This is so that participants can "touch" everything that is Industrial Pharmaceutical Microbiology today.