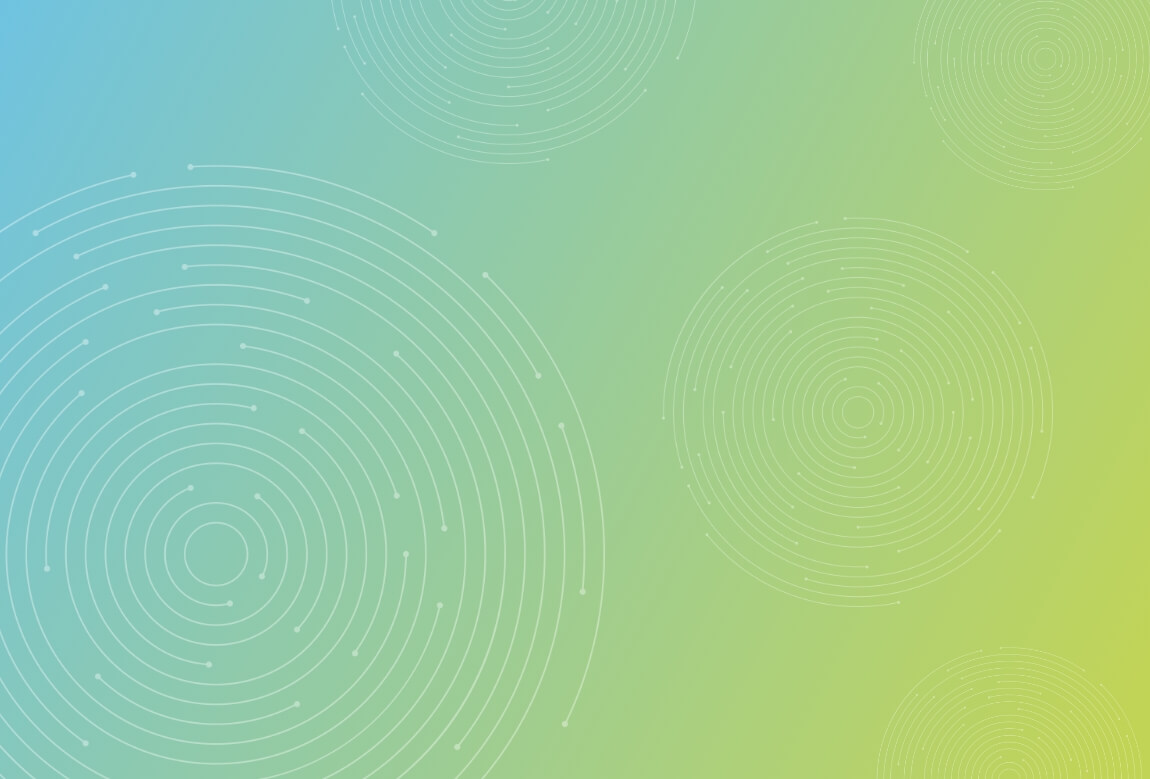 —
2022 PDA Pharmaceutical Microbiology Conference
Join US for PDA MICRO 2022!
LAUNCHING A NEW ERA OF SMARTER QUALITY MONITORING
The Parenteral Drug Association will kick off its annual conference on Pharmaceutical Microbiology on October 10, followed by the 2022 PDA Rapid Microbiological Methods Workshop on October 12.
Both events will be held in-person in Washington, DC. We invite you to immerse yourself in our scientific content, visit us at booth #302, and chat with our experts about our latest innovations for microbiological quality control.