3P
®

Environmental Monitoring Culture Media
Bring Confidence to Your Environmental Monitoring
Ensuring the manufacturing environment is controlled with effective measurement is essential when producing high value products. ​
Accurate and reliable Environmental Monitoring solutions will bring you confidence when making product release decisions, allowing to protect your product and patients.
Main benefits :
●  Safety handling and transport of your environmental monitoring samples 
●  Accurate management of your clean area contamination level thanks to 3P® reliable performances
●  Flexible Quality Control and inventory stock thanks to 3P® monolot, high batch size and shelf-life
    ► Lower numbers of Growth Promotion Test 
    ► Optimal stock management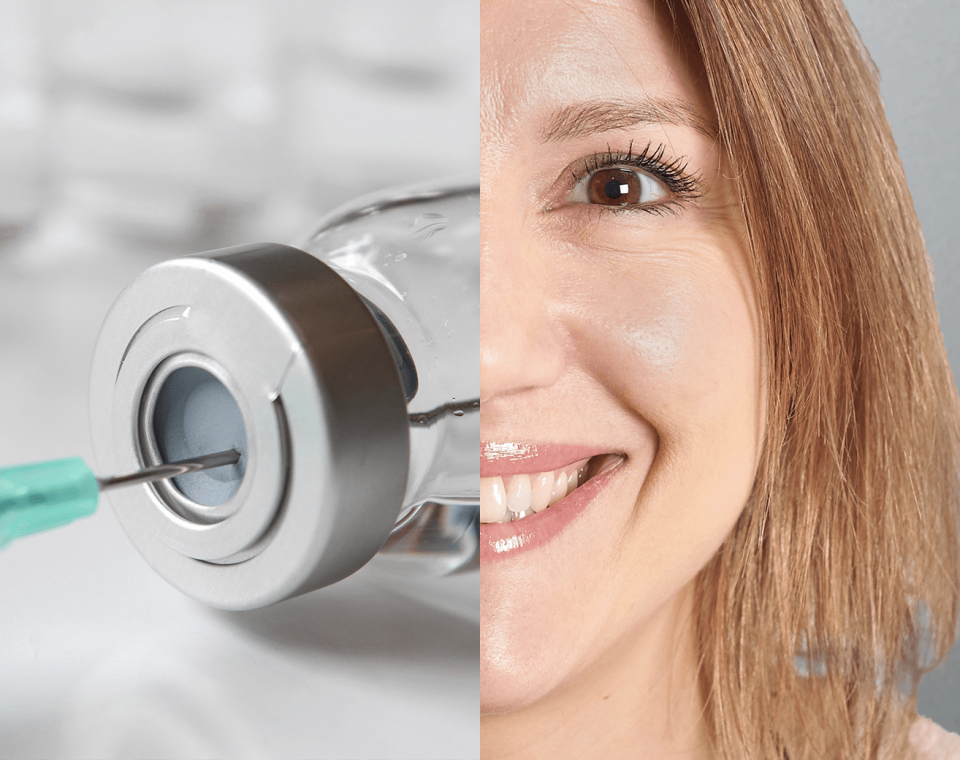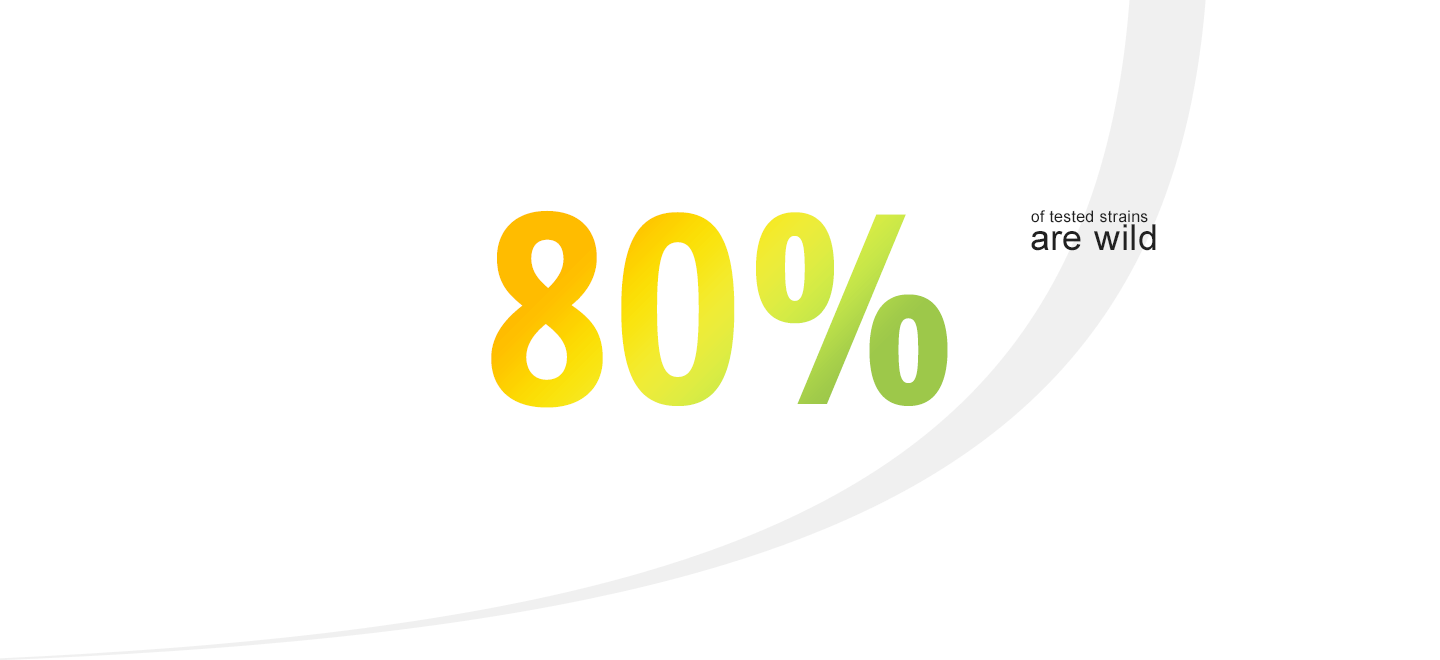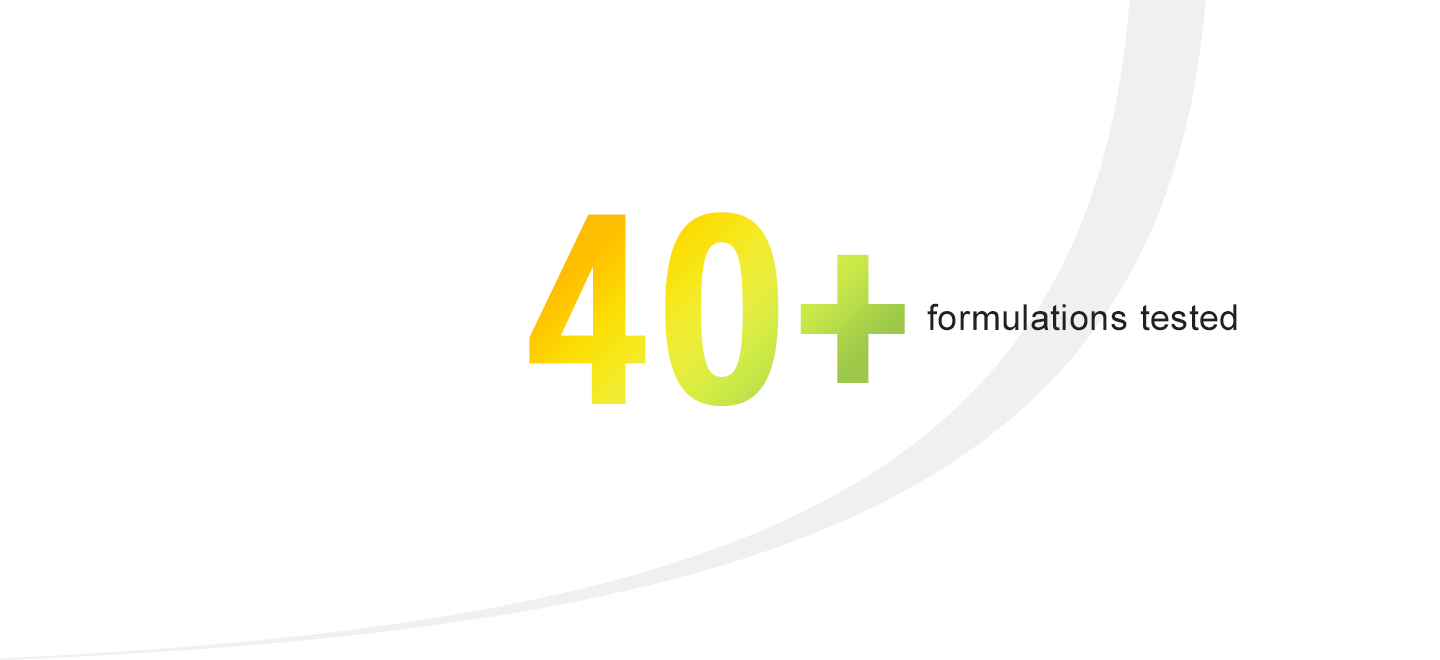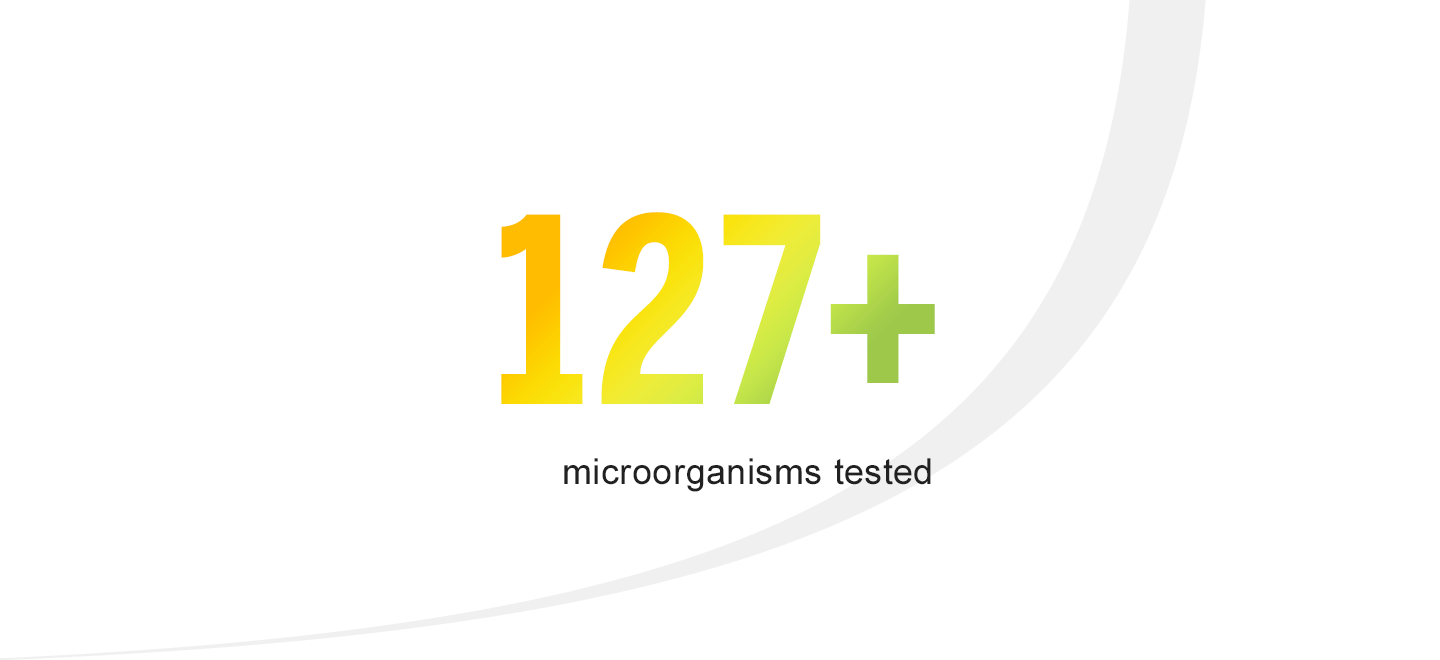 Features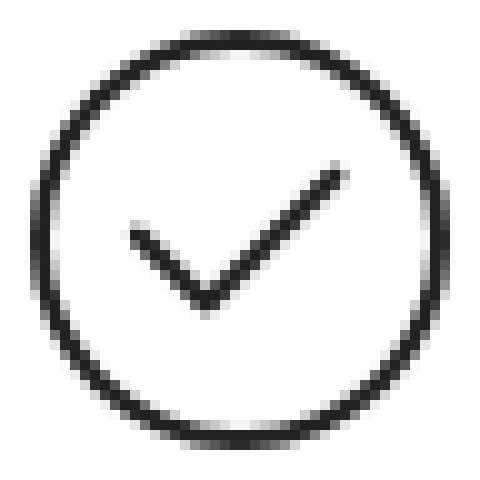 Compliance to regulations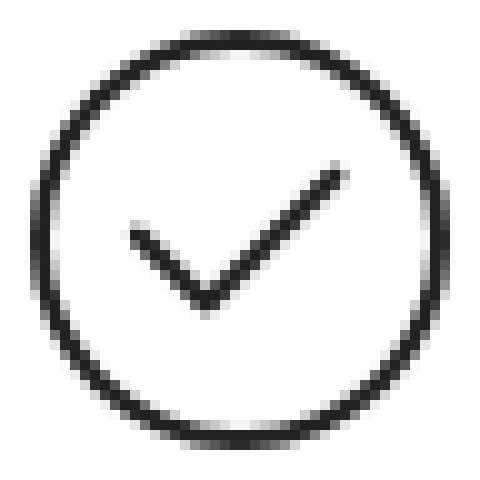 Comprehensive range of chromogenic media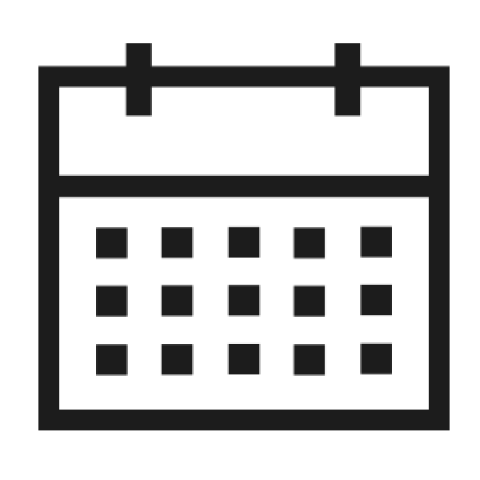 Extended shelf-life guaranteeing excellent and consistent performances until the last day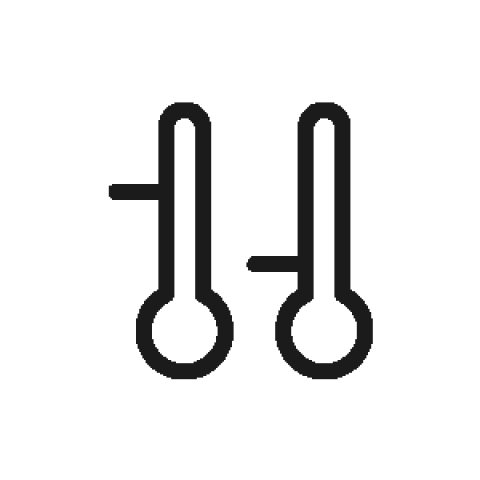 Flexible storage conditions between 2-25°C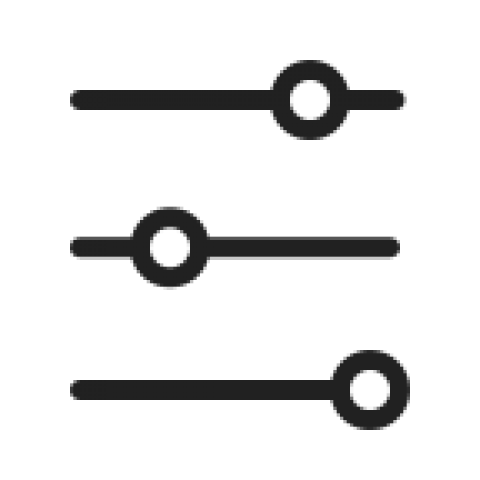 Growth Promotion testing conducted with 100+ microorganisms to include Yeast, Moulds, Bacilli, Cocci, Anaerobic bacteria and Wild (plant) Isolates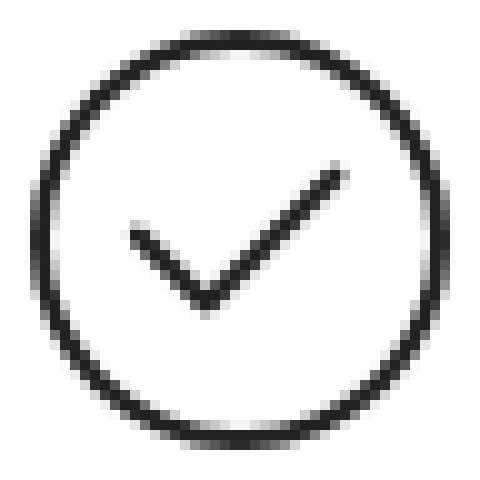 Isolator compatibility with VHP and PA decontamination

Monolot and High batch size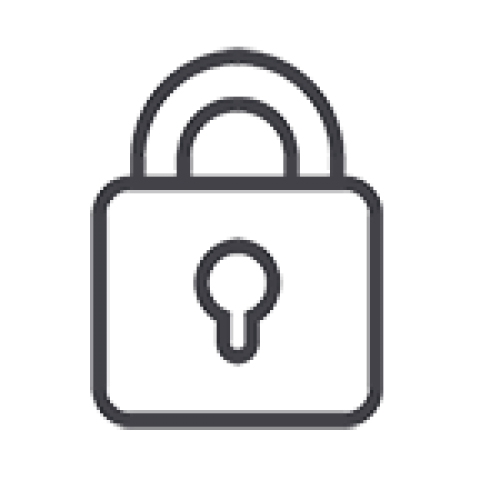 Secured transport and use with our unique LOCKSURE® system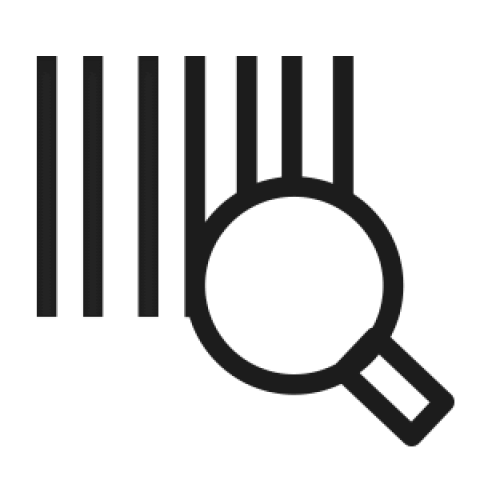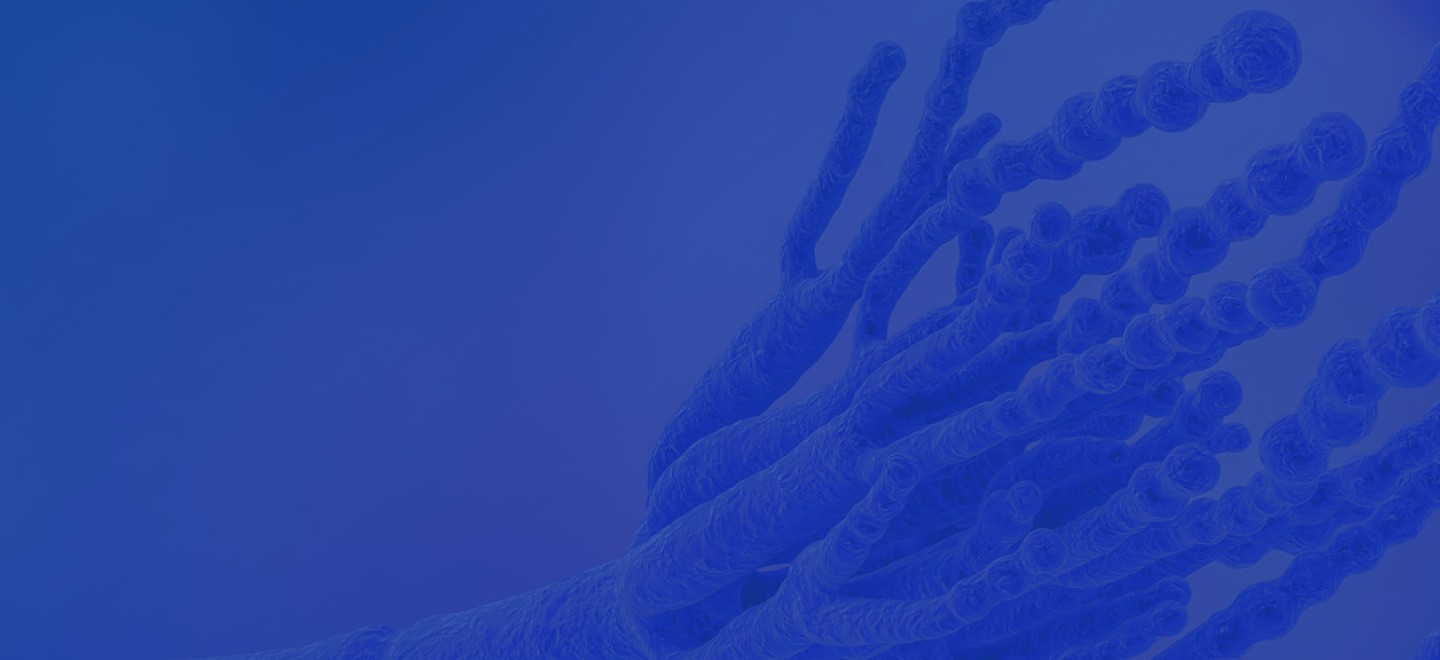 Tests
3P® range represents state-of-the-art culture media technology from both a formulation and packaging perspective.​ ​
For a fully integrated environmental monitoring​ solution and a reliable standard of quality, bioMérieux provides a global range of products benefiting from over 50 years of microbiology expertise.​
GLOVE & AIR SAMPLING 
90mm plates
TSA 3P irradiated
TSA 3P with Neutralizers irradiated
Sabouraud 3P irradiated
SURFACE SAMPLING 
55 mm plate
Count-Tact 3P irradiated
Count-Tact 3P + B lactamase irradiated
Count-Tact 3P Sabouraud irradiated
Count-Tact 3P with Enhanced Neutralizers irradiated
INSTRUMENTS & ACCESSORIES
AIR IDEAL® 3P®
BI-BOX irradiated
QUANTISWAB® irradiated
COUNT-TACT® Applicator