AIR IDEAL
®

3P

®

Powerful and Simple Air Testing
Bring Confidence to Your Environmental Monitoring
Ensuring that the manufacturing environment is on control and measuring its effectiveness are essential when producing high value products.
Accurate and reliable active air sampling solutions will bring you confidence when making product release decisions, allowing to protect your product and patients.
Main benefits :
AIR IDEAL® 3P® was validated by independent laboratories to meet pharmaceutical requirements:
●    High recovery of microorganisms
●    High collection efficiency thanks to the optimized air flow
●    Designed for Pharmaceutical Clean Rooms and Isolators
●    Robustness and reliability
●    Ease of use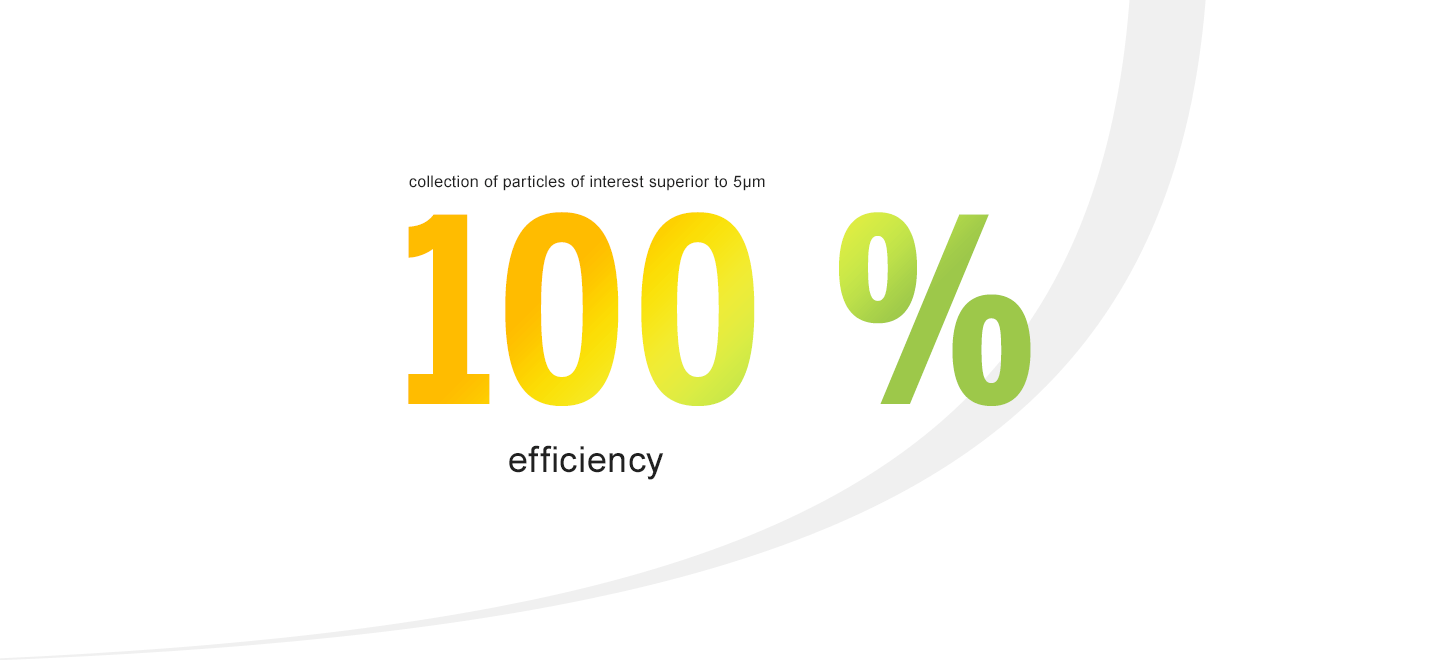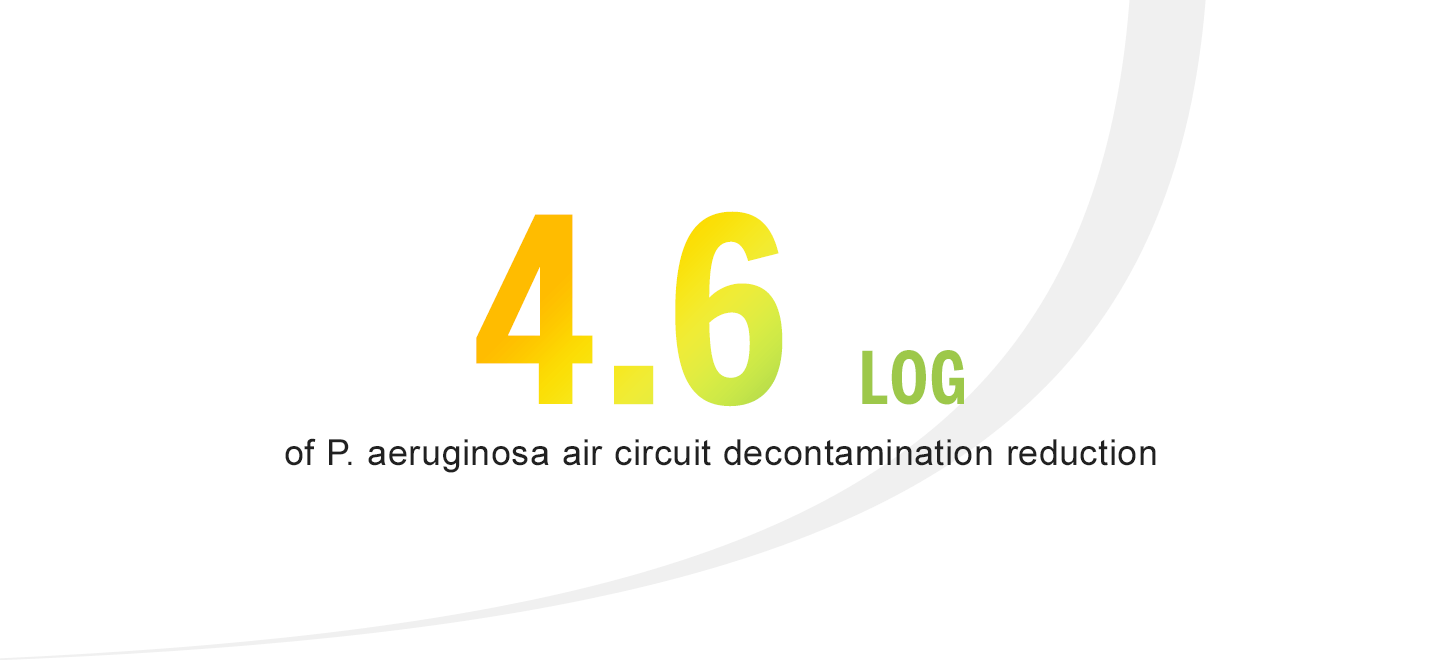 Features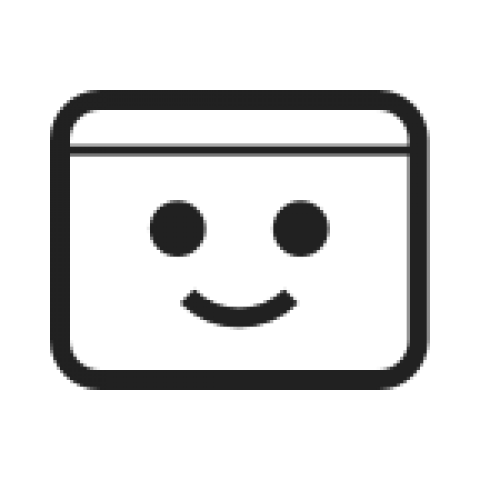 EASE OF USE
● Ergonomic shape and easy to handle
● Audible and visual signals
● Long battery life, short charge time
● Lightweight (1.2 kg)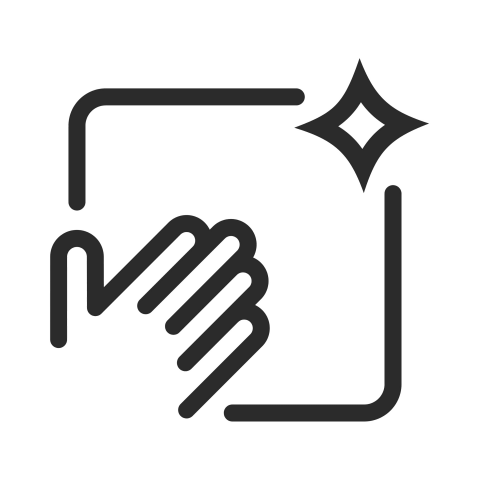 FREE OF CONTAMINATION
● Smooth surface, free of dead angles for ease of cleaning
● Simple, validated air circuit decontamination procedure
● Disinfectant compatibility
● Autoclavable sampling grids
● VHP proof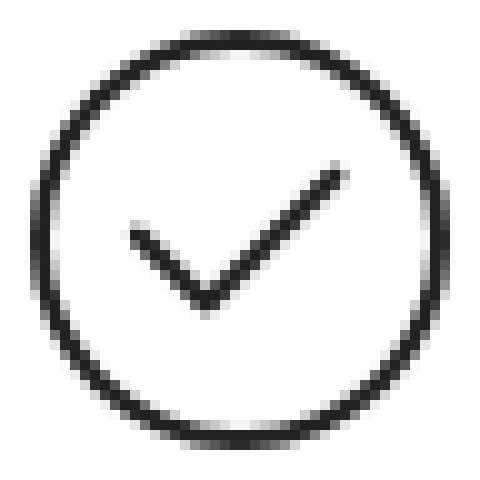 ROBUSTNESS AND RELIABILITY
● Precise air intake
● Robust with shockproof ABS plastic
● Minimal disruption of unidirectional air flow
● Flow rate and linear velocity:
   100 L/min and 20 m/s
● High autonomy, at least 24 consecutive sampling
● 1000 liter samples to be collected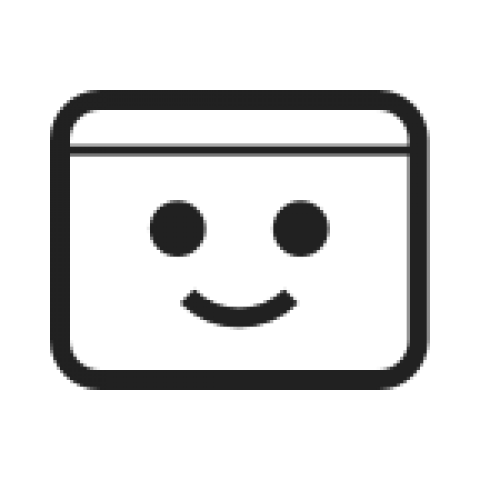 SIMPLE INTERFACE
● Programmable
● Rapid set up time, previous airflow program is saved
● Sequential sampling and volume adjustable up to 2000 L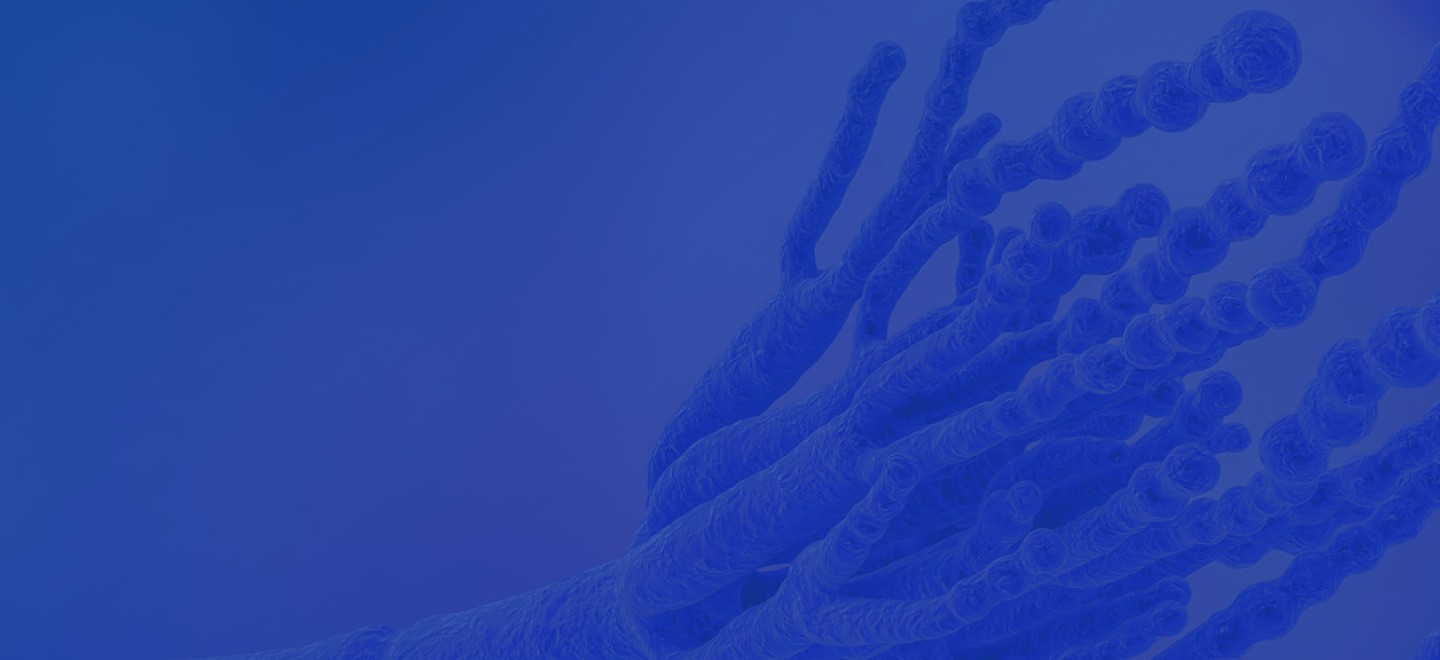 Tests
The AIR IDEAL® 3P® was third party validated by the Health Protection Agency to meet the stringent requirements of ISO 14698-1 and EN 17141 for the control of clean rooms.
Validation of the air circuit decontamination efficiency
Validated to be used in isolator