BACT/ALERT
®

Culture Media Bottles
Innovative & Optimized Culture Media
The BACT/ALERT® Culture Media Bottles, used in conjunction with the BACT/ALERT® 3D or BACT/ALERT® VIRTUO, offer advantages in every dimension of microbial testing.
From the polycarbonate bottle for user safety and unique barcode for traceability to the optimized media formulation, every laboratory can efficiently perform microbial detection, ensuring consumer and patient safety.
Main benefits :
●    Ready-to-use media bottles minimize handling and contamination
●    Unique identification barcode for traceability
●    Compatible for isolator use
●    Enhanced antimicrobial neutralization for challenging matrices
●    Optimized formulation to ensure robust growth of bacteria, molds and yeasts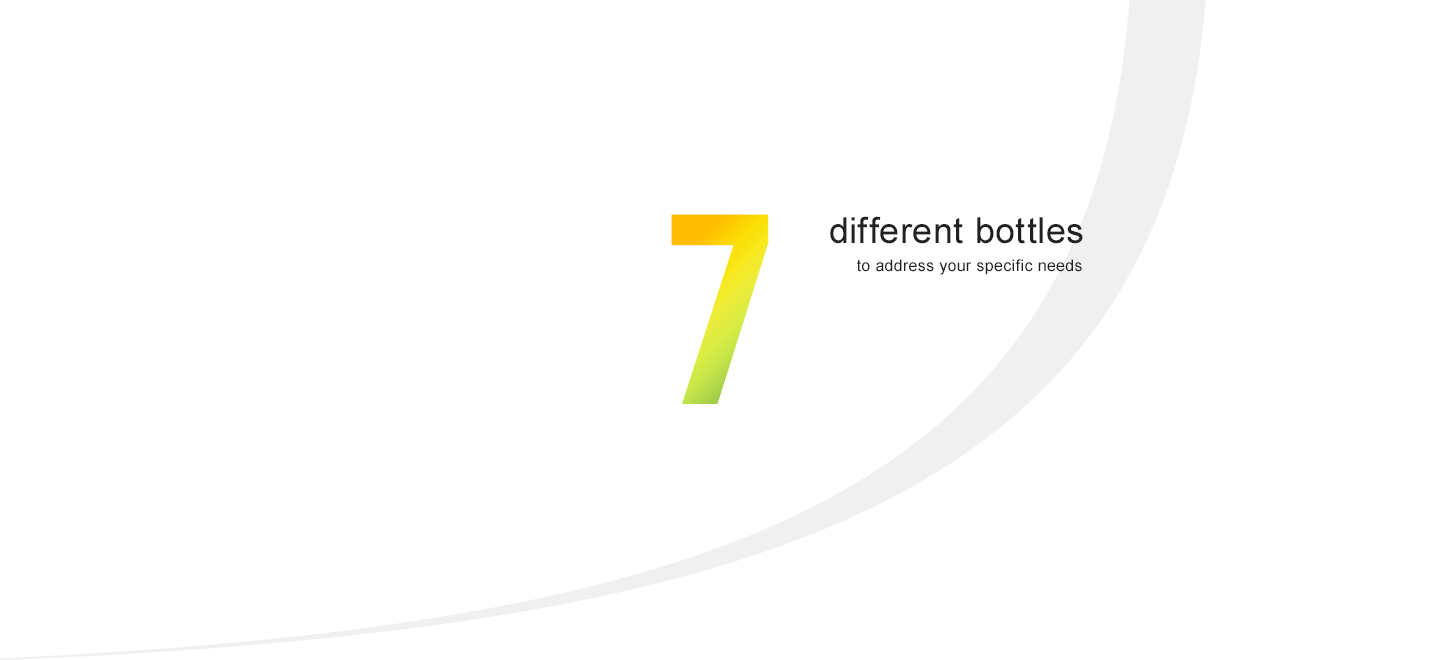 Features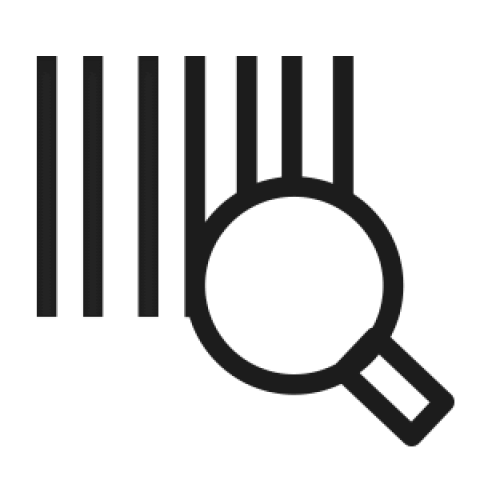 Unique identification barcode to ensure traceability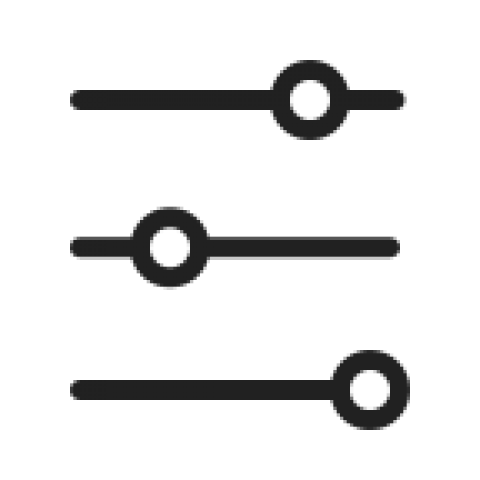 Compatible with any BACT/ALERT® instrument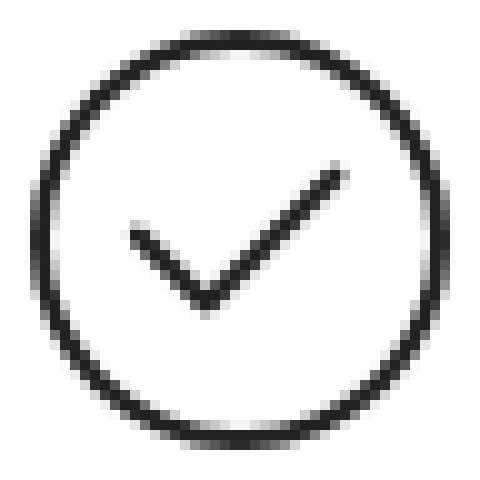 neutralisation antimicrobienne améliorée pour les échantillons exigeants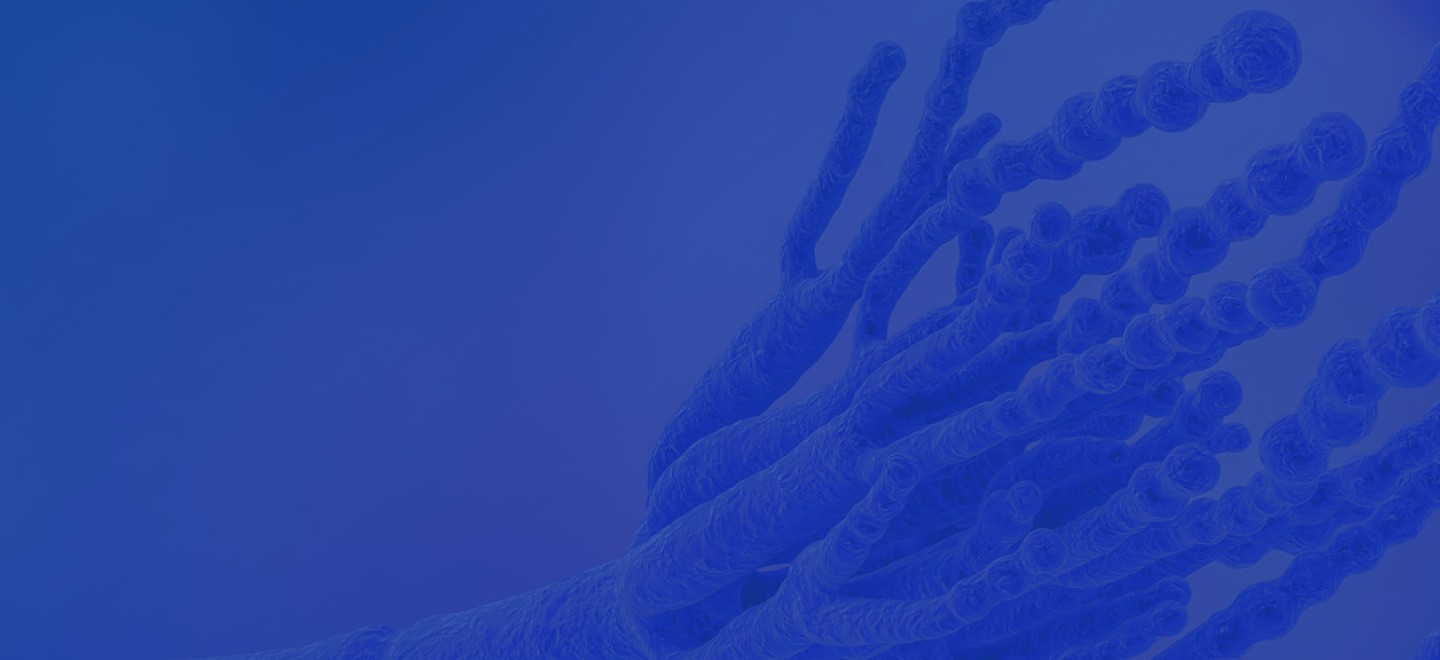 Tests
BACT/ALERT® Culture Media Bottles provide testing simplicity and confidence in results.
Metabolic activity of microorganisms is detected using our patented colorimetric technology. Growing bacteria and fungi produce carbon dioxide (CO2) that diffuses thru the broth to the sensor located at the bottom in the bottle, whose color changes as a result of pH drop.
TRADITIONAL PHARMA, BIOPRODUCTION, ADVANCED THERAPIES AND MEDICINE PRODUCTS (ATMP):
AEROBIC
•    iAST
•    iFA+  for matrices needing neutralization 
ANAEROBIC
•    iNST
•    iFN+  for matrices needing neutralization
FOOD AND BEVERAGE:
AEROBIC
•    iAST
•    iFA+  for matrices needing neutralization 
ANAEROBIC
•    iNST
•    iFN+  for matrices needing neutralization
YEAST & MOLD
•    iLYM
BLOOD BANKS:
•    Aerobic  BPA
•    Anaerobic BPN
•    CE MARKING CERTIFICATION for quality control of platelet with BPA and BPN culture media bottles
•    FDA 510(k) CLEARANCE (Blood Banks) for quality control testing and safety measure secondary testing of platelets with BPA and BPN culture media bottles