BACT/ALERT
®

VIRTUO

®

Platelet Testing Solution
The Next Dimension in Platelet Quality Control
As platelets have a short shelf life and the highest contamination risk of any transfusable blood component, reliable quality control methods are essential to protect patients from the risk of septic reactions. You can boost availability and quality of critical resources for up to 7 days with the BACT/ALERT® VIRTUO® and associated BACT/ALERT® BPA and BPN Culture Media Bottles.
From its modular design to its easy touch-screen operation and integrated data management, every blood processing center can now perform platelet quality testing faster and more efficiently with the BACT/ALERT® VIRTUO®, ensuring patient safety.
Main benefits :
●    Modular system that grows with your microbial testing needs
●    Improved growth detection algorithms for overall faster time to results  
●    Real-time results allow for early operational interventions
●    Load and go for efficient workflow
●    Smart scanning for full traceability
●    Integrated data management - search and report on critical information at your fingertips
Features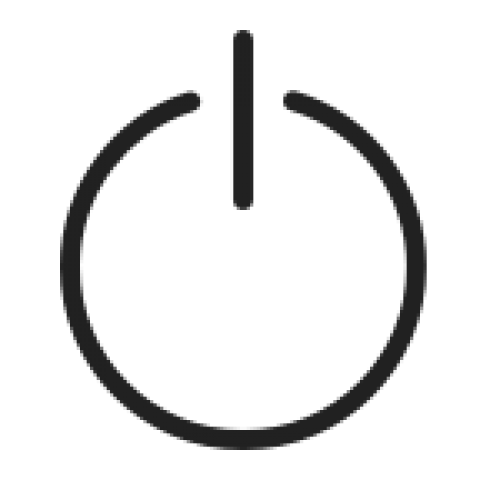 Load and Go for efficient workflow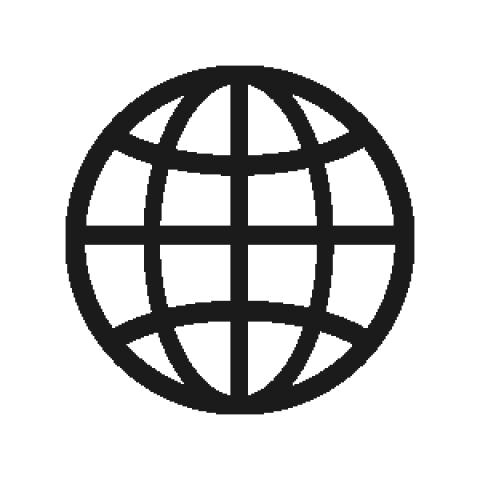 LIMS/BECS-kompatibel für Datenrückverfolgbarkeit und Compliance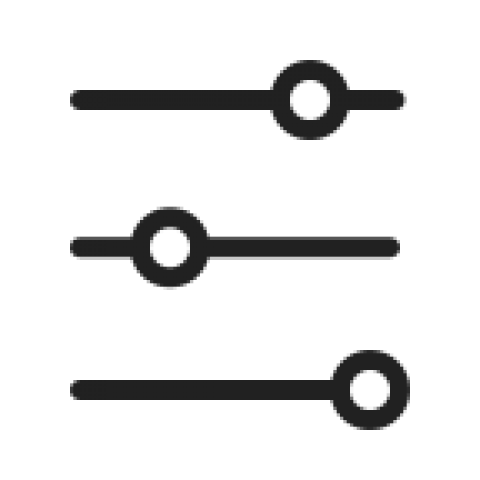 Integriertes Datenmanagement - Suche und Berichterstellung zu wichtigen Informationen auf Knopfdruck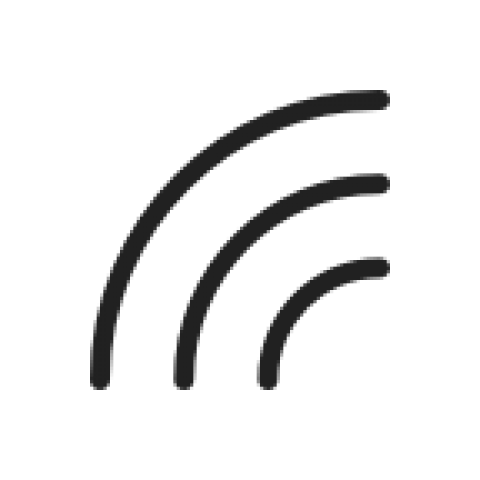 Ferndiagnoseunterstützung über VILINK® zur Optimierung der Gerätebetriebszeit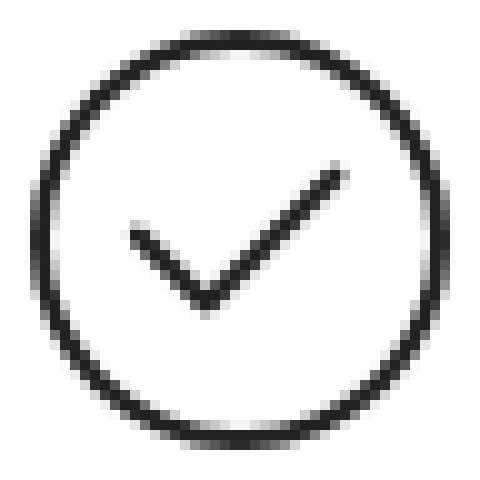 21 CFR Part 11 conform data management system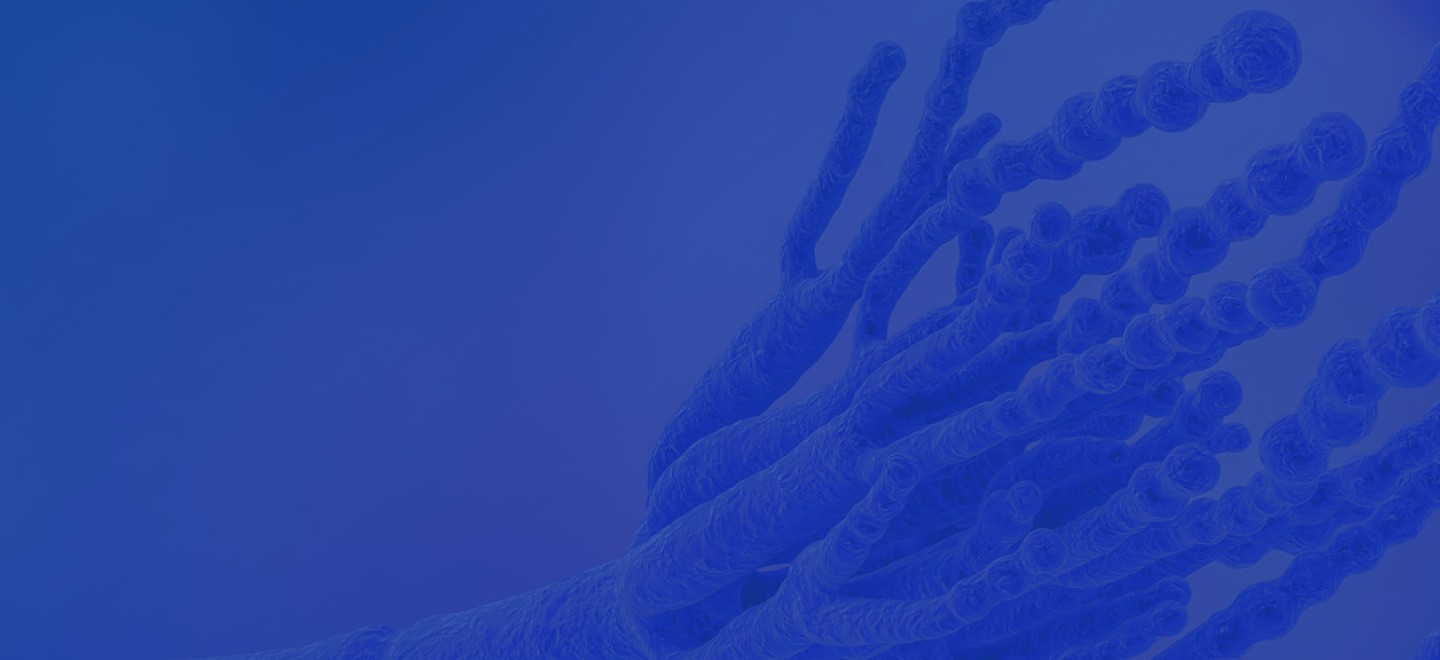 Tests
Coupled with our patented colorimetric technology and improved microbial detection algorithms, BACT/ALERT® VIRTUO® detects a wide variety of microorganisms including aerobic and anaerobic microorganisms in platelets.
BLOOD BANKS ONLY:

●    Aerobic  BPA
●    Anaerobic BPN
●    SampLok® Sampling Kit 10 mL and 16 mL
●    CE MARKING CERTIFICATION
For quality control of platelet with BPA and BPN culture media bottles
●    FDA 510(k) CLEARANCE
For quality control testing and safety measure secondary testing of platelets with BPA and BPN culture media bottles