BIOBALL
®

Standardized Strains
Take Control of your Microbiological Quality Control
BIOBALL® DELIVERS UNPRECEDENTED ACCURACY AND PRECISION, BATCH AFTER BATCH.
A small freeze dried water-soluble Certified Reference Material containing a precise number of viable micro-organisms for Quantitative Quality Control
To access Certificates of Analysis and Instructions for Use for BIOBALL products, please go to
  ➔ Discover the BIOBALL available strains list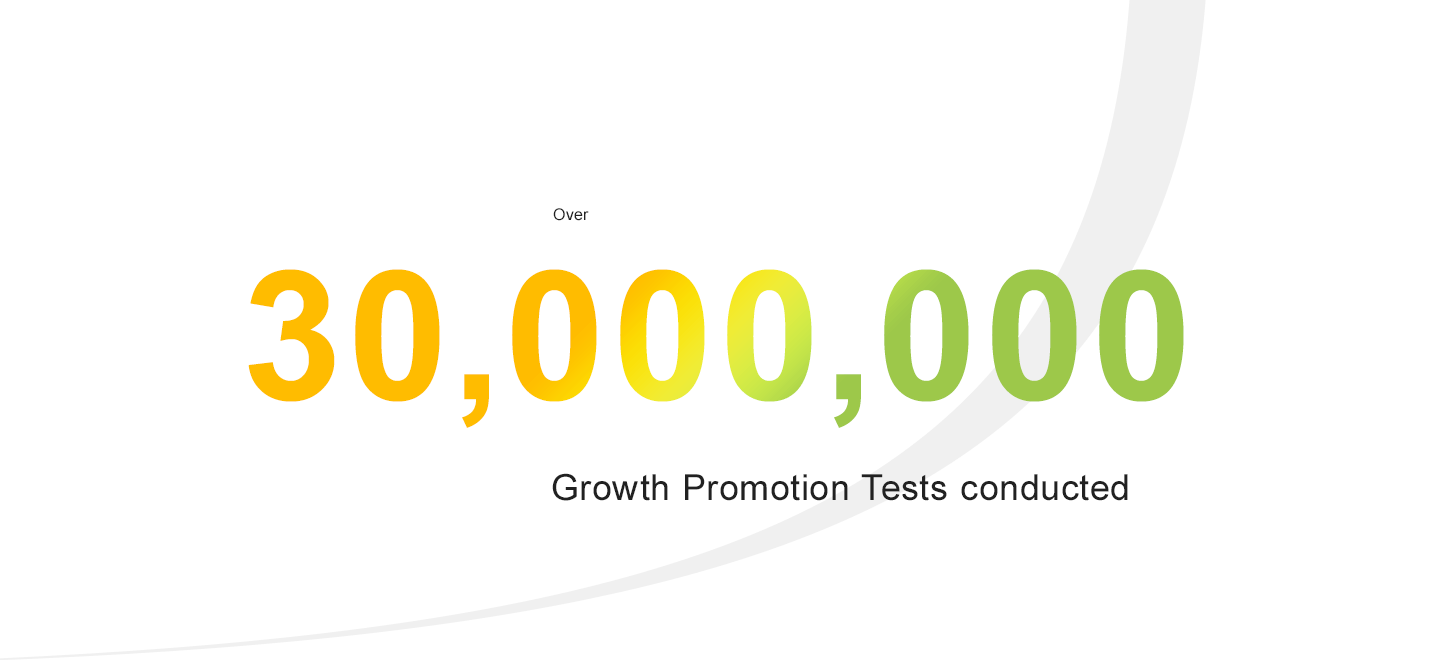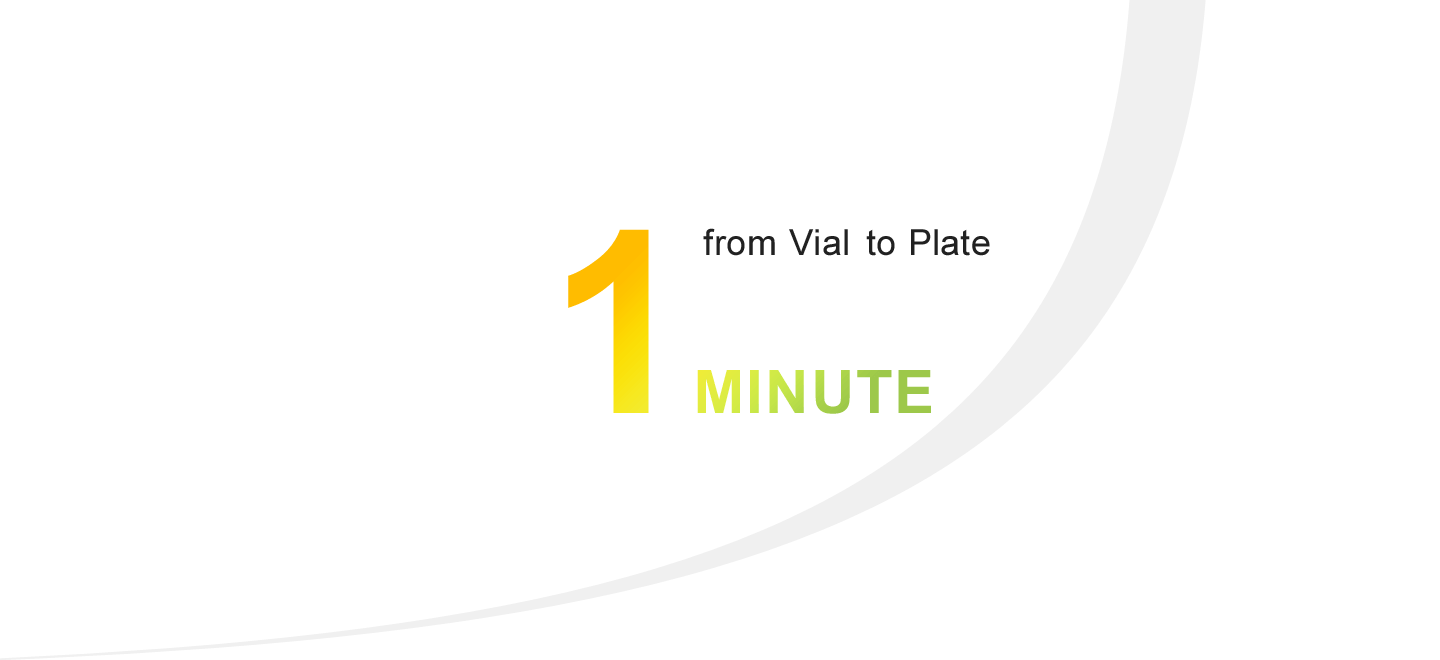 Features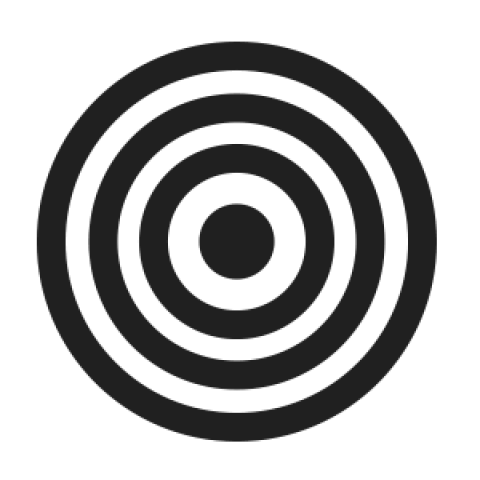 Accuracy & Precision – every batch, every aliquot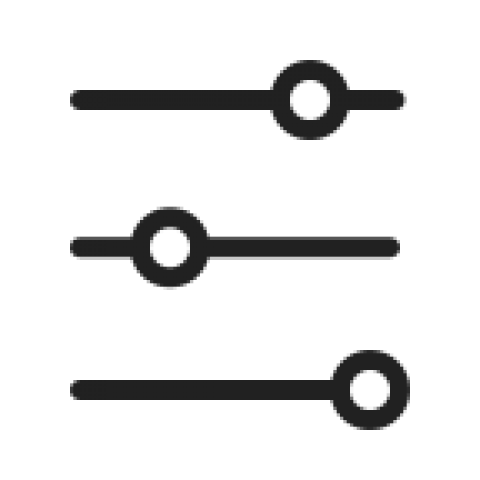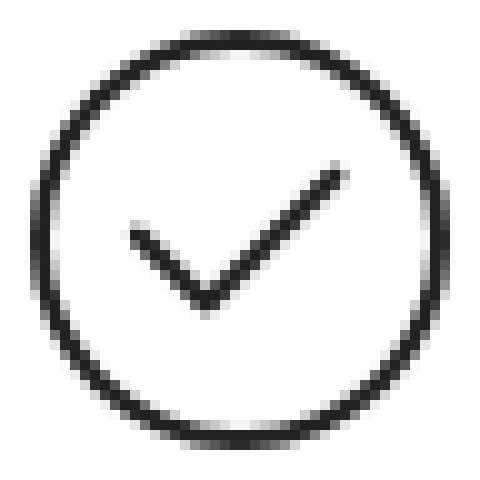 Certified Reference Materials  ISO:17034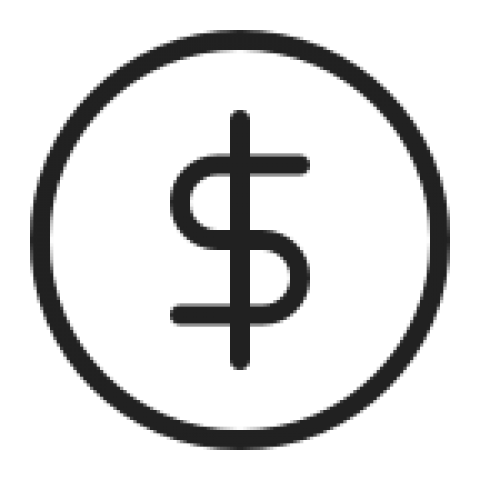 Cost Effective – With time saving solutions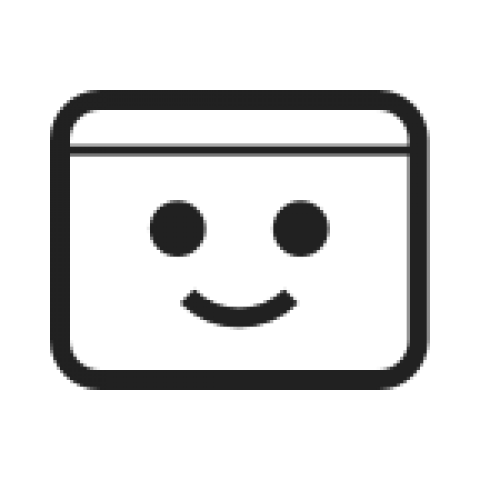 Efficient  - Simple  and quick workflow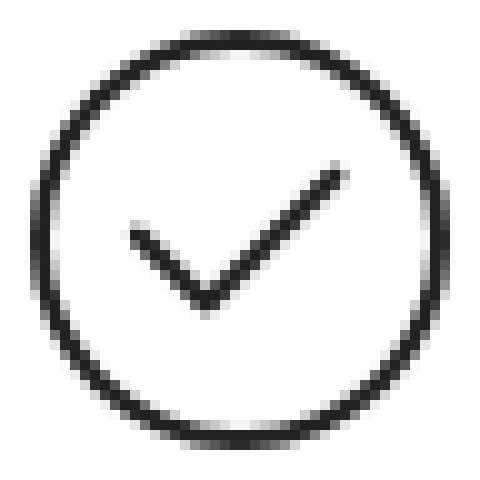 GFP Strains available for contamination differentiation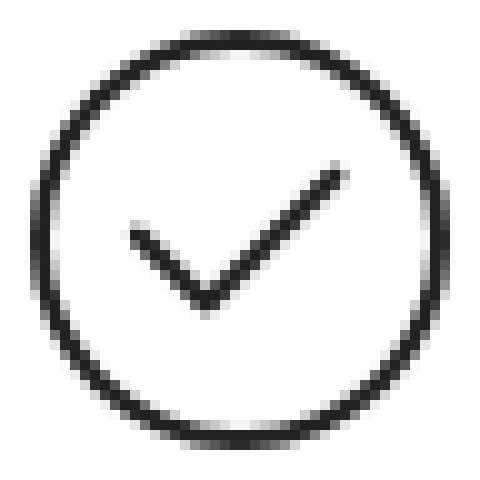 MULTISHOT product stable for up to 14 days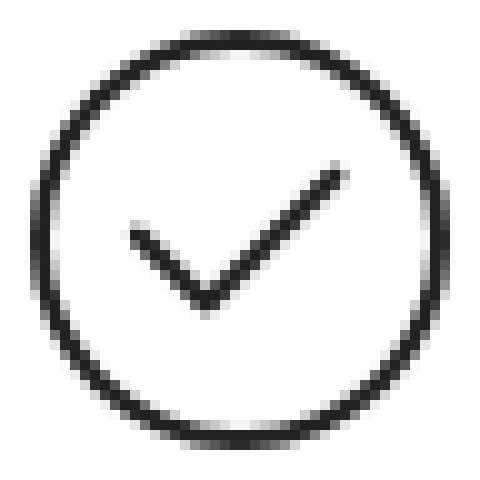 Plant isolates available in BIOBALL® format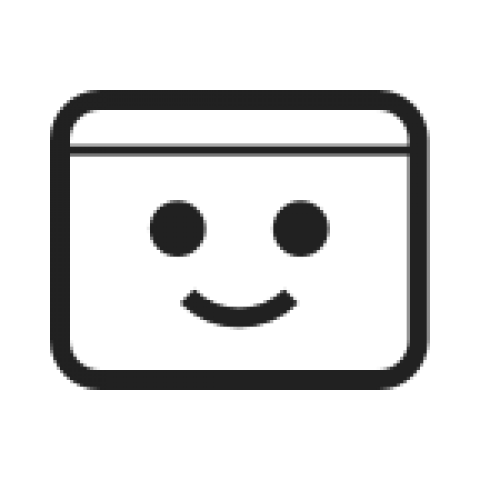 'Ready-to-Use' test available at any time without defrosting required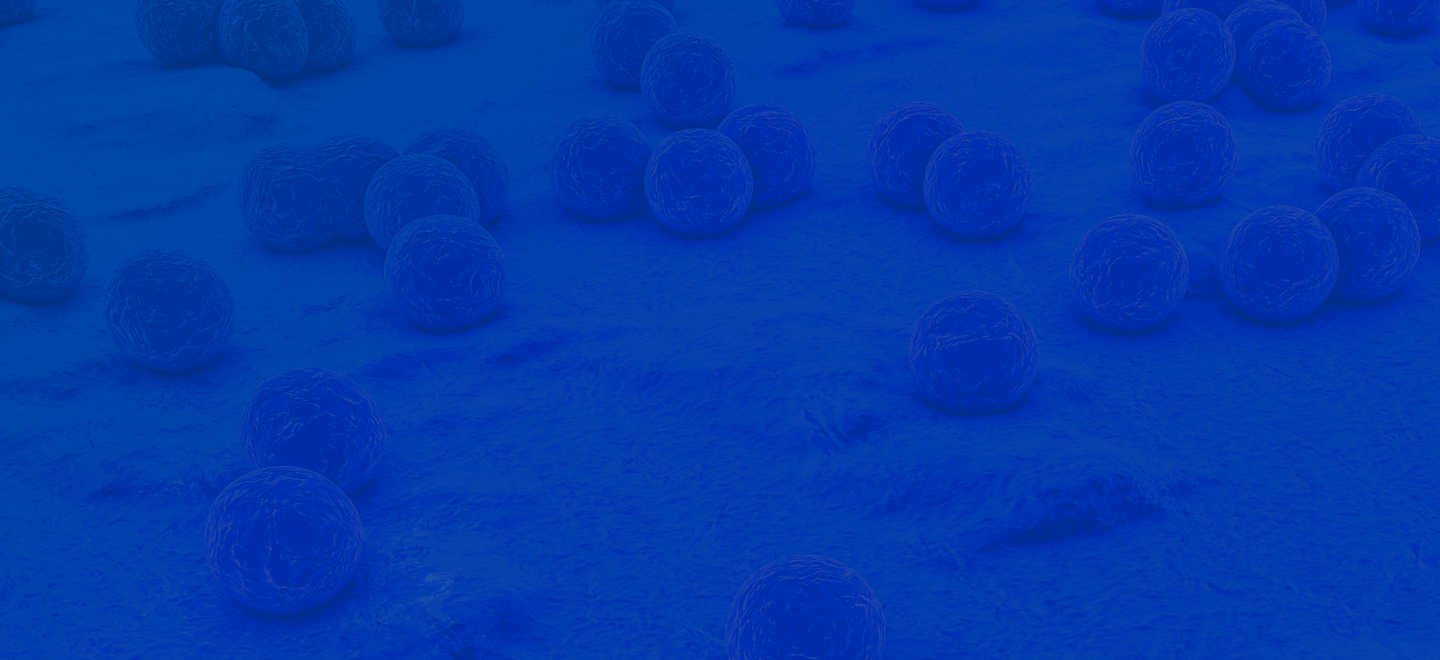 Tests
BIOBALL® solutions for a broad range of Quality Control tests. BIOBALL® uses proprietary and intellectual cytometry technology to produce a precise and accurate Certified Reference Material for microbiological quality control.
Antimicrobial Efficacy Testing