CHEMUNEX
®

D-COUNT

®

Ultra-Rapid Microbiology Detection
Rapid Microbiology Analyzer
The D-COUNT® system is an advanced analysis solution for the rapid detection of microorganisms. Rapid detection tests in microbiology enable greater efficiencies and enhanced capabilities in the lab.

Rapid microbiology testing with the D-COUNT® system improves quality assurance and production, overcoming the limits of classical microbiology that exist due to the growth rate of microorganisms on culture media.
The advanced solution for rapid testing helps to reduce production cycle times and inventories, as well as implement just-in-time manufacturing processes. It also minimizes the risks and costs associated with potential in-process contamination while continuing to guarantee and enhance the quality of products delivered to customers.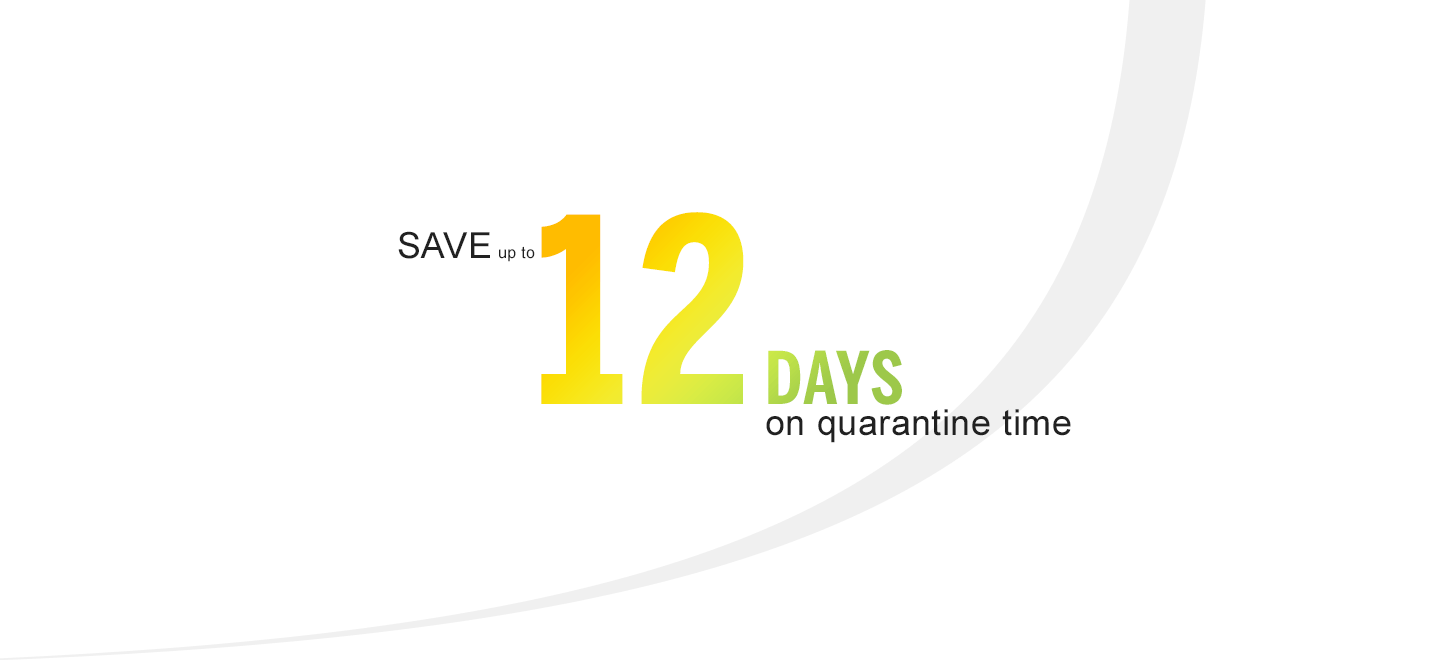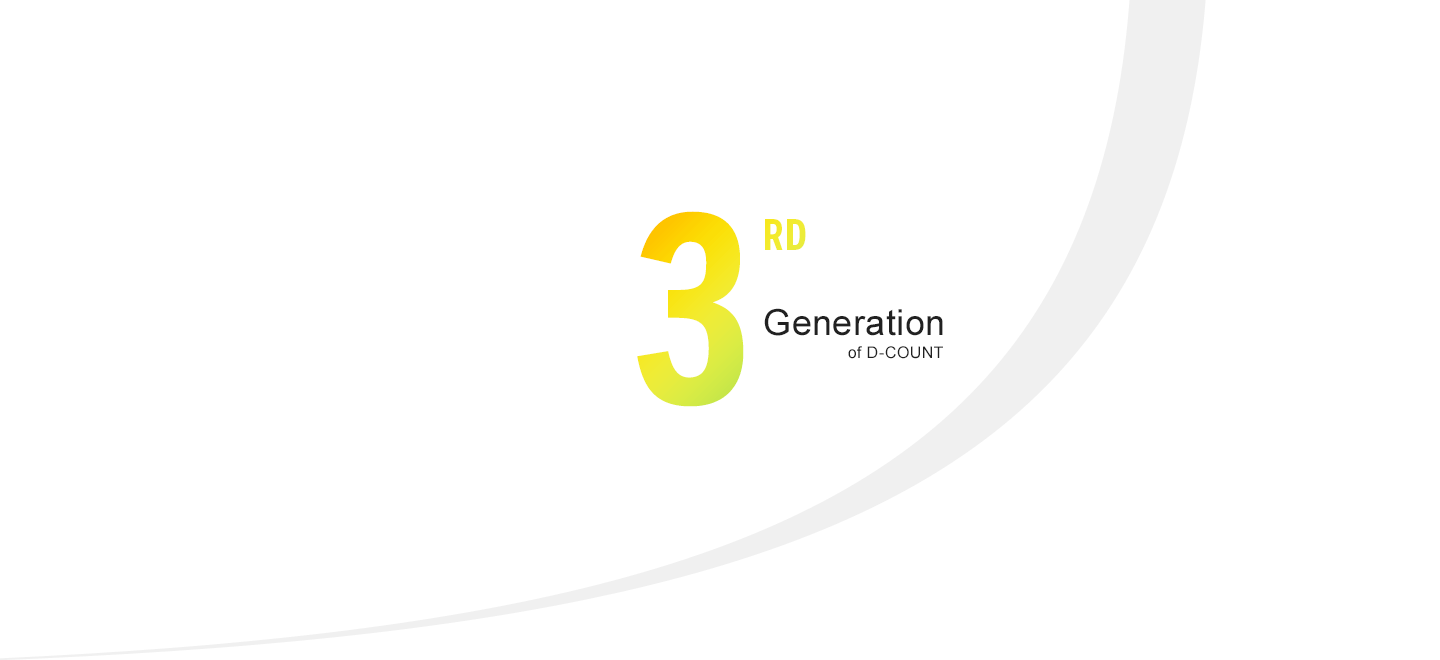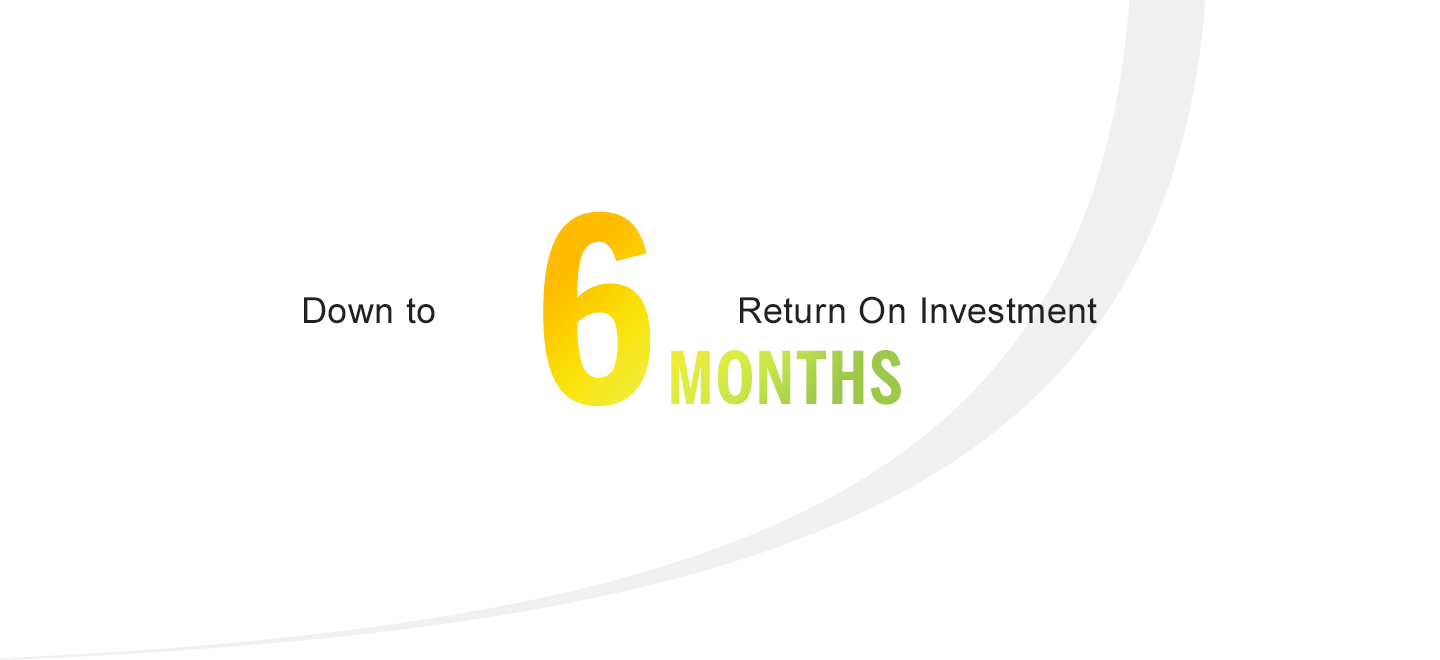 Features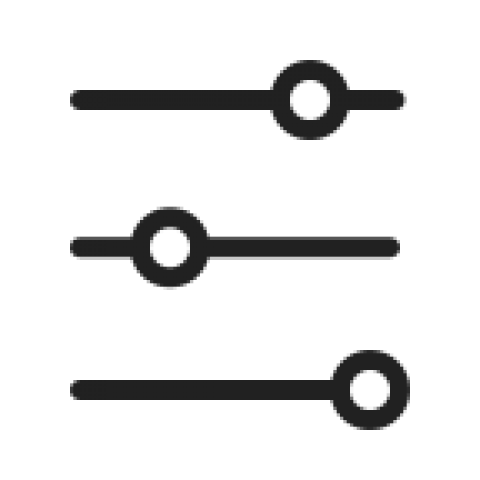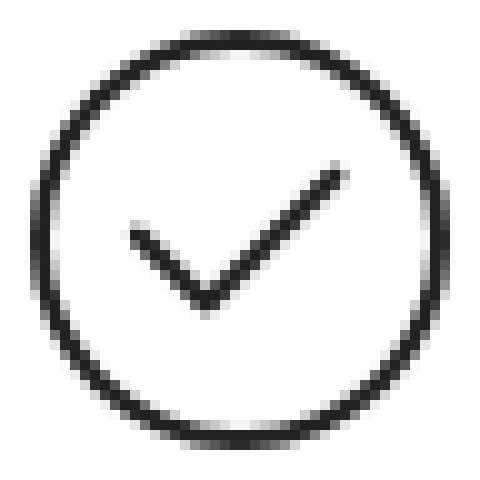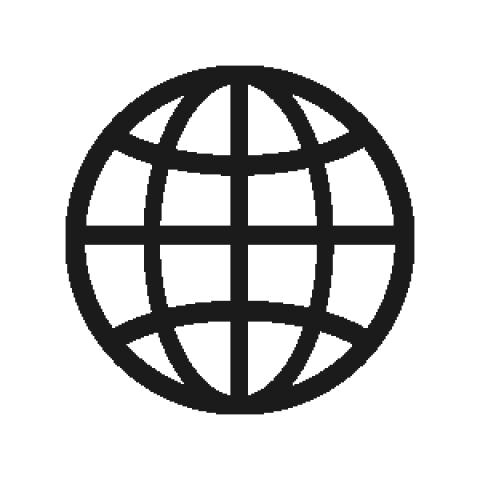 LIMS-kompatibel for data tracking and compliance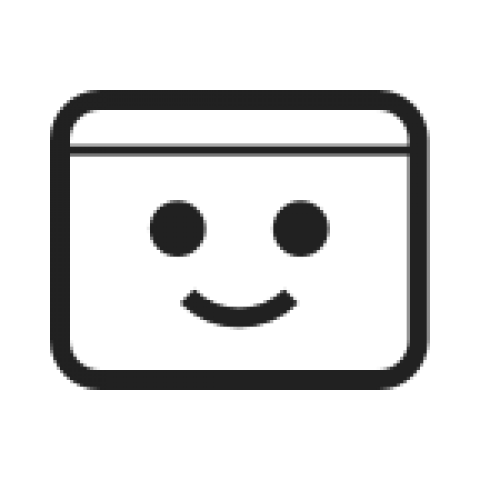 'Ready-to-Use' test available at any time without defrosting required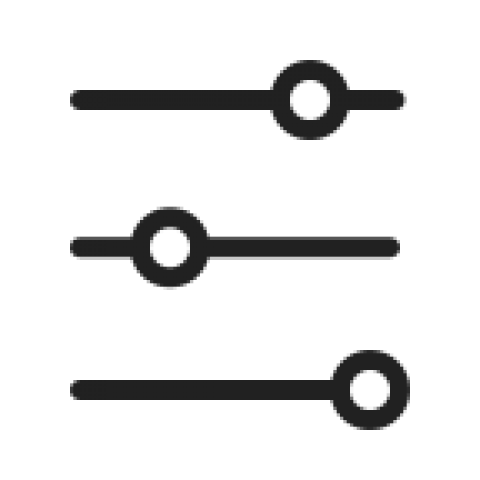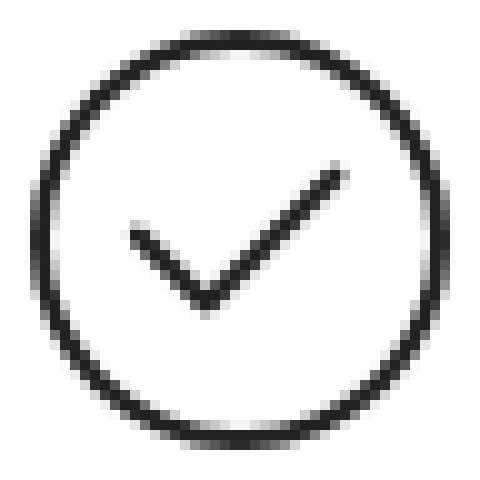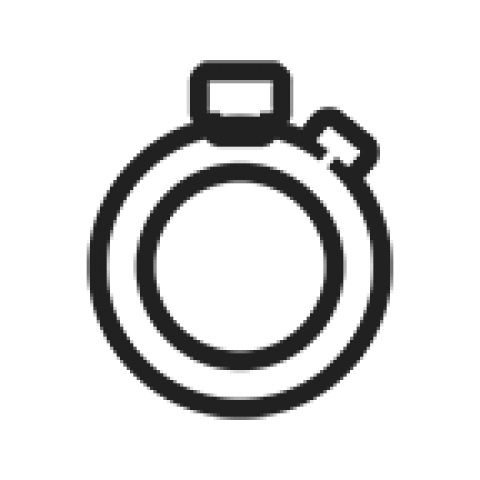 Up to 40 samples per hour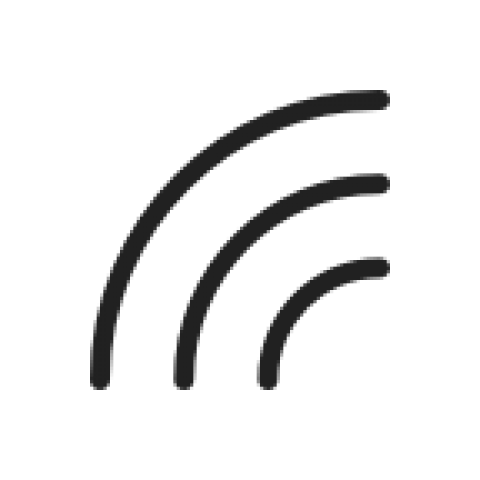 VILINK® remote diagnostics & resolution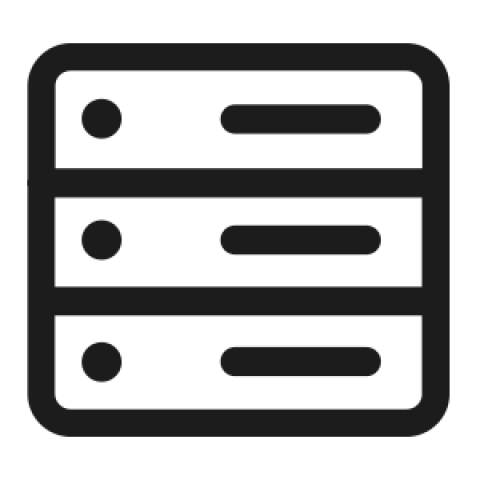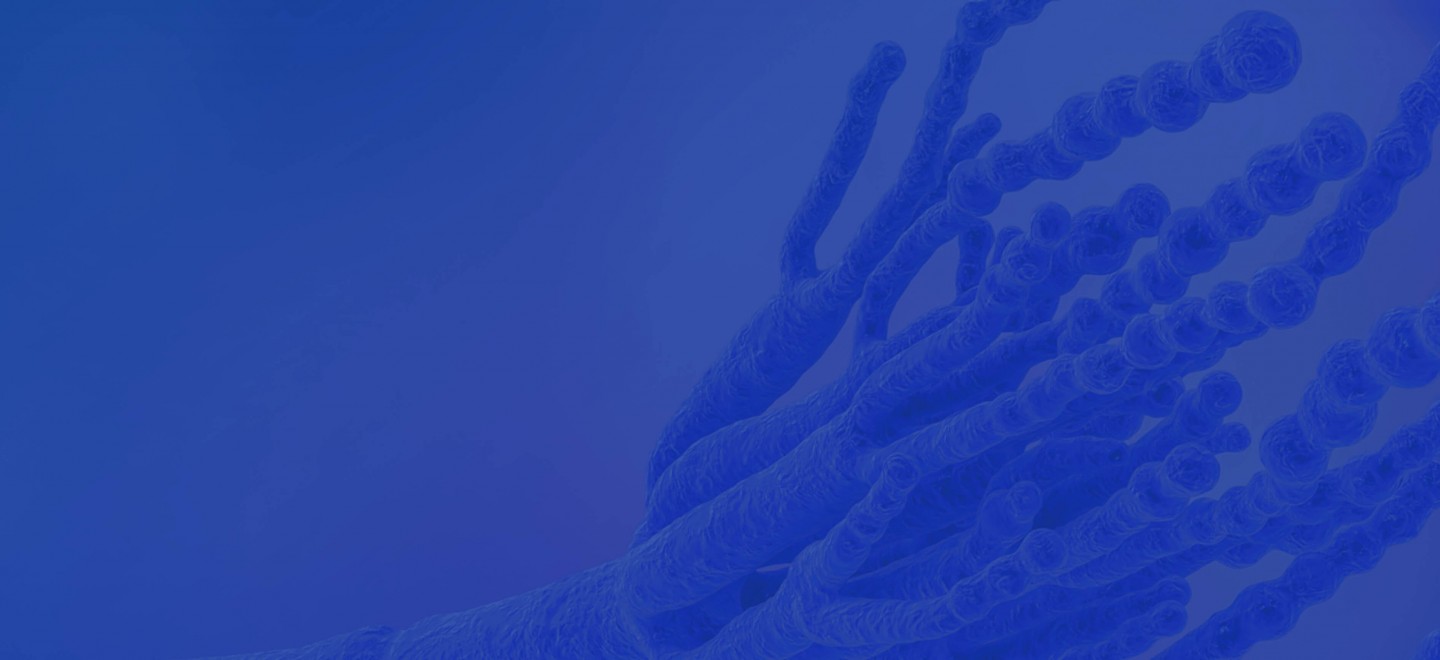 Tests
Food companies worldwide rely on CHEMUNEX® D-COUNT technology to deliver safe, high-quality products to their customers for more than 20 years. These companies know they are not only releasing a safe product but also enjoying the financial benefits of ultra rapid microbiology - gaining efficiencies on both the production floor and in the laboratory.  
The D-COUNT® system detects microorganisms using an ultra rapid microbiology protocol that saves time and money.
 
Commercial Sterility testing for UHT Milk and plant-based drinks
Yeast Detection in Yogurts and Fermented Milk Products
Commercial Sterility test for Desserts and milk based products
Presence / Absence Test of Enterobacteriaceae in Yogurts, Fermented Milk Products and ice creams
Yeast Detection in Fruit Preparations, Fruit Juices and beverages 
Commercial Sterility test for Fruit Juices and beverages
Yeast and Molds detection in Non Filterable Beverages and Fruit Juices
Presence / Absence Test of Yeast & Molds in Filterable Beverages