CONNECT-UP®
Lab data management: MAKE IT REAL!
Reinforce Quality & Secure Data become a priority for companies which want to protect their brand and the consumer safety. This is also the aim of CONNECT-UP as a data management software, designed by 2 worldwide leaders bioMérieux (Microbiology) & Labware (LIMS Solution)
Indeed, managing the error risk within the lab meets the need of allocating resources to added value tasks. It means that productivity can be increased while serving the reliability of the decisions along the process and product release.
CONNECT-UP simplifies the workflow by connecting every step from sample to decision and upgrades your quality level thanks to an simple and evolutive data management solution.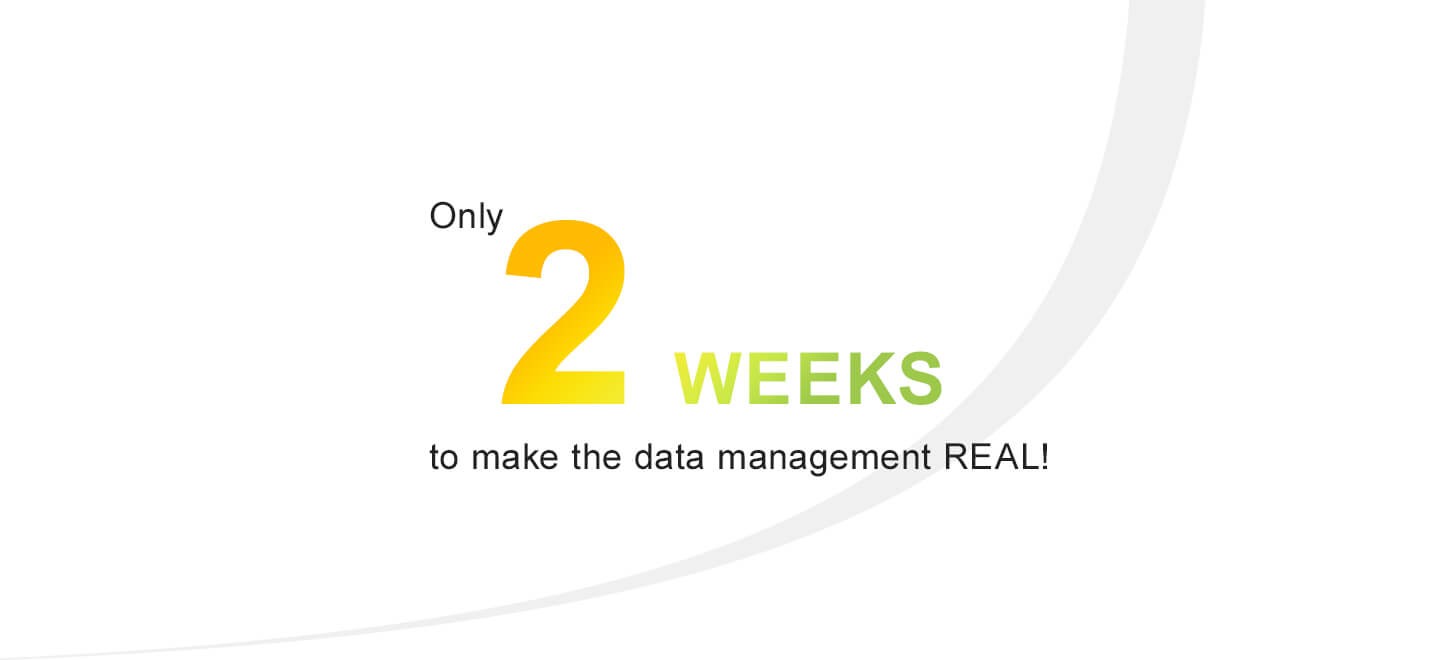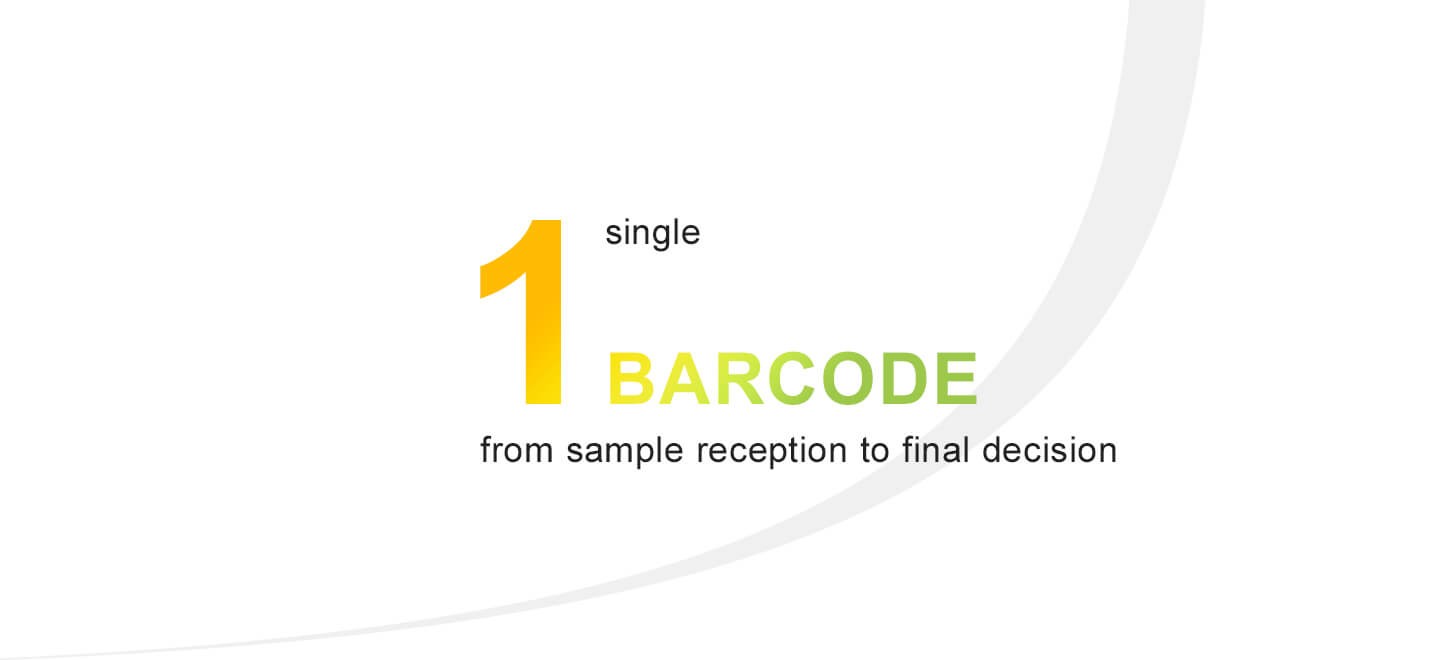 Features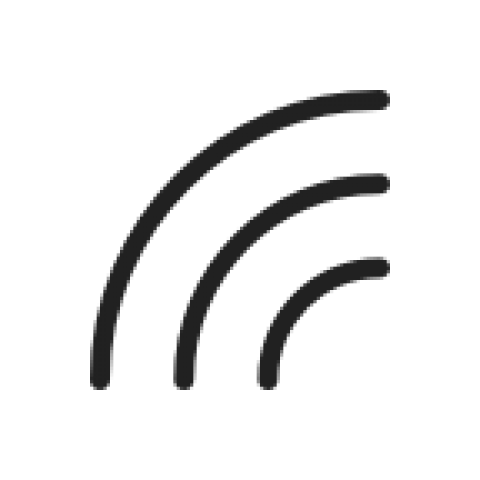 1 barcode for 1 sample, from production to certificate of analysis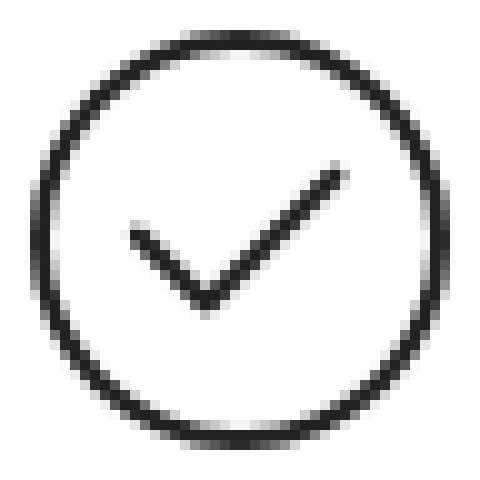 All in One: all the support by one service portal

Evolutive: upgrades with new functionalities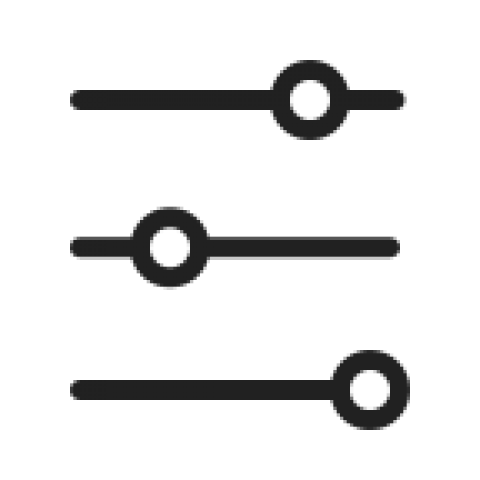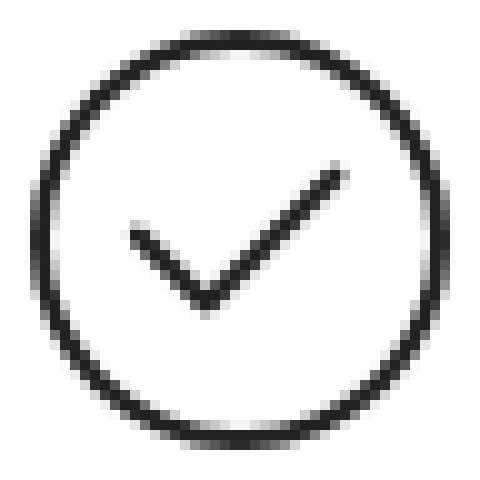 Plug & play connection to BlueLine, Tempo, Vidas & Gene-UP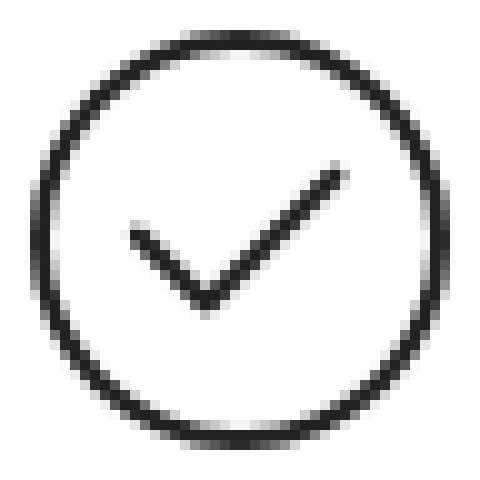 Reduces human error risks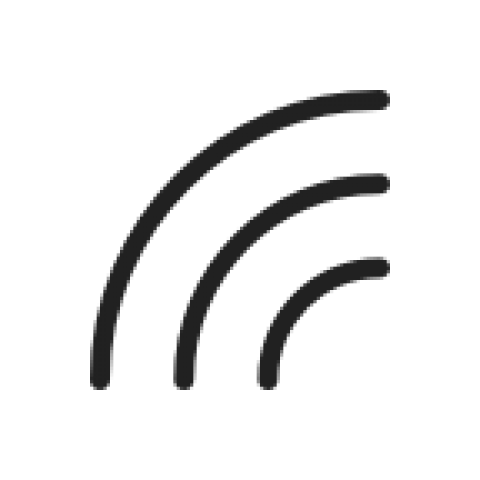 Remote access: Connect-UP & bioMérieux platforms connected to ViLink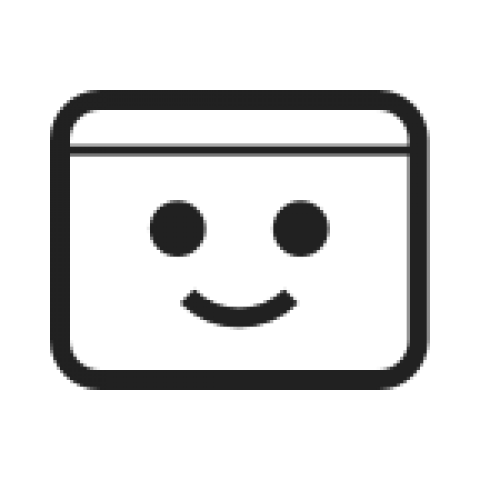 "Box concept": fast implementation & ease of use