ENDONEXT
™
The Evolution of Endotoxin Detection
At the frontier of endotoxin testing with recombinant technology.
One of our main missions is to innovate in the field of endotoxin detection, with a strong focus on patient safety. Our ENDONEXT™ Endotoxin Detection Assays based on recombinant Horseshoe Crab Factor C (rFC) give you the performance needed for fast and efficient in-process control, product release and solutions for even the most challenging matrices throughout your manufacturing process. Using synthetic rFC instead of blood cells from Horseshoe crabs not only ensures ecological sustainability and security of supply, but also unprecedented accuracy, sensitivity and lot-to-lot consistency.
Main Benefits :
●    100% endotoxin specificity, no false positives from ß-Glucan or interference due to colored or turbid samples.
●    Approved for use and validated in the same way as LAL (limulus amebocyte lysate) , following pharmacopoeia BET (Bacterial Endotoxin Test) chapters.
●    Higher precision and rate of valid results combined with time-saving sensitivity and lot-to-lot consistency.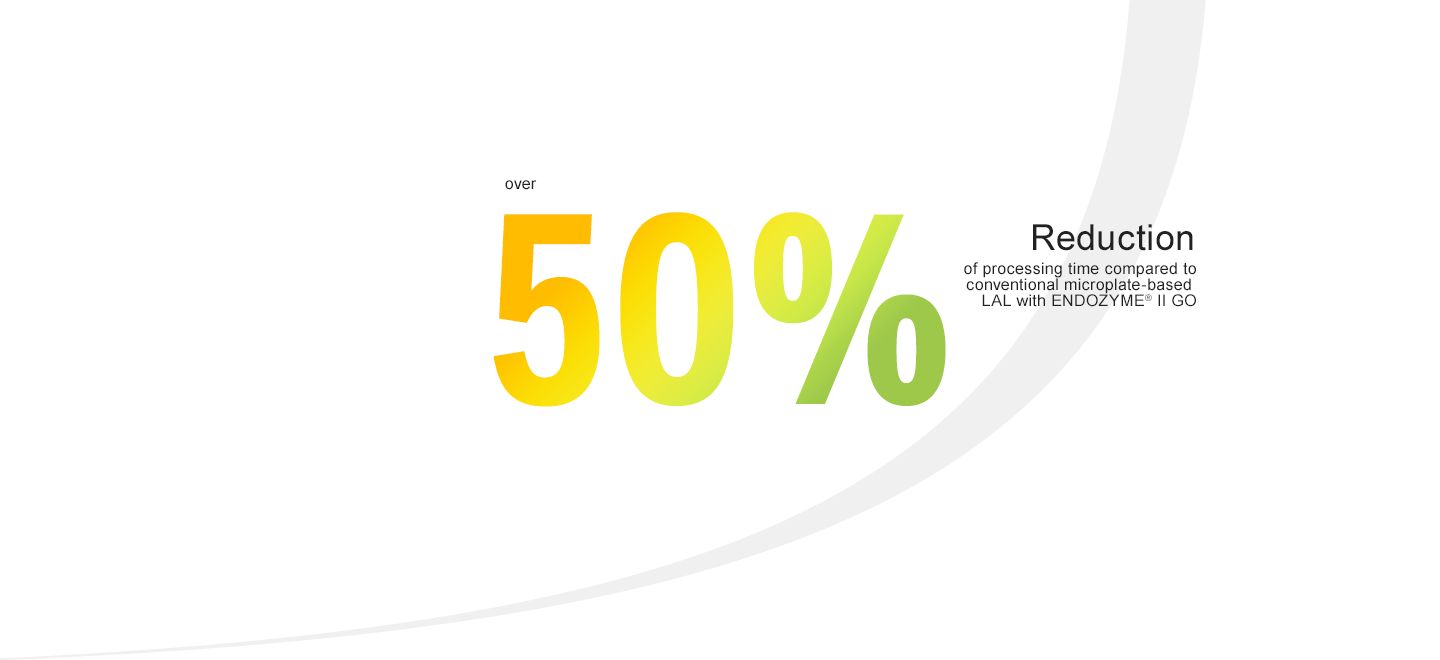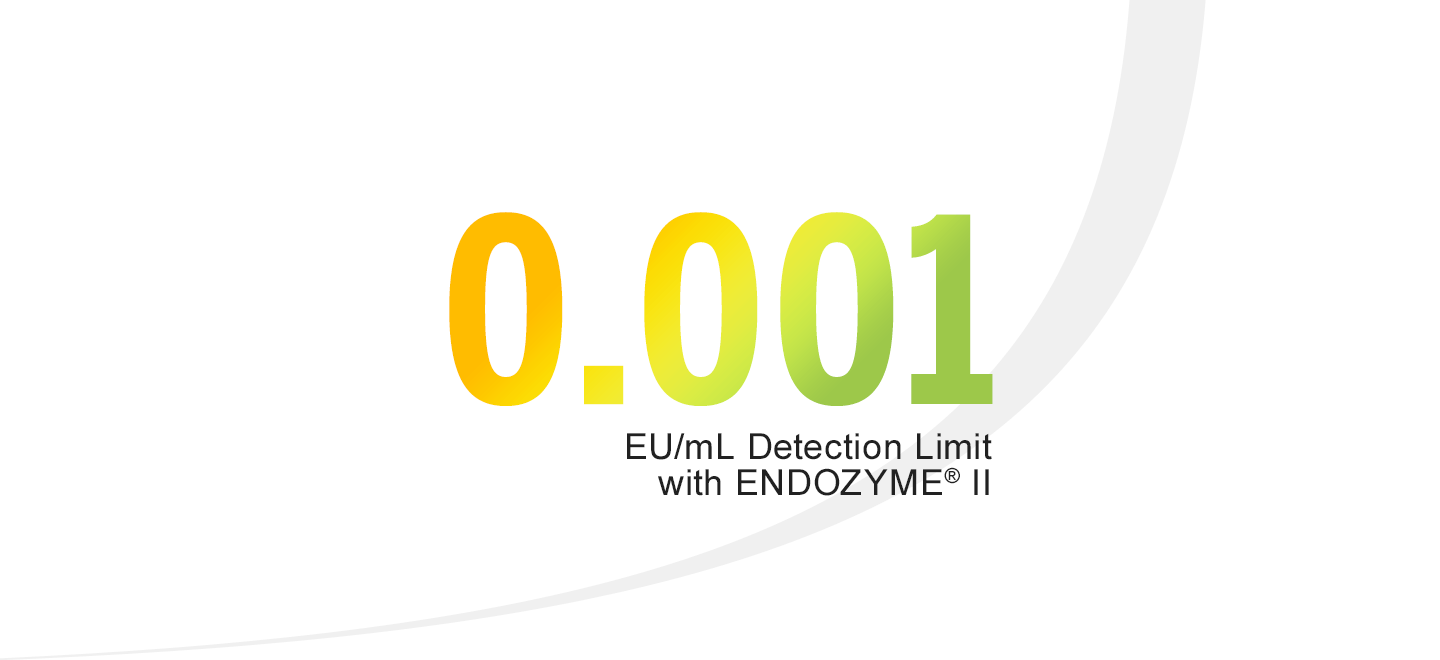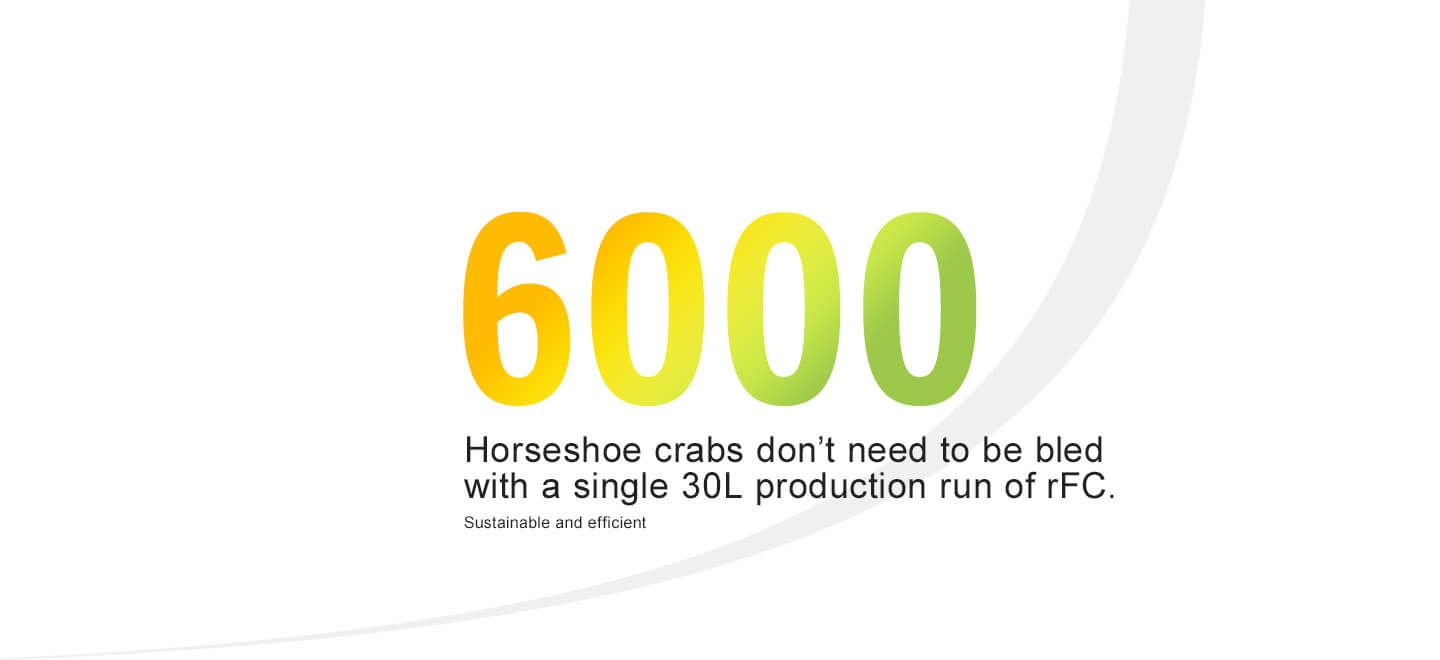 Features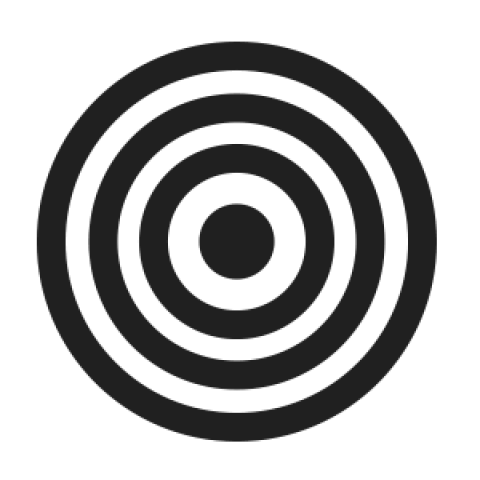 100%ige Endotoxin-Spezifität, keine falsch-positiven Ergebnisse durch ß-Glucane oder Interferenzen aufgrund von gefärbten oder trüben Proben.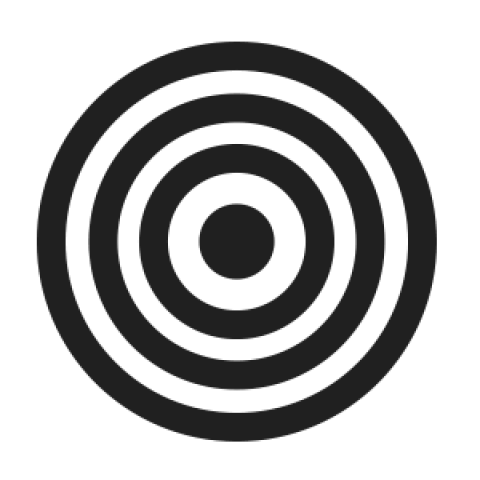 Höhere Präzision und Reduktion invalider Resultate durch eine niedrige Lot-zu-Lot-Varianz kombiniert mit zeitsparendem Handling.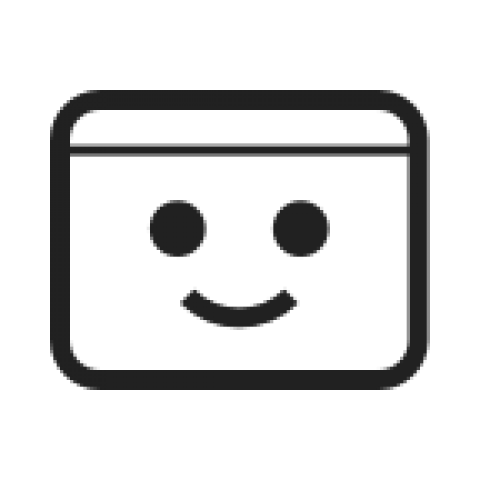 Einfache Automatisierung durch den Einsatz handelsüblicher Robotersysteme.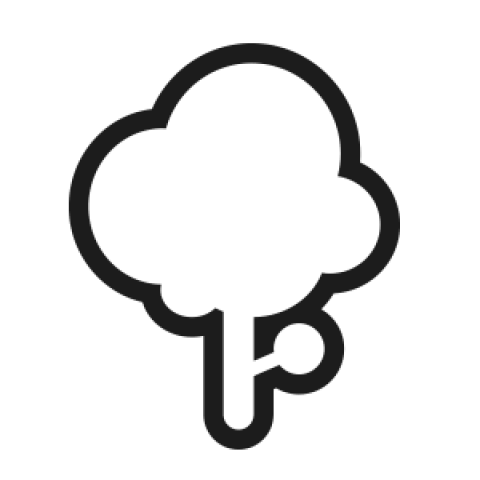 rFC: Nachhaltigkeit und Versorgungssicherheit durch den Ersatz tierischen Produkte.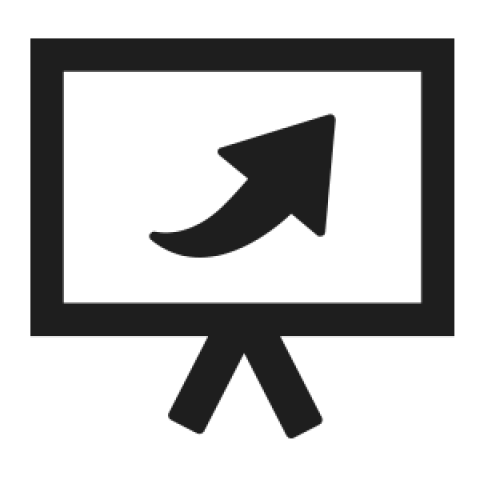 Kosteneffizienz durch optimiertem Return on Investment (ROI) und 3R-Konformität (Abfallreduktion, verminderter Einsatz tierischer Produkte).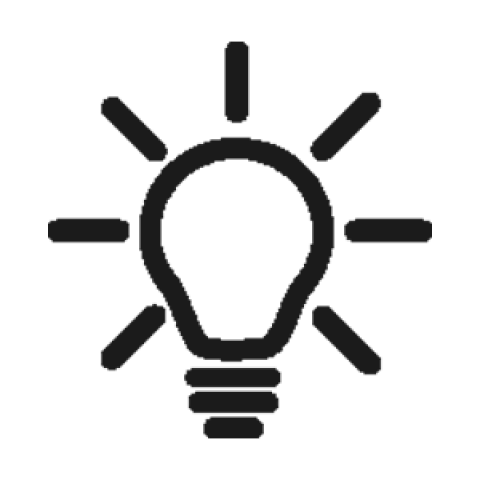 Fluoreszenz-Endpunkt-Assays im 96-Well-Mikroplattenformat mit LAL-Äquivalenz.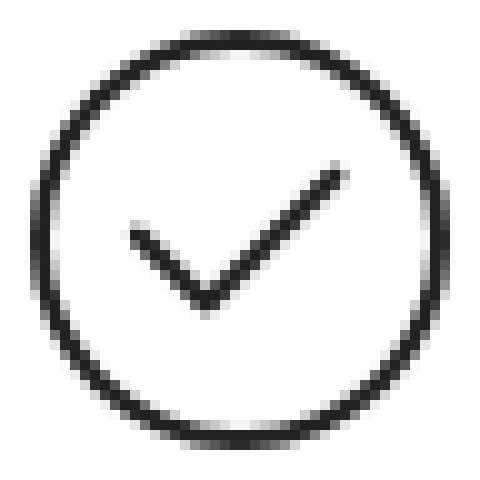 Validiert wie LAL und zugelassen gemäß den Kapiteln der Pharm. Eu. für BET. Weitere Arzneibücher in der Pipeline.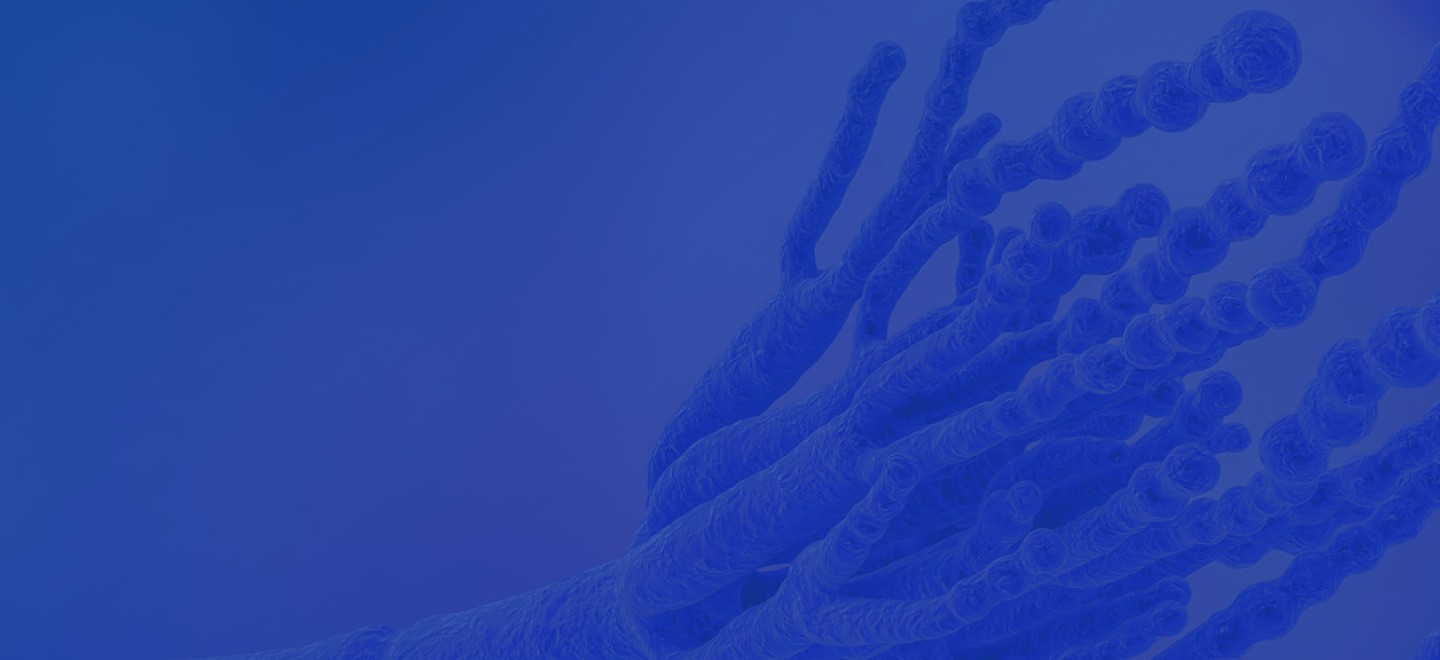 Tests
ENDOZYME®  II GO
The rapid GO version of ENDOZYME®II featuring GOPLATE™—a microplate pre-filled with required standard curve and positive product control concentrations (PPC).
• Eliminates manual preparation of standard dilutions and PPCs
• Over 50% reduction in handling time compared to conventional microplate assays
• Significantly reduces risk of error
• Ideal for in-process control of water and raw materials as well as product release testing
• Easy automation
ENDOZYME® II
The enhanced second generation of ENDOZYME® is a flexible and easy-to-use endotoxin detection assay.
• State-of-the-art sensitivity down to 0.001 EU/mL
• Flexible assay time depending on required sensitivity
• Particularly suited for final product testing, formulation and research
ENDOLISA®
With its unique built-in sample preparation step, the ENDOLISA® assay revolutionizes endotoxin testing of complex samples.
• ELISA-like format features 96-well plate pre-coated with a specific endotoxin-binding phage protein
• Overcomes limits of traditional methods such as inhibition and enhancement
• Unprecedented tolerance of organic solvents, detergents
Features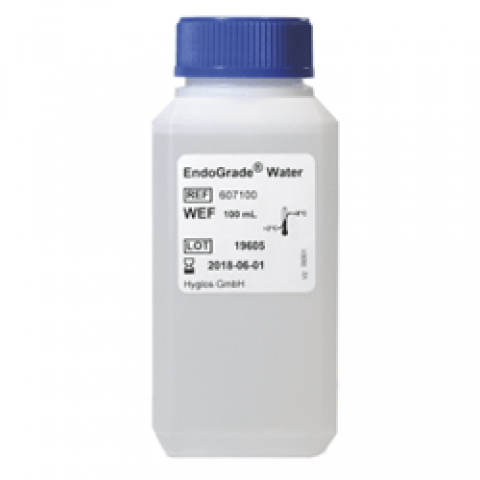 ENDOGRADE® Wasser
Hochreines Wasser für die Rekonstitution und Verdünnung von Testproben und Reagenzien. Zertifiziert für eine Endotoxin-Aktivität von weniger als 0,001 EU/ml. Daher ideal für die Ansetzung von Lösungen und Reagenzien für bakterielle Endotoxintests.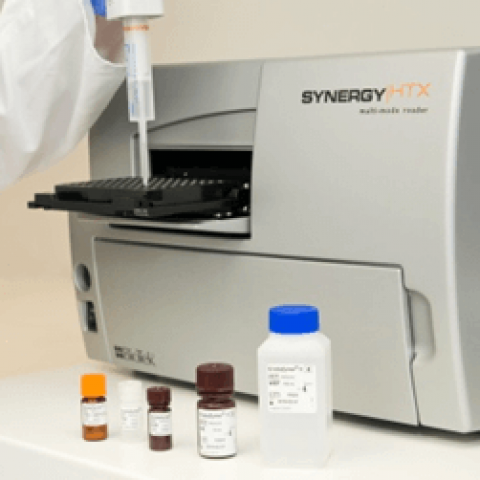 BioTek Synergy™ HTX Multi-Mode Reader
Mikroplatten-Reader mit monochromatorbasierter UV/Vis-Absorptionsauslesung, filterbasiertem Fluoreszenzmodus: ideal für die Durchführung der ENDONEXT™ Endotoxin-Detektionsassays. Lineares und orbitales Schütteln, Temperaturkontrolle, leistungsstarke Gen5 Secure Software (21 CFR part 11-konform, Data Integrity) für die Reader-Steuerung.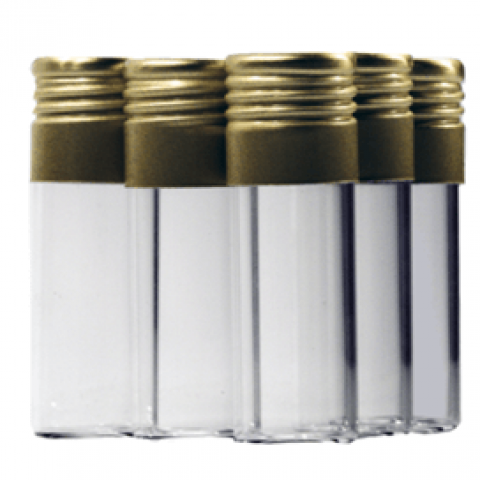 ENDOGRADE® Glasbehälter 
Endotoxinfreie Glasbehälter aus Borosilikatglas mit Aluminium-Schraubverschluss für Proben und die Verdünnung von Endotoxin-Standards, die in den ENDOZYME® II- und ENDOLISA®-Kits enthalten sind. Hergestellt nach einem Trockenhitze-Entpyrogenisierungsverfahren.