GENE-UP® BREW
RT-PCR solution for spoilage organisms detection
GENE-UP® BREW for real-time beer spoilers detection provides you actionable results for overall quality improvement.
Combining key elements of our VERIFLOW® DNA signature capturing technology with our powerful multiplex RT-PCR plateform, GENE-UP® BREW offers a superior identification of known beer spoilers.
- Rapid and high throughput to speed up decision-making process
- Simple workflow and intuitive system to set up and run
- Reliable for consistently high-quality results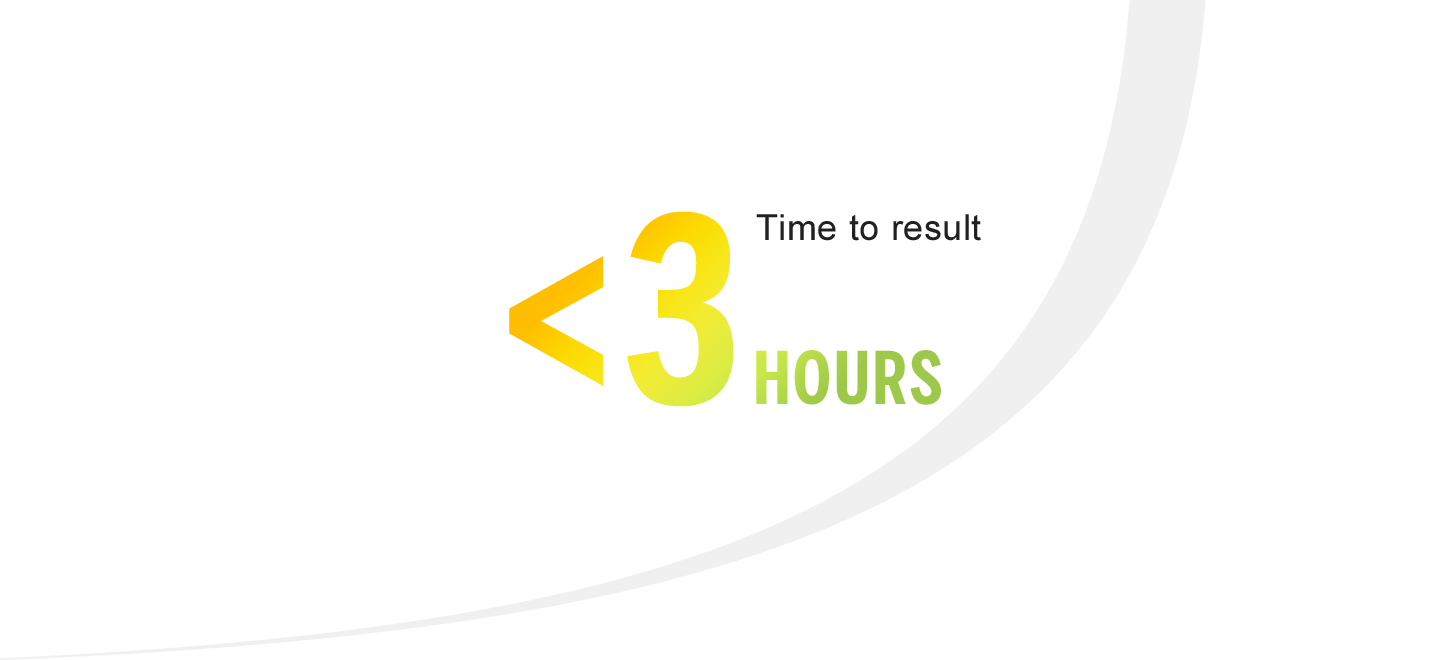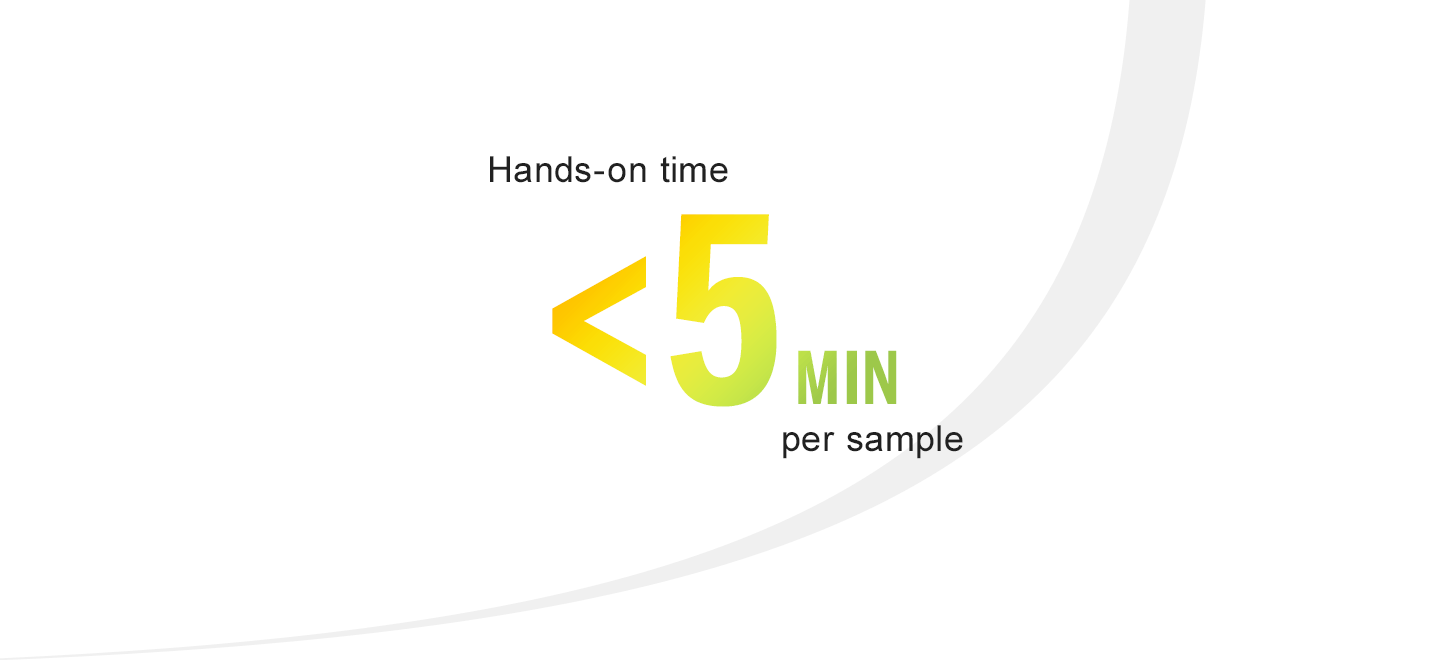 Features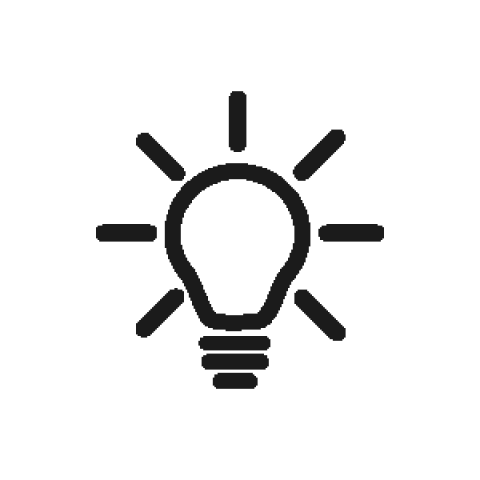 Real-Time (RT) PCR technology platform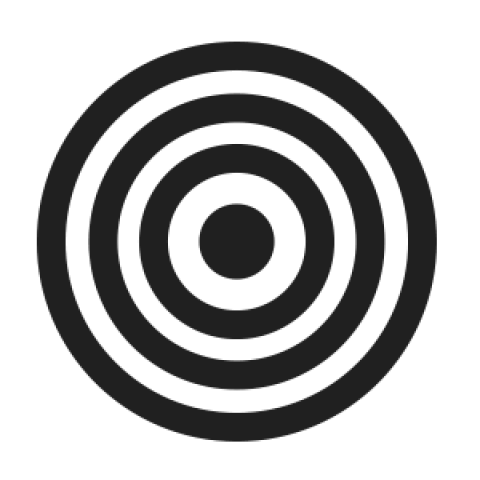 Accurate, sensitive and specific for the most detrimental spoilers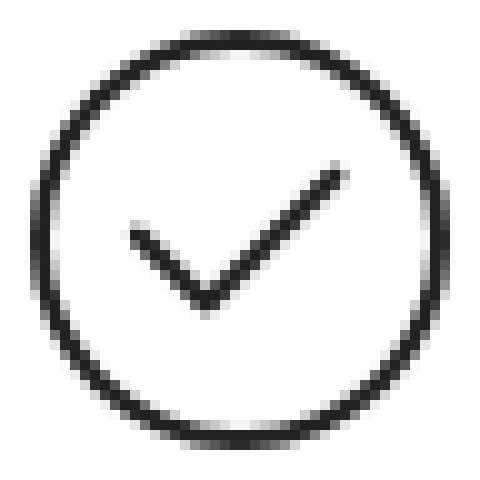 Standardized protocol and workflow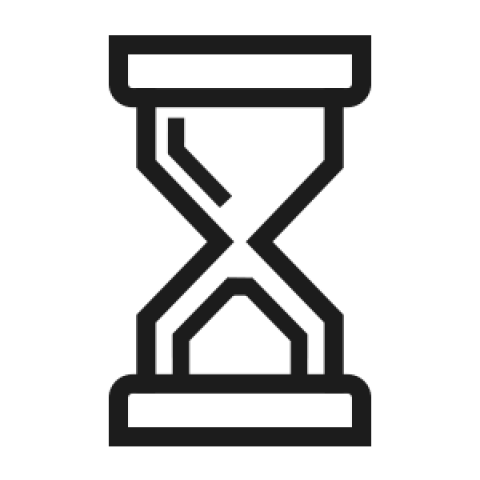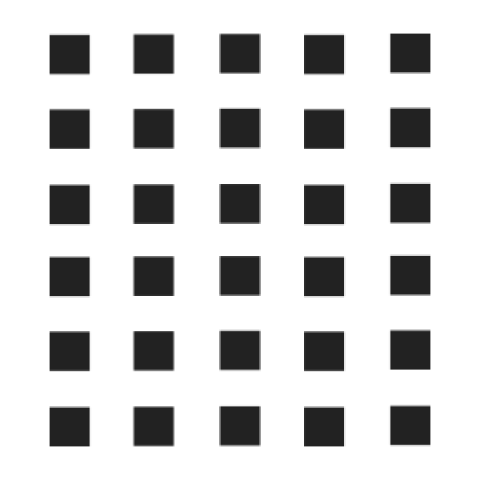 Multiplex assay with high throughput capabilities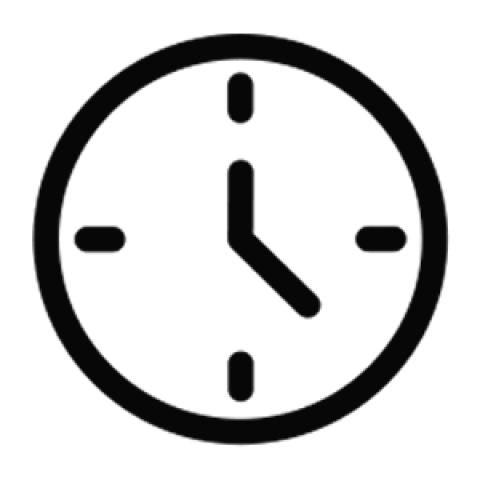 Ability to generate same-day viability (live/dead) results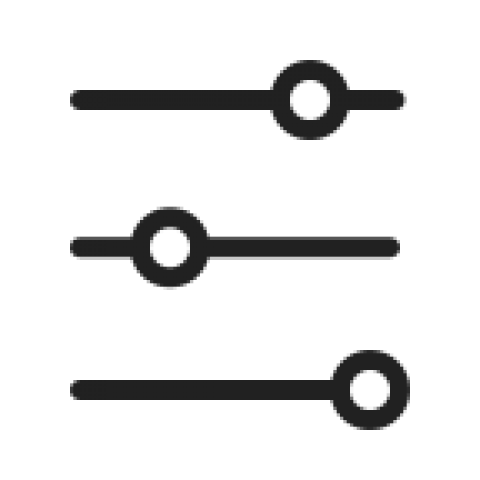 Open platform for flexible testing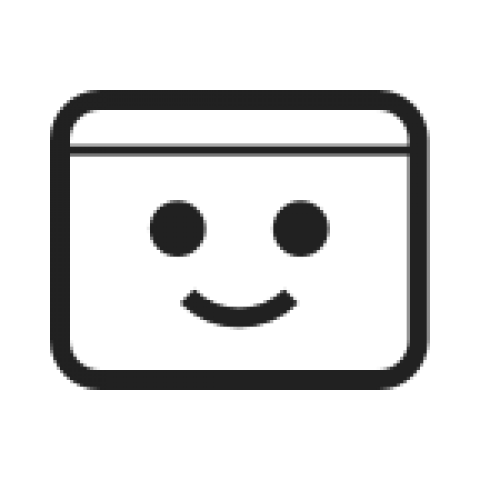 Easy-to-use, simple workflow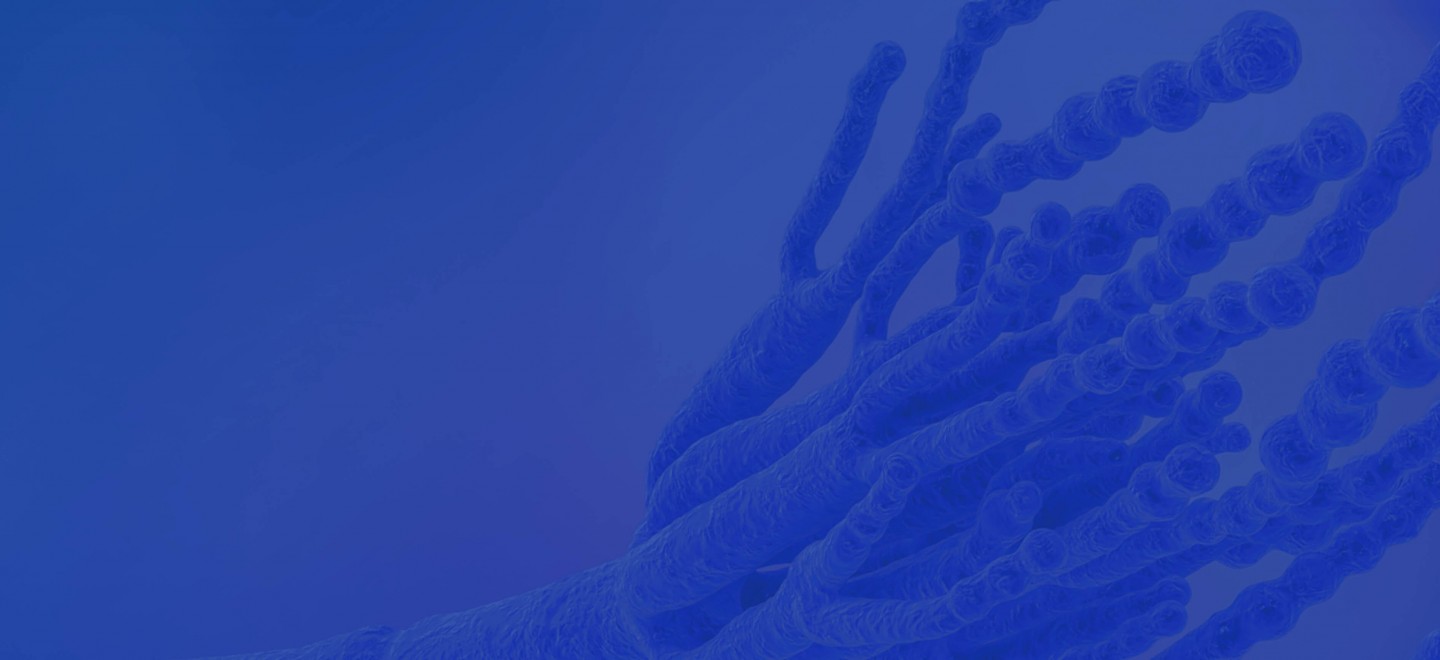 Tests
GENE-UP® solution offers ready-to-use test kits for beverage spoilage organisms detection. The simple workflow is the same with each test, minimizing training and improving efficiencies.
BEER: WILD YEAST Test (Saccharomyces cerevisiae var. diastaticus, Dekkera/Brettanomyces, Brettanomyces bruxellensis)
BEER: BACTERIA Test (Lactobacillus, Pediococcus sp and specific hop-resistant genes horA/horC, Pectinatus & Megasphaera)