GENE-UP
®
Automated, Real-time Food Pathogen Detection
The GENE-UP® PCR solution for real-time pathogen detection helps speed up food analysis and product release.
With GENE-UP®, you're not just getting an intuitive, real-time PCR solution for pathogen detection. You're also getting 50 years' of microbiology leadership from a vigilant team that embraces the highest standards in microbiology safety.

Simplifying workflows with our easy-to-use automated food pathogen detection system can improve overall lab productivity. With GENE-UP®, limited training is required, cross-contamination risks are decreased, and rapid results speed up the decision process — improving overall manufacturing efficiency.
Rapid – speed up operations with quick pathogen detection
Simple and intuitive to set up and run
Reliable – for consistently high-quality results
Flexible and adaptable
Maximize your GENE-UP® experience thanks to our Lab Data Management System: CONNECT-UP™!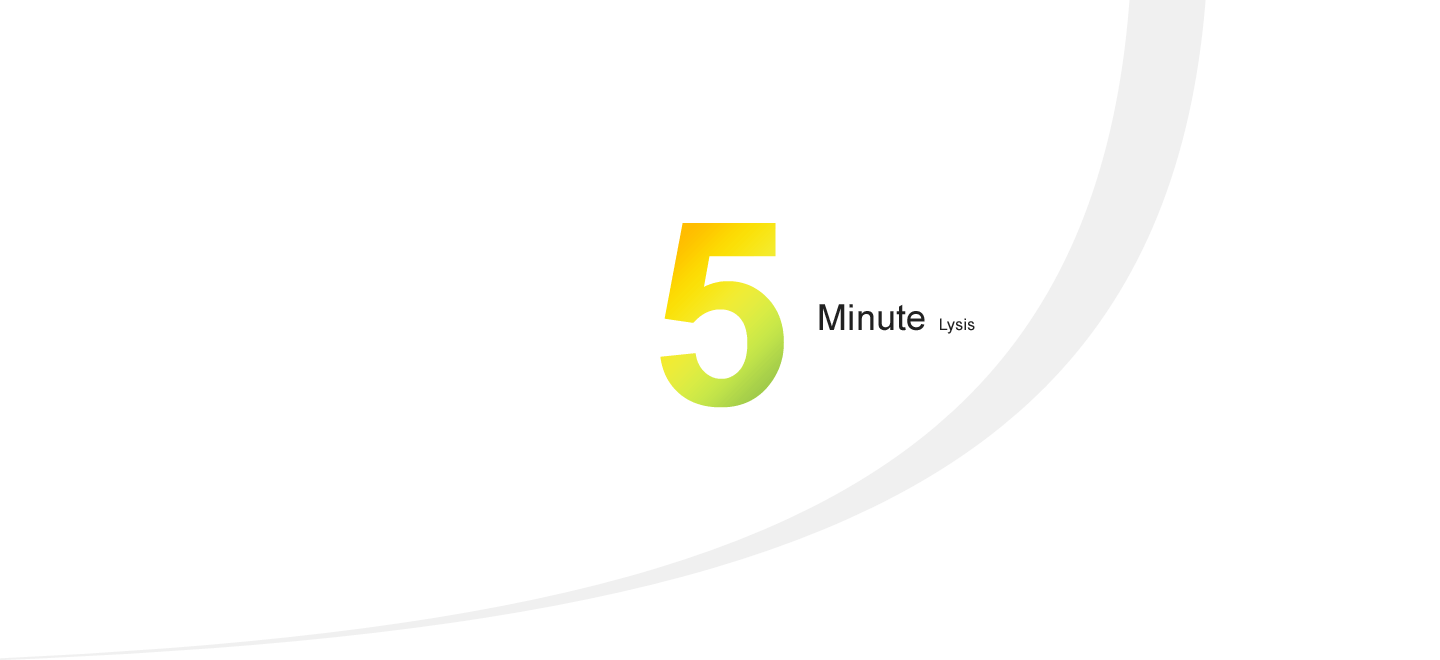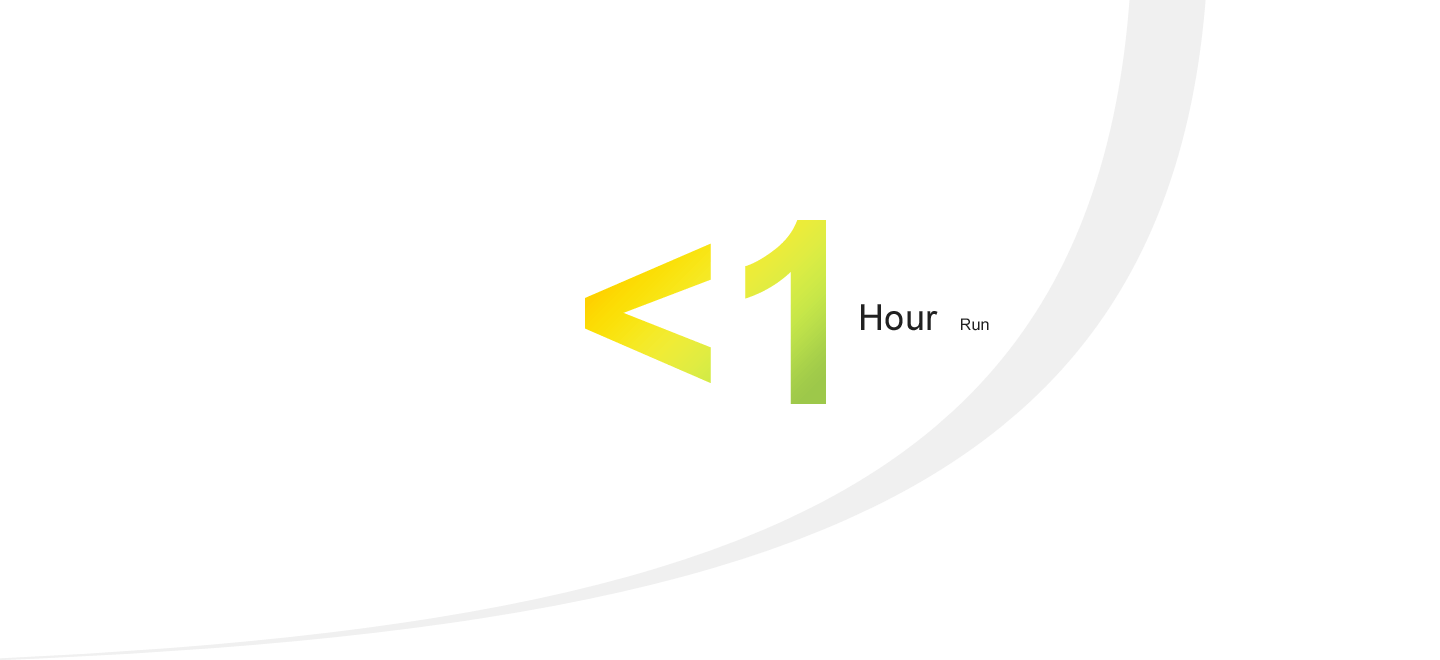 Features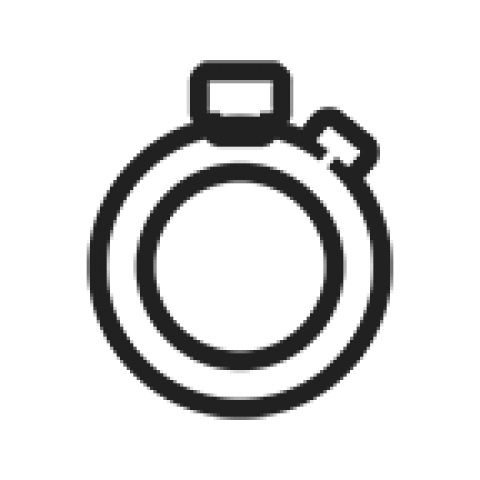 5-minute mechanical Generic lysis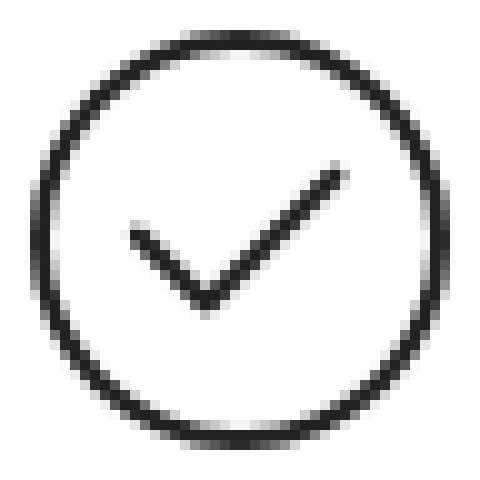 AOAC & AFNOR validated kits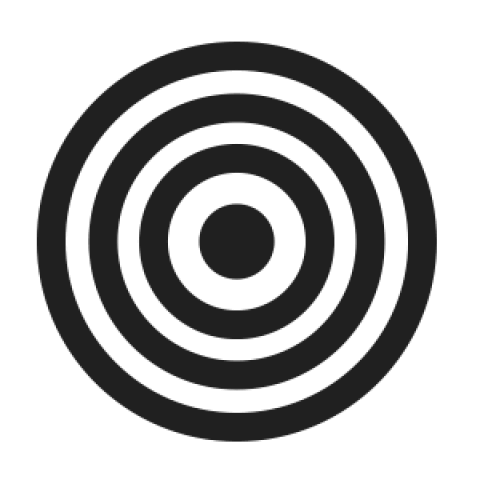 Internal control for every test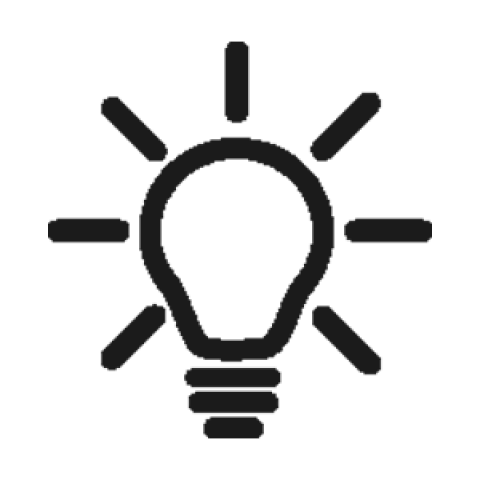 Optimized productivity with Magic Cap® and Decap-Up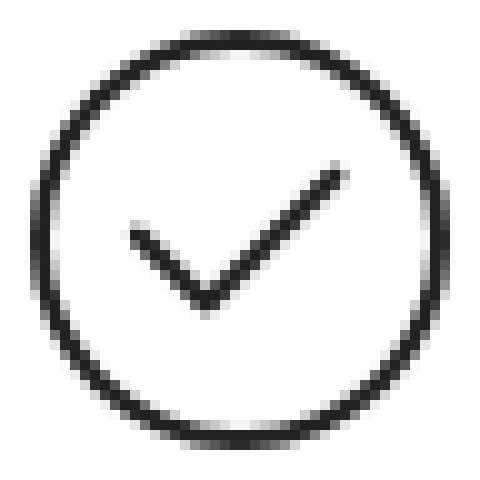 Real-time PCR analysis coupled with end-point melt peak analysis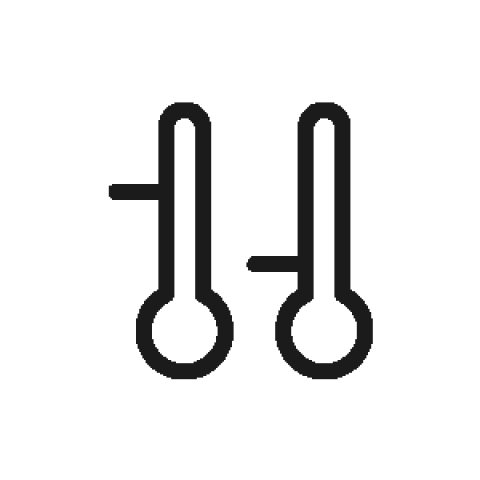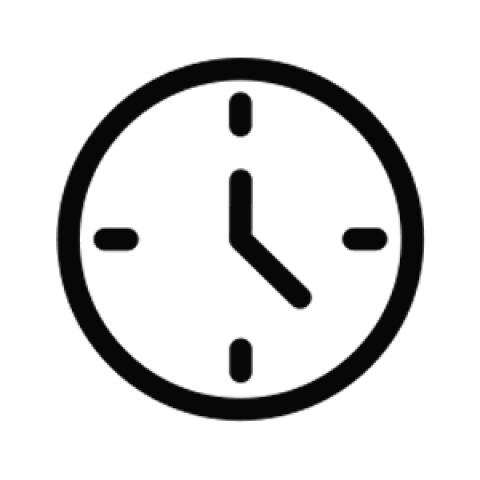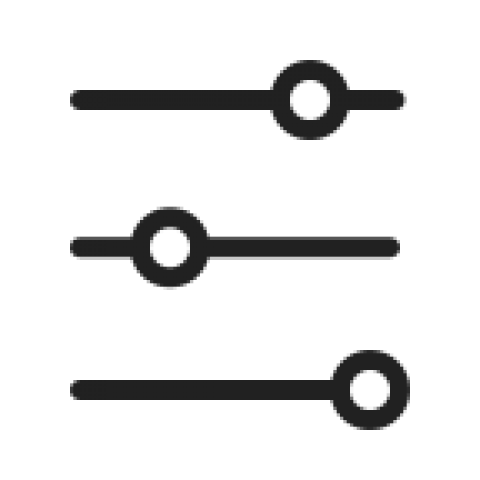 Same PCR run for all parameters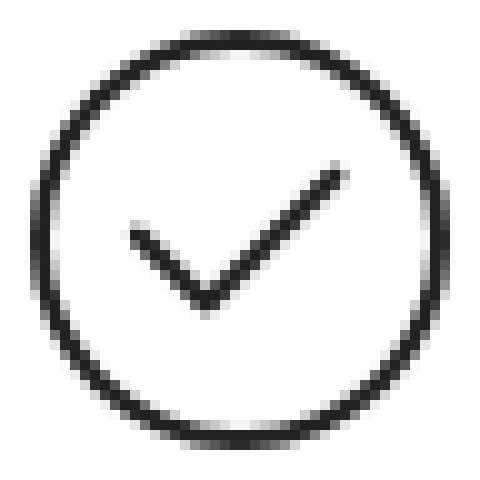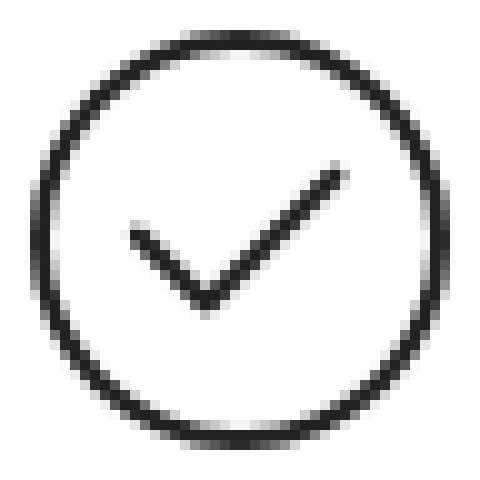 Standardized protocol and workflow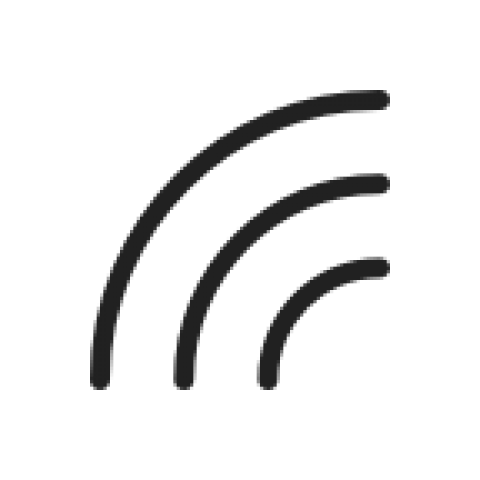 VILINK® remote diagnostics & resolution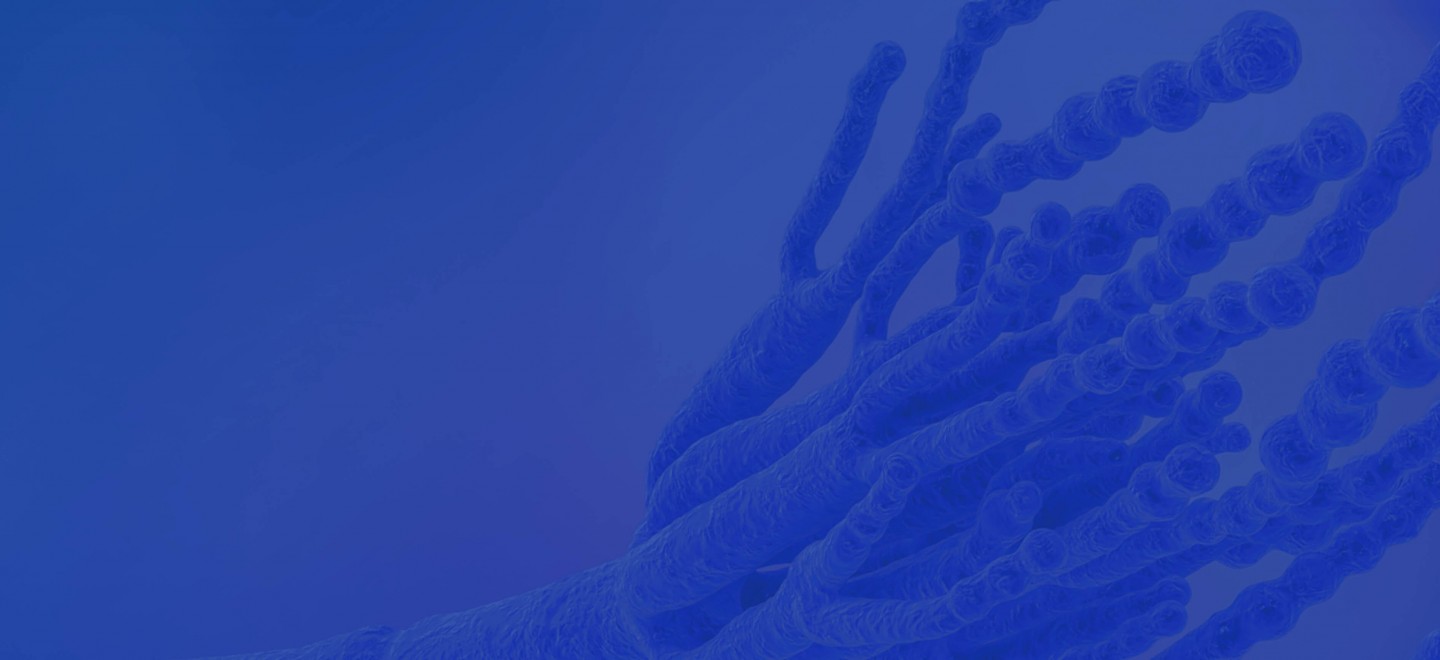 Tests
GENE-UP® solutions offer ready-to-use test kits for your most pressing food safety concerns. The simple workflow is consistent for each test, minimizing training and improving efficiencies. Multiplex tests are available.
Duplex Salmonella Typhimurium & Salmonella Enteriditis
Norovirus GI + Norovirus GII
Hepatitis A + Hepatitis E virus