LABGUARD
®

Measure, Monitor and Record the Physical Parameters
Your Environmental Monitoring Partner
Interactive & comprehensive solution designed for your specific needs to measure, monitor and record the physical parameters of your laboratory, storage and production areas.
A clear choice to guarantee the quality control in analysis and industrial production by monitoring the environmental conditions of samples, reagents, raw materials and finished products to reduce the risk of financial loss.
 
The discontinuation of the LABGUARD® range has been communicated by bioMérieux within 2020. Orders for LABGUARD® 3D hardware for extensions of existing LABGUARD® installations can be submitted to bioMérieux up to end of 2022. Migration to latest software version (v2.0) can be performed up to end of 2023.
Support of LABGUARD® product range (availability of spare parts, software security updates and bug fixing, hotline support etc) will be terminated at end of 2023.
In order to provide ways forward to our customers willing to keep using their LABGUARD® 3D hardware after its support termination, bioMérieux partnered with two companies, specialized in the field of the Environment Monitoring of physical parameters, to design tailor-made solutions:
bioMérieux kindly recommends its valued customers willing to keep using their LABGUARD® hardware after the discontinuation of the support of this range to contact these companies, who designed dedicated solutions to answer this specific need.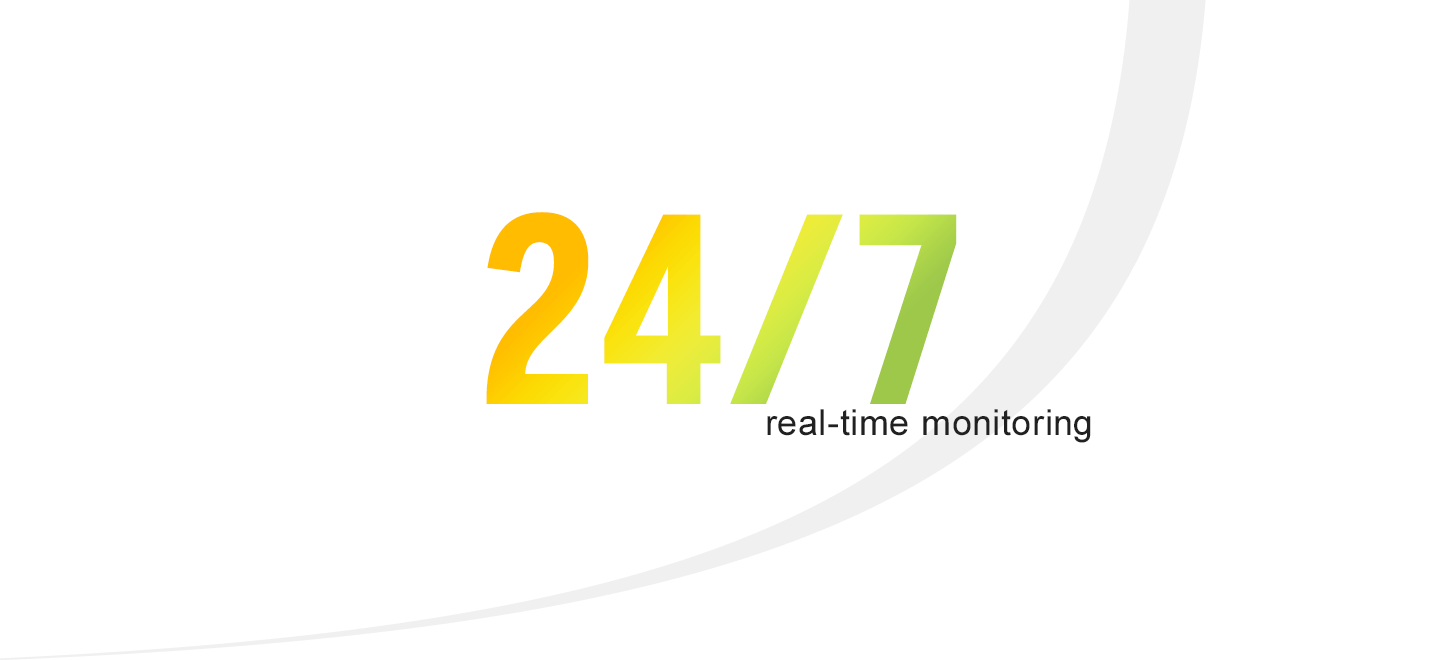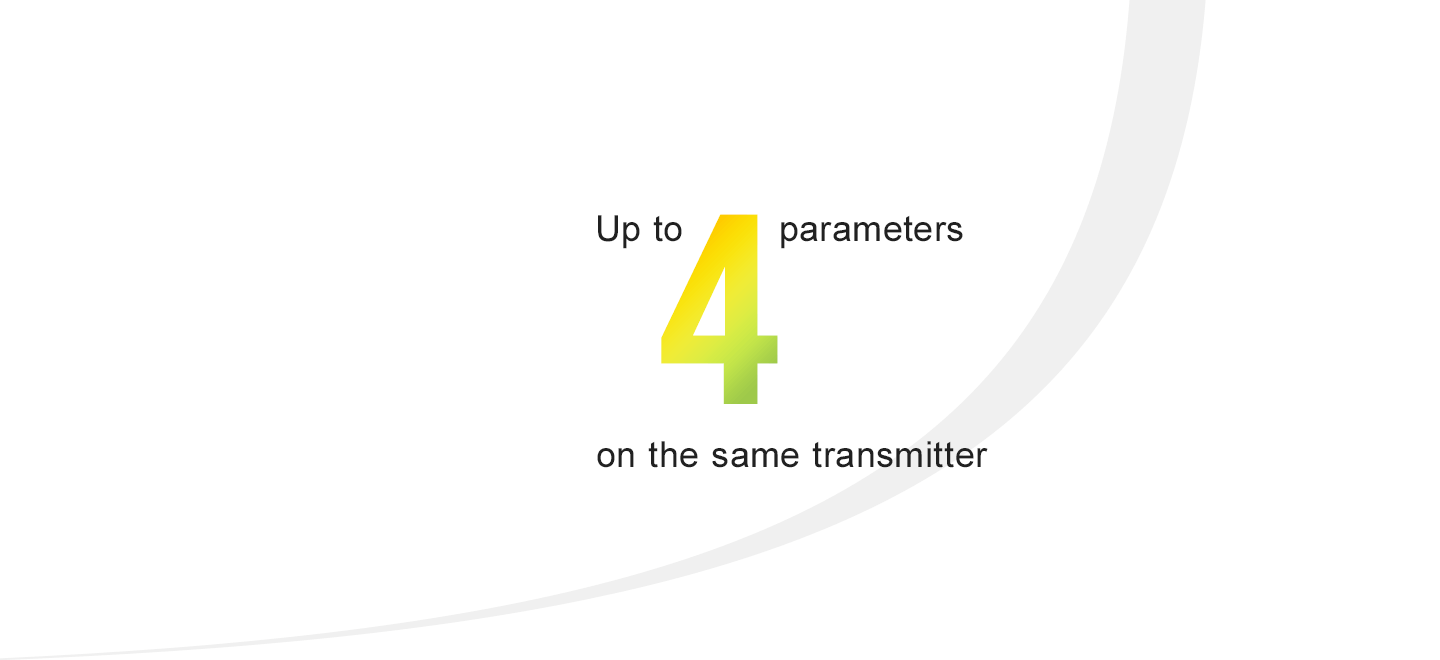 Features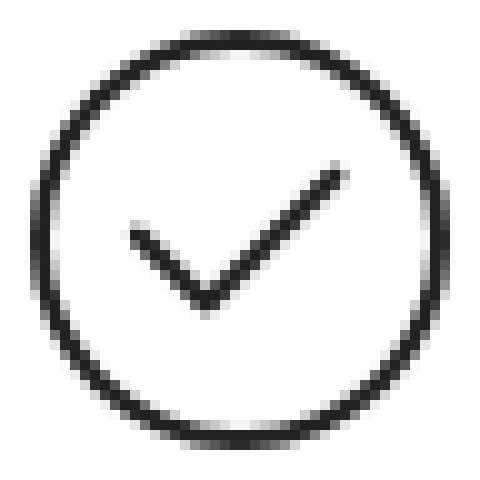 Available audit trail features to make easier your audits and accreditations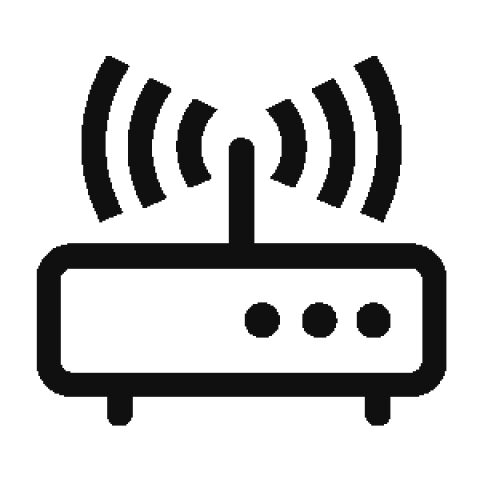 Data transmitted by Ethernet or radio with action range in all frequencies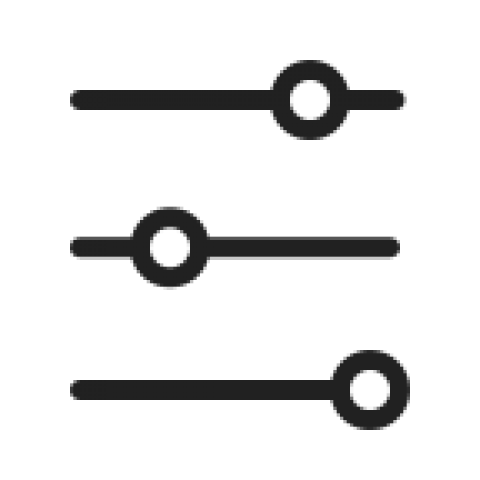 Diversity on alarm transfer mechanisms: Text messages (SMS), e-mail, and phone calls.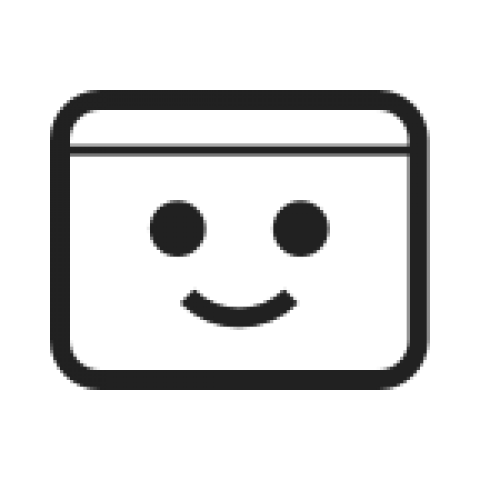 Ergonomic and web based software with multiple user access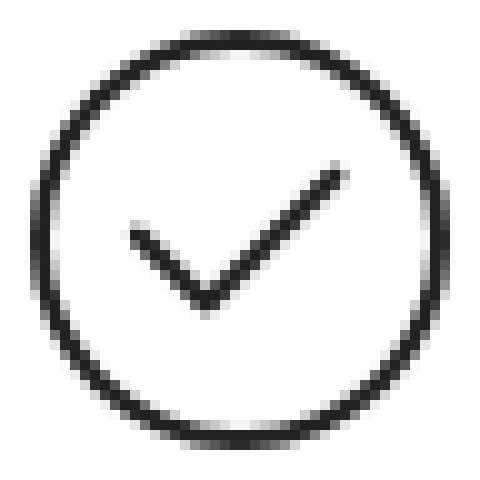 Hardware with unique and innovative design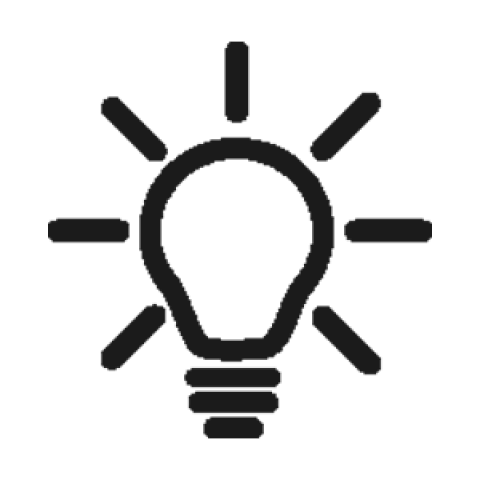 High-tech and real time visual alarms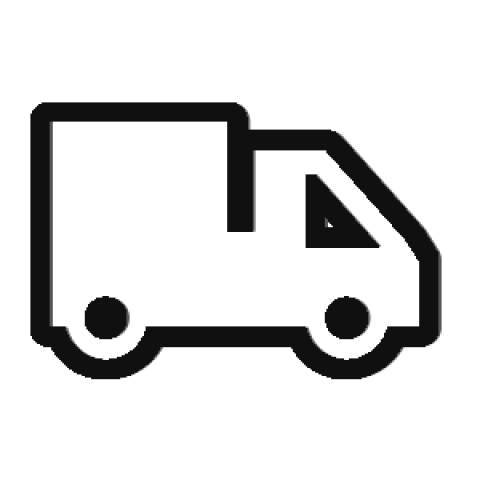 Mobility option available to measure temperatures from -30°C to +60°C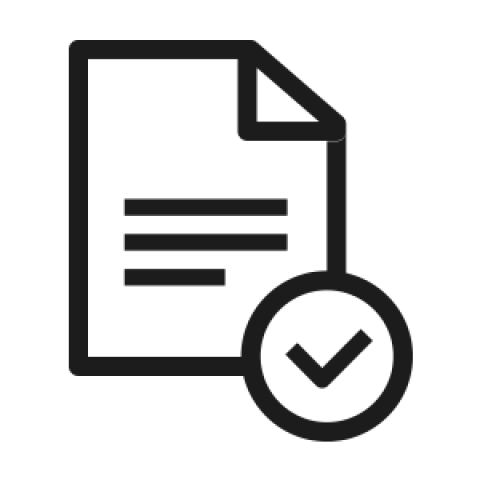 Qualification guide available (IQ, OQ, PQ)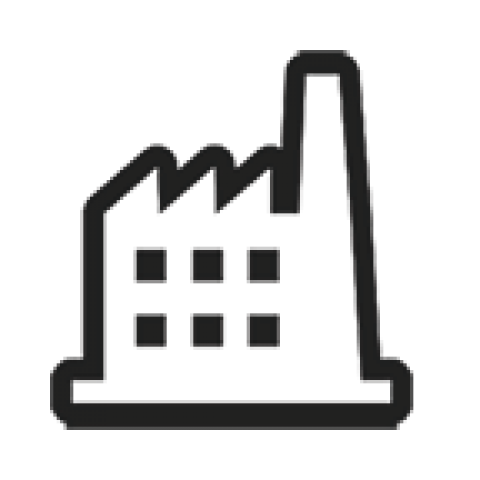 Suitable for multi-site deployment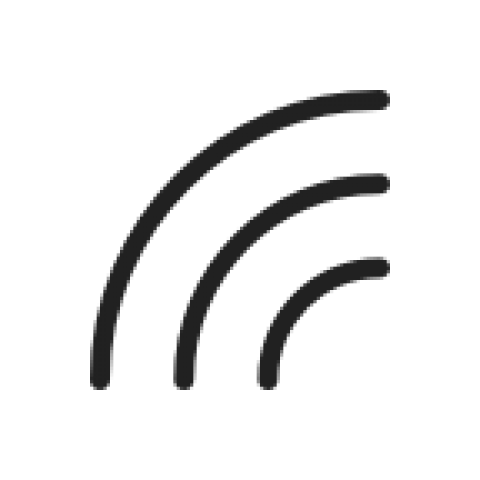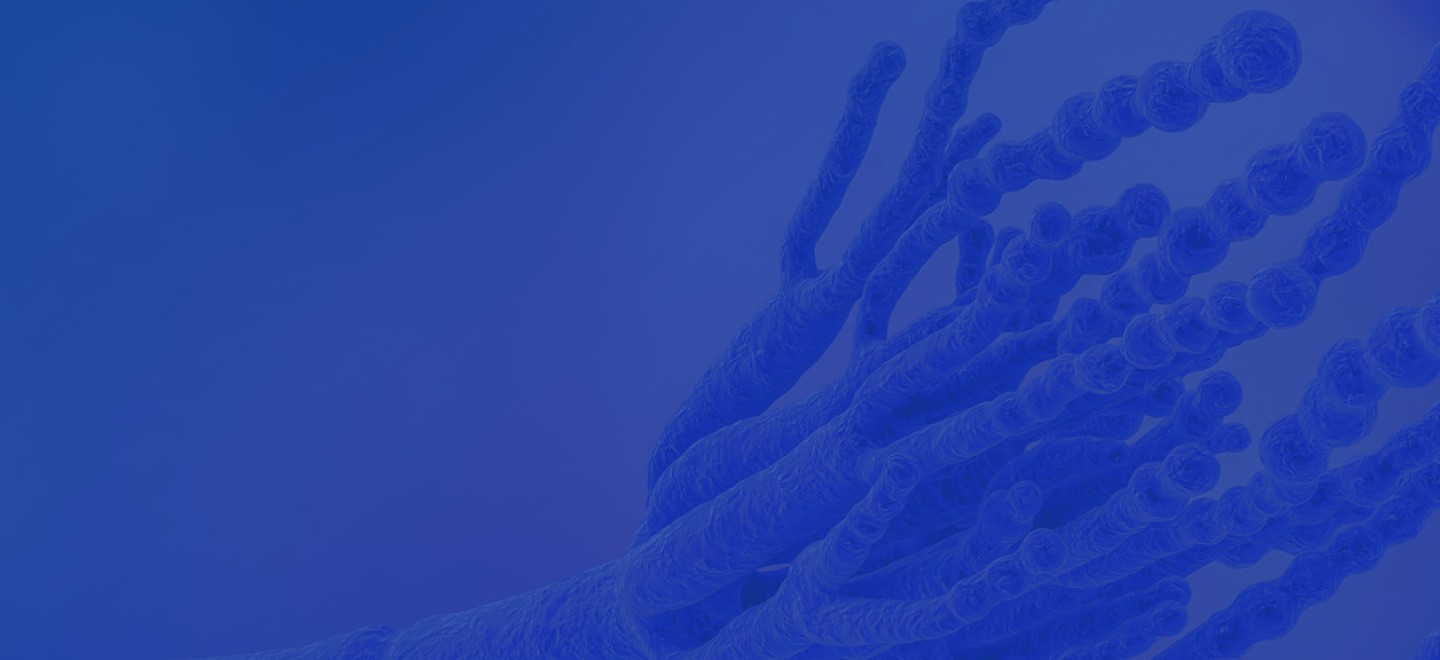 Tests
LABGUARD® is a solution to automatize the monitoring and control of your incubation, production and storage conditions