PREVI® COLOR GRAM
Color your lab in confidence with the PREVI COLOR Gram Stainer
Traditional Gram staining is a cumbersome procedure that lacks reliability and reproducibility. PREVI® COLOR GRAM is an automated Gram staining system that utilizes patented spray technology to provide rapid, standardized results for all types of samples while adding efficiency to the microbiology testing process.
- Standardization & efficient workflow for maximum productivity
- Fast, reliable and objective results
- Full traceability for compliance
- Customized flexibility
- Clean and safe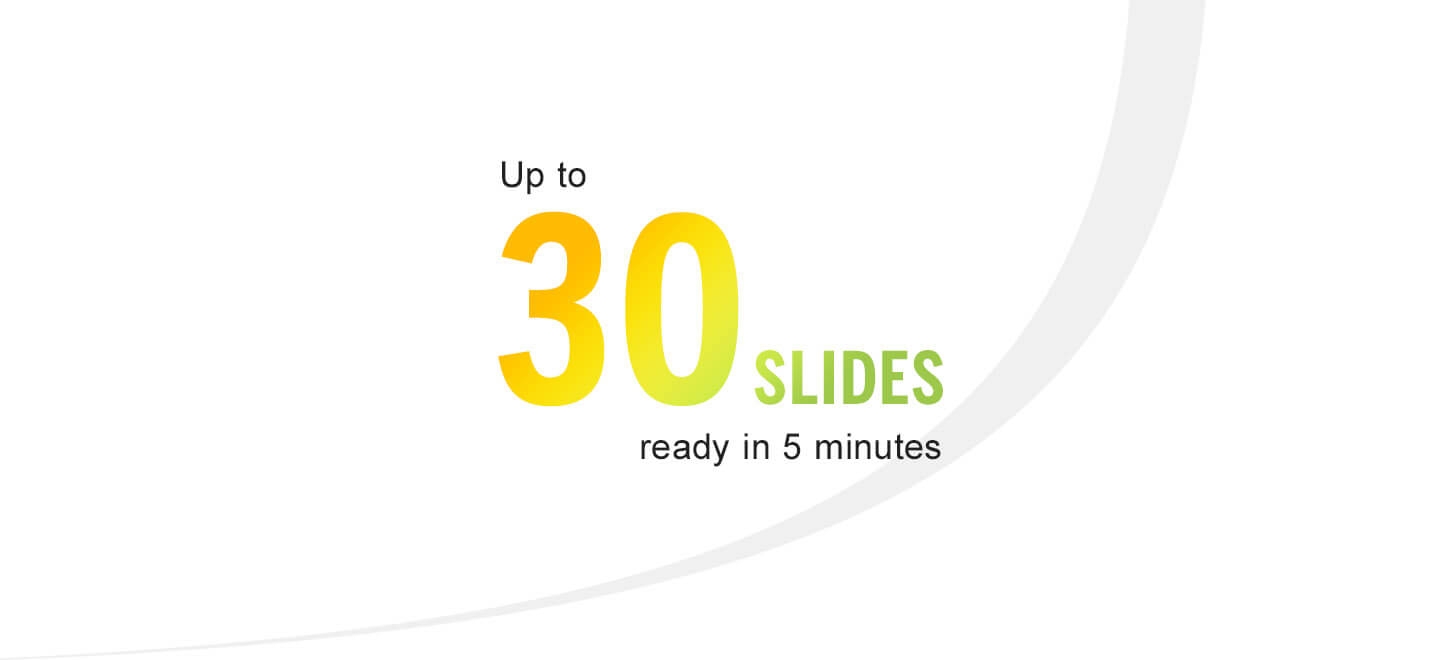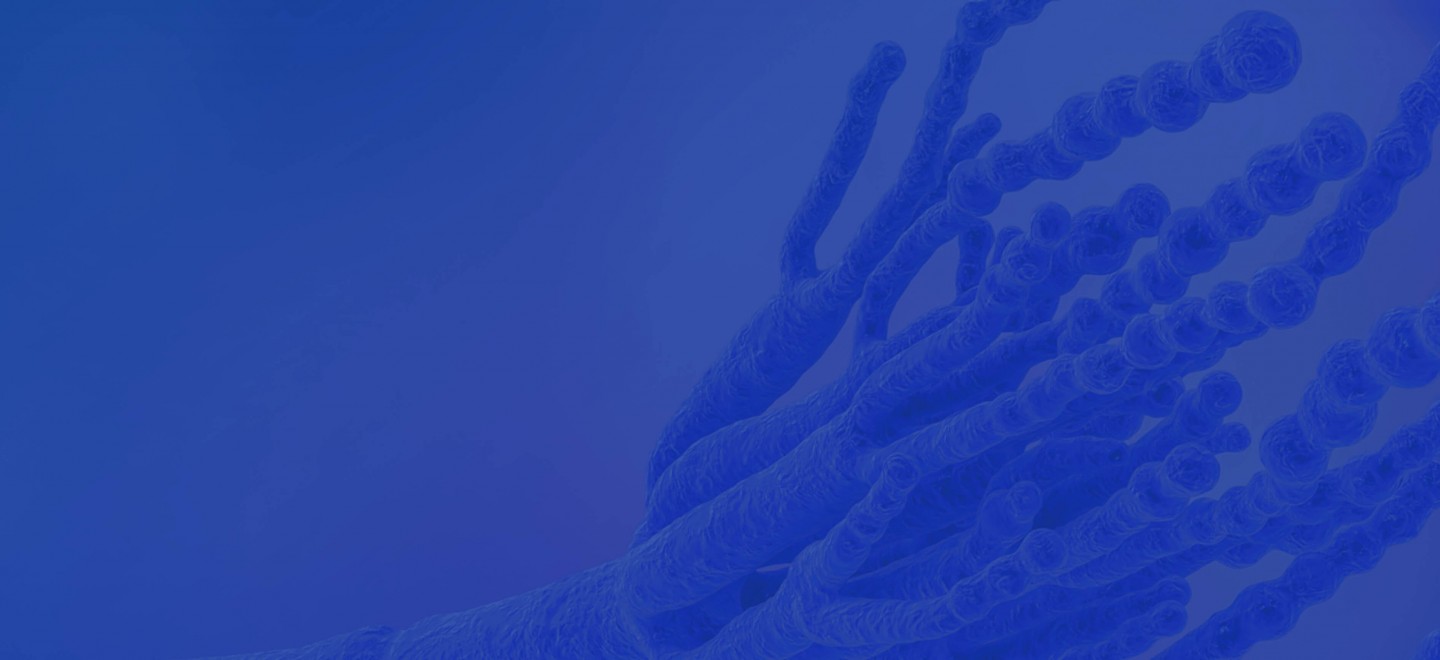 Applications
PREVI® COLOR GRAM Stainer automates staining for accuracy, faster time-to-results and full traceability, supporting your quality standards. Designed for intuitive workflow, it gives you confidence in the results you provide and makes Gram staining easy and safe. 
Bacterial platelet quality control
Pharmaceuticals – Traditional and Bioproduction
Advanced Therapies and Medicines Products
Features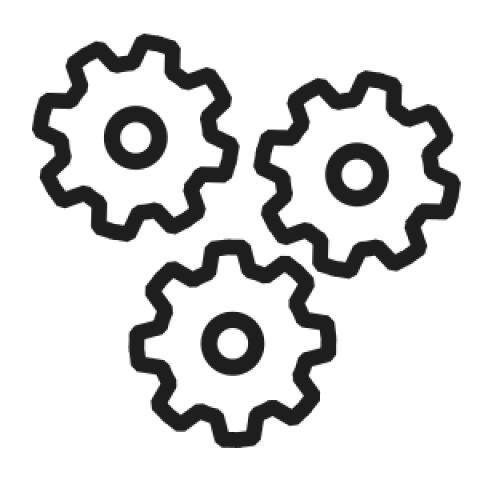 Fully automated process from fixation to slide drying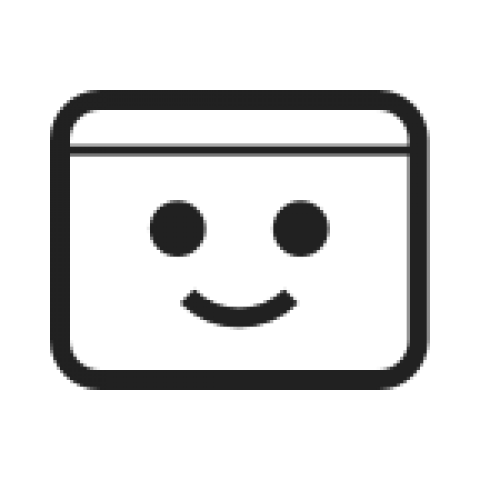 User-friendly interface and workflow for efficient staining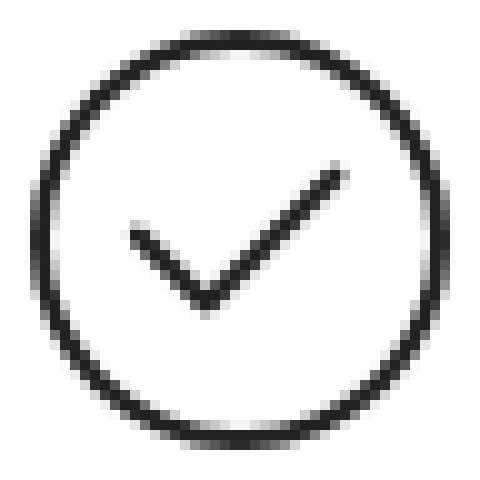 No cross contamination – each slide separated & fresh staining reagent used each time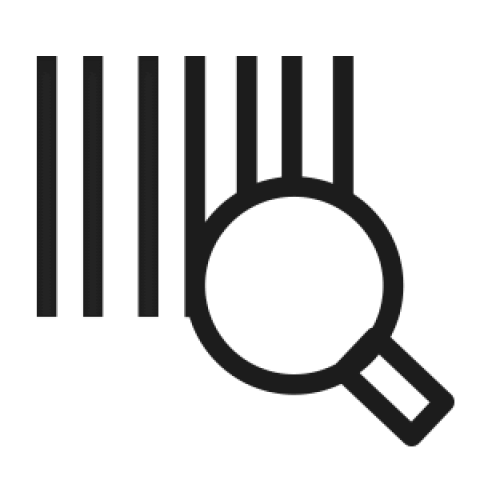 Full traceability of reagents, users, maintenance, and slides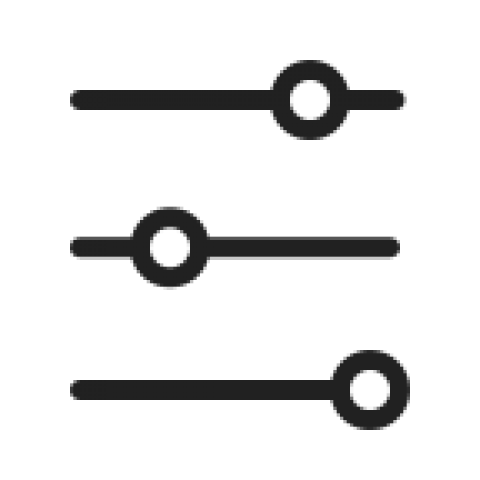 Single or batch slides possible

Standard 12-slide capacity, upgradable to 30-slide capacity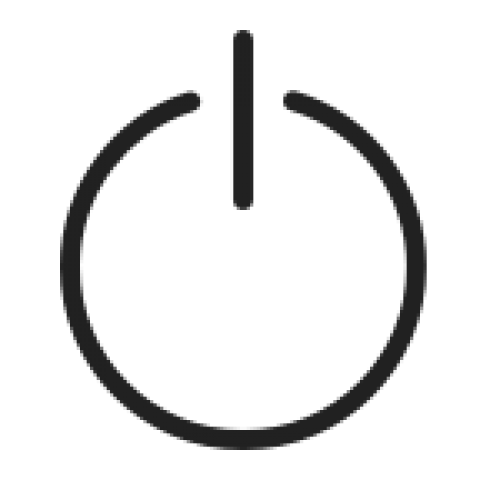 Ready-to-use, closed reagent bottles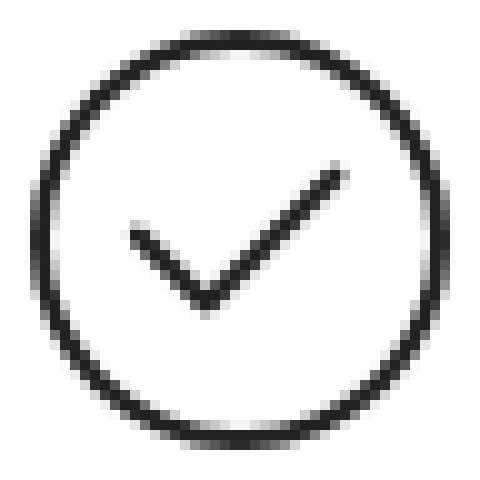 Self-contained waste system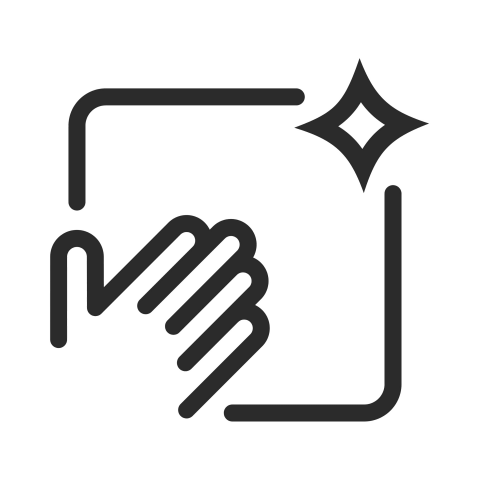 Automated cleaning after 3-hours shut-off