SAMPLE PREPARATION
Improve Productivity and Enhance Standardization
High-quality analysis in the food microbiology lab requires effective food sample preparation.
bioMérieux proposes an innovative range of solutions to automate your sample preparation from enrichment broth to dilution and blending of the food sample. The bioMérieux sample preparation optimizes your lab organization by saving labor time and space. With accurate and repeatable devices the quality of your lab is enhanced and standardized to be compliant with ISO11133, ISO7218, ISO6887, GMP… 
3 steps, several solutions:
BROTH :
DILUBAG® : easy and ready to use bags for several generic and proprietary broth (Buffered Peptone Water, Half Fraser, LPT Broth…)
MASTERCLAVE® : an automated culture media preparation system designed to enhance productivity. With MASTERCLAVE® dispense the pre-warmed broth at the set temperature for several pathogen detection methods: prevent cross contamination risk with 100% controlled temperature. 
DILUTION:
Weigh & Dilute with DILUMAT®: an automated gravimetric diluter for all size of food samples up to 375g food sample preparations.
BLENDING:
Blend with SMASHER® : a silent blender that enables rapid and efficient homogenization (for small and large sample sizes).
Features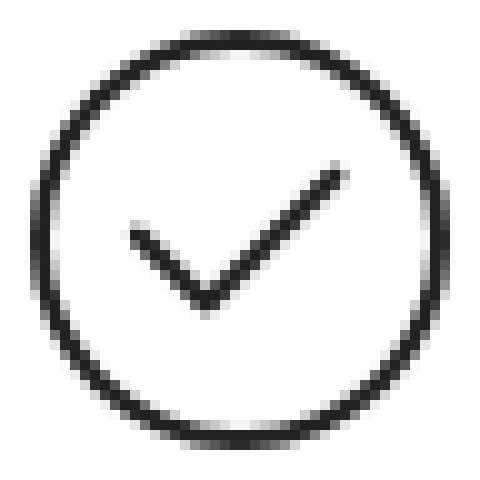 Cumpre com tolerância +/- 2% (de 10 a 375g)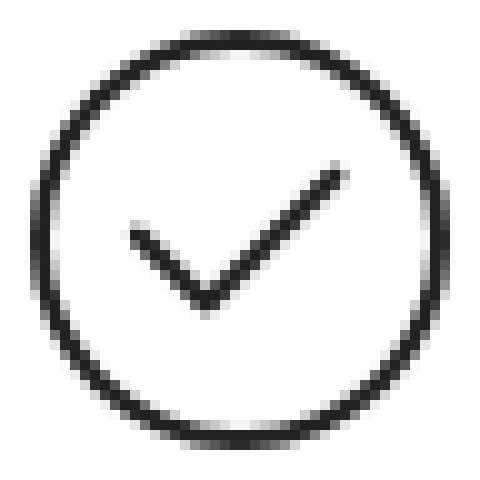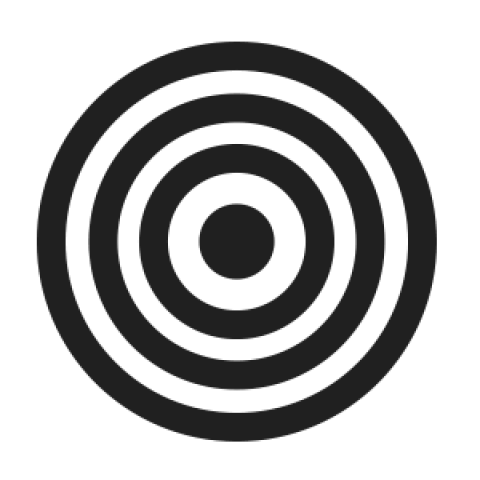 BAM, ISO 7218 & ISO 6887 규정을 준수합니다.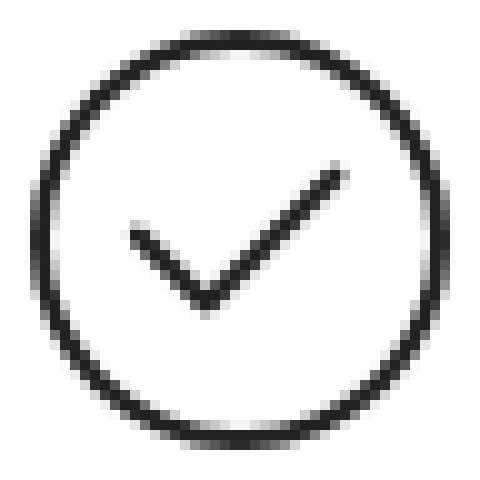 Powder application compliant with ISO 6887- Part 1 and 4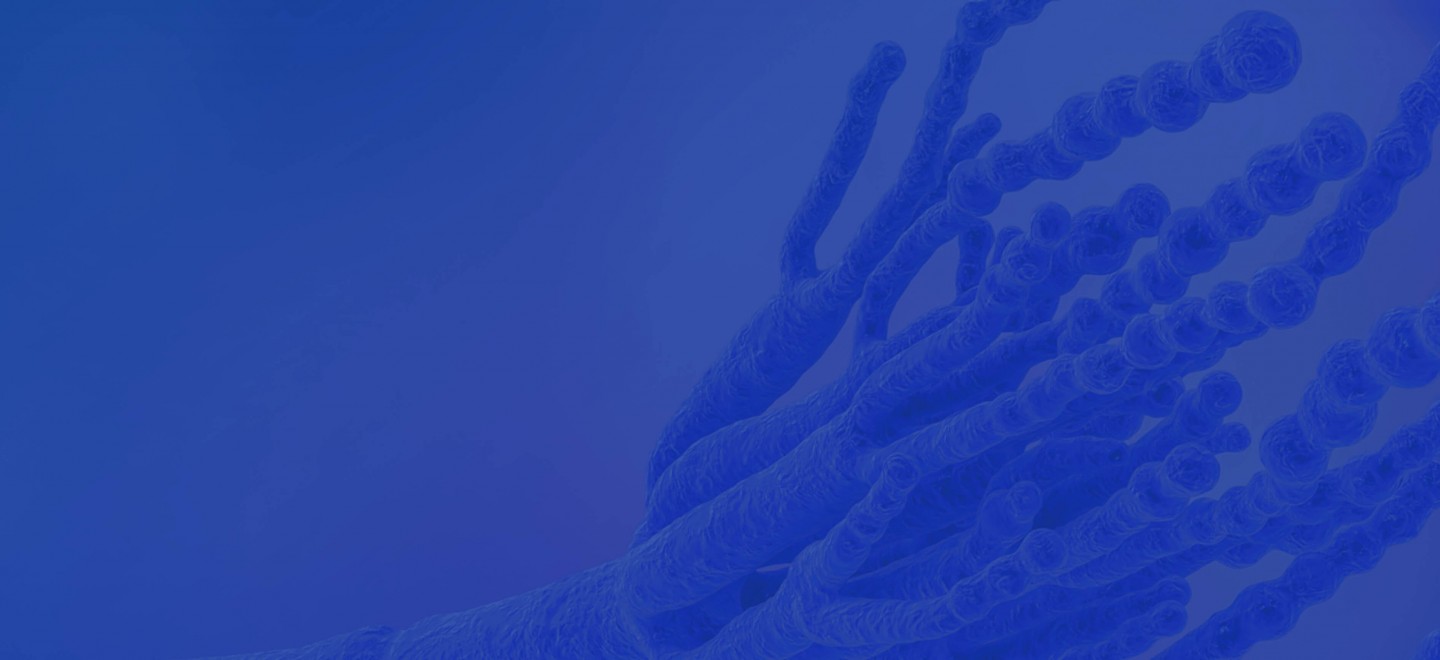 Tests
Our sample preparation systems feature automated food sample diluters that enhance productivity and bring new capabilities to the lab. Ensure that every microbiology sample test gets off to a good start with the right sample prep solutions. 
 
MASTERCLAVE® 10
1 to 10 L broth preparation
MASTERCLAVE® 20
1 to 20 L broth preparation
DILUMAT® START 
For basic sample preparation (3 to 25g)
DILUMAT® EXPERT
For advanced sample preparation (1 to 25g)
DILUMAT® EXPERT EVO
For advanced sample preparation (3 to 375g with XL Pack) 
SMASHER® blender
For small and standard sample homogenization
SMASHER® XL blender
For large samples up to 375g