SAMPLOK
®

Sampling Kit
Simple & Efficient Platelet Sampling
Ensuring proper platelet sampling not only contributes to confidence in test results but also improves your productivity. Streamline your platelet sampling and transfer to BACT/ALERT® Culture Media Bottles with SampLok® Sampling Kit (SSK).
Designed for safety and efficiency, the SSK device allows for controlled measurement of sample volume in 10mL or 16mL and is also compact for easy storage.
Main benefits :
●    Closed system sampling
●    Controlled measurement of sample volume
●    Gravity-fill platelet sampling process
●    Integrated safety lid provides needle stick protection
●    Compatible with standard blood collection bags and culture bottles
●    Two volume options – 10 mL and 16 mL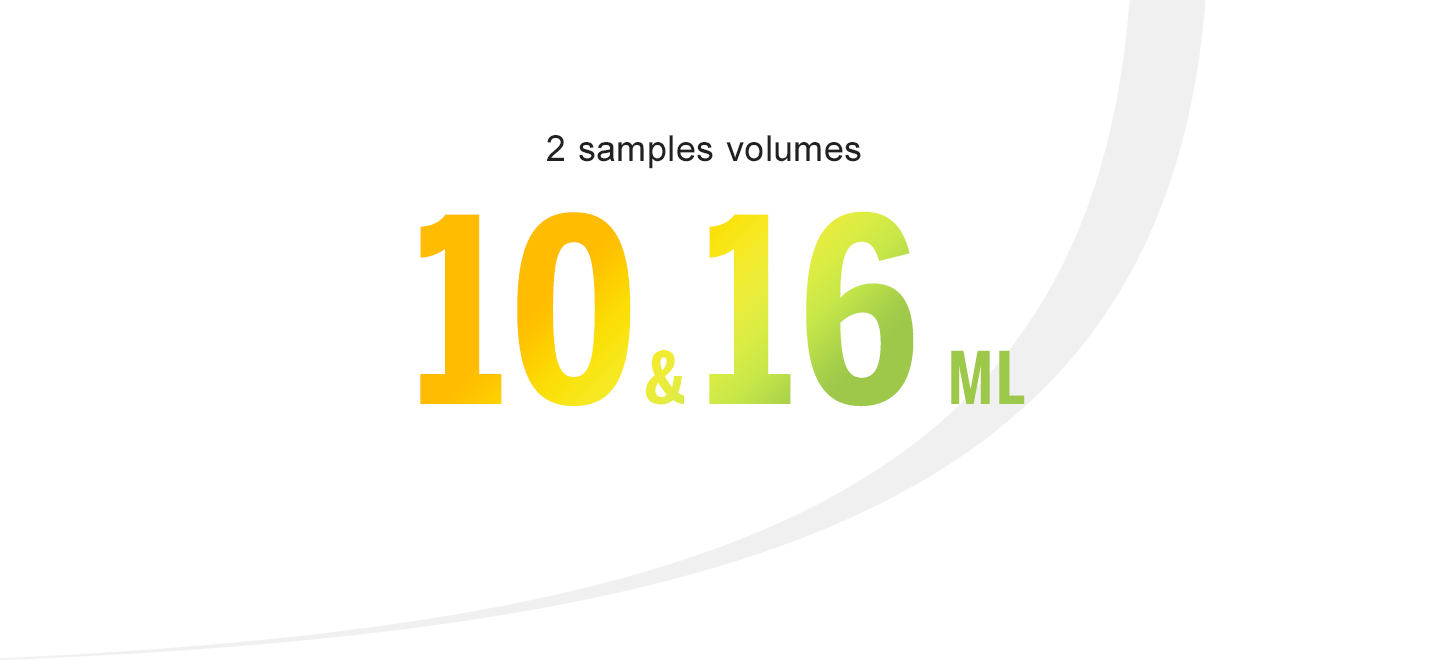 Features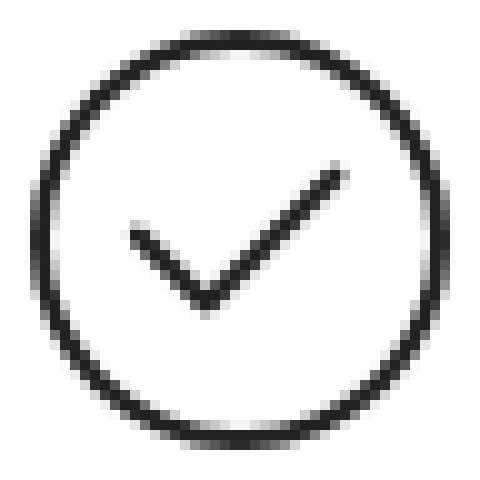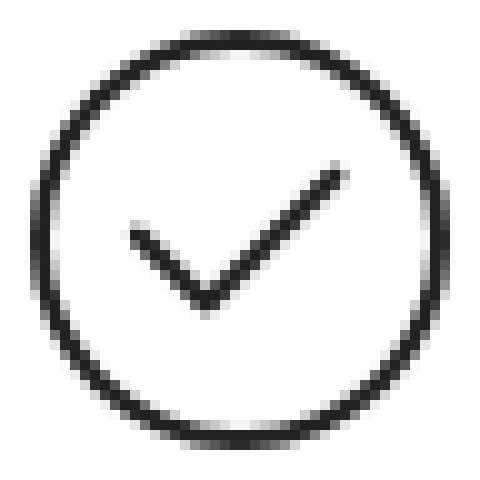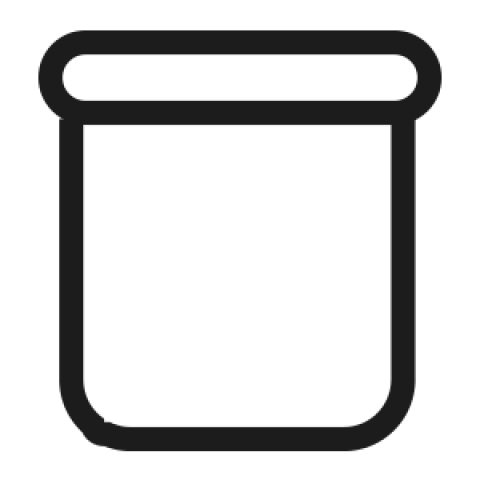 Minimizes waste for biological samples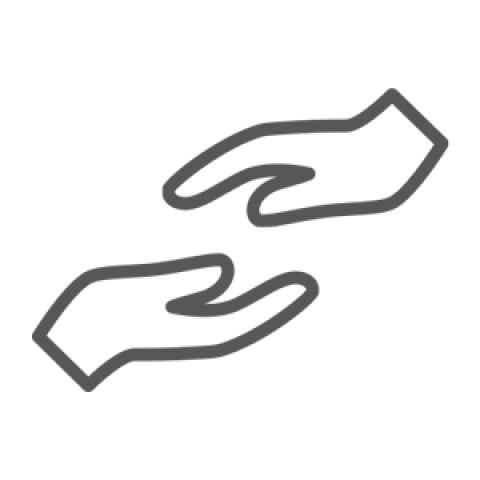 Reduced risk of needlestick injuries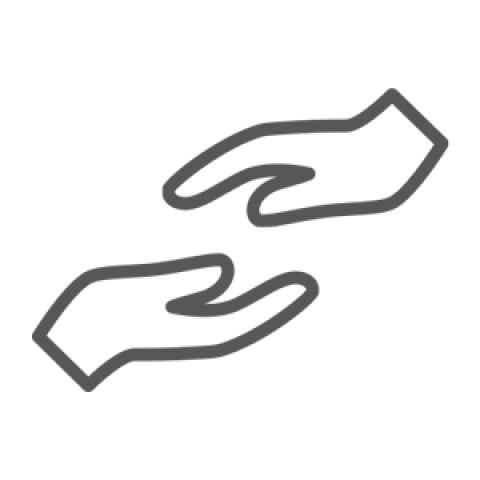 Safe and efficient solution for platelet sampling and transfer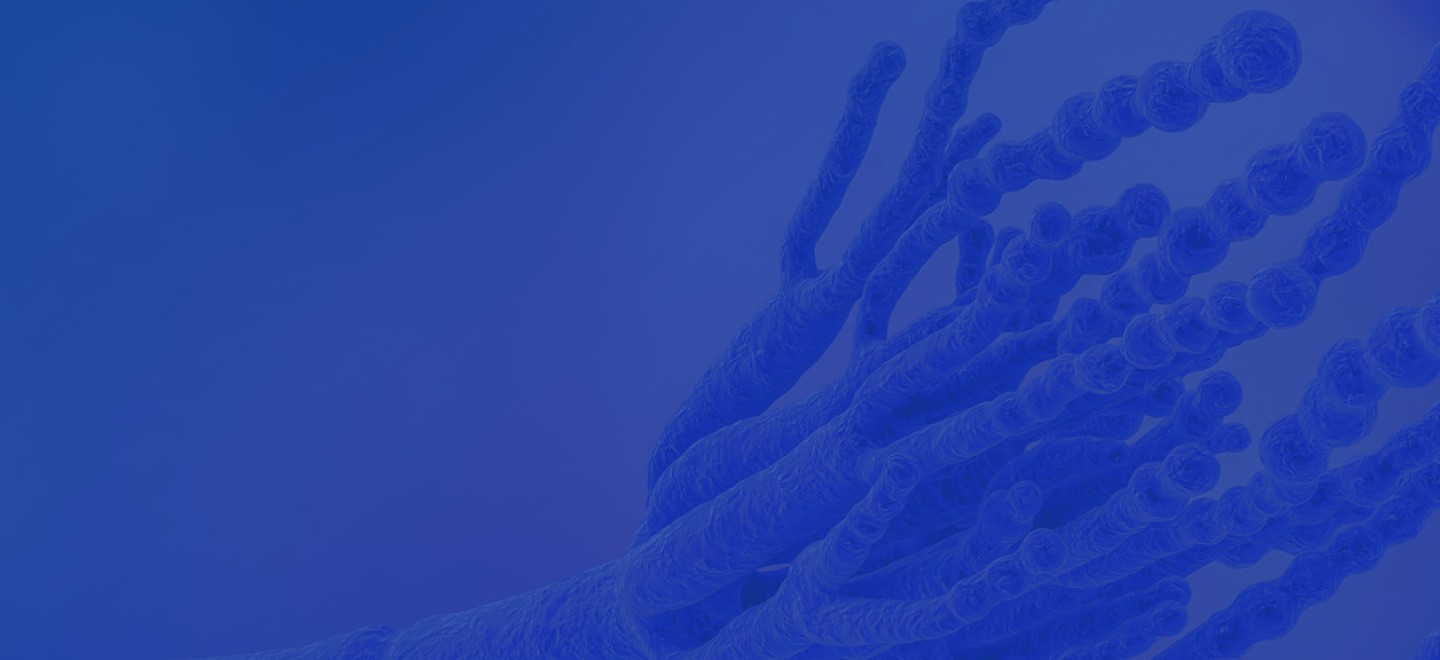 Tests
The SampLok® Sampling Kit includes a simple and efficient design that reduces the number of procedure steps for platelet sampling. It provides effective platelet sampling and can be used in combination with a BACT/ALERT® Culture media bottle.
Designed for easy platelet sampling, the SampLok® Sampling Kit allows for the controlled measurement of sample volume in 10mL or 16mL
SampLok® Sampling Kit 10 mL A100750 
SampLok® Sampling Kit 16 mL A100740