TEMPO® Food Quality Indicators
TEMPO® is an automated platform for the analysis of food quality indicators.
Quality indicators or hygienic parameters contribute to define the food quality, besides the food safety. 
They represent the biggest volume of analysis in typical food safety testing processes and help to control the process, environment and final product. 

TEMPO® enables food quality  analysts to master the enumeration of key parameters so that compliance can be confirmed on the final product and processes are optimized while conforming to HACCP guidance. 
Rapid results – it takes only 12 seconds to perform a Tempo test
10 parameters only 1 protocol, no confirmation
Maximize your GENE-UP® experience thanks to our Lab Data Management System: CONNECT-UP™!
"We have increased our productivity by 30%. Our lab can simply no longer work without TEMPO®!": read Haagen Dazs testimonial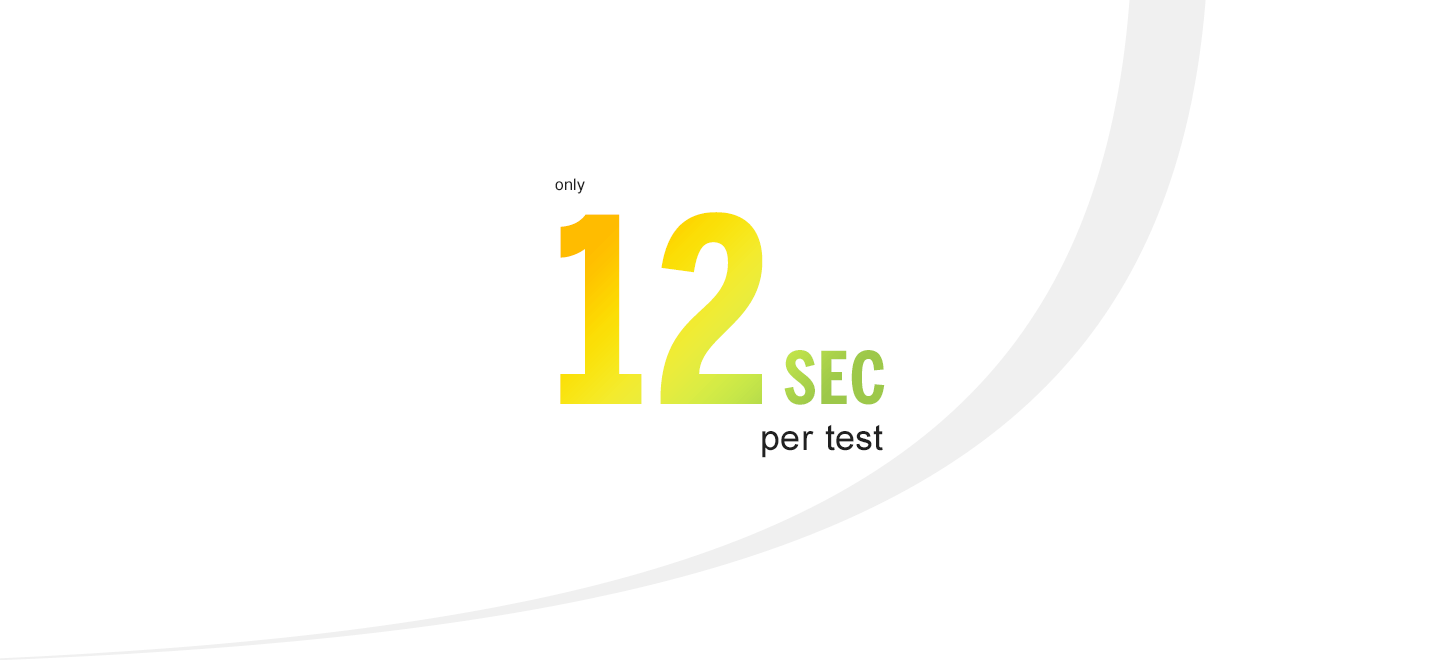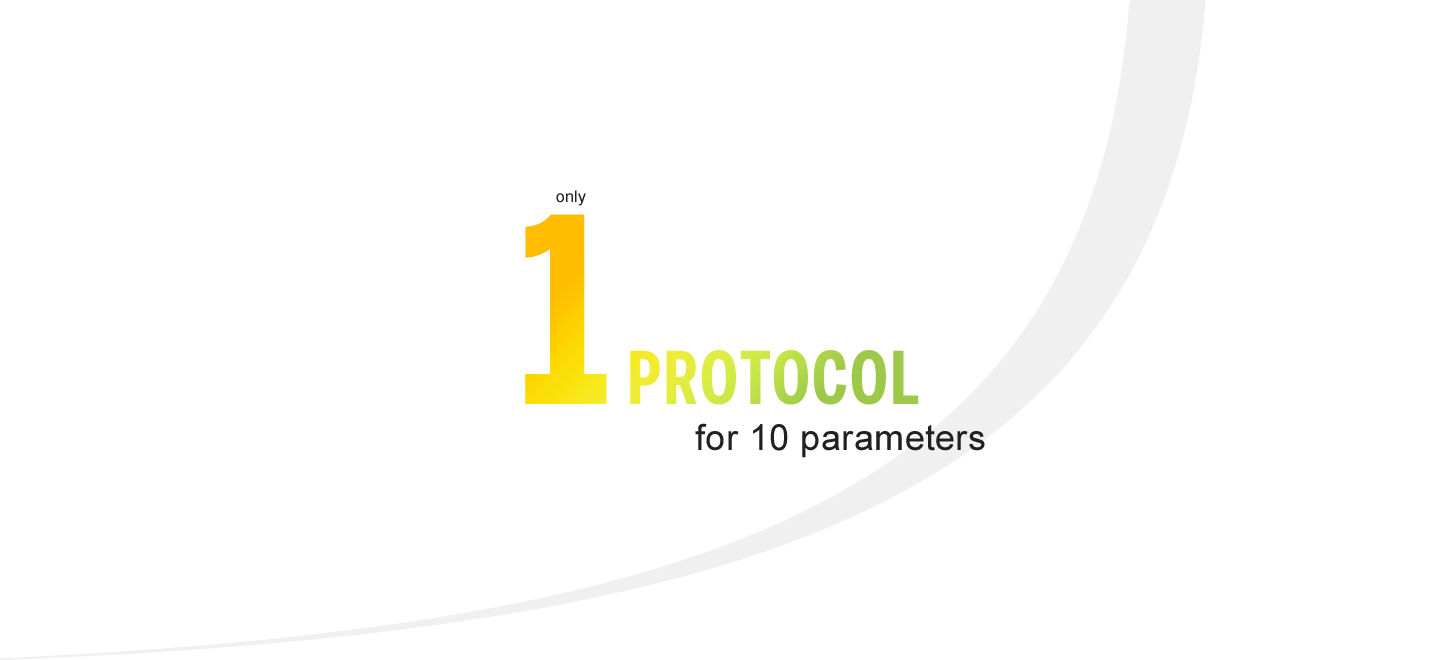 Features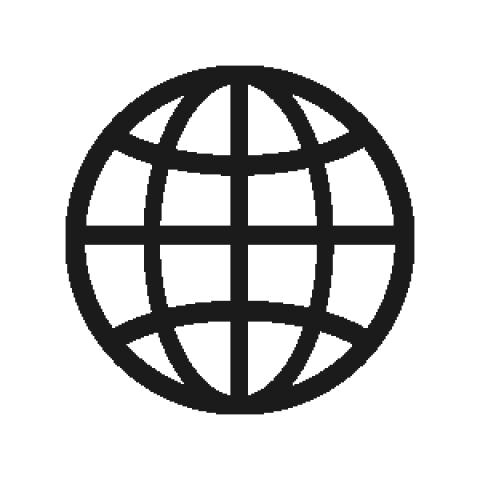 LIMS-kompatibel for data tracking and compliance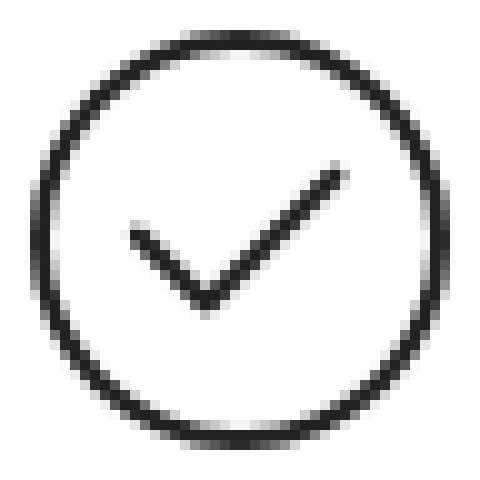 Globally recognized by validation bodies including AOAC and AFNOR.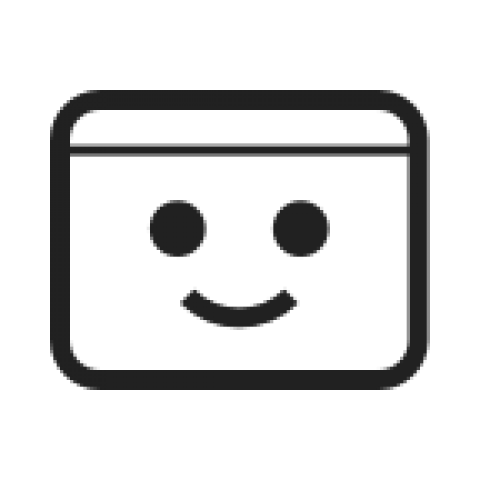 Intuitive operation means less training is required giving analysts more confidence in the approach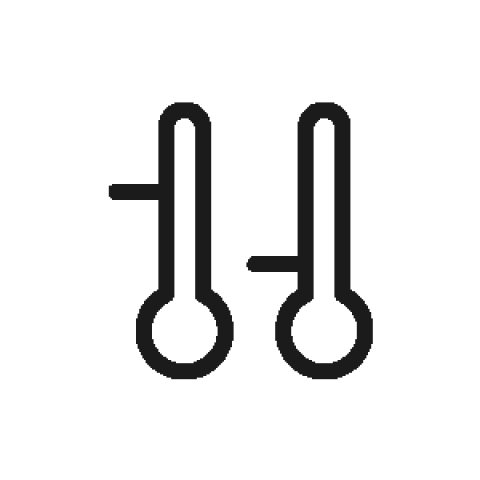 Long shelf-life and room temperature storage; to avoid disruptions and make reagent management easier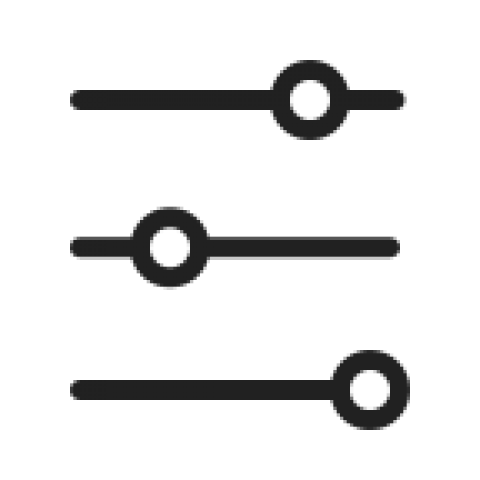 Optimized lab workflow thanks to the Tempo organization concept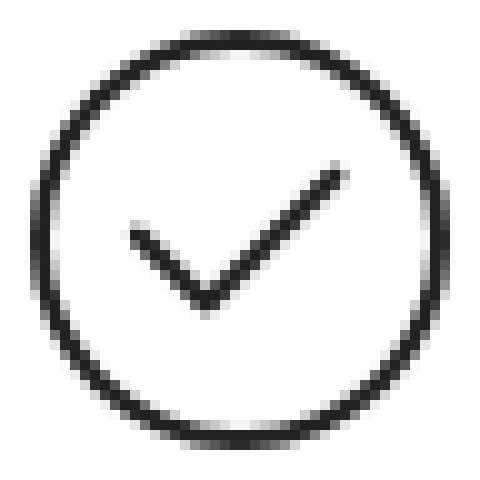 Ready to use, high efficiency and superb quality analysis of quality and hygiene indicators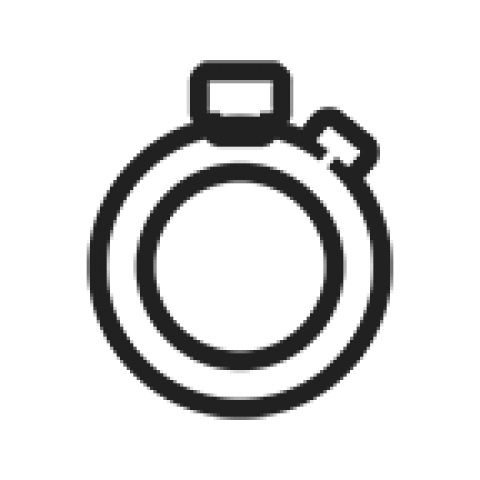 Save up to 48hrs: faster time to result with validated protocols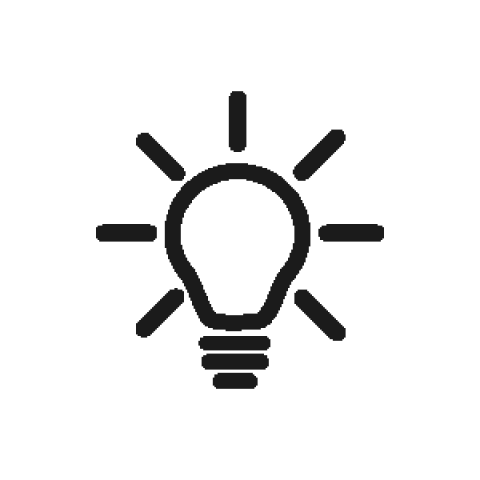 Up to 9 pre-reads to anticipate out of specification results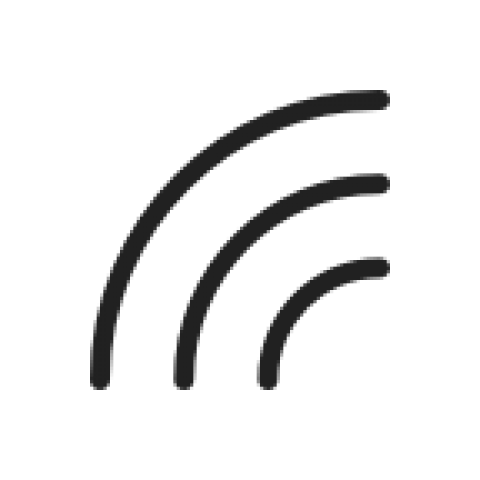 VILINK® remote diagnostics & resolution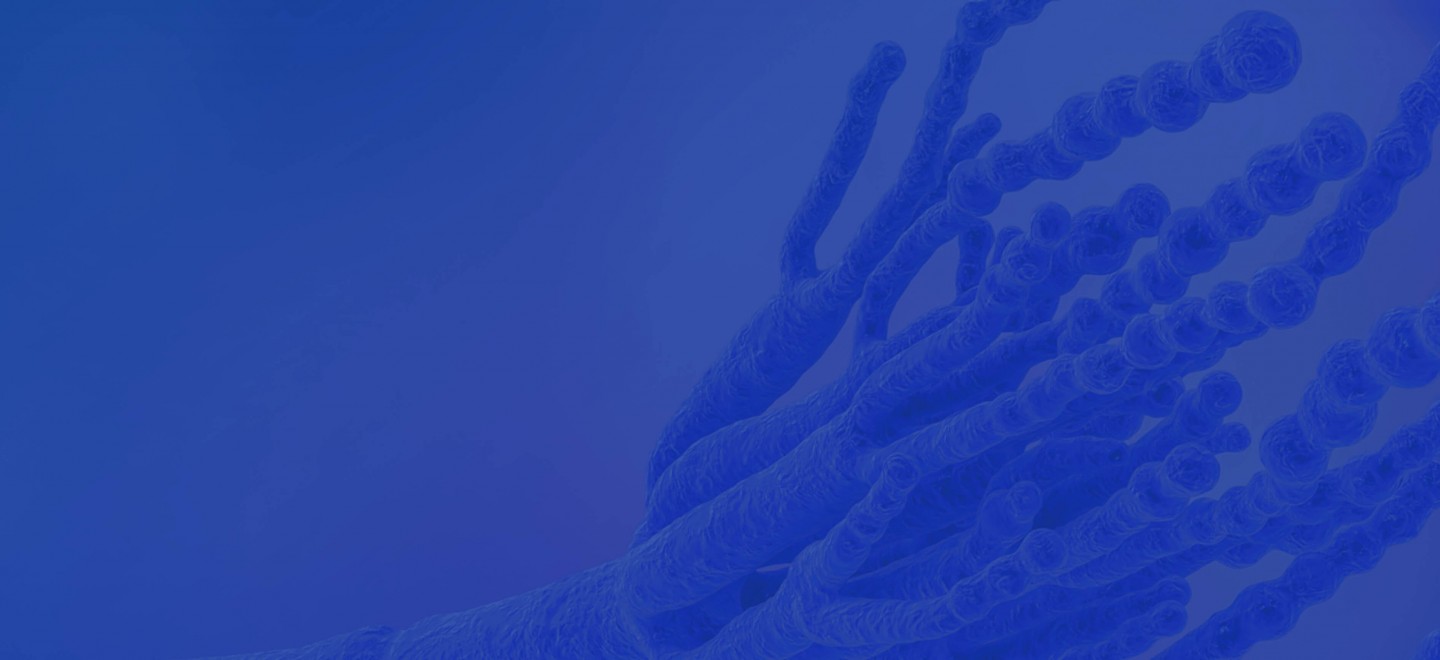 Tests
TEMPO® enumerates the major Quality Indicators industrial labs focus on using a revolutionary concept called the "TEMPO® card", based on a robust and performant principle; MPN Most Probable Number. The 48 miniaturized tubes of the TEMPO® card improve the accuracy of the results and the recovery of the microorganisms through a 3,7log reading range. This unique and powerful food quality testing system dramatically simplifies analysis across a wide range of matrices.
Aerobic mesophilic total flora