VIDAS
®

High Performance Food Pathogen Detection
Automated Pathogen Detection
The VIDAS® advanced testing solution for pathogen detection is a fast and efficient multiparametric immunoassay system designed to provide the most accurate laboratory results.
Fully automated, robust and reliable, the VIDAS® solution includes many food pathogen detection tests that enable the detection of the most common pathogens in food products.
Used by thousands of laboratories worldwide, the VIDAS® solution offers more than 40 international validations (including ISO 16140, AOAC RI, AOAC OMA and more). The automated food pathogen detection system is optimized for food production and farm applications.
Maximize your GENE-UP® experience thanks to our Lab Data Management System: CONNECT-UP™!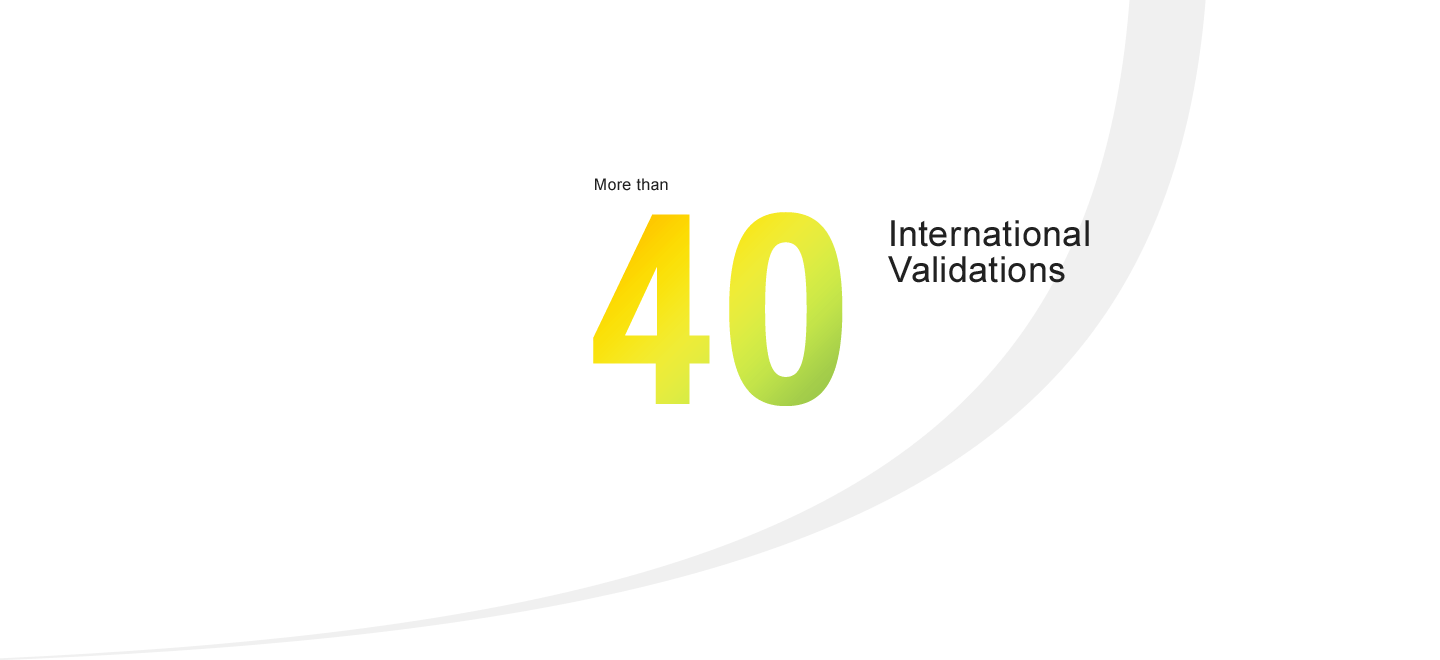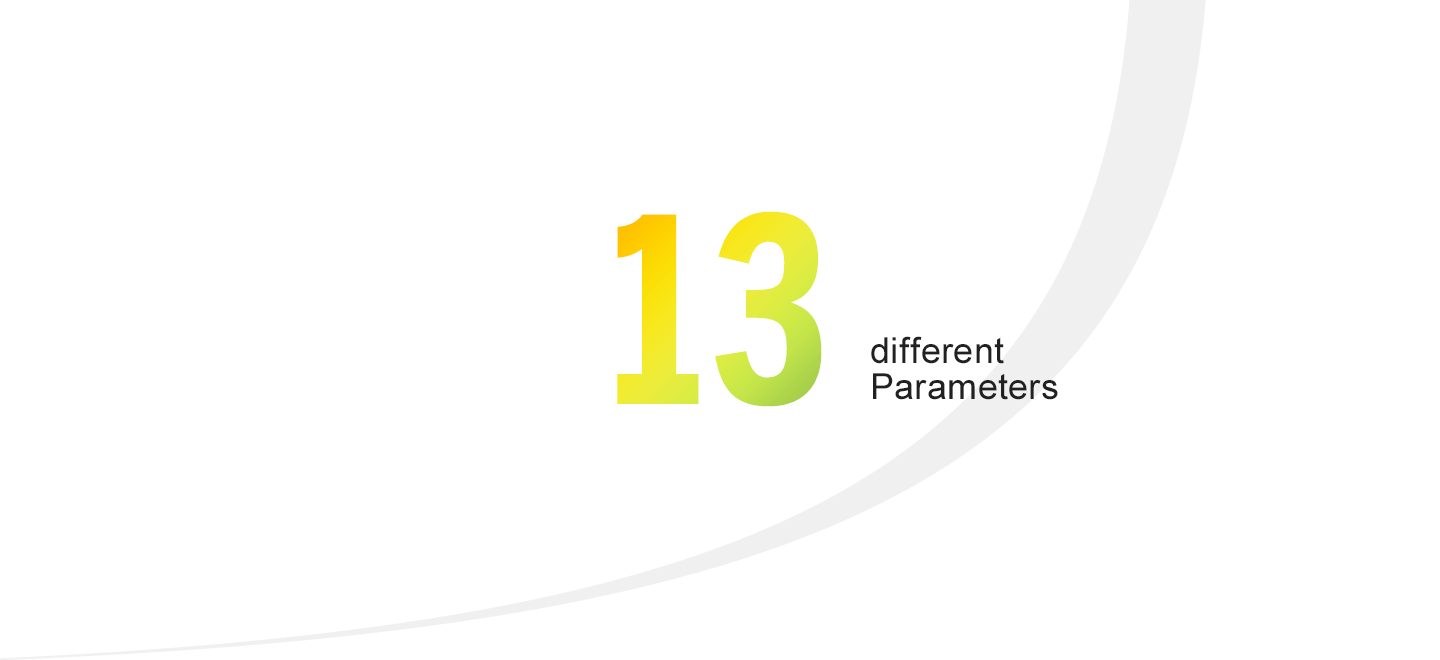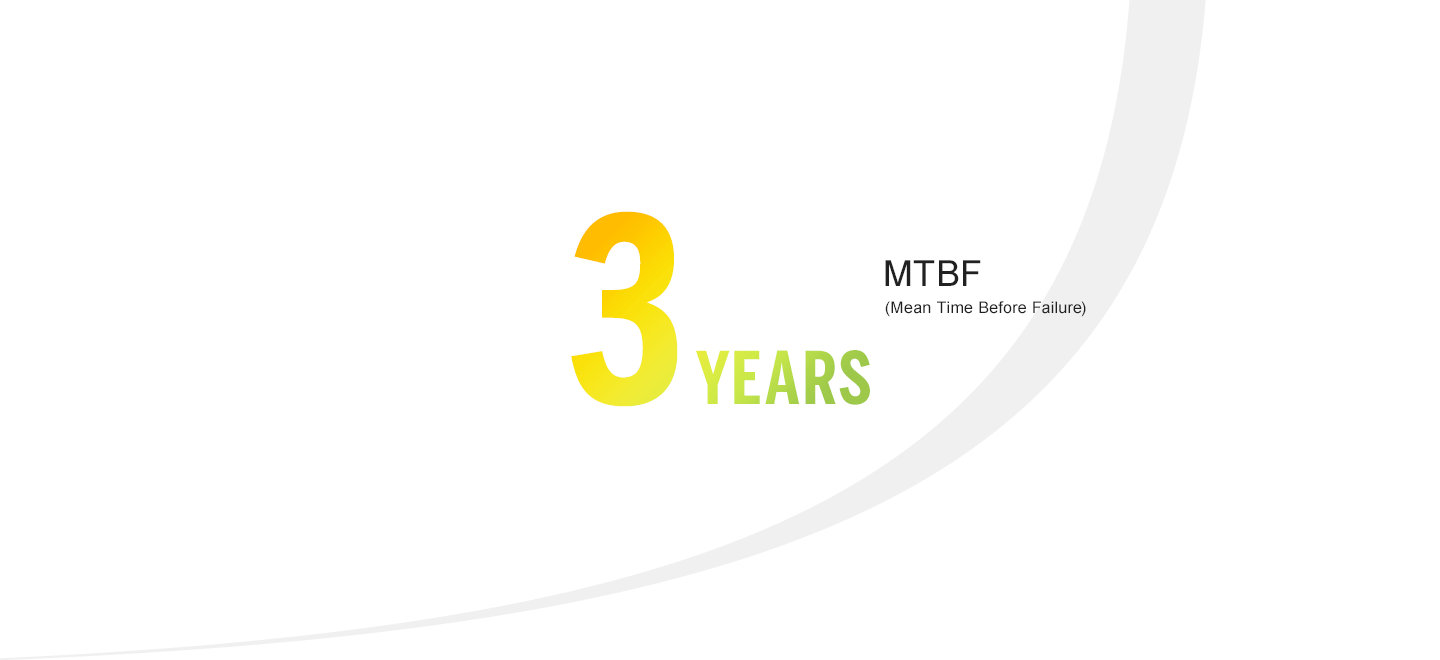 Features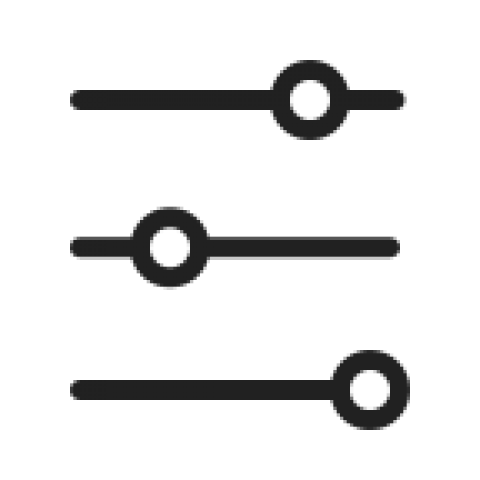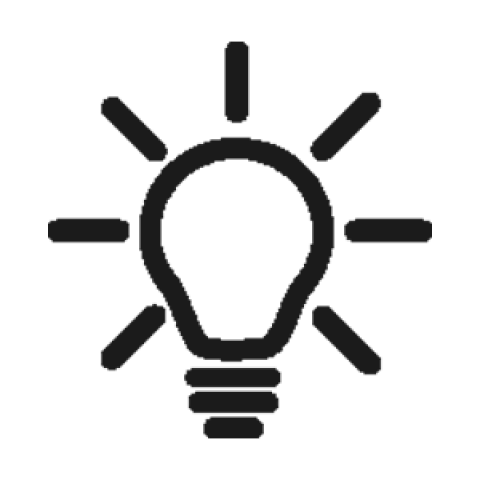 Innovative phage technology for precise food pathogen detection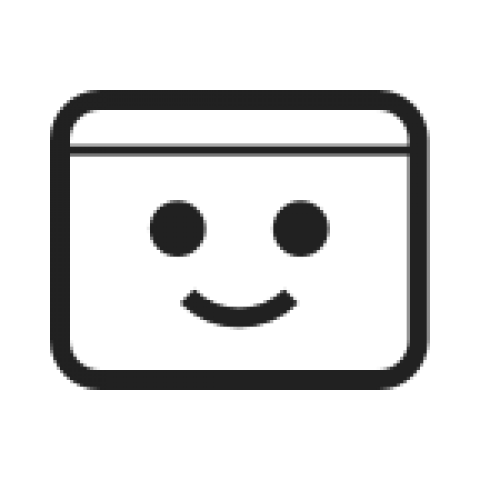 User-friendly interface and workflow for efficient testing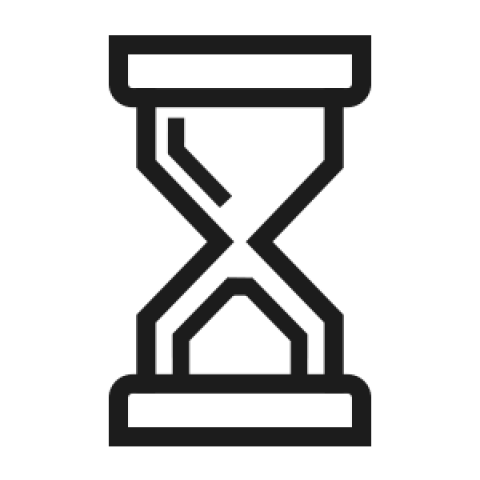 Limited hands-on time, "Load & Go" wih ease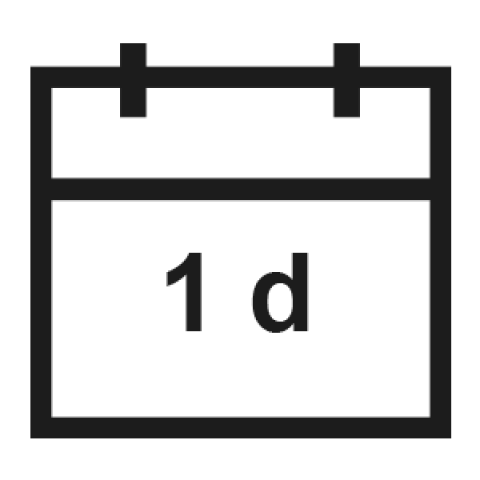 Next day or same day detection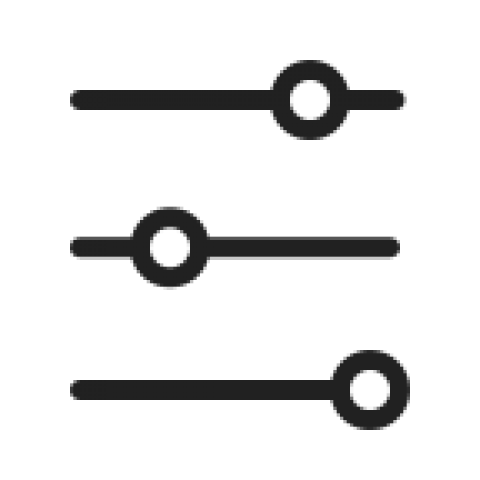 Protocols validated for 25g, 125g and 375g samples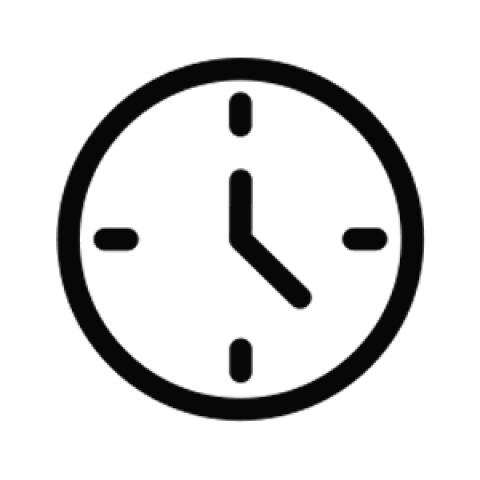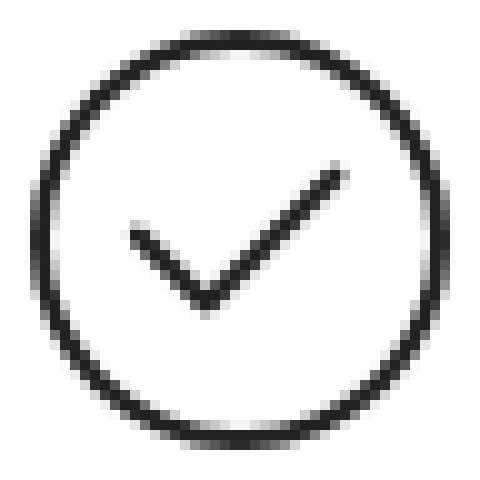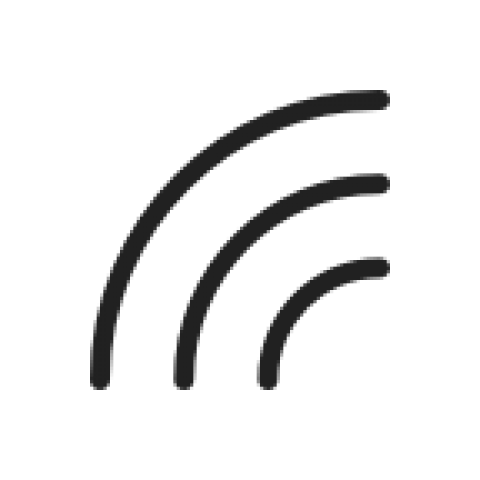 VILINK® remote diagnostics & resolution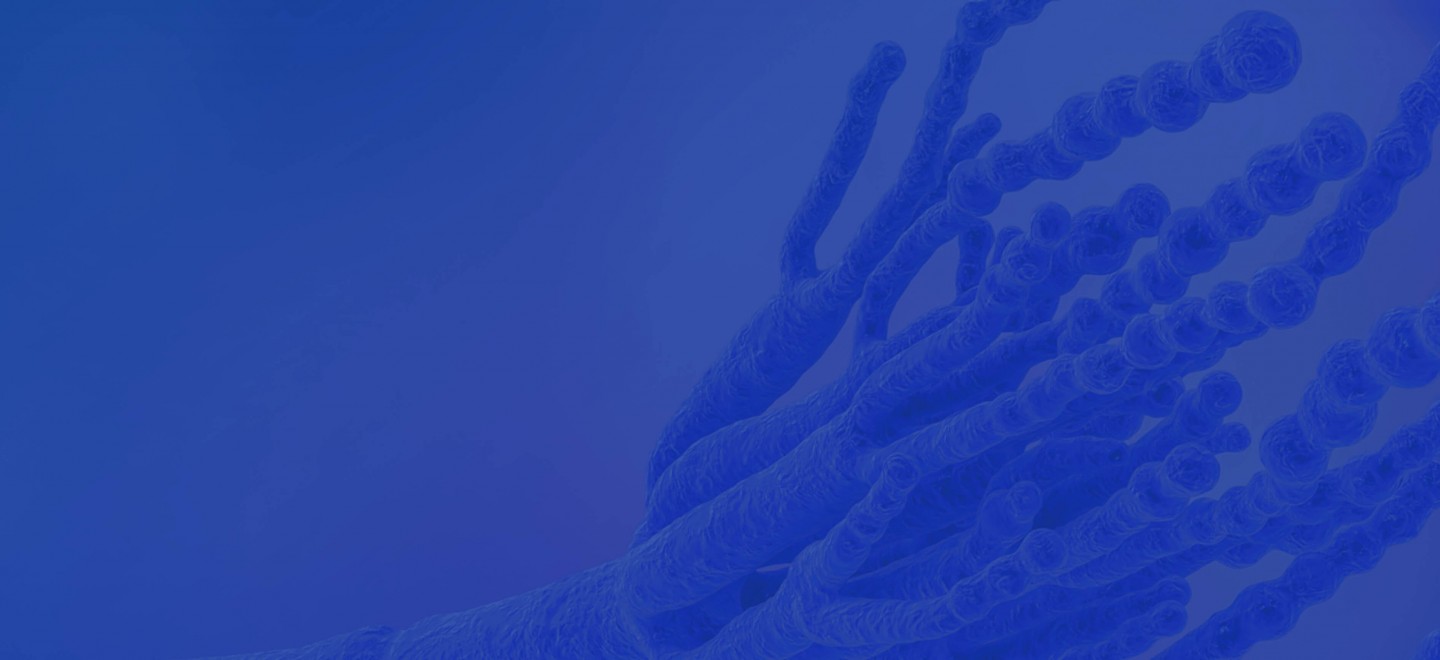 Tests
VIDAS® detects a broad range of food pathogens using proven enzyme-linked fluorescent immunoassay and current-edge recombinant phage protein technology. The precise and rapid pathogen detection solution is suitable for a wide range of target foodborne contaminants and analytical, product release workflows.