VITEK
®

2 COMPACT Microbial Detection System for Pharma Applications
Your Solution for Automated Microbial Identification
Finding ways to reduce analysis times for microbial indentification methods streamlines your laboratory workflows and increases productivity. VITEK® 2 COMPACT is an automated microbial identification system that was developed as a result of bioMerieux's long-standing experience with microbial identification.
With the VITEK® 2 COMPACT, response time is reduced up to 22 hours for most bacteria compared to traditional biochemical methods while the integrity of your data is maintained with comprehensive compliance features. This means that you maintain control over product and process quality with faster results ensuring your manufacturing remains financially viable.
Ensure data integrity with smarter workflows :
●    Closed test cards prevent contamination and erroneous results
●    Objective analysis eliminates human subjectivity
●    Included in BAM and ISO 7218 compliant
●    Audit trail records, tracks, and reports on user actions
●    Barcoded reagents for traceability and ease of use
●    Extensive knowledge base built to meet the needs of industrial manufacturers
●    Full automation allows users to walk away and complete other lab tasks
●    Results within 2 hours for most gram-positive and gram-negative species
●    Available with 15, 30, or 60-card capacity to meet any lab's needs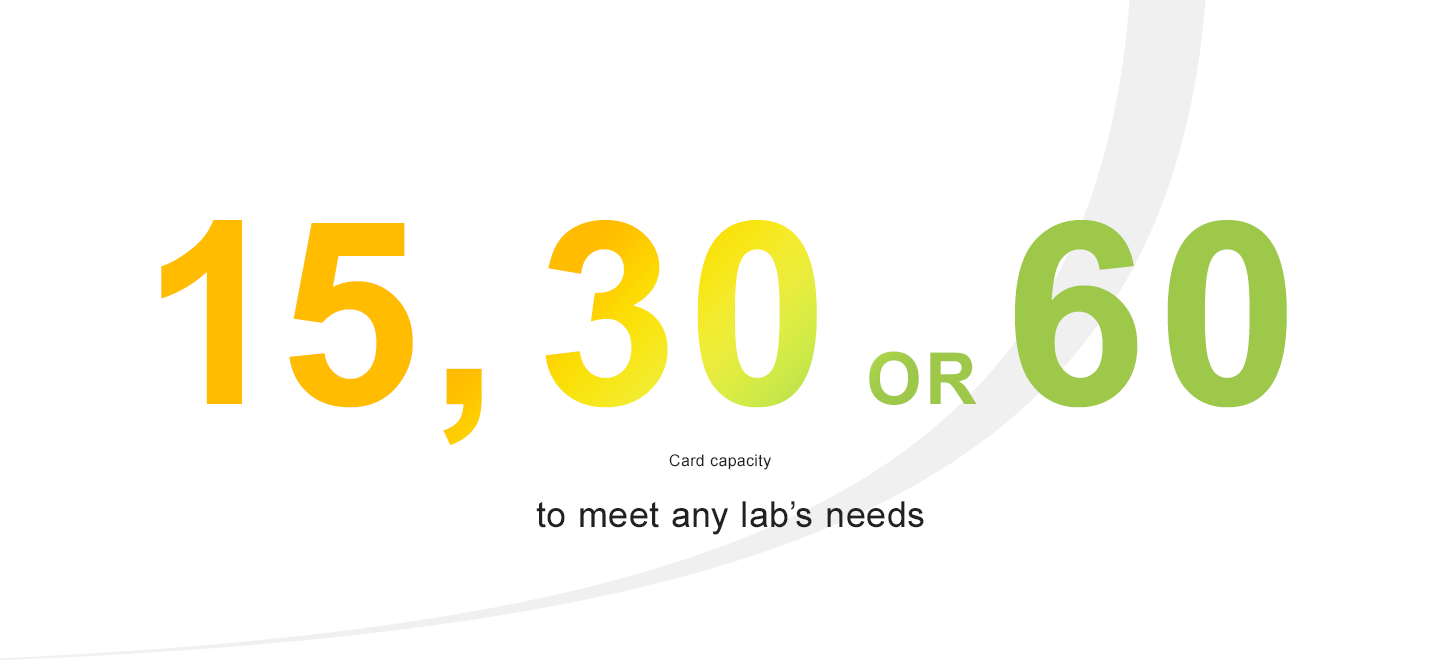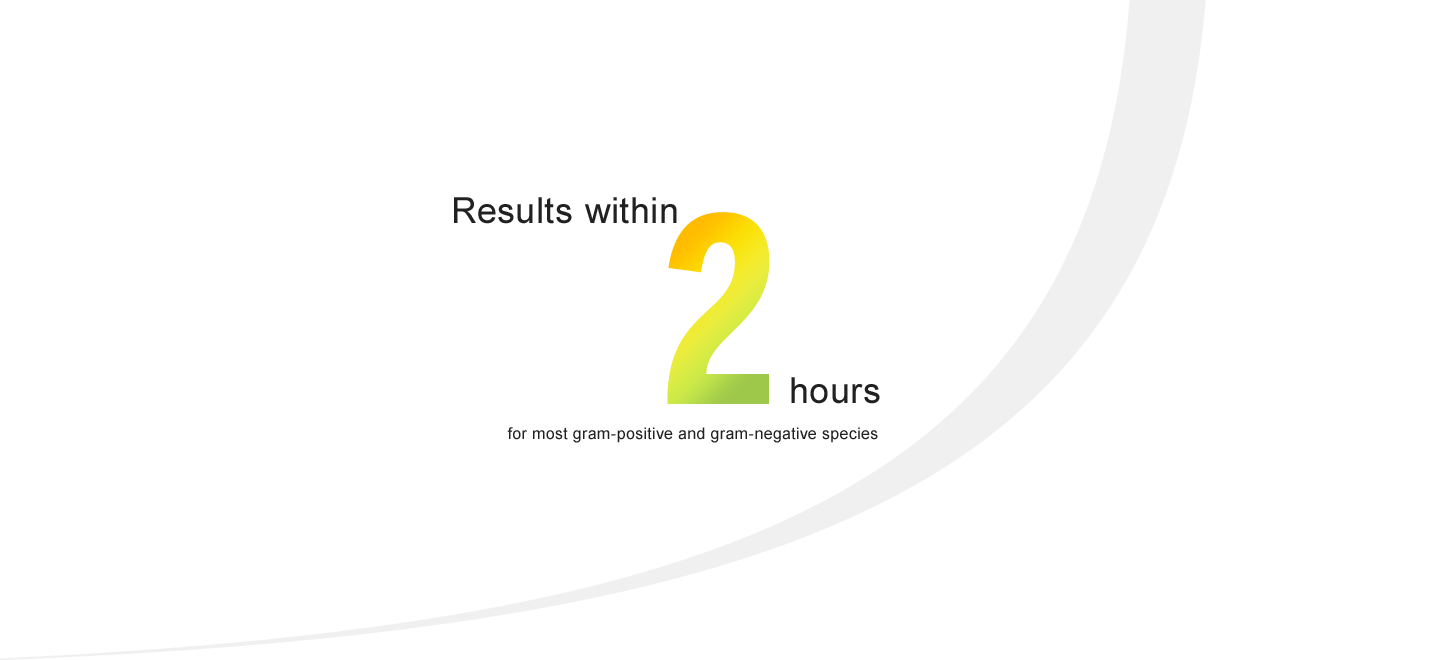 Features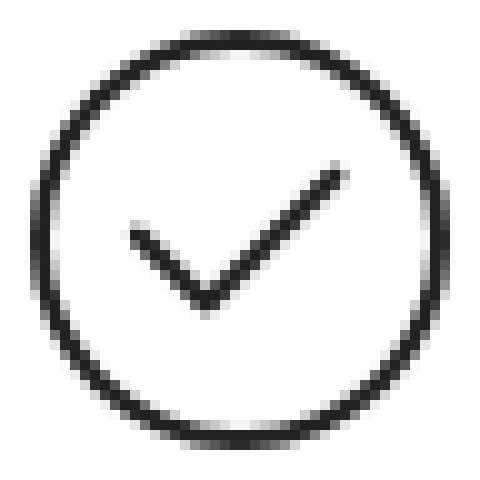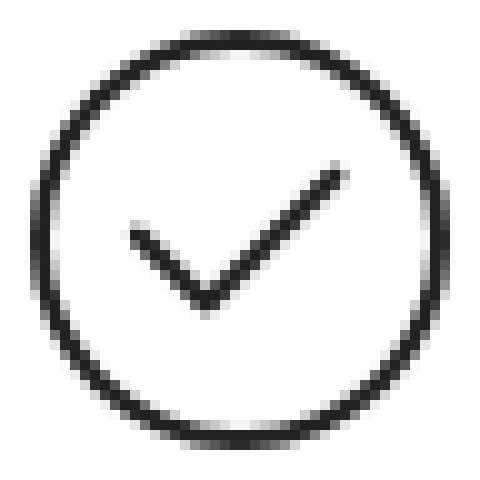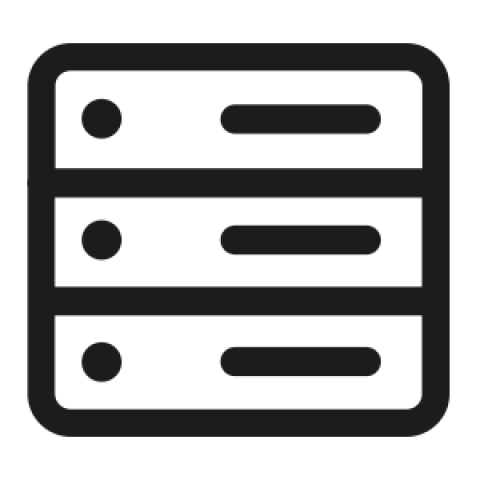 Comprehensive knowledge base for industry customers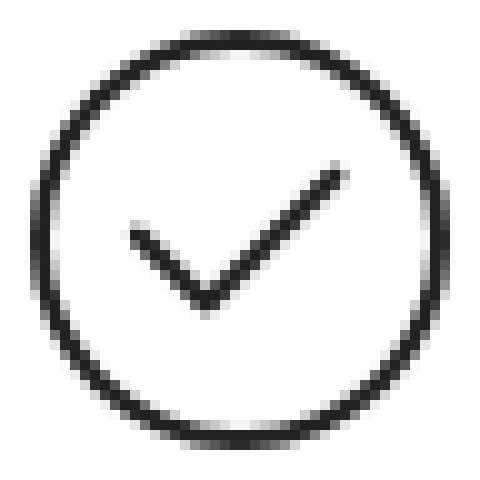 Contamination-resistant, objective & traceable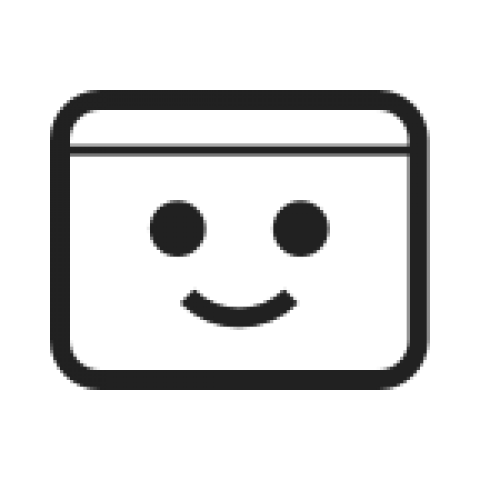 Self-guided validation or on-site service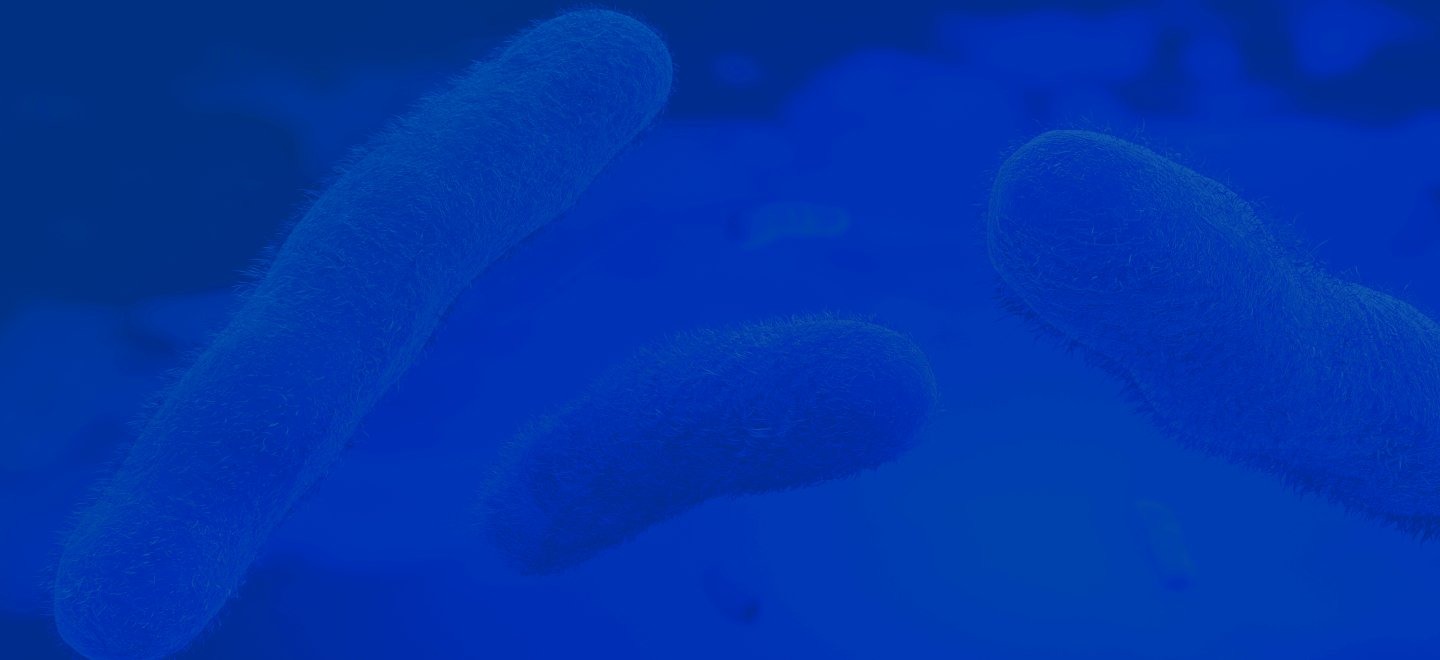 Tests VITEK® 2 COMPACT
VITEK® 2 COMPACT identifies the vast majority of microorganisms that contaminate production areas and finished products in a minimum amount of time. We can even customize your database to track facility-specific organisms. VITEK® 2 COMPACT is extremely intuitive and therefore requires less technician training.
GN CARD
(gram-negative bacilli)
Time to result: 2 – 10 hours
GP CARD
(gram-positive cocci)
Time to result: 2 – 8 hours
YST CARD
(yeast-like organisms)
TTR Time to result: 18 hours
ANC (CARD) 
(anaerobic bacteria)
Time to result: 6 hours
BCL CARD
(Gram-positive spore-forming bacilli)
Time to result: 14 hours
CBC CARD
(Coryneform bacteria)
Time to result: 8 hours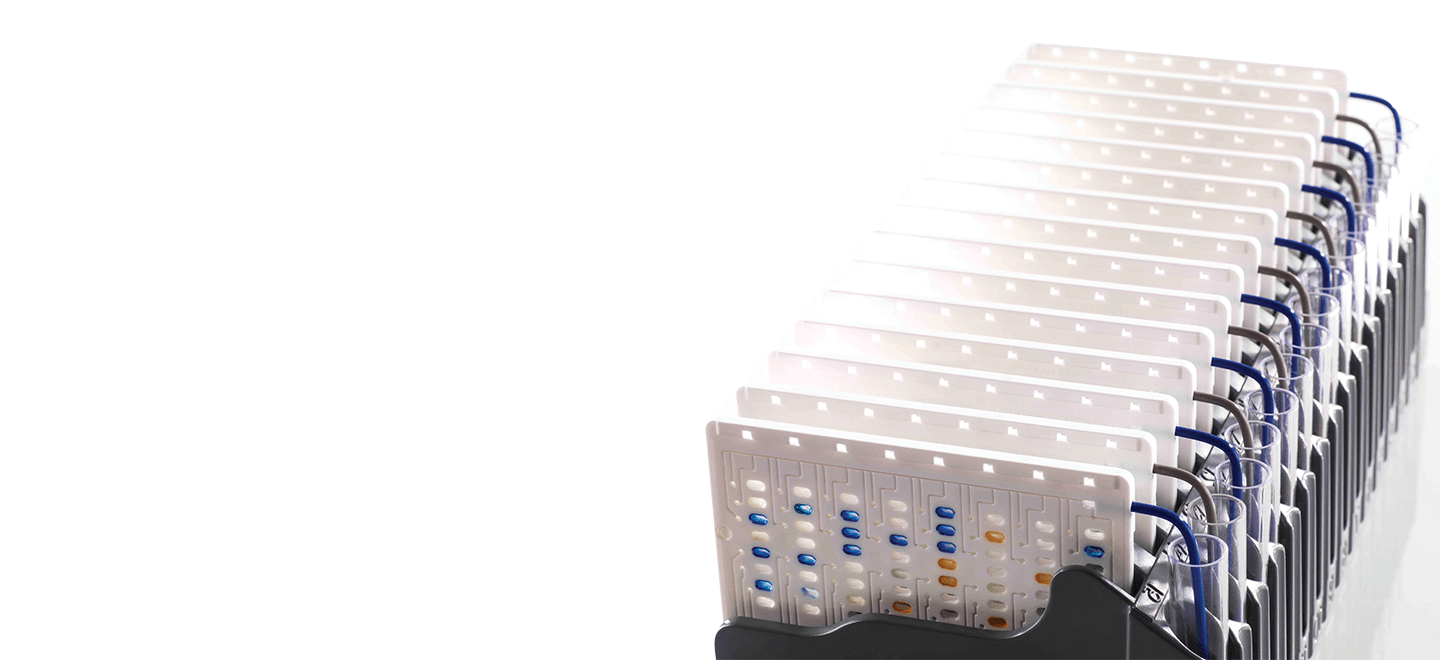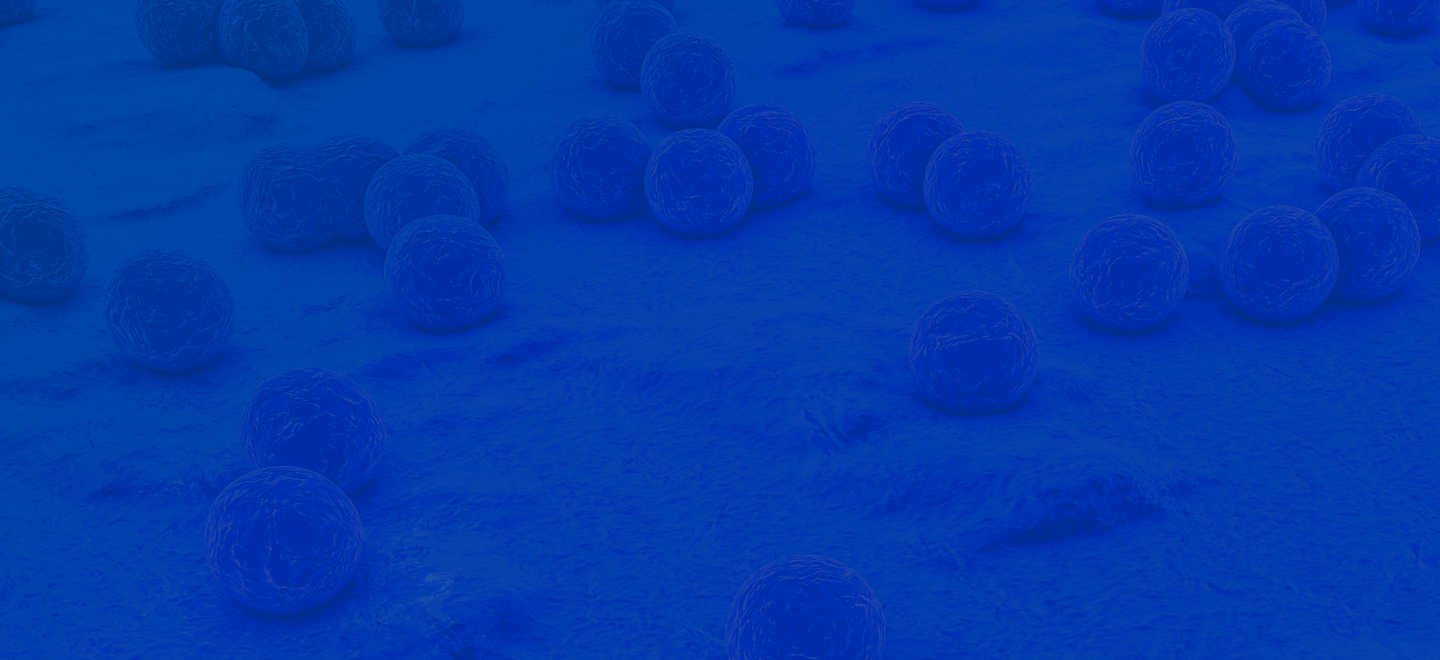 Knowledge Base
Quality Built Knowledge Base
The decisions microbiologists make everyday impact the quality of the product manufactured. It's important to have the most accurate identification results possible so that those decisions are based on sound data.
Our VITEK® knowledge base is built with multiple strains for each organism we claim to include intra-species diversity and ensure a highly confident ID.