Environmental monitoring (EM) is the main microbiological control performed by pharmaceutical industries. While multiple hand-written and transcription operations remain the standard procedure in use for thousands of samples per month, the daily processes often result in errors leading to time-consuming investigations, low value-added tasks and data that is not fully compliant. As a result: major impacts on batch release, on process efficiency and ultimately patient safety. 
To fully address these industrial challenges, bioMérieux has developed 3P® ENTERPRISE, an end-to-end solution that fully digitalizes and automates the EM process.
From planning to data reporting, pharmaceutical industries now have the possibility of supervise and automatize all their EM control at all stages of the process.
Main benefits :
● Ensure compliance and data integrity through the entire EM workflow 
- Data Integrity & full traceability: the EM data and actions are tracked from sampling to  final results, including plates images taken and recorded every hour by a high resolution camera. The solution is audit ready and 21 CFR Part 11 compliant.
- Paperless, guidance and conformity checks: this paperless solution provides guidance and conformity checks all along the process to reduce risk of manual errors and related investigations. 
- Enhance digital EM experience with our 3P® CONNECT software. 
- Counting performances and standardization: with the 3P® STATION, get more robust and standardized counting data thanks to automated kinetic counting.
Besides, with 3P® SMART PLATES you beneficate from high growth promotion performances.
3P® STATION has been demonstrated to have high reading performances at least equal to humain eyes.
● Maximize process efficiency to empower your EM program
- Modularity and flexible integration: each 3P® STATION holds up to 300 plates, can be flexibly laid out across the facility and is supporting single temperature or double temperature cycles with two loading modes possible.
- Digitalize and Automatize the entire EM process and reduce manual non-added value and time consuming steps.
- Avoid process errors and reduce the number of deviations and investigations.
- Get early notifications of OOS (Out Of Specification) samples as soon as they are detected by the 3P® STATION allowing to gain valuable time and take corrective actions sooner.
- Maximize the performances of your trending and analysis on-demand reports.

● Overall peace of mind for all operational stakeholders
- Implementation process: as your partner, we're fully dedicated to handling the full implementation process so you can keep your business up and running.
- Comprehensive validation services: documentation package and validation execution to ease the validation process. 
- Continuous operations support to keep your operations running smoothly.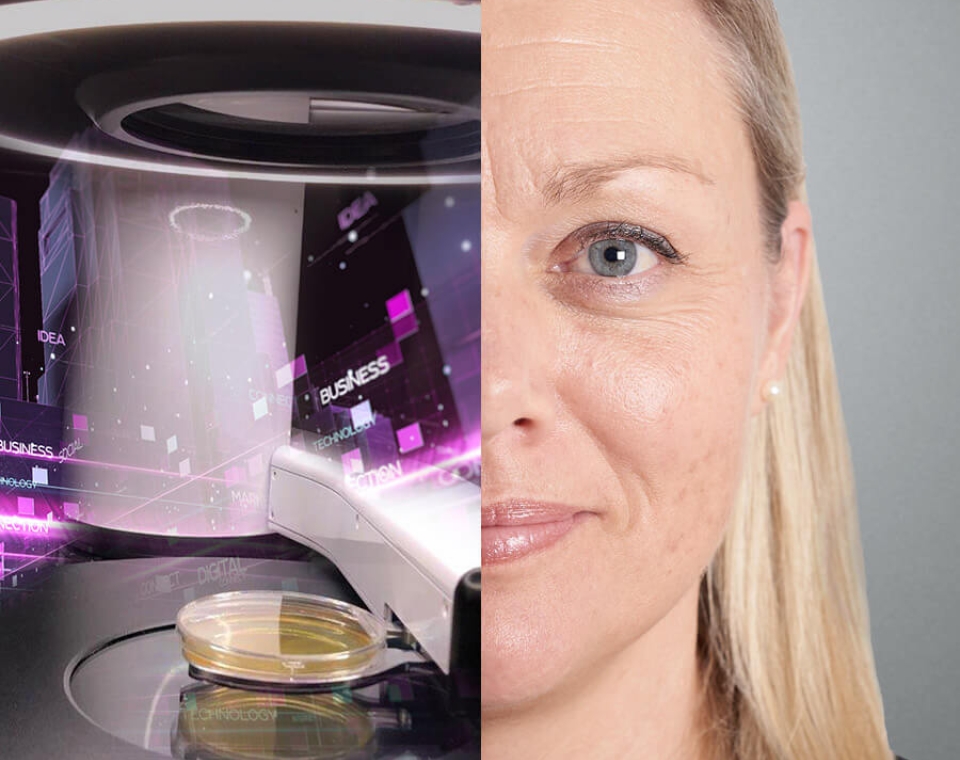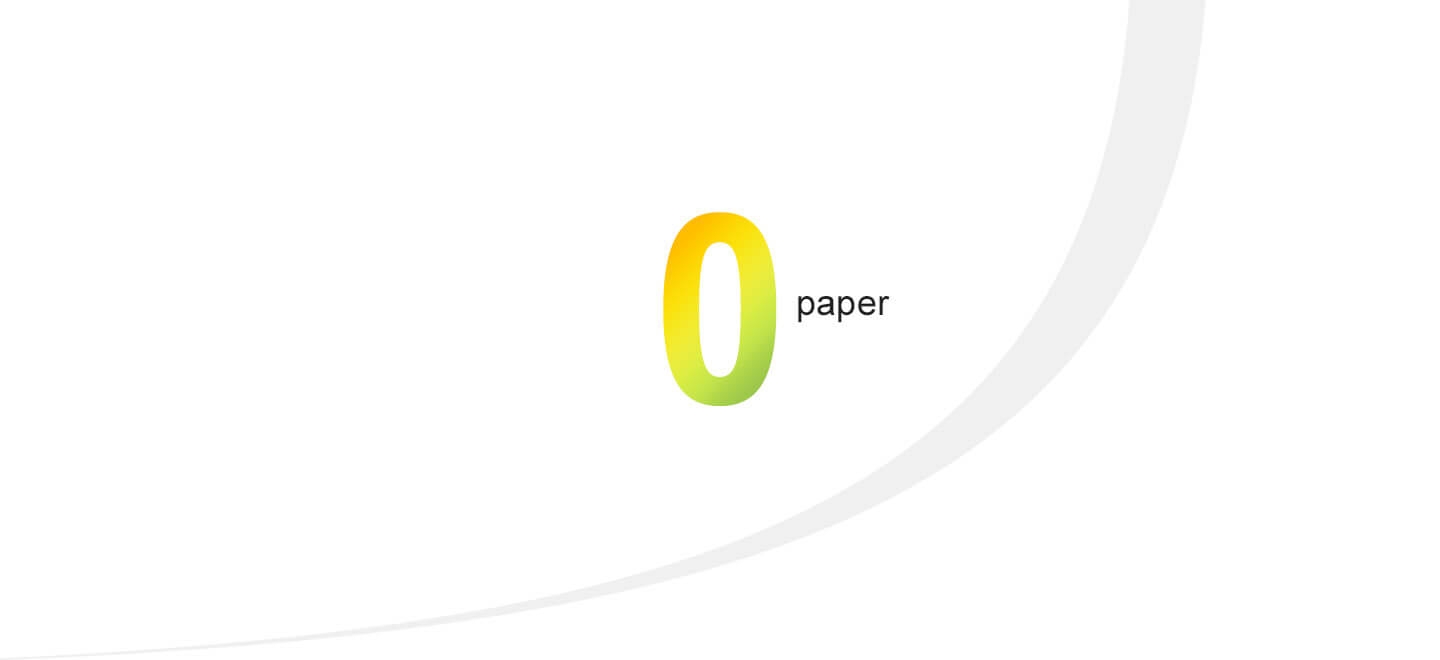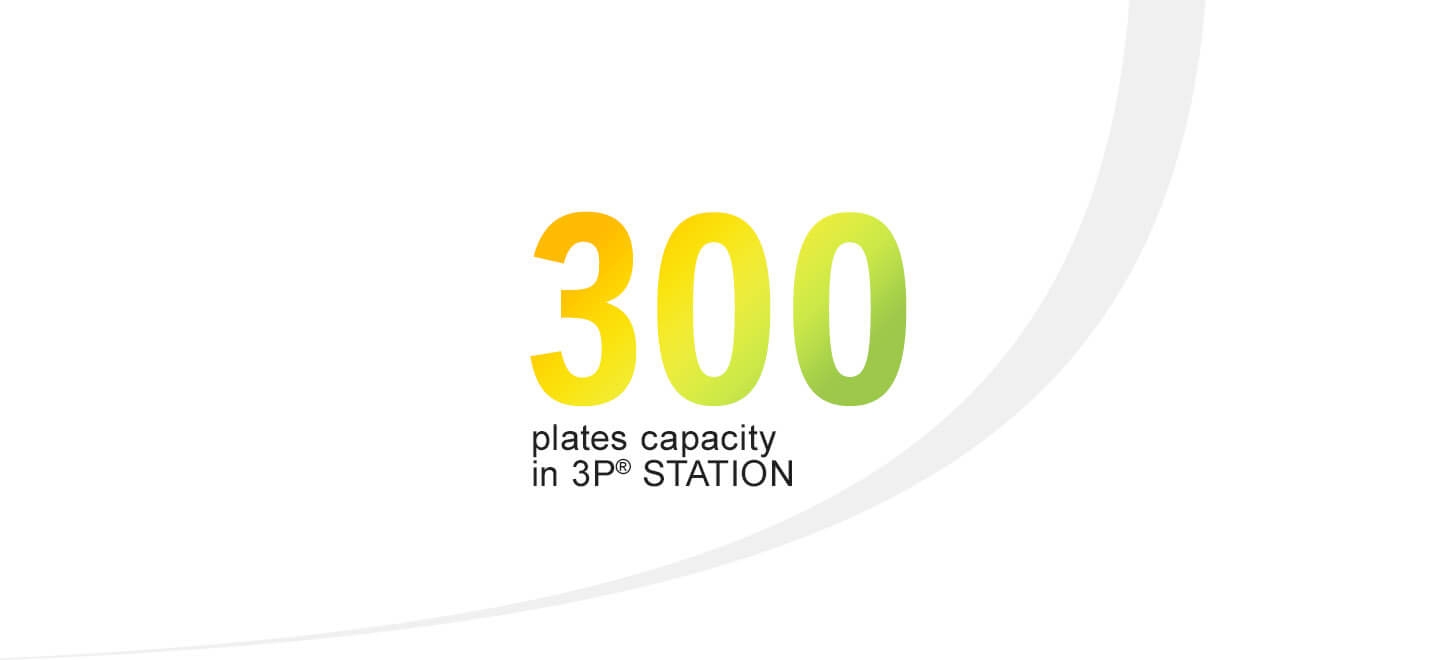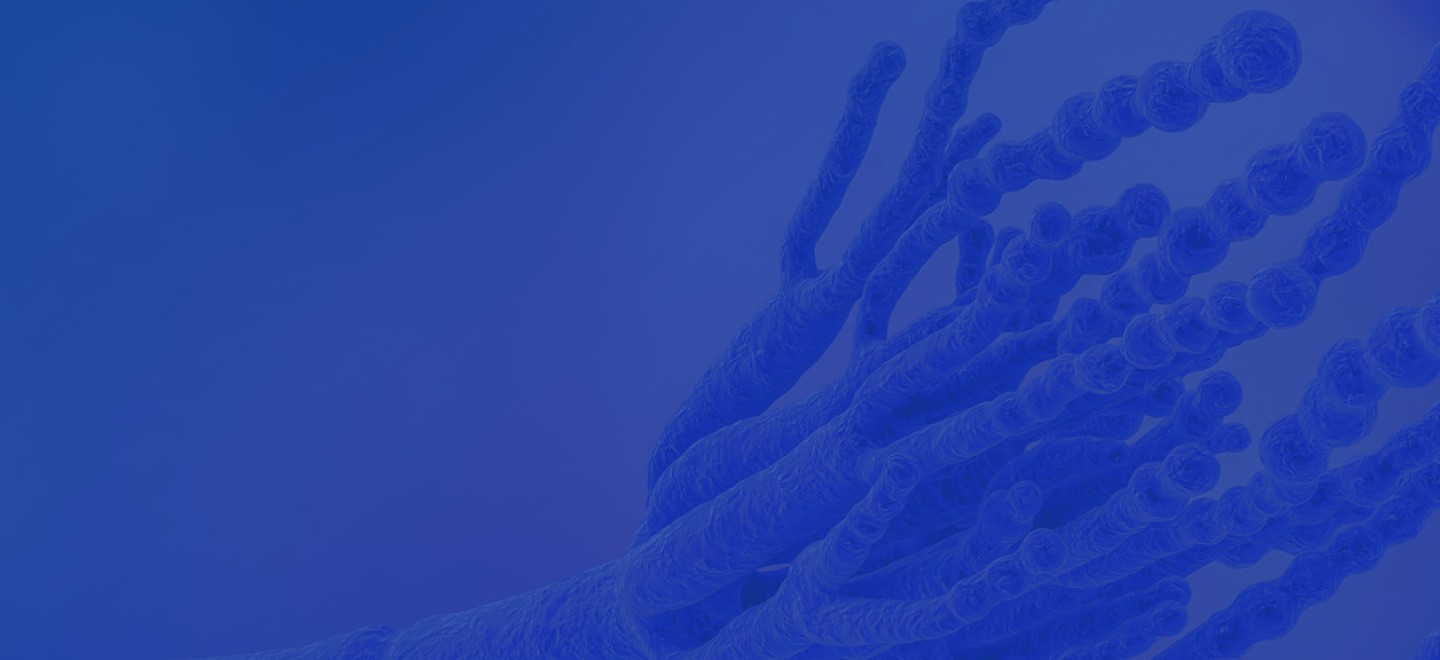 Features
By positioning an end-to-end and integrated solution with proven reading performances, bioMérieux allows healthcare industries to trust their data and empower their EM results to make decisions reliable and optimize the process efficiency
ENVIRONMENTAL MONITORING WORKFLOW
3P® STATION
- Kinetic reading
- Counting  standardizition and performances
- 300 plates
- Images recorded every hour by a high resolution camera
- Single or dual temperatures management
Ease of use 
- User guidance all along the workflow (scan plates, intuitive software and system)
- Supervision and validation of all samples facilitated
- Paperless EM process
Error Avoidance
- Ensure expiration date, plate type, sampling & incubation duration
- Real-time traceability and tracking of samples
- Rely on alerts and alarms along the process
DATA ANALYSIS & REPORTING
- Traceability analysis
- Audit trail
- Alarm reports
- Production and laboratory view for supervision of samples