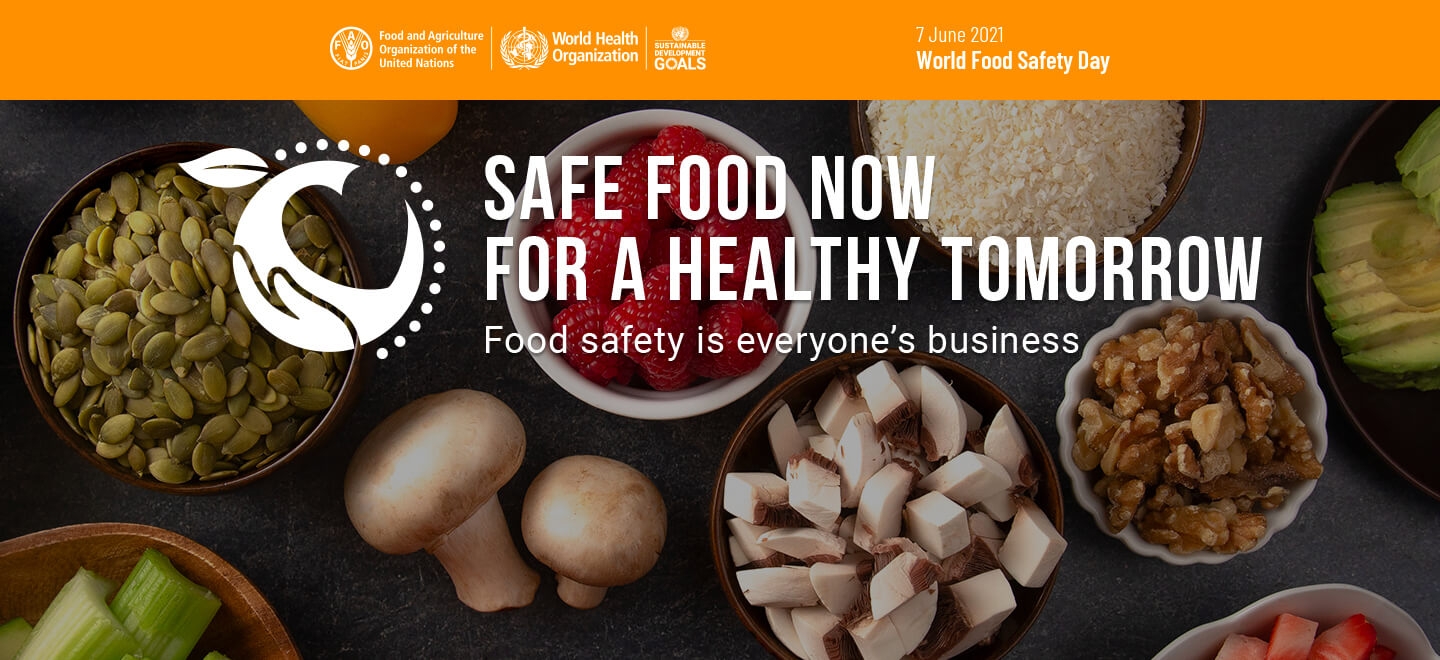 How can you be sure to make the right ones? Well, you need a strength. A power.  This power is diagnostics. 
Diagnostics allows you to be more efficient in the way you do business.
Diagnostics ensures you get the best return on investment, increasing your knowledge, offering you serenity whilst running your production line and making you reliable for your investors and customers. Making the right choices becomes possible with our products and solutions.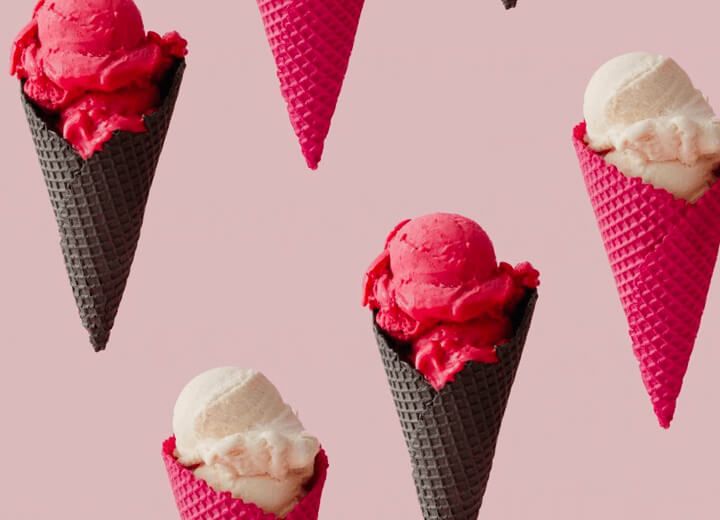 Häagen Dazs Improves Enterobacteriaceae Testing thanks to bioMérieux's Chemunex® System
CASE STUDY